There is nothing better than waking up to the smell of freshly brewed Caribbean coffee. If you're a coffee lover like I am, you understand what I am talking about.
Finding the perfect beans to brew the morning cup of joe is a ritual that can't be missed.
If you're looking for a new type of coffee flavor, you've come to the right place. In today's post, we'll focus on some of the Caribbean countries that produce great coffee and discuss what makes them so delicious!
1. Cuba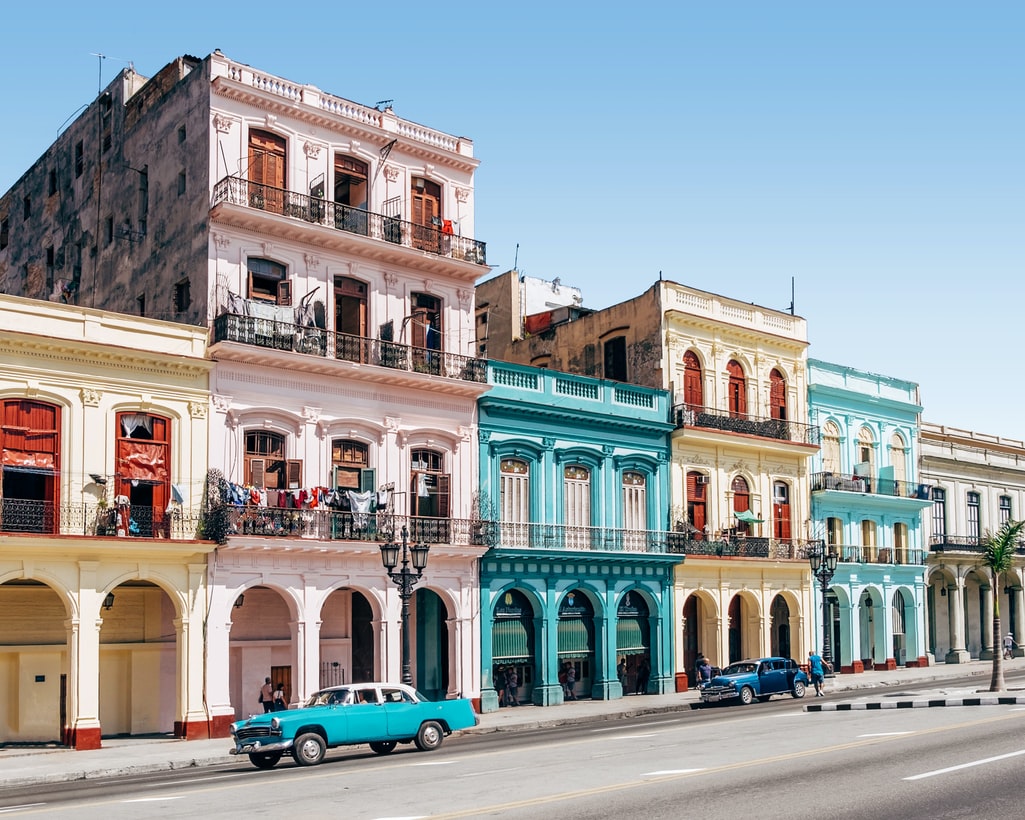 Cuban coffee brands are famous for their full-body, rich flavor, and low acidity.
Cubans brew their coffee using finely ground beans that are dark roasted. They produce a strong espresso drink that's made in a traditional Moka Pot.
Cuban coffee beans are grown mostly in the mountains of Sierra Maestra, where the climate conditions and their rich soil produces one of the best arabica coffee beans you will ever try.
2. Jamaica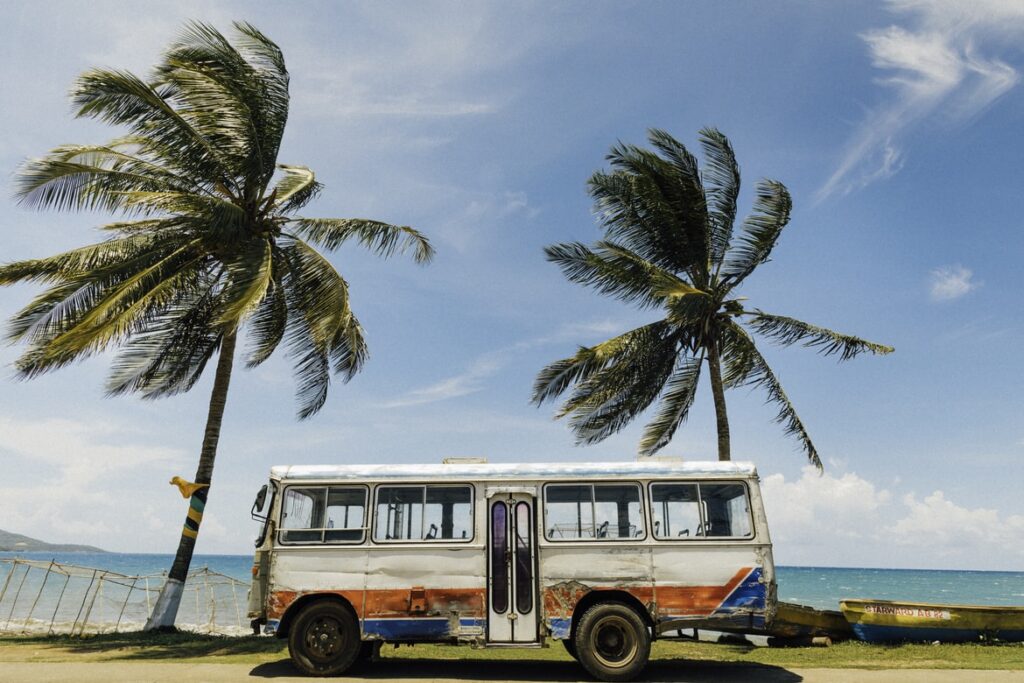 Jamaican coffee beans are grown in a moist climate in the Blue Mountains, which is where Jamaica gets its name for this coffee.
Jamaica Blue Mountain coffee is one of the best-tasting coffees available. Its medium acidity and well-balanced flavor make this coffee the favorite among many coffee lovers.
This coffee is considered to be one of the world's most expensive coffees, but the intense flavor notes and the sweet aftertaste make it worth trying!
3. Dominican Republic Coffee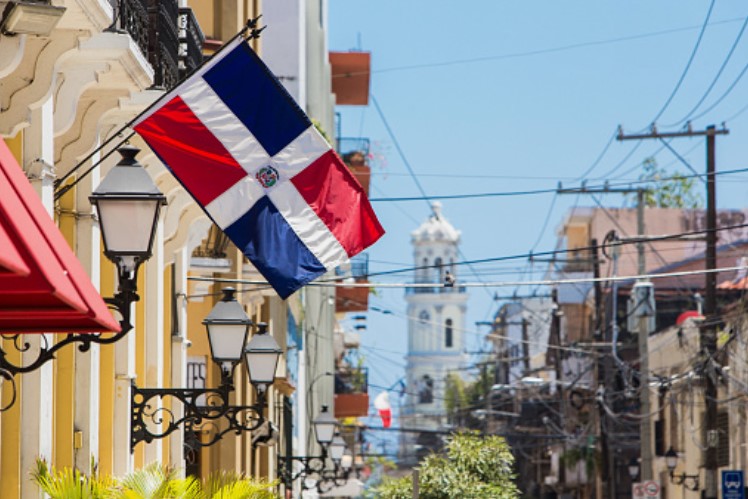 Dominican coffee is popular for its smooth and fine flavor when brewed with a traditional drip percolator.
Most of their coffee production is arabica coffee beans, which produce a mild cup of coffee that is unique in its flavor and aroma.
The Dominican Republic produces most of its coffee in areas such as Bani, Cibao, and Ocoa. The humid conditions and the high altitudes make the perfect combination to create a coffee that is unique in its flavor and aroma.
4. Haiti Coffee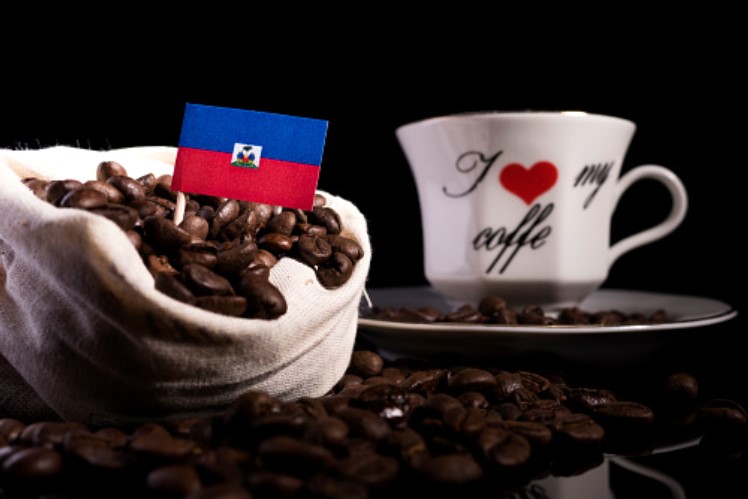 Haiti produces high-quality Arabica coffee beans that offer an exceptional gourmet experience. Haitian coffee is famous for its mellow taste medium body with a natural sweetness and low acidity.
Haiti is the most mountainous country in the Caribbean, so coffee is grown by farmers in various regions around the island and is always hand-picked.
Coffee in Haiti is usually served without cream or milk but can be served with sugar. Haitian coffee with milk added is referred to as cafe au lait.
5. Puerto Rico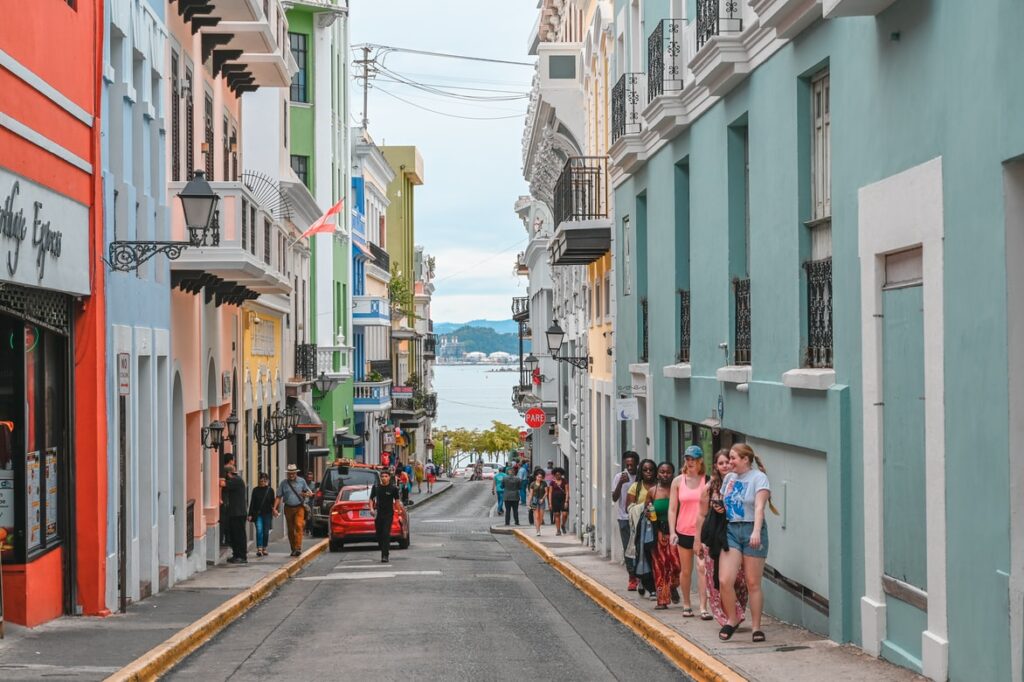 Puerto Rico produces mostly arabica coffee beans that are grown in the mountains of central Puerto Rico.
Coffee from Puerto Rico is generally considered sweet, smooth, and low acid. But the flavor profile can differ slightly depending on the region the beans came from.
Puerto Rican coffee is normally prepared in a saucepan. The preparer adds ground coffee to the simmering water and later strains it. This method produces a coffee that's not overpowering, but still strong.
Conclusion
Caribbean coffee is well known for its rich flavor and intense aroma. Whether you want to enjoy a cup of joe after dinner or make it your morning wake-up call, Caribbean Coffee has the perfect blend that will keep you going all day long!