So, these costs are related to the fees you have to pay after buying a house. Whether you are a customer or seller, you are required to settle your debt with service providers who make transactions easier for you. To make it easier for you to understand the whole process, you need to know what it all involves.
It is certainly mortgage insurance, homeowner's insurance, appraisal fees and property taxes. While these are the buyer's costs, the seller must pay ownership transfer fees and pay a commission. It happens that the buyer negotiates with the seller about his new home in order to cover some of the stated costs. However, there are a few more things you should know.
1. Process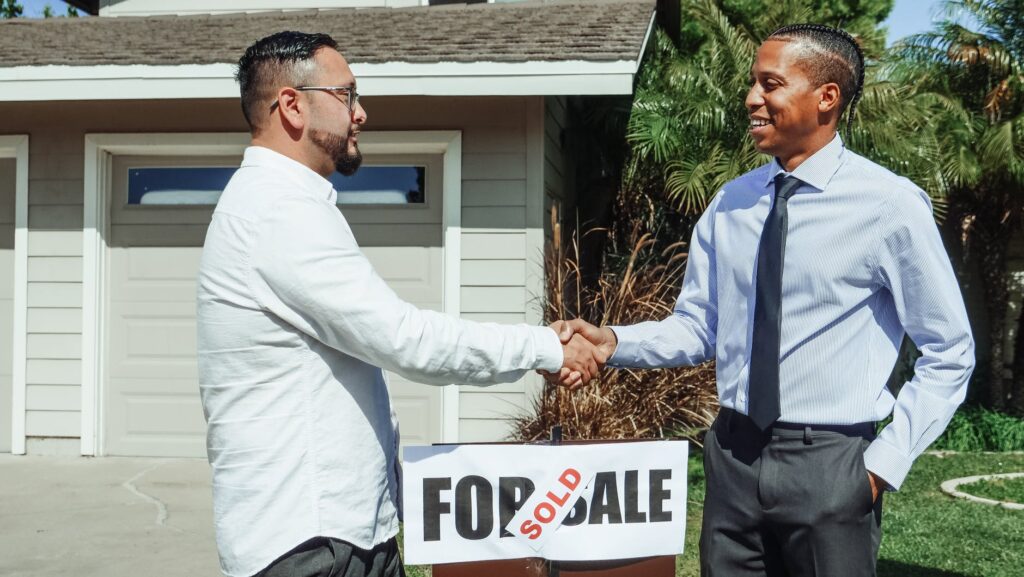 The most important thing is to know all the details of this process. Before embarking on the process, you need to know everything about the costs of both parties involved in it. This applies to financing, approving and securing sales. It is important to emphasize that such items are not included in the purchase price of the property. You can come across different surprises and it is important to be prepared for that. It happens that customers are sometimes not ready enough when it comes to certain costs. So get acquainted with your possibilities at least as far as the financial part is concerned.
For example, you may be in such a situation that you will add to the mortgage amount and repay in installments. Some of the most common costs are closing costs for buyer, closing costs for seller, lender fees, third party fees, etc. Consider the percentage that is added to the cost of buying a house, and they can amount to several thousand dollars. There is also the possibility of reducing costs in advance. This is mostly done by customers who use their savings to participate. Thanks to the lender credits, they get lower costs while paying higher monthly mortgage payments.
2. Fees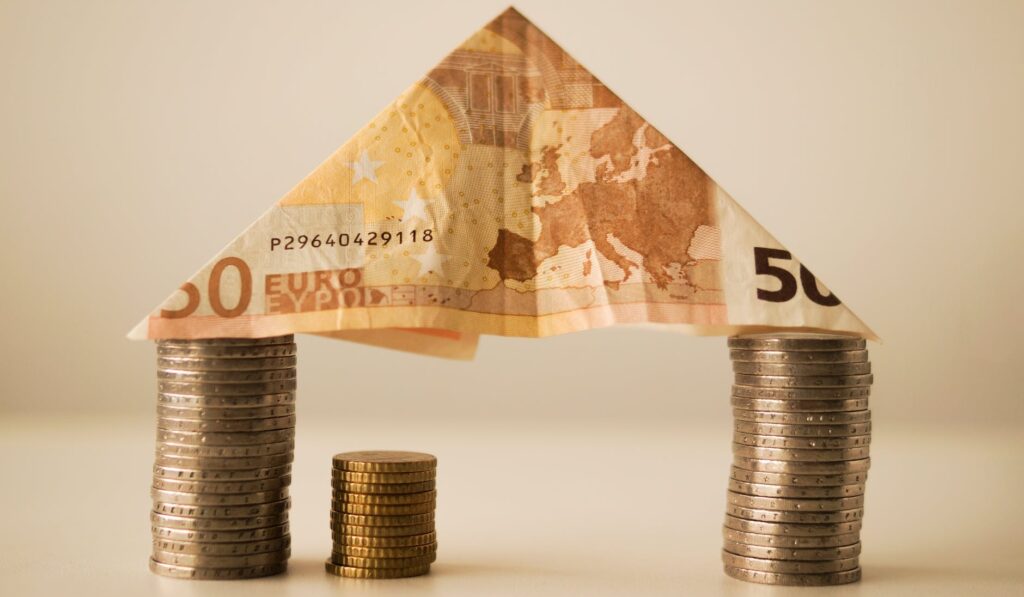 There are a few fees to keep in mind. The transfer fee comes first. This refers to the process in which a lender sells your mortgage to someone else or an institution. All of this takes place over the life of your loan. However, if the sale is made immediately, you will have to pay a fee. Don't worry, it will only be a few tens of dollars. A lawyer's fee is another thing that includes costs, because a professional will represent you on the basis of a fixed fee. While in some countries the fees will be only a few hundred dollars, in other places the hourly rate will be paid. Another thing you need to keep in mind is shipping and email fees. The company you hired may ask you to charge fees for sending and receiving documents.
Before you agree to this business policy, check their fees, because the amount will depend on them. You will have to pay real estate agents fees as well, if this is not included in any of the services you have already paid. Agents will probably try to offer the best possible price, to be competitive, because Pay Per Lead Real Estate and similar referral marketplaces make them do it.
Flood certification is one more expense that you can add to your existing list of expenses if you are in a flood zone. The lender has the right to require you to purchase this certificate before agreeing to cooperate. The costs of inspecting the house appear if the lender requests it from you in order to make sure that the house is really finished, and they will depend on the type of new home. When it comes to appraisal, the lender will want to make sure how much your property is really worth. Then, he will compare it with the amount of your loan. The fee will be the result of that, because it can vary in relation to the value of the property. For example, if your house has a higher value, you can expect more estimates. The VA loan funding fee does not include annual mortgage insurance, but you must pay a financing fee. The higher the participation you pay, the more this fee will decrease.
3. Types of loans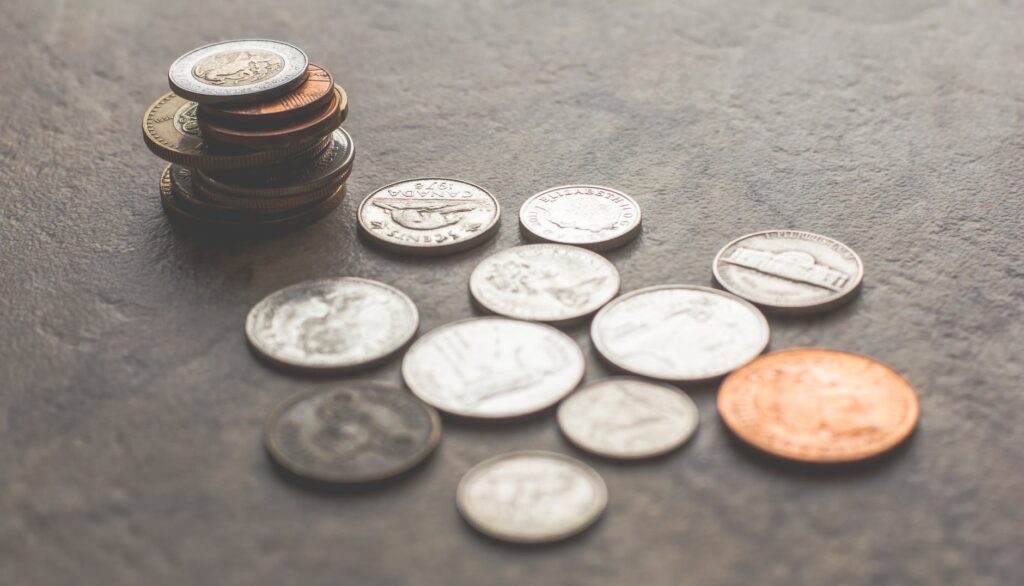 Depending on the type of loan, the costs can vary a lot. For example, if you are a borrower you will be able to choose a certain type of mortgage, but this will greatly affect your costs. One of the biggest costs is definitely mortgage insurance. This is paid by those who have a low participation, and the lower the payment, the higher the costs.
UFMIP is a premium that comes on an annual basis, and you pay it monthly. If you want this loan, you need to have mortgage insurance and an upfront insurance fee. However, you will not have to pay at closing. The cost will be included in the loan amount, and you will not pay in cash. If you introduce UFMIP you will significantly reduce closing costs while repaying interest on the fee during the home loan.
4. How to buy?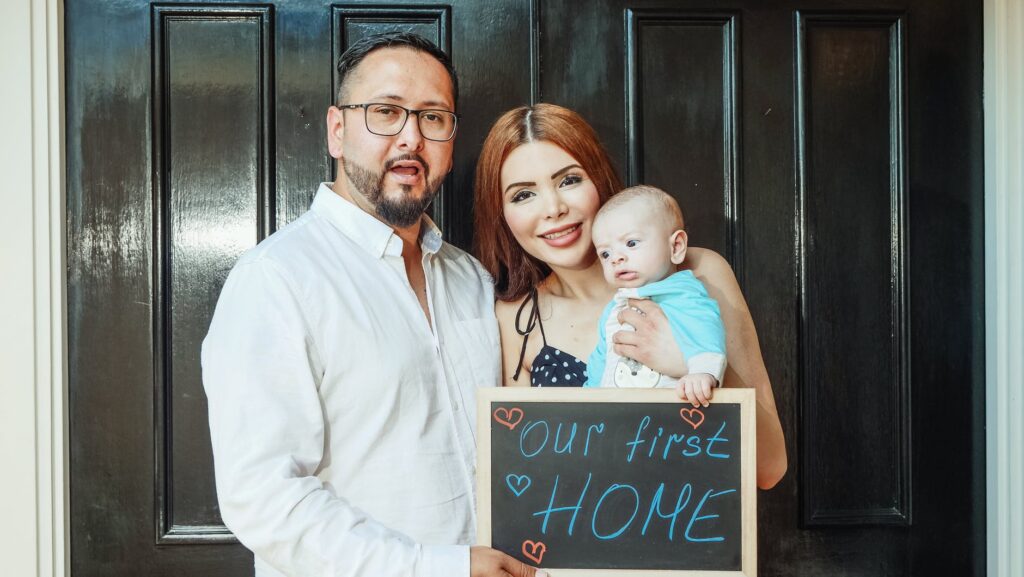 There are several ways to shop at the lowest closing costs. For this purpose, you must know that the amount will mostly depend on the lender. In order to do better when buying a mortgage, it is important to consider the cost of closing, but also the interest rates.
You are also looking for Loan Estimate, as this document will contain information about the amount you need to pay. Remember that the lender is obliged to provide you with these documents when applying for a home loan. Thanks to the assessment, you have the opportunity to make a comparison of fees. This way, you will understand the whole process much better, which will help you decide on a cheaper lender. They can vary a lot when it comes to interest rates.
5. Help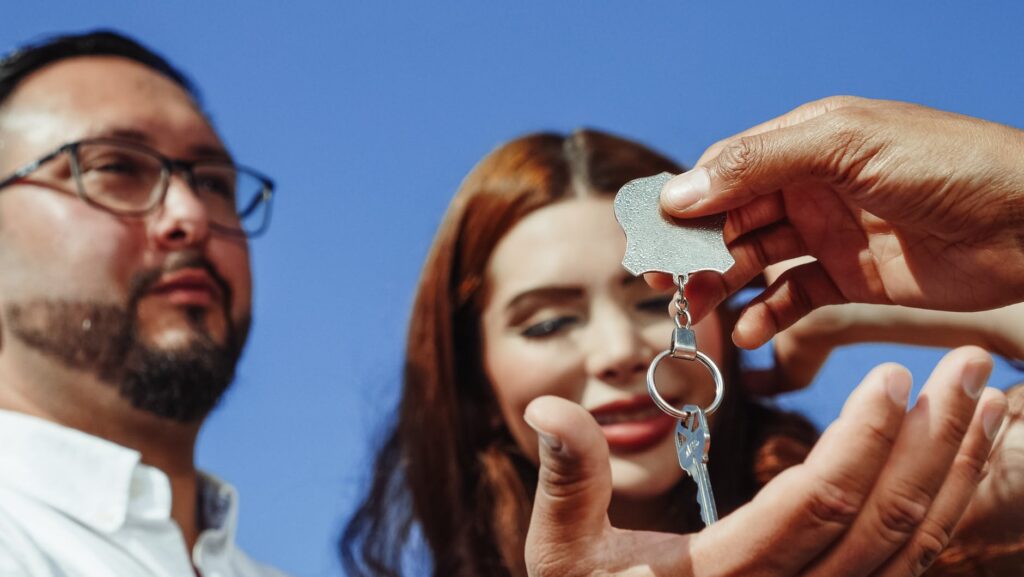 Closing cost assistance is an opportunity to take advantage of grants, loans, or gift money. They will help you cover most of your expenses in advance. However, it is important to know about it, because there are thousands of different programs in the world and each of them is different. For example, some offer a loan that you can repay along with a mortgage. If you opt for another program, you will probably get direct grants that do not have to be returned, etc.
Conclusion
We hope we have helped you cope better with closing costs since it can turn out to be quite expensive.