Since the advent of the pandemic, many businesses have shifted to creating and hosting online virtual events for their business instead of real life marketing events. If a business wishes to market itself and ensure efficient business collaboration in today's world where the pandemic is still prevalent, the only way to do so is through hosting a successful virtual event.
According to Live Streaming Company, one of the industry's leading live streaming and virtual event service agencies, it is important that you create the perfect virtual event for your business to stay relevant in the market. If you too are one of the people who is going to host a virtual event soon but are looking for tips on how to do it, then don't worry because we have you covered.
In this guide, we will list several of the top hosting tips for a successful virtual event in 2023. Read the guide till the end so that you don't miss out on crucial details.
Finalize the perfect platform for your event.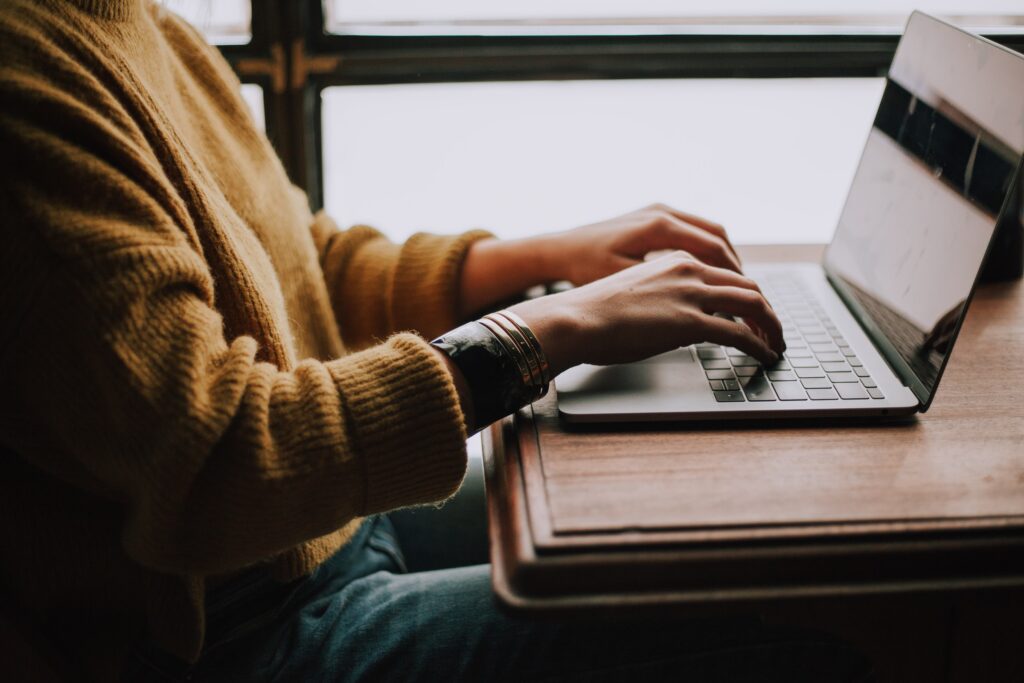 There are tons of different platforms out there from Facebook Live, Instagram Live to Zoom that you can use for your virtual event. Finalize on a platform that suits your event needs and can be easily accessed by your target audience. Choose the features you prefer the most and decide on a platform that you think is the best one for you.
Choose a suitable time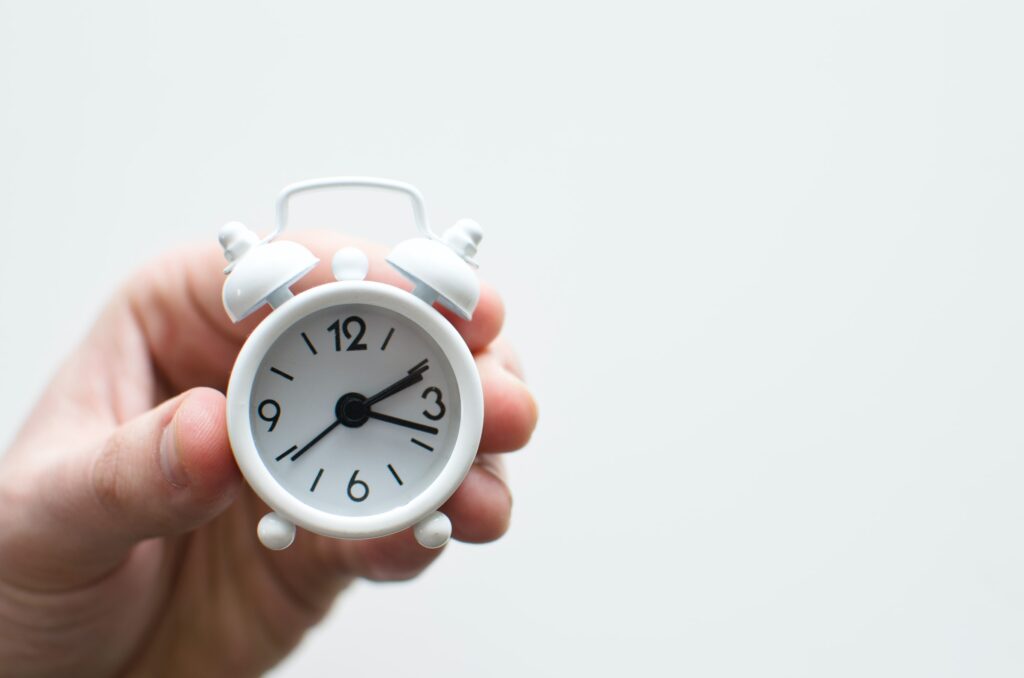 Unless people are free at the time you host your event, there is a large chance that many people wouldn't attend your virtual event especially when they are working at their job.
Choose a time that suits the preferences of your audience and when they are the most free. Hosting your event on weekends, for example, can attract a much larger audience to your event.
Market your event everywhere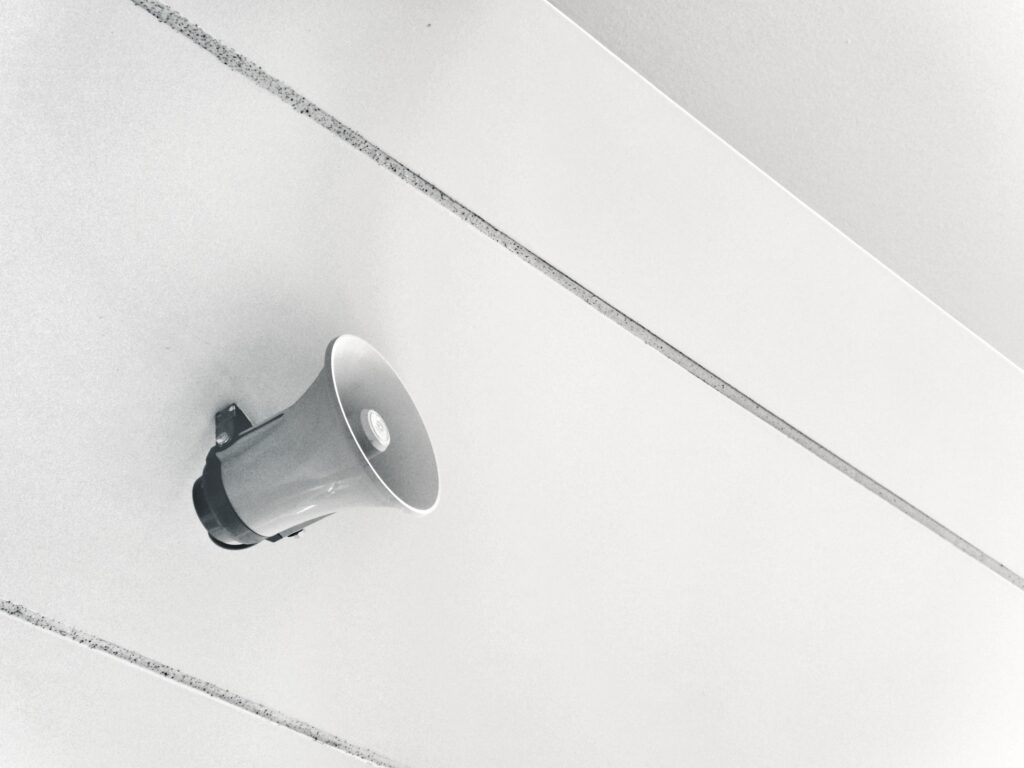 Ensure that you market your business everywhere you can. Post your event's details and information on various social media sites, your business website and even share it with your friends and family.
Let your audience engage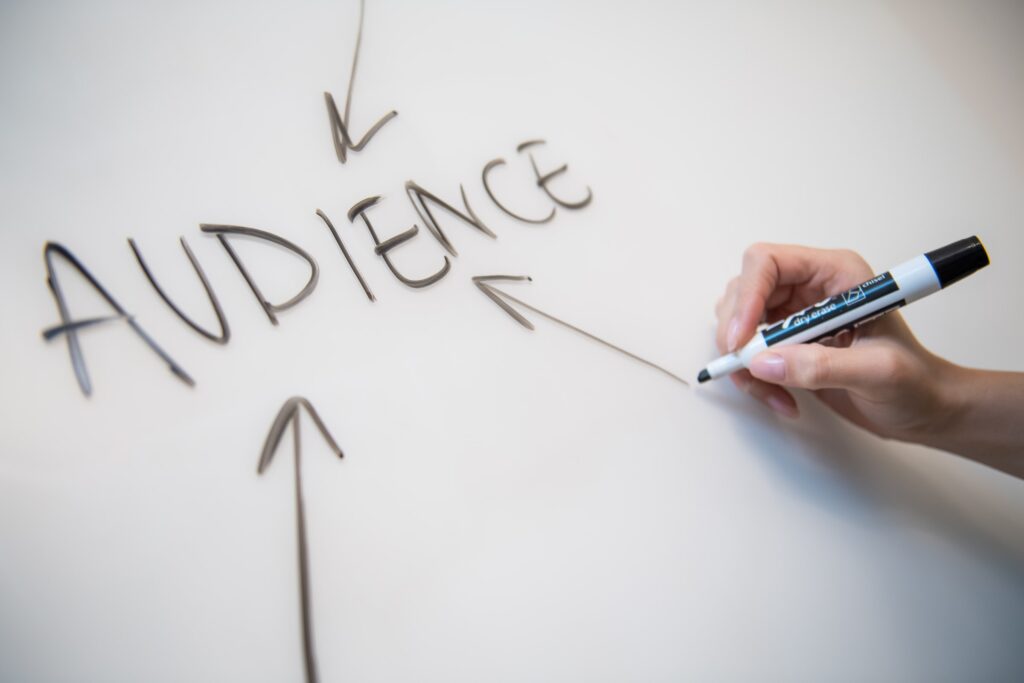 When your audience has direct conversations with the host, it makes their virtual event experience that much more memorable and effective. Ensure that your audience engages with the host and with each other by encouraging communication between peers and between the host and the audience.
Prepare for technical problems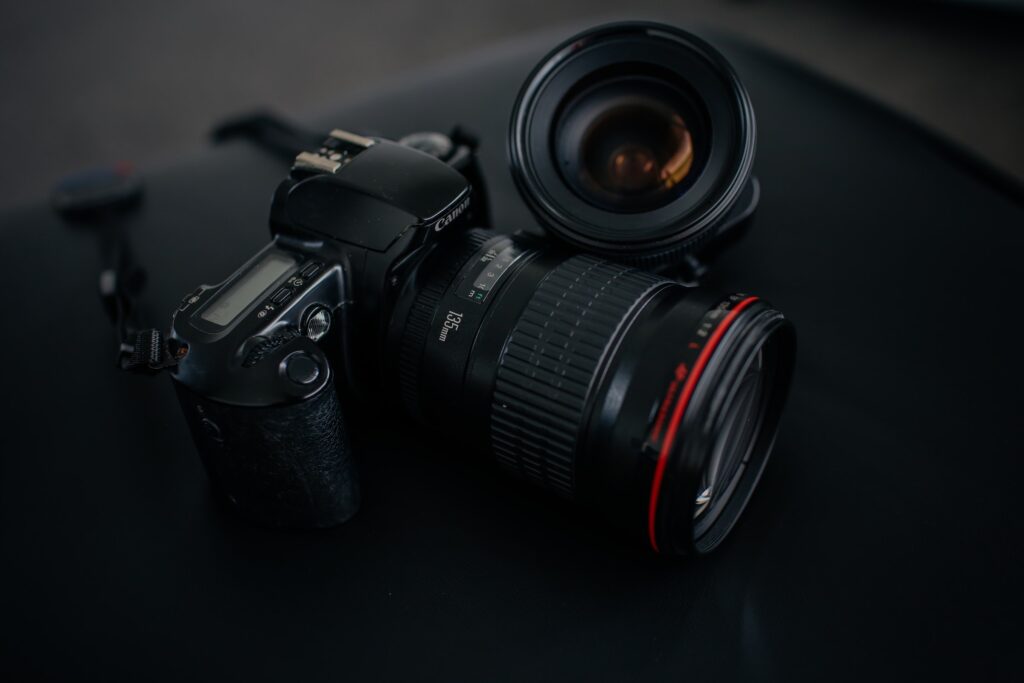 You always want to have a backup plan with your virtual event in case things go terribly wrong. Errors can occur from any hardware, software or application problem and you should always have another platform or event ready in case your current one fails.
Interact with your audience after the event ends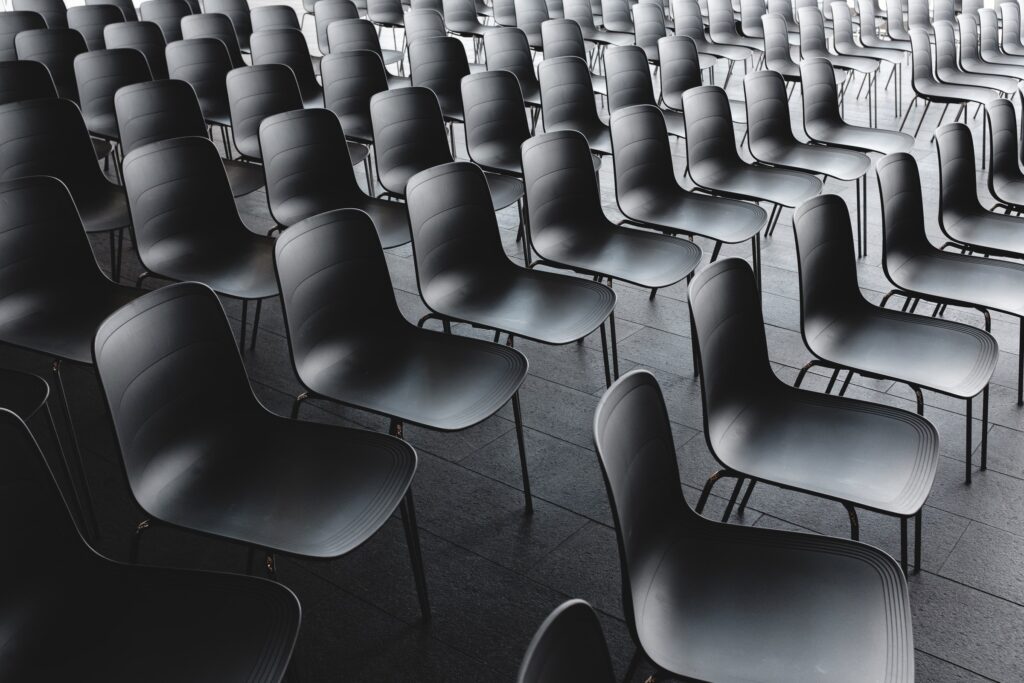 Your job doesn't end after the event ends. It is your responsibility to ensure that you interact with the audience members as much as possible and inform them of any upcoming events that may happen in the future. Even dropping a text message informing them about the next event can suffice.
Conclusion
There are several ways through which you can ensure that the virtual event you create becomes successful and we hope this article helped you provide exactly these insights. If it did, please consider following our website for regular updates as it will help us out immensely.