You've probably wondered how to market yourself as a realtor and become a successful agent. Fortunately, the solution is straightforward. You will attain longevity and success if you treat your firm as a tiny business or a start-up–as easy as that. If you can approach your investment company like its business, success should come to you sooner rather than later.
The notion may be daunting, but treating yourself like a business isn't as difficult as it appears. Doing so can help you to create more reliable leads consistently. This article will discuss some important insights to help you market yourself effectively as a realtor for success in the long run.
Geo Farming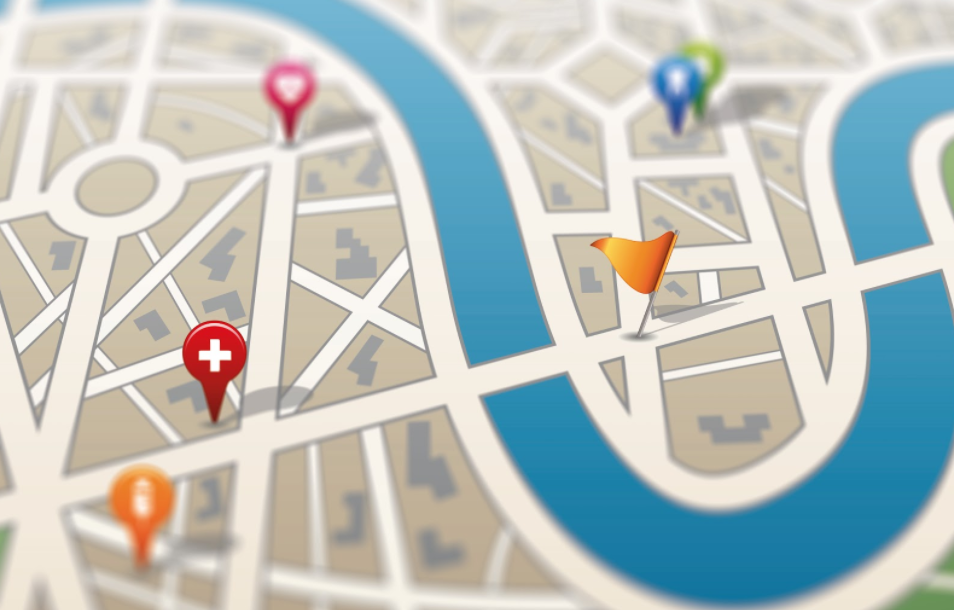 Also referred to as geo-targeting, it is an advertising strategy that targets clients in a specified area. These clients could be on-premise or near a point of interest.
This strategy is a proven and true way of generating real estate leads. What is it, how does it function, and how can it help you generate leads? Follow along as we walk you through the fundamentals of geo farming for new agents.
Below are steps you should consider to learn how to market yourself as a realtor:
Research your Farming Area
The first and most critical stage in geo farming is choosing the ideal neighbourhood to farm. Most of the data required to locate your ideal community can be found in your local or regional MLS database.
Consider Choosing A Farm That Is Close to You
Running a farm area in or near your community is always a good idea for various reasons. It will allow you to market to clients in an area where you already have traction, and many people in the area know you will trust you easily.
In addition to being an easy commute, being close will allow you to market the area consistently and affordably on a long-term basis.
Look for The Mailing List
Every successful realtor sends mail to a mailing list regularly. In the mail, ensure to include brochures, holiday/birthday cards, and other marketing materials to the right people at the right time using a targeted mailing list.
This trick has been a tried-and-true method for geo farming, building your brand, and achieving long-term success in the real estate industry.
Be Consistent with Your Marketing Strategies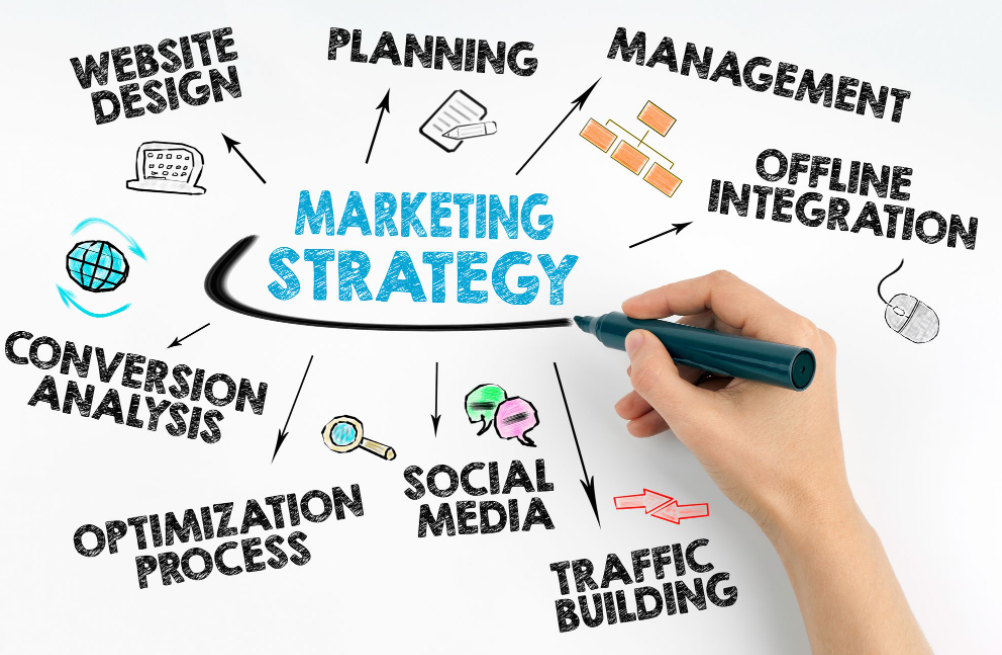 It is important to be consistent with your marketing. This means that you need to focus on your target audience and what they want. You also want to make sure that you use the same voice and tone in all of your marketing materials.
To be successful, realtors need to be consistent with their marketing materials. This means that they need to focus on their target audience and what they want and use the same voice and tone in all of their marketing materials. Below are some tips to have in mind:
Be Consistent with Your Marketing strategies
Don't Get Discouraged by Slow Progress
Don't Give Up along the way after putting in a lot of your effort
Understand Your Client's Needs and respond to them appropriately.
Leverage Both Free and Paid Marketing
The key to success in real estate is marketing. Marketing can be done in many ways, but it's important to use both free and paid methods. The reason is that the free methods can increase your visibility, but the paid methods have a much higher ROI.
To market yourself successfully, you need to understand the importance of both free and paid marketing. Free marketing is an important part of your strategy because it can help you get your name out there and build a customer base.
Paid marketing is also an important component of your marketing strategy because it can provide you with more exposure and help you to grow your customer base.
The real estate industry is a highly competitive market, and to break through the noise, you need to have a well-thought-out marketing plan. A successful plan will combine both free and paid marketing strategies.
Free Marketing:
Social media
Blogging
Webinars
Paid Marketing:
Advertising
Video Marketing
Monitor and Innovate to Stay Ahead of The Competition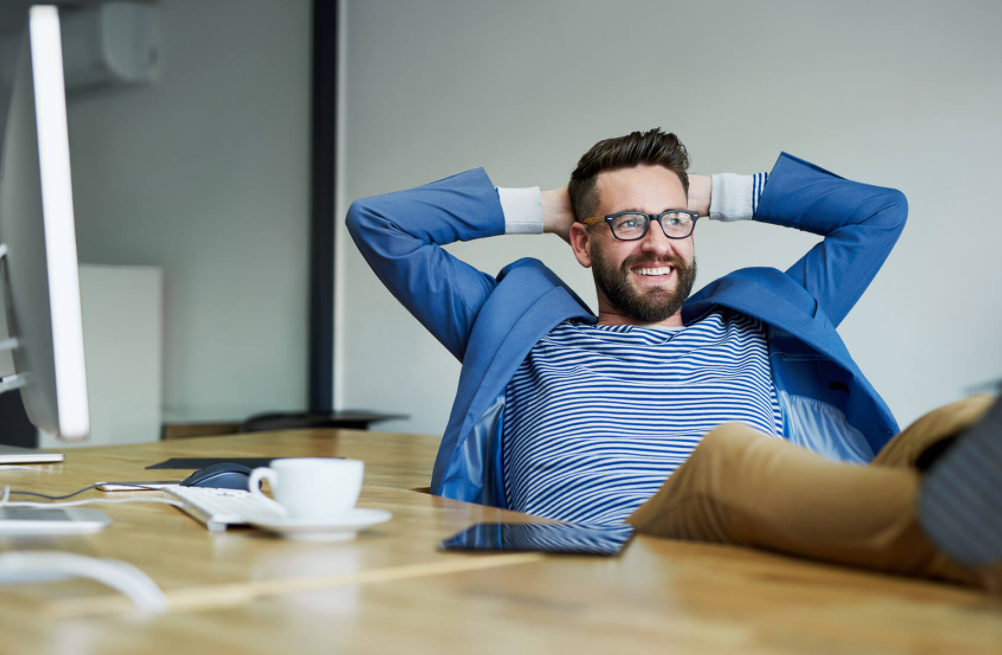 It is not enough for you as a realtor to be an excellent marketer in your field. You must also keep a constant eye on your competition and know what new things they are doing to know what they are up to. Marketing is essentially a battlefield in which you must defeat your opponent.
It entails determining what they are doing and figuring out how to do it better for your business and, most importantly, your potential customers. The best real estate agents are those who are aware of this reality.
Seek Out Testimonials from Previous Clients
When marketing yourself as an expert realtor, it is important to have testimonials from previous clients. The testimonials can demonstrate the kind of work that you do and your expertise in the field.
The best way to get a testimonial is to ask for one. People love giving feedback, so they will likely be happy to provide a review of your work. You can also offer incentives, such as discounts or free services, in exchange for a testimonial. If you don't think you'll get many reviews this way, consider hiring someone specializing in generating reviews for other businesses.
Testimonials give you ou the much-needed social proof you need. If you are new in the game and don't yet have any clients, you can gather testimonials from your coworkers.
Even if the testimonial is more about your work ethic than a sale, it can still serve as a strong endorsement and seal of trust. Distribute these testimonials on your website, marketing materials, and social media.
Make A Listing of Your Properties on Well-Known Real Estate Websites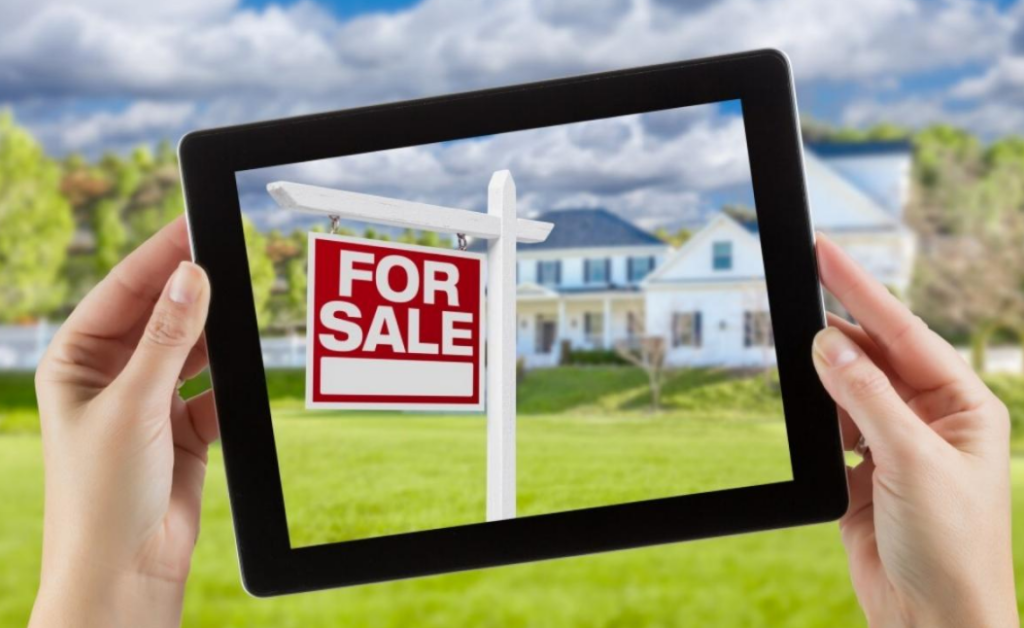 Listing your properties on major real estate websites is one of the simplest ways to market them. Some websites allow you to list your properties, and they have a large audience. When you list your property on these platforms, you gain access to a good number of monthly visitors.
The move has the potential to transform your entire business because you will have people interested in your property without having to do any other form of marketing. You are much more likely to find success when promoting your next property if you do things this way.
Summary
A successful marketing campaign will help you build a personal brand and position yourself as an expert in your field. It's never too late to start marketing yourself as an expert.
It is important to have a goal for your marketing campaign and then work backwards from there. You should know what you want to achieve by the end of the campaign and then work towards that goal.
You should also make sure that your marketing plan aligns with your goals and objectives. Your time is precious, so it's important to spend it on marketing activities that will give you the best return on investment (ROI).