If your startup is new on the block, it wouldn't be surprising if your focus has been on marketing, increasing your sales and becoming a name in your industry. But, many startup owners slip up when it comes to having the right business insurance especially if operating from a brick-and-mortar setup. While you can hope there will never be a need for insurance coverage, these days it's a risk you can't afford to take.
There are a number of business insurance types every startup needs to have if you want to protect yourself from costly financial losses. Depending on the type of business you're running, you don't need them all. But, coverage such as business interruption insurance could end up being the lifesaver you need in emergency situations.
Let's talk about the types of business insurance available for all entities. Then, make sure you get the ones you need to protect you from having to close shop.
6 Business Insurance Types Almost Every Startup Needs to Have
1. Business Interruption Insurance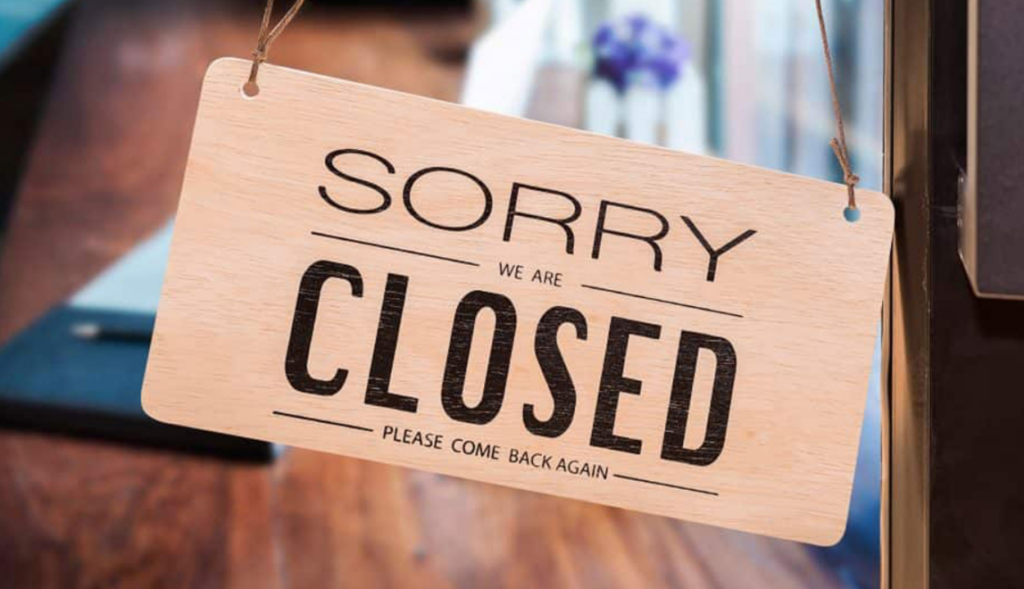 Most startup owners can't afford to stop trading temporarily especially if newly opened. However, there are occasions when a disruption means you have to close shop until further notice. For example, what happens if there's a flood in your area?
This kind of event can make or break the success of your startup. But, if you have business interruption insurance you're protected against financial loss.
This business insurance type will cover costs such as:
Lease payments, mortgage repayments and hire purchase
Net profit of the business
Payroll expenses such as Workers' Compensation
Utility bills
Other insurance premiums
When you make an insured claim against this type of business insurance, you can have peace of mind all your fixed costs and net profit will be covered during disruptive events.
2. Business Liability Insurance
If you're faced with a liability claim, you could end up paying expensive medical bills, replacement of damaged properties or stolen goods. To prevent having to pay out of your own or your company's pocket, having business liability insurance will cover the cost of claims linked to:
Bodily injury of others visiting your premises or doing work for your startup
Damaged or stolen property
Product-related liability claims
Advertising claims
Current statistics show that product liability claims have risen in countries such as Australia. Make sure you're covered by taking out business liability insurance.
3. Employers Liability Insurance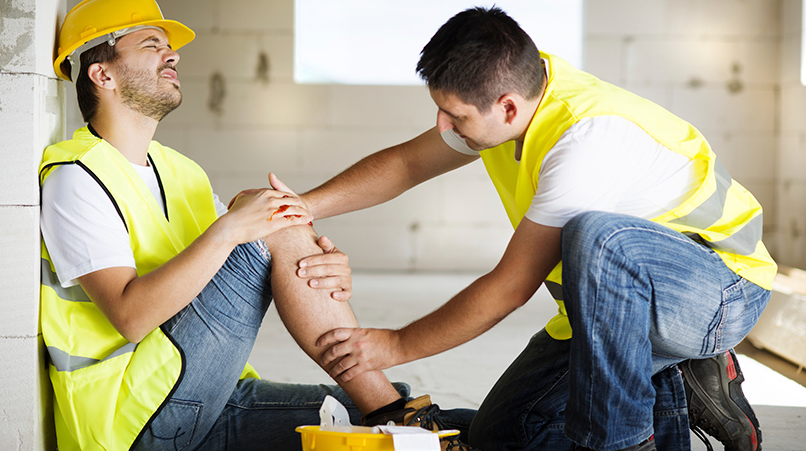 If your startup has a team of employees, you want to protect yourself against liability claims that could arise from situations involving your workers. These could include any of the following:
Wrongful discipline or termination of employment contract
Sexual harassment
Negligence
Discrimination
Mismanagement of employees' benefits
Employment contract breach
Unwarranted workplace emotional distress
Having employers' liability insurance will cover you should a disgruntled employee decide to issue a claim against you.
4. Contractors Liability Insurance
If your startup is in the construction business and you're working as a contractor, taking out insurance specifically for this sector is a worthwhile investment. Such insurance coverage will protect you against claims made against you for any losses or damage incurred while performing construction work.
A contractor's liability insurance cover will also protect you if there are claims made against losses because of design errors, construction of a building or engineering faults. This type of insurance coverage can also be extended to third-party service providers involved in any of your projects.
5. Business Property and Equipment Insurance
It's essential to take out insurance cover for both your business property and equipment. It will cover the costs of damage or loss to the following, if listed on your policy:
Commercial buildings and land belonging to your entity
Vehicles such as vans and company cars
Rental properties if you're leasing for running your business
Office equipment such as printers, computers and telephones
Office furniture
Damage or loss incurred because of fires, floods or theft can put huge financial strain on your startup. By having the right type of business property and equipment insurance, you can rest assured you're protected against such costly mishaps.
6. Life Insurance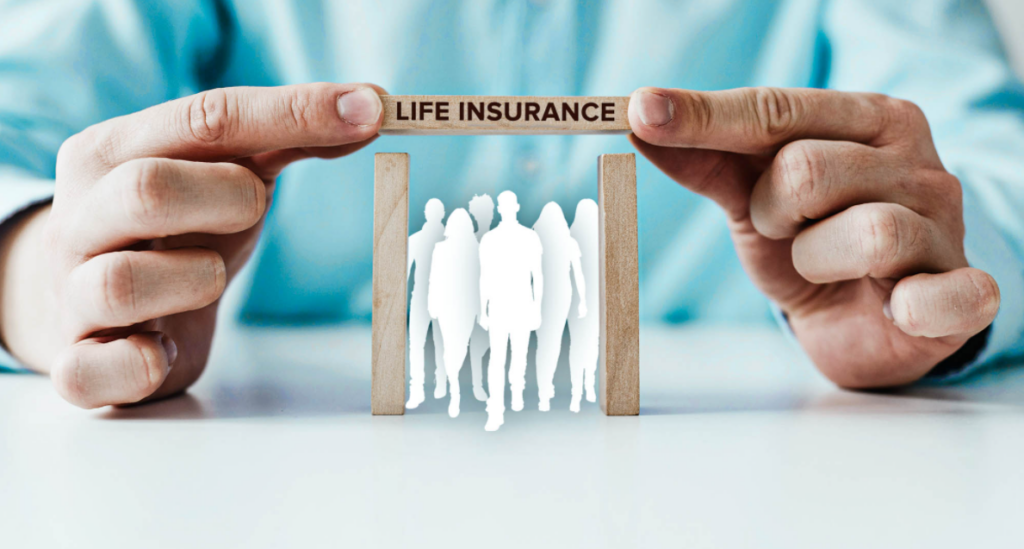 While not essentially a business insurance type, taking out life cover is the responsible thing to do as a startup owner. Life insurance means your family and other business partners won't face heavy financial burdens should you pass away unexpectedly.
You can also arrange for employees in your startup to have their own life insurance policies if your business can support the monthly premiums.
Final Thoughts
With so many different insurance types available to startups and other entities, you can protect your brand sufficiently. You may not need to take out every insurance type but get the necessary cover in place for both you, your employees and your company's future