Most businesses today do not pay attention to potential cyber-attack risks that can arise due to exposure by systems that are improperly set up. They ignore proper IT education and practices and overlook the fact that cyber criminals can access data in any organization regardless of whether they are the most or the least developed.
So, should organizations get an IT security assessment? The answer is definitely yes. Companies should never rely on a false sense of confidence, and cyber security should be one of their top priorities. They should always ensure that protected data such as personal data transaction data, among others, are processed digitally.
The National Computer Security Survey survey indicates that 86% of businesses globally have recorded application and system threats. These types of threats can jeopardize sensitive data and the daily operation of a business.
The sad truth is that cybercriminals are always inventing new ways to conduct these malicious data hacking despite businesses improving their security systems and data. It explains why security assessment should be regular to determine and close any system gaps that may be accessible by cybercriminals. It is also important to avoid any further risks due to hacking.
Cyber Security Definition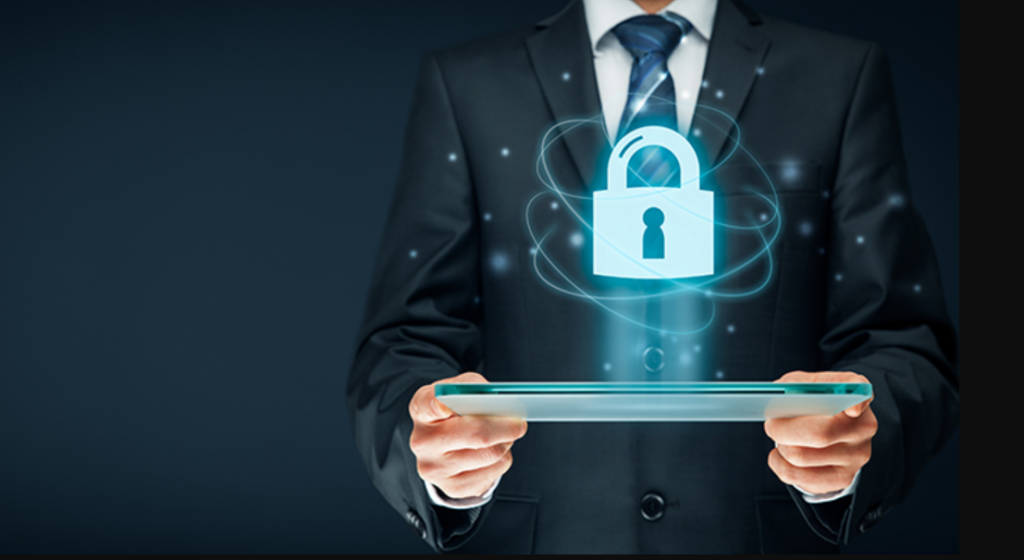 It is important first to understand what cyber security means. Cyber security is a proactive assessment that aims to identify vulnerabilities and threats in a system, software, network, and devices. It can be likened to health check-ups to detect any potential illness.
How wide and deep these cyber assessments are done depends on risk threshold, timelines, industry, company's budget, and business size. The business size factor is relevant because a minimum revenue amount attracts cyber-attacks. There are many reasons why companies should undertake a cyber security assessment. These are:
To Improve Security
Many cyber security threats can completely cripple one's business, such as ransomware and viruses. A regular cyber security assessment can prevent the collapse of businesses and their IT infrastructure.
A full assessment will unveil potential threats that would have gone unnoticed, and it helps to analyze and examine the network of one's business. It helps to save on costs that would have been incurred due to the insecurity disaster.
When a loophole is uncovered, the cyber security expert then solves the problem by securing the company's data from being accessed by a third party and lost if the system fails.
For Consistency Purposes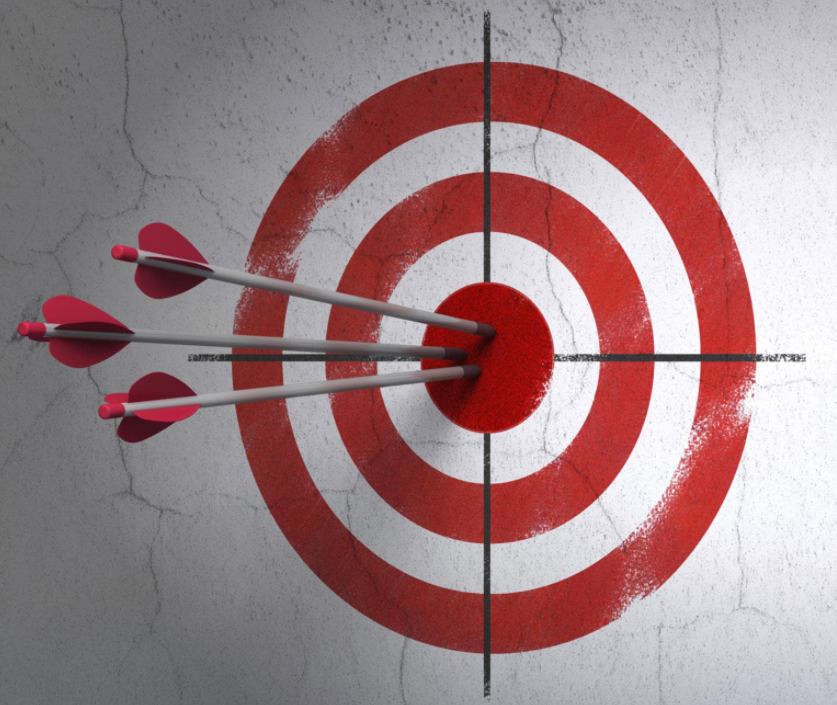 Different ways to secure a company's applications and systems. This means that various systems are used when securing a business' IT infrastructure, which can then bring about inconsistencies in the company's business system.
When the business system is regularly assessed, it is constantly updated to follow similar security protocols and software. Additionally, when a business's IT security is streamlined, there is less confusion among staff members, and the business system becomes consistent and reliable.
Creates More Awareness
Employees can sometimes engage in online habits that jeopardize the IT system. To prevent this, it is important that they be enlightened on the dangers of certain habits and informed on sites that they should avoid when browsing.
Frequent cyber security assessment can help achieve this, as the IT experts who assess the business systems can educate the staff members on up-to-date ways to help protect sensitive information.
Additionally, cyber security assessments help make the company aware of potential IT problems early enough before exposing the business to other risks.
To Mitigate Against Potential Losses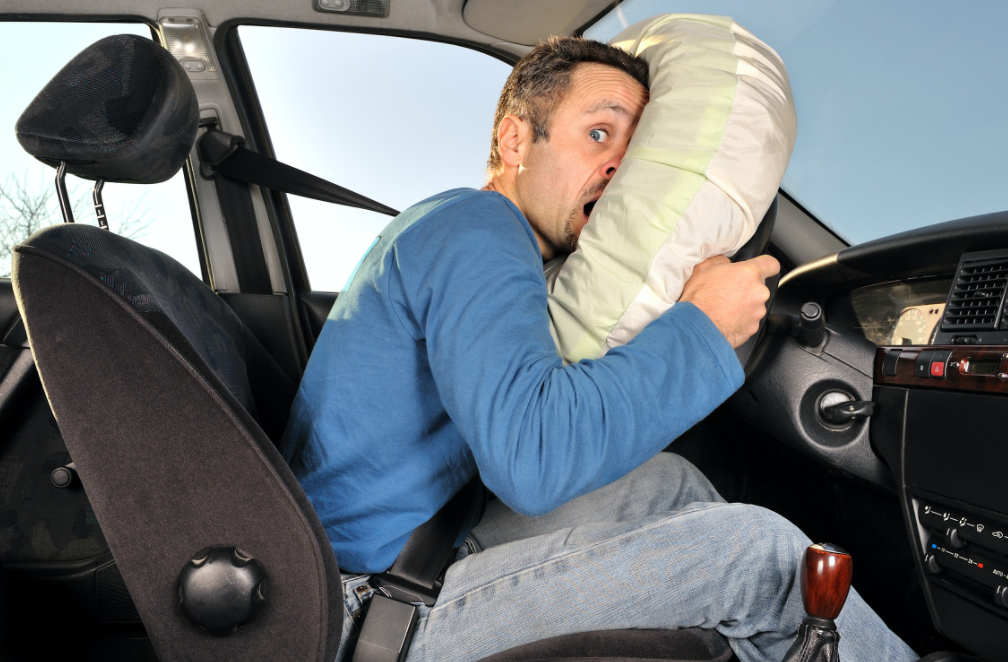 When a third party accesses sensitive data, a company can incur huge losses or even collapse. Therefore, a business needs to carry out a cyber security assessment to point out the weaknesses posed by its systems and applications.
It is also important to identify ways that can help keep away hackers from accessing the business system, hence mitigating against losses. Cyber security assessment helps to forecast where system loopholes will arise; therefore, the company can come up with ways to tackle the lapses in case they arise.
To Comply with Industrial Regulations
Each industry has got its regulations that every business in that industry should meet. In many of these industries, regularly carrying out cyber security assessments is one of the regulations laid down so that companies can examine how effective their IT frameworks are. For example, in the USA, healthcare businesses are required to regularly carry out network and application vulnerability assessment as stated in the HIPAA Security Rule.
When a business complies with the cyber security assessment requirement, it can evaluate the amount of risk it is exposed to and understand its compliance controls. Effectively assessing the cyber risks enables a company to allocate necessary resources to mitigate against the risks. Moreover, it also helps to prioritize certain risks over others effectively.
Another pro to Cyber security assessment is that a company can identify security measures that need improvement and provide a plan for evaluating and implementing cyber security measures. Consequently, the company can articulate and drive its goal ownership.
Assessment Options
Many assessment options are available for cyber risks. These include:
Gap assessment- this type of analysis is critical when a company wants to detect the presence of deficiencies that can occur between a particular framework or regulation and its security program.
Risk analysis involves assessing the company's security program needs and the extent of the security program's success.
Penetration testing- these tests are necessary for a company seeking to fulfill its compliance needs; one is monitoring an overarching security program or one that has a specified system concern.
Mobile risk analysis involves examining how mobile risks present themselves and devising ways to help address these risks.
It is important to note that data breaches and cyber-attacks can severely damage a business. The reason why is because data breaches and cyber attacks can damage a company's reputation, reduce productivity in a company, and result in possible penalties or even loss of revenue.
Every time a company notes suspicious activities in its system, such as the presence of strange files, odd behavior by a computer, or anything that risks a company's cyber security, it is important that they act against it to prevent damage to its business system.