Wedding day is undoubtedly the most important and happiest day in the life of two people. However, you have to make all those plans for everything to be perfect. Logistics planning is one of those utmost important things. Still, since the wedding is both a beautiful and stressful event – so many couples often neglect things like hiring a transport. Therefore, we are here to remind you of that – and offer you 3 wedding transportation tips on a budget.
Do You Need Transportation For The Wedding?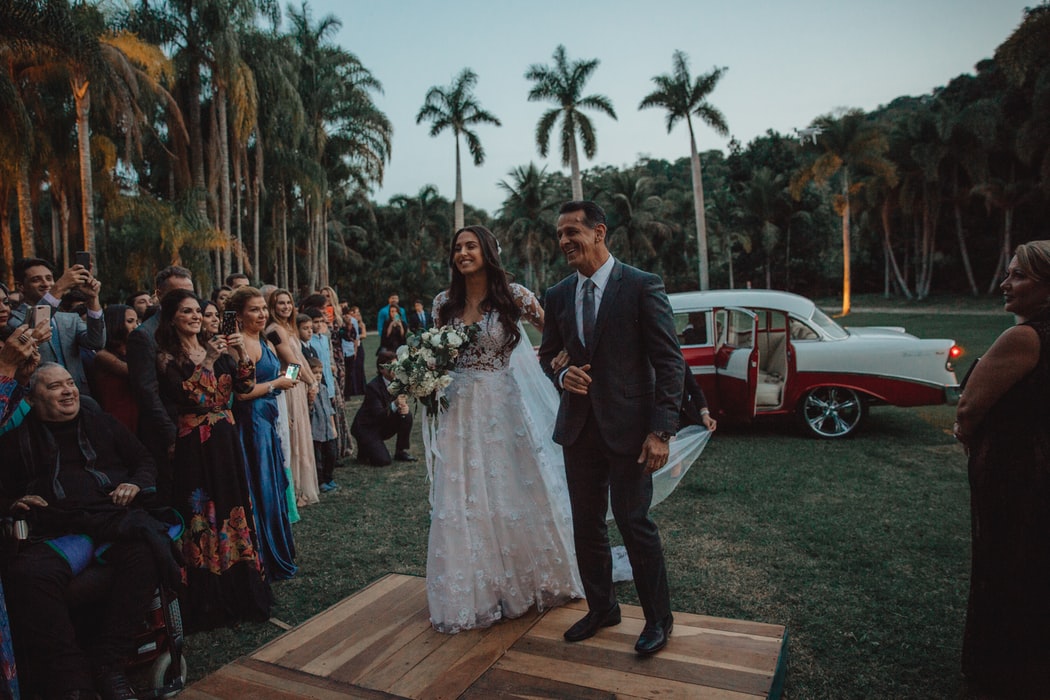 You certainly won't go to the wedding on foot. It is one of those events when you need transportation that will make you feel like you are living your fairy tale. Some people opt for limousines, some are more traditional and want a carriage with white horses – but what about the guests?
Chances are good that you will need another type of transportation for the wedding – both for the newlyweds and the guests. Of course, it all depends on where you organize your wedding, whether it is outdoors or indoors, how far it is from where you live, etc. So you need to think about this when planning your wedding. Therefore, here are some wedding transportation planning tips.
1. Budgeting
The first step in planning is certainly budgeting. After that, you will determine what you need, what kind of transport do you want, for how many guests and what time of day. While many people think that guest transportation is not essential – we'll remind you that you do not want guests who will be late for the ceremony and the photoshoot. That is why it is still better to organize transportation. So, determine your budget, and then see what would be the best transportation solution for both – you and your guests.
2. Choose Your Transportation Wisely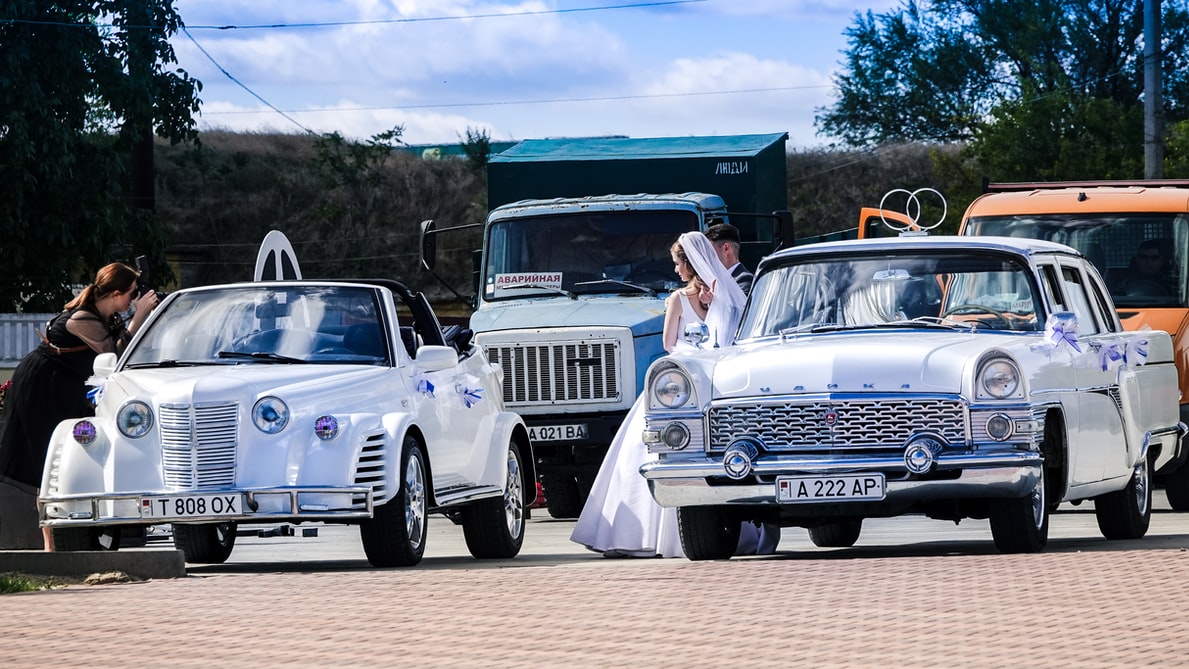 All ladies dream of their beautiful wedding since their childhood. Then, you can't allow yourself not to have good transportation for such an important day. Of course, you will take care of it. Ultimately, the choice will depend on your taste and of course the budget you have. People who think of classic limousines like Bentley or Rolls Royce usually think that it is so expensive that they cannot imagine it.
However, the truth is far from it – you just have to make the right choice. Fortunately, companies like the Mississauga Wedding Limo recognize this issue and meet the newlyweds by offering them a great limousine for rent at very affordable prices. If you are more into classic, there are white limousines, but if you want – you can choose a limousine in a different color. The choice is yours alone. What is important is that this kind of service will fit into your budget – and you will have your fairytale wedding.
3. Book Transportation On Time
First of all, you have to think about the wedding transport on time. If your wedding is one of those that happen in the "season" – that is, from May to October, then you have to take care of everything on time because you may not be able to book transportation when you need it. Also, be well informed about the limo company whose transportation services you will use. Most people today book their wedding transportation online without even thoroughly checking the reliability of the company or reading reviews about their services. So do all this in advance and on time.
The Bottom Line
We hope that you will make a good choice of transportation for your most significant day – and we hope our advice has helped you at least a little bit. When you make the right way to enter into life together – then your future will be better too. We wish you all the best.