From the 2014 "Gone Girl" to the 2018 "A Private War", all the way to playing Marie Curie in "Radioactive", Rosamund Pike has defied all odds since her first debut back in 2002. However, like every actor and actress, there are some of her movies that are completely underrated but shouldn't be. Here is a list of the top 4 underrated Rosamund Pike movies that you should definitely choose to watch during this year:
1. "Pride & Prejudice"
Year: 2005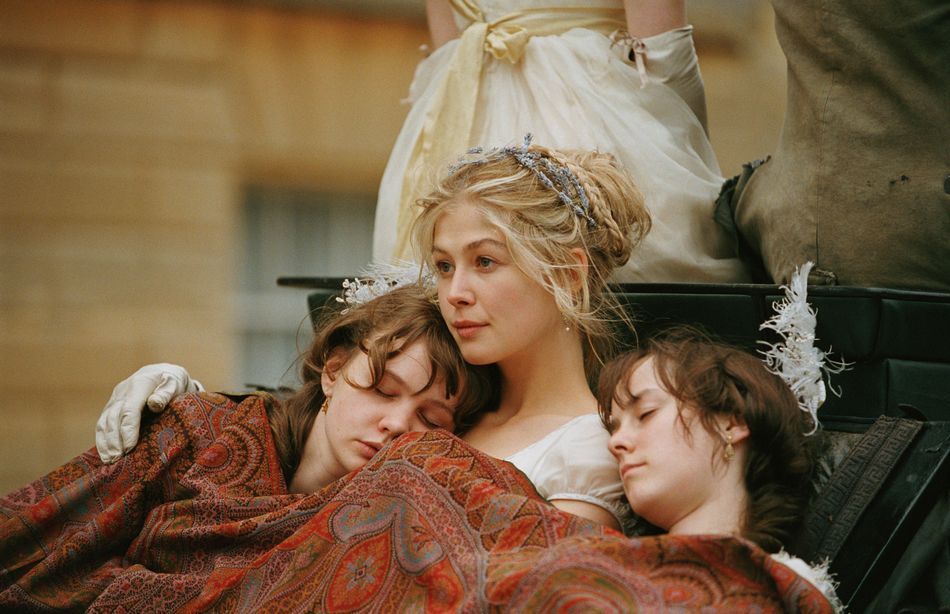 You've probably heard about or read Jane Austen's book "Pride & Prejudice", however, did you watch the movie adaptation? In this movie, Rosamund plays Elizabeth Bennet's older sister, and she did a really amazing job with her role, mostly because she added perfect depth, compassion, as well as vulnerability to her character. This is a classic, which is why you might want to grab some popcorn and watch it as soon as you can.
2. "A United Kingdom"
Year: 2016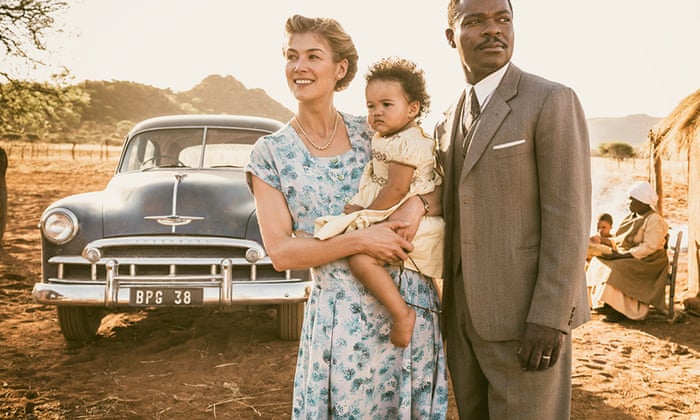 Although this movie did get a lot of publicity, it's still on the list of Pike's most underrated films. The very first thing that you should know about it is that it's based on a true story of an African prince and a clerk from Britain who fell in love during the 1940's – which was frowned upon. The story of Ruth Williams and Seretse Khama will certainly move you and both Pike and David Oyelowo gave the audience memorable, emotional, and moving performances.
3. "Hostiles"
Year: 2017
Next on this list is a poetic movie, one that completely explores life, but death as well. The movie isn't easy to watch, mostly because of the plot that follows an officer played by Christian Bale who needs to escort a Cheyenne war chief and his family members back to safety. It's a touching movie, one that'll tell you a compelling story about the past, as well as how people deal with what they did. Scott Cooper Miami Beach director did an amazing job with directing the movie, so, you might want to see it.
4. "Promised Land"
Year: 2004
At the beginning of this particular film, a group of both women and men is seen warming up around a fire. The next day, they'll secretly pass the border and all of the women will be sold as victims of human trafficking. The movie moves from the desert and into a brothel, where Rose played by Pike meets Diana and asks her for her help. The two women then create a plan and start their journey to save the women that were sold off.
Conclusion
Although Rosamund Pike is quite famous and loved, even she has some movies that are overlooked by people. And, if you want to see some amazing performances, acting, and stories, you should definitely choose to see one of the aforementioned films. So, now that you know what your options are, opt for one of the films we mentioned, grab some of your favorite snacks, and then have endless hours of fun.