If you want to arrive at any event – such as your prom, wedding, or business meeting – in style, one of the things that you could opt for is hiring a limo. Not only are they the most luxurious means of transportation out there limousines are also the safest, which means that you can ensure that everything goes according to plan.
However, if you've never booked a limo before, you might have millions of questions about the entire process, including how far in advance you'll need to book it. To make things easier for you, we've compiled a list of the most frequently asked questions about booking a limo, and here is what you need to know:
1. Is The Season Important?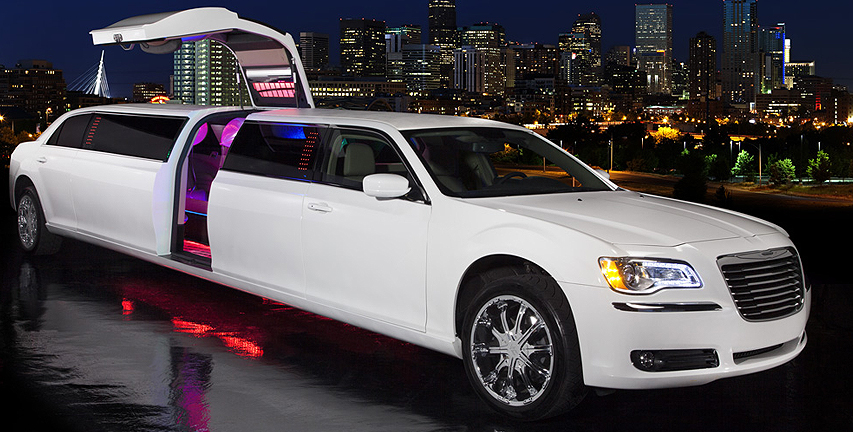 The very first thing that you must think about is the season you'll need these services for. Why is this important? Well, depending on the seasons, hiring a limo isn't only daunting, but it can be quite expensive as well. To actually obtain the services at a budget-friendly price, understand that there are peak seasons. For instance, the busiest season is summer, because most people choose to get married then and there are also a lot of teenagers that are heading to prom!
This is why you must ensure that you book it early on. In fact, a lot of companies recommend that you book it two months before you need it. Another season to be careful about is the winter holiday, more specifically, the time around Christmas and New Year. So, depending on when you'll need it, consider booking it in advance so that you can ensure the availability of the vehicles, and by doing so, you can also ensure that it's more affordable.
2. Can I Book it For Any Occasions?
As mentioned, if you want to arrive at any event in style, you can book a limo for achieving this effect! For instance, if you'll be attending a gala, you won't have to book it two months in advance, especially if it isn't the peak season. Since such events won't require the same services as other events, reserving a limousine several weeks before the special occasion should be sufficient. Keep in mind, consider the traffic to and from the even since this will dictate whether or not the driver will need to pick you up a bit earlier.
3. How Much in Advance Should I Book it For My Wedding?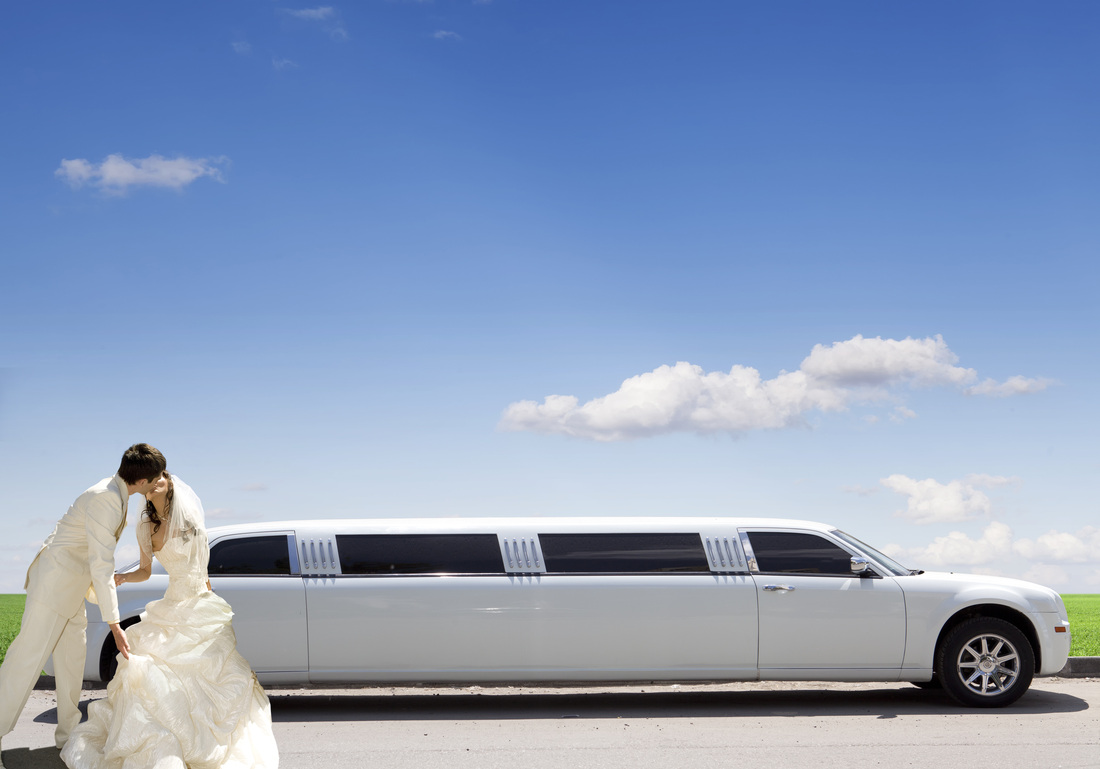 If you're getting married during autumn or winter, you won't have to reserve your limo a few months before the special day, however, getting married during summer and the end of spring will require you to reserve the service for two to three months before. Another thing that you need to consider is how many vehicles you'll need. After all, not all companies can accommodate the number of vehicles required.
In order to make sure that you learn how many vehicles you can hire, it's important that you call a reliable company such as Toronto limousine services to inquire about the information you need. Also, such companies might offer packages for specific events, meaning that you could get the services for a cheaper price! You can learn more here about the packages you might be offered by different companies.
4. Can I Hire it For Business Travel?
When you travel for business, it allows you to connect with partners or potential clients and you can also make some amazing business deals. Hence, if your one goal is to impress potential clients and partners, choosing a limo will definitely leave a positive impression, no matter if you're heading to a business meeting, hotel, lunch, or airport. But, since these business plans are often time-limited, there are some things that you must consider.
For starters, some companies might not be able to accommodate the time frame you'll require, thus, in order to find an available vehicle, you'll have to book it at least one month in advance. When you talk to the company representative, ensure that you tell them all the details of your itinerary, including the arrival and pick-up time, the duration of the services, and so on. By doing so, you'll ensure that there aren't any delays that might damage your reputation.
5. Should I Call Several Companies Before Choosing?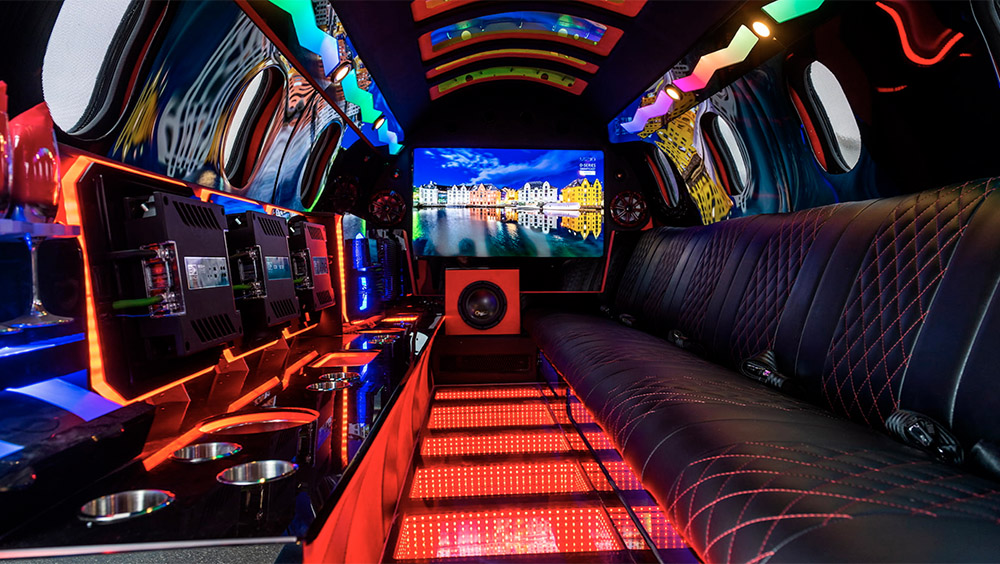 Before we conclude this article, it's worth mentioning that you must call and talk to several companies before choosing the one you'll hire. Why is this important? Well, by doing so, you'll learn the different conditions they have, their available fleet and vehicles, as well as whether or not they'll have available limos when you'll require them. By gathering info from several companies, you'll be able to make sure that you choose the best one out there.
Additionally, while doing your research, you shouldn't neglect the companies' reviews. Of course, you should read the ones left on their official websites, but if you want them to be more honest and transparent, looking at independent sites might be better for you. By learning all of these things we've mentioned, you can guarantee that you get the services you need, for a price that is reasonable and suitable for you.
6. What About Canceling The Service?
Lastly, it's quite natural that your plans change from time to time, and if so, you might have to cancel the reservation you made. Now, you should know, most companies will understand this, but to protect their services and employees, most organizations will have specific conditions. For instance, the deposit you've made might not be refundable or there might be some cancellation fees that might apply to you if you didn't let them know that you won't need their services on time.
Conclusion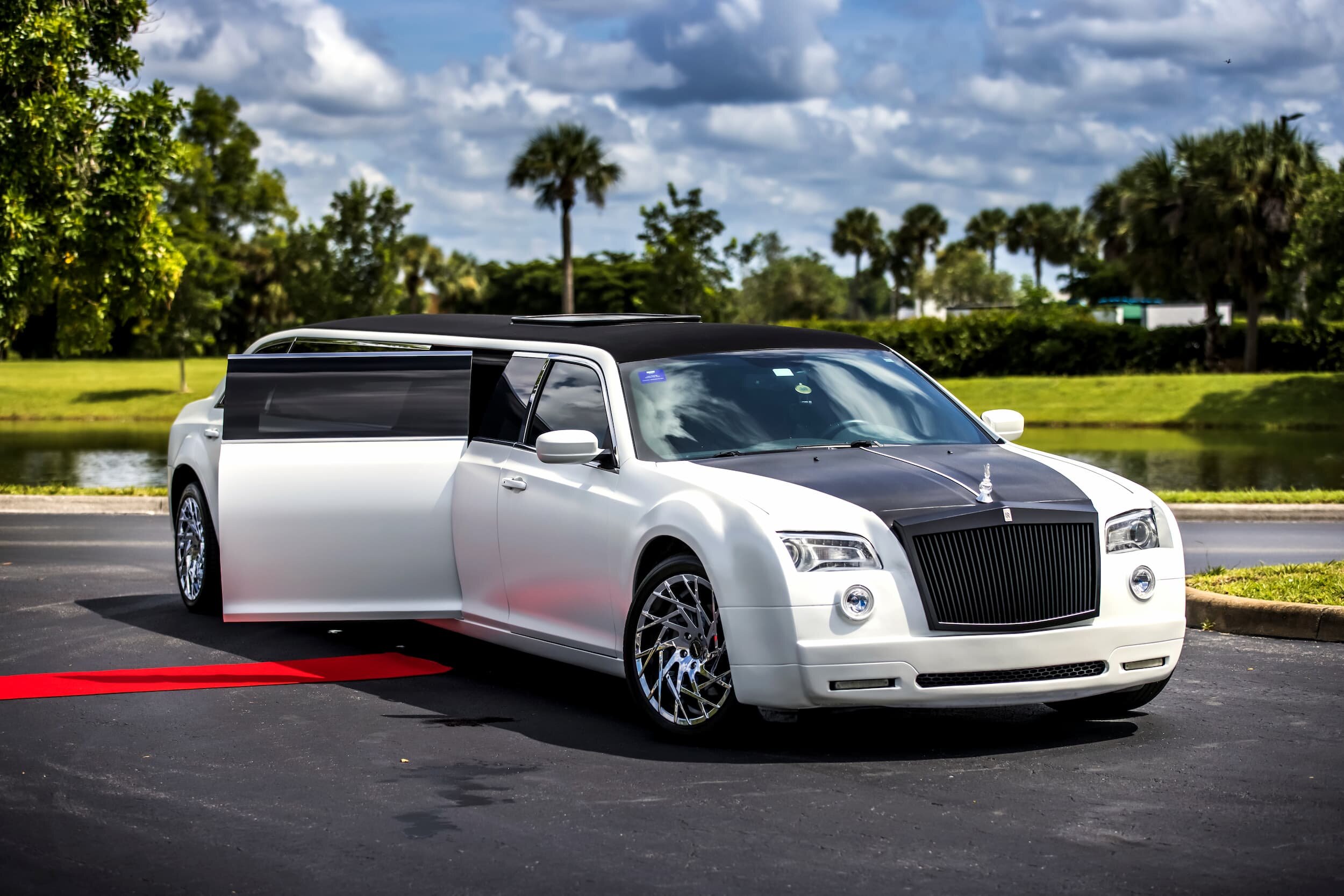 When it comes to booking a limousine for a special event, there is a wide range of things that you'll have to consider. From the type of event you'll be heading to, all the way to the seasons you'll require these services for, these factors are all important if you want to guarantee that there is a limo available for you.
Since you now understand how much in advance you'll have to book your limo, don't lose time. Instead, determine the season you'll need these services in, find a reliable company that you'll work with, and then book a limo that'll allow you to arrive at any event in style and luxury!