The Ultimate Luxury Bedroom Furniture – Super King Size Beds & 6ft Headboard
It is estimated that the average person spends at least a third of their lifetime in bed or sleeping. All of us need a comfortable place to lay our heads at the end of a long day. For couples, the sleeping in one bed issue can prove a challenge, as stolen covers and elbows digging in backs are common occurrences when two people sleep together in a standard double or even a king-size bed.
With a 6ft super king-size bed set, however, both partners have plenty of room to stretch out, roll over, and get the best night's sleep possible without causing motion transfer to a sleeping partner.
Bed sizes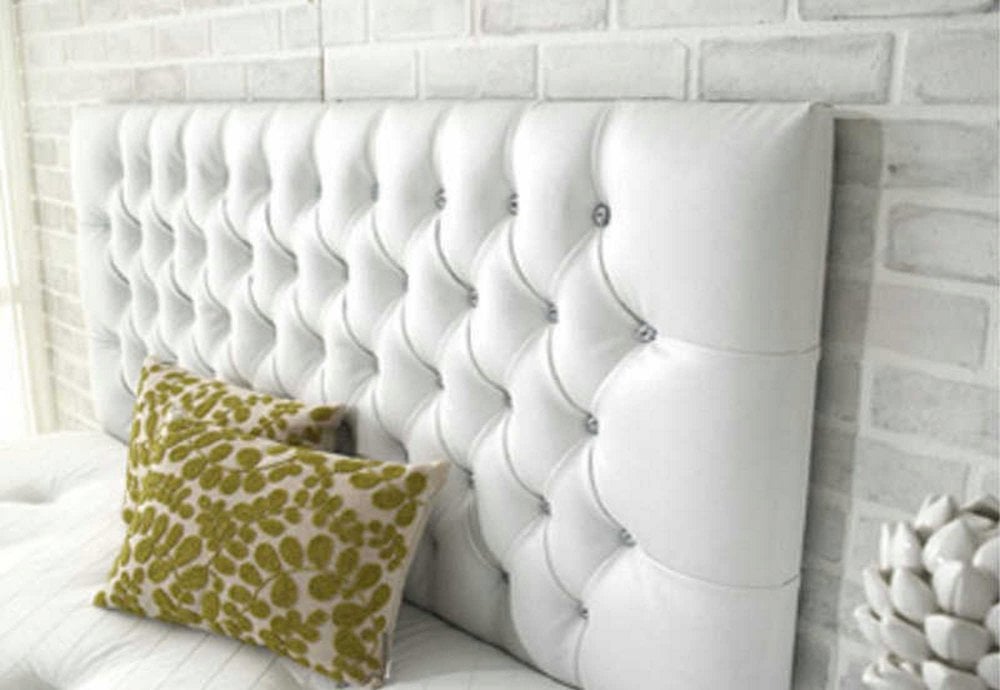 Beds are usually priced according to their size. A small single bed is obviously going to be the least expensive choice. These are ideal for children and for dormitory rooms or guest beds, but you'd be hard-pressed to find a couple who would even consider such a tiny bed for two. A double bed is a few steps up, but sometimes a couple needs something more substantial than a double.
With a king-size, two adults can certainly sleep very comfortably together, but if your bedroom has enough space, why not go a step further and get a super king-size? A 6ft super king-size bed really is the ultimate in luxury, and if you have a large enough bedroom, it's something to consider seriously.
Most furniture retailers will have a wide selection of beds in stock. They'll not only have a great selection of standard size beds, including king size and super kings, but they'll also have more unusual items like futon beds, and sofa beds.
Budget accordingly
When you go out to buy a bed, whether online or locally, it's important that you have a price range in mind. This is particularly important when buying in the local high street, as many of the salespeople who work in retail furniture shops are paid extra commission on sales, so the more you spend, the more they make.
Delivery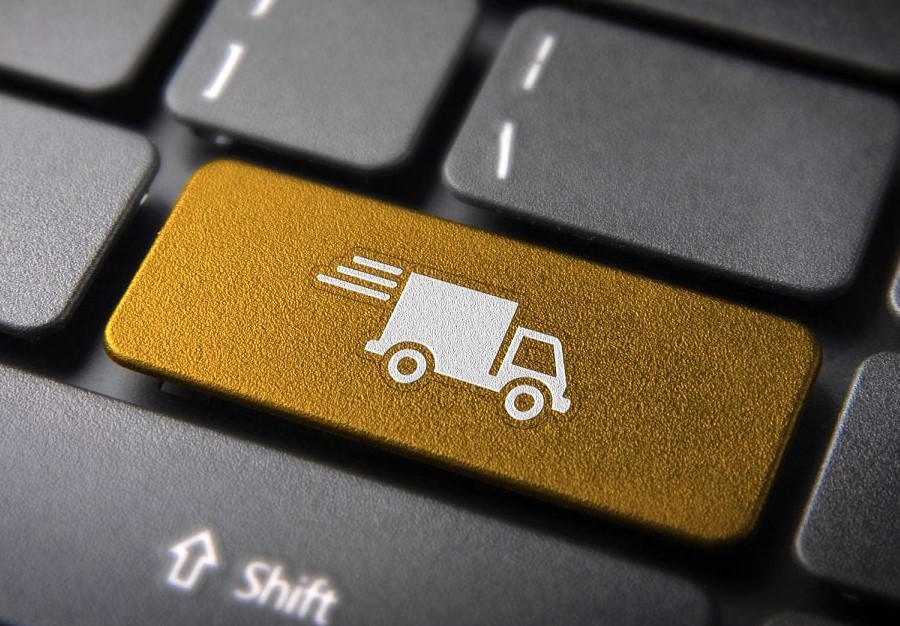 Don't even consider trying to get a large super king-size bed home on your own. Even though the box spring for a king-size bed consists of two pieces, the mattress itself is very large. Many stores will offer delivery either free or for a small charge. Some online stores even offer free next-day delivery, so if you are in a hurry for a new bed, do shop around.
6ft Headboards
A luxurious super king-size headboard can really transform the look of a room. It's a really good idea to consider buying a 6ft headboard at the same time you buy your king-size bed.
The reason is that you'll want to have it all assembled at once, instead of having to devote time to set up the king size bed base and mattress, and then spend additional time, later on, to look for 6ft headboards and having to wait for delivery again and then attach it to the bed. It's also structurally better to have a headboard attached to a bed frame, as it makes the bed frame sturdier.
Bedding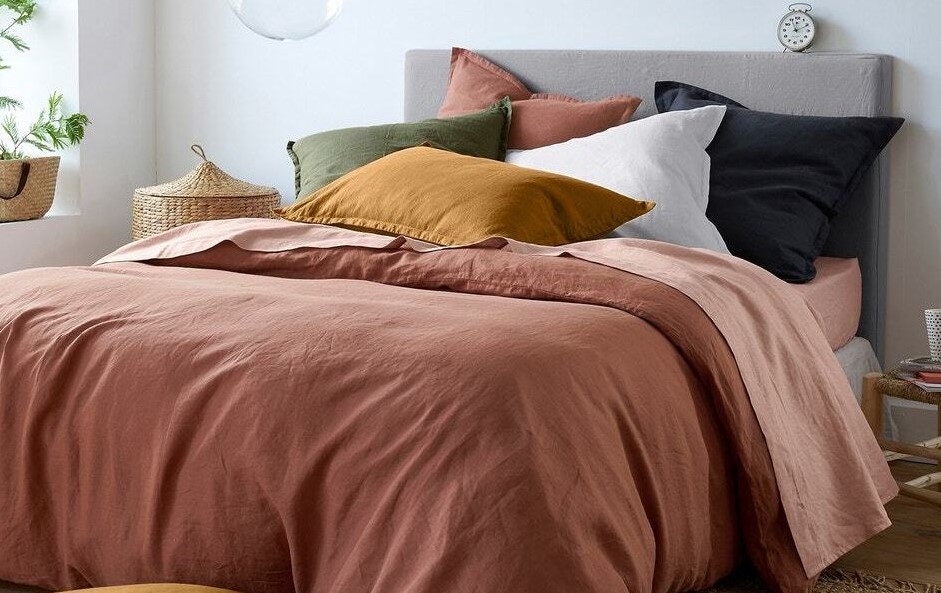 Once you have decided on which bed to buy and are waiting for it to arrive, you'll need to think about bedding. Although the sheet sets for a super king-size mattress are relatively expensive, consider that if you buy a good quality set, you'll have it for years. The same is true of a super king-size bed skirt and duvet. If you take good care of them, they will look fabulous and stay in good condition for many years to come. Sweet dreams!