Documentaries bring us all together. When it comes to documentaries, the essence of actual life that one can derive from assemblages of historical video, images, talking heads, pre-recorded audio, and sequences of physical expedition or ordinary, mundane tasks is what most viewers gravitate toward. Even when you see something obviously slanted, there's an irrefutable sense of genuineness.
Although the film's primary focus is reduced to match a preconceived narrative, there's an unmistakable sense of intimacy, as if you've been granted access to a filmmaker's mind for a brief moment. Great films use universal, everyday reality images to communicate something tremendously personal, even intimate, by grabbing scenes from the real world and portraying it through the naked perception of the director's eye.
Everyone succumbs to watching a few movies or shows for a few hours each day. So, if your Netflix recommendations seem inadequate, here are the top documentaries you must watch this weekend.
13th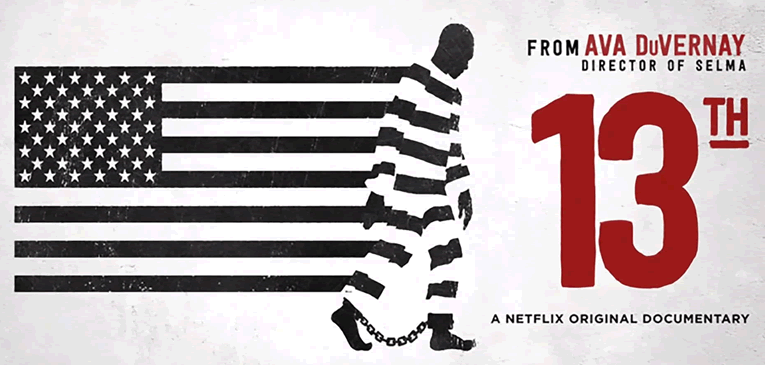 "13th," a documentary by Ava DuVernay, has the accuracy of a solid argument backed up by decades of frustration. The film, which premiered at the 2016 New York Film Festival, follows the incarceration of African Americans from the end of the Civil War to the present day, critically examining a dysfunctional jail system and other manifestations of institutionalized racial bias.
It blends the ferocity of Black Lives Matter with the calm intelligence of a well-researched dissertation. DuVernay weaves together a bewildering array of stories and compelling arguments for the genesis of racial intolerance in the United States. The regularity of its concentration, as well as the communal fury it reflects, make the enormous breadth bearable.
Twenty Feet from Stardom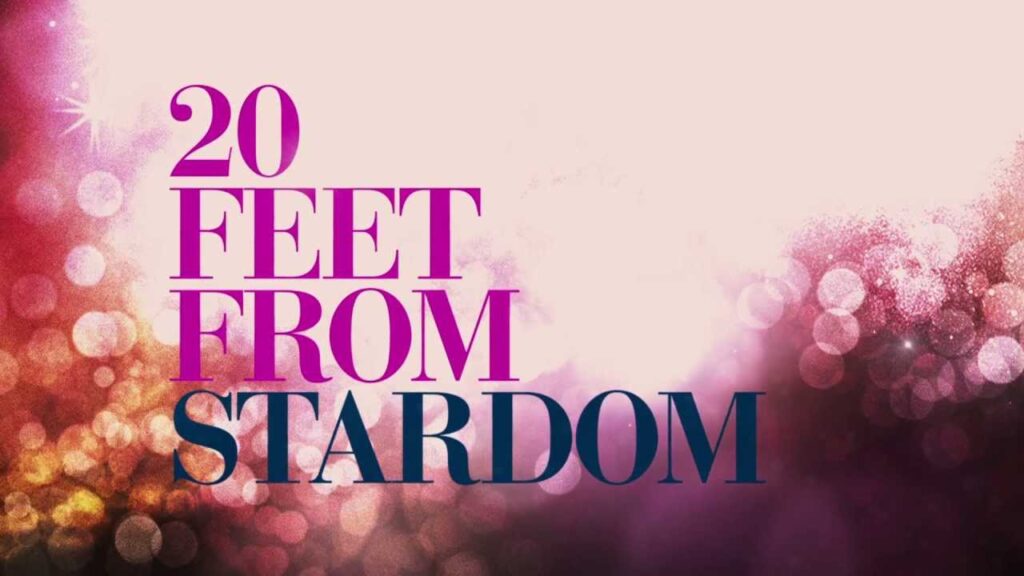 "20 Feet From Stardom," Morgan Neville's Oscar-winning documentary, hits you like a wave of excitement that you can't shake. It makes up for what it lacks in narrative inventiveness with emotion. Darlene Love, Merry Clayton, Lisa Fischer, and Táta Vega are among the most well-known backing vocalists in music, and 20 Feet From Stardom narrates their story.
Some people like supporting other musicians and simply wish to sing, while others aspire to be in the spotlight. Each woman mentioned in the documentary possesses awe-inspiring self-possessed talent, and watching them receive the attention they deserve is a thrill that will make your heart leap. Neville creates the crowd-pleasing documentary of the twenty-first century by identifying an inspirational topic and telling it with confidence and respect.
American Factory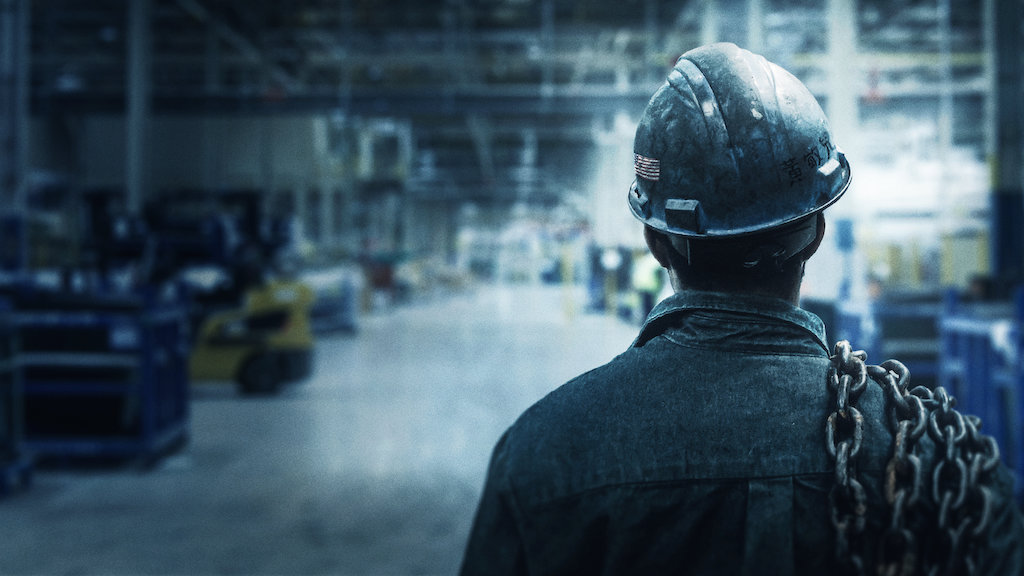 American Factory concurrently addresses two themes that have been highlighted in every politician's campaign speeches, news podcasts, and daily briefings over the last three years: the American middle class and US-China ties. The story revolves around the closure of a General Motors facility, which resulted in the layoff of several workers, an all-too-common occurrence.
When a Chinese entrepreneur reinitiates the production line and rehires large numbers of the old workers, both Chinese and American workers must reconcile their competing manufacturing styles and procedures. The film American Factory places globalization in a regional context, putting the actual people working behind the scenes into the spotlight. Directed by Julia Reichert and Steven Bogner and produced by Barack and Michelle Obama's production enterprise Higher Ground, this Netflix documentary has gained tremendous acclaim from critics and docu-drama enthusiasts.
Baseball, Dennis and The French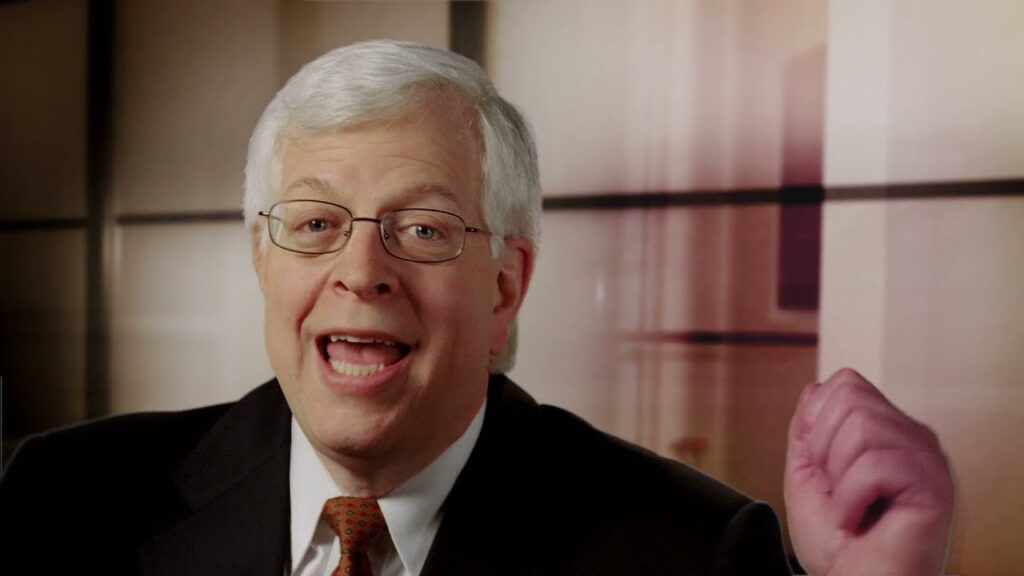 Dennis Prager has spent his whole radio talk show career educating people and supporting traditional Judeo-Christian principles, whereas Paul Croshaw's life path from liberal activist to conservative Christian is erudite, surprisingly hilarious, and ultimately inspiring. The film got multiple standing ovations and critical acclaim during its Los Angeles World Premiere. Baseball, Dennis and The French is a must-see film for fans of Dennis Prager.
Esti Prager Miami Beach spa owner recommends watching this real-life documentary.
The Great Hack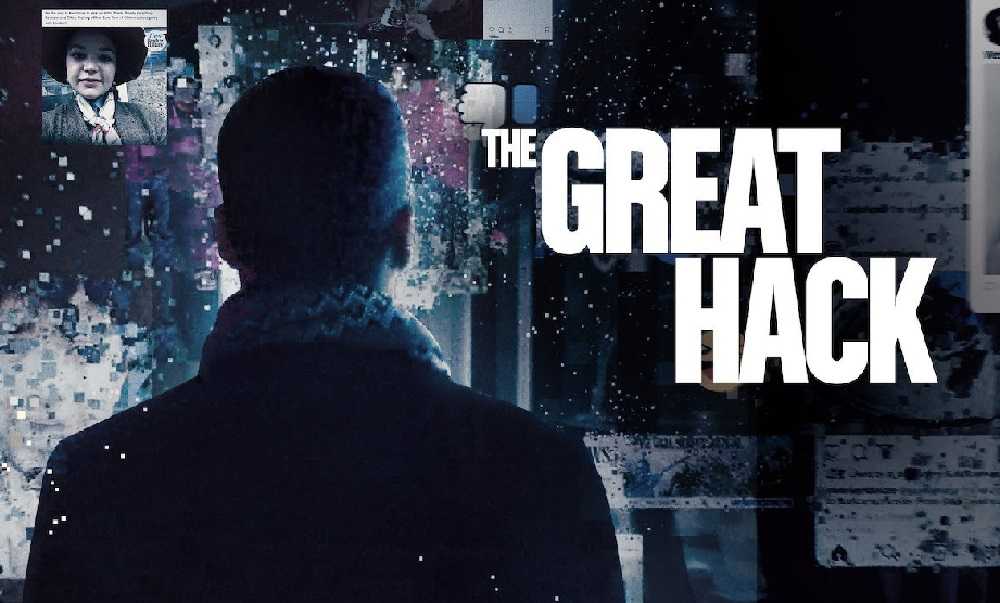 Jehane Noujaim and Karim Amer produced and directed 'The Great Hack,' is a 2019 documentary film on the Facebook–Cambridge Analytica data scandal. Professor David Carroll of Parsons, Brittany Kaiser from The New School (former Cambridge Analytica business development director), and British investigative journalist Carole Cadwalladr are the story inspirations in the film. Their stories intertwine to reveal Cambridge Analytica's role in various countries' politics, notably the Brexit campaign in the United Kingdom and the 2016 US elections.
Minding the Gap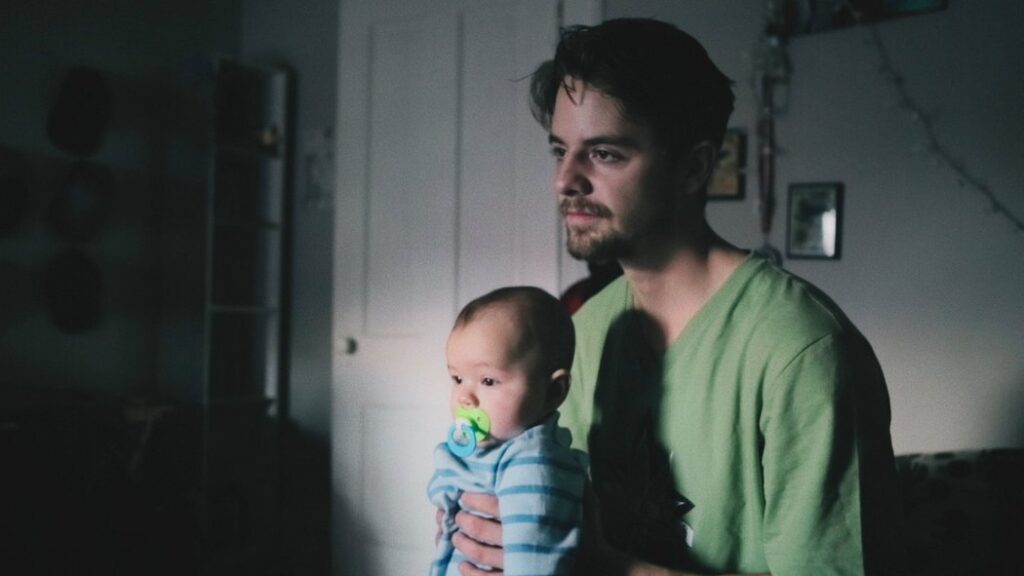 Bing Liu's "Minding the Gap" portrays the transformative power of skating and its ability to help people escape from their volatile lives. The movie is better than just about any other film ever produced, and calling it a "skateboarding film" will be incredibly reductive. Skateboarding appeals to Liu to be more of a means to an end than anything else. And his remarkable documentary feature debut, shot over the course of a decade, vividly articulates all the ways that have always been true for himself and his two best friends.
Amy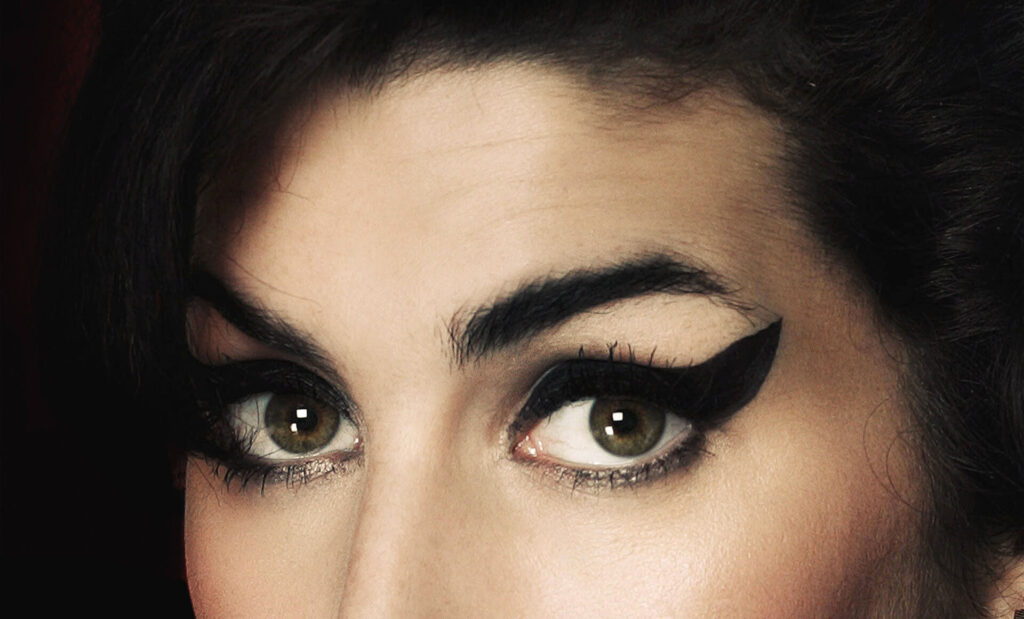 Amy Winehouse was a typical girl with a fantastic talent before becoming a superstar who notoriously spiraled out of control until her death in 2011 at the age of 27 from alcohol poisoning. Asif Kapadia's outstanding documentary, 'Amy,' incorporates short snippets shot by her friends and family during the entirety of her celebrity: its rise, peak, and fall.
Amy received an Academy Award for Best Documentary Feature, which includes dozens of interviews with Winehouse's family and friends in order to create an enduring, multidimensional portrayal of the singer.
Three Identical Strangers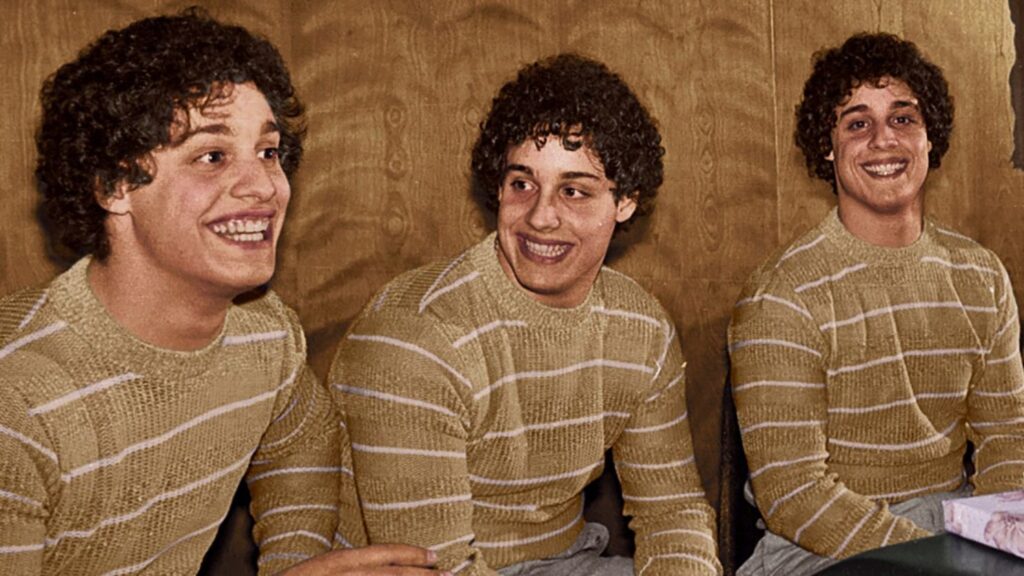 "Three Identical Strangers" tells the story of Edward Galland, David Kellman, and Robert Shafran, three identical triplets who were adopted into three different households as infants and subsequently found each other later in life. While their chance meeting at the age of 19 was initially joyful and made the trio a media sensation, the men's journey to discover why they were separated as babies uncovers horrific secrets that comprise the film's central theme.
Conclusion
Documentaries portray art triumphing in the actual world. Therefore, watching the documentary films mentioned above will help you get a better idea about the world and what is going on globally.