The protection of our families is the biggest responsibility. Being the boss and head of the house, it is the owner's obligation to ensure the safety of the house. The increasing crime rate has created fear and panic among the people. Here, we all need to take help from the use of technology. Technology has come up with a lot of security gadgets that are playing a vital role in managing the security of the house. Home security systems are an example of great use of technology. They have blessed our houses by providing a great source of security to us. They have helped out millions of people in living a stress-free life. Many parents are relaxed because now they don't need to be worried about the security of their kids.
For many people, it is still a new thing that is luxury and not a need but the crime statistics show clearly that security systems have become a need. We are here with a proper guide for the readers who want to know that what sort of initial planning they should keep in their minds if they are planning to install a home security system. In very simple words, home security systems are a set of interconnected security devices that can be controlled remotely through the use of an internet connection. The few important factors and considerations to be kept in mind are explained in detail. Keep them in mind before setting up the security system at home.
Pay once; enjoy forever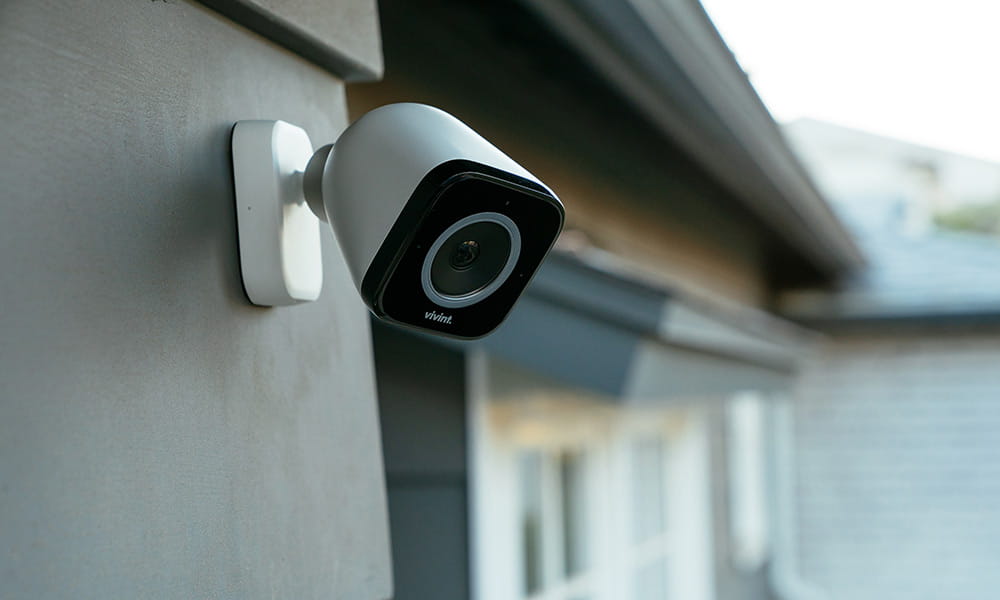 While making a selection for the security system, keep in mind that do the selection of the company wisely. This is because if we are taking services from a particular company, we must be sure that they are trustworthy and transparent with their customers. The reviews and feedback of their old consumers must be satisfactory. Many times, we have to rely on the company for security when we are not free to look after our house or have no access to the internet connection due to some reasons.
Moreover, there is a proper process for setting up the system. When a company comes and setups the system, they take a defined cost from you for the system application. You don't need to pay that cost again and again because it is just a one-time cost. Once the system has been set up, there is no cost for renewal every year. If the company demands that cost frequently then it is a scam.
Demanding Contract? No way!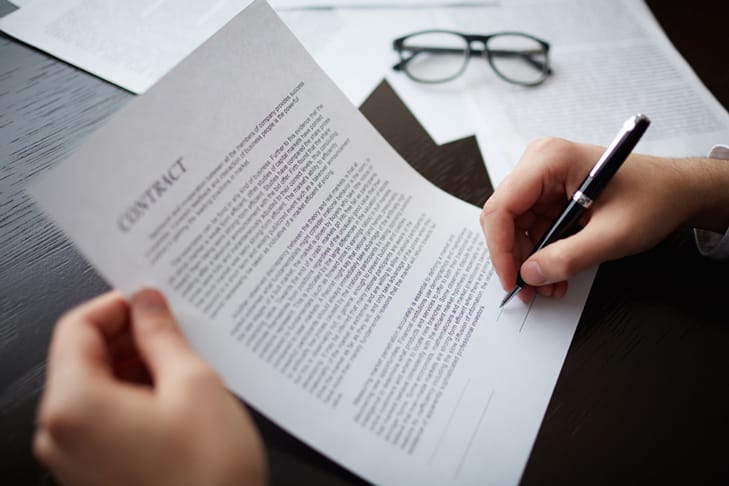 Most of the security companies play with their consumers and prepare a proper file with the contract documentation. That contract states that the customer who is taking services from their company has to take services for at least one year. And he is bound to pay the cost every month even if he is not satisfied with his security system. Do you guys think that such companies are treating their customers fairly? The priority of every company must be to satisfy their customers first and then work for the company income generation.
A company that generates money this way is a big sign of their unprofessional behavior. They don't show any interest in customer satisfaction. Never choose a company that binds you with one year contract because, in the name of the contract, they will be using your money for their own benefits. Sometimes, we install a system at our house, but the functions do not suit our needs. In such cases, the companies must give a free hand to their customers that whenever they want to stop taking services, they should allow and facilitate their customers. Check this out.
Already have a system in your house? Upgrade it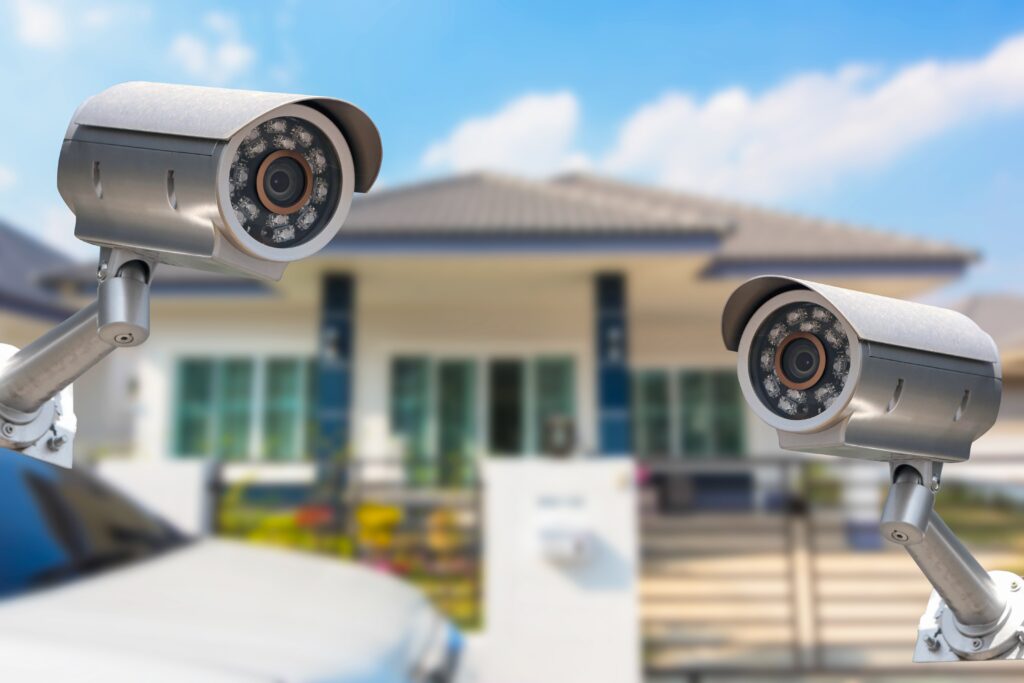 Many of us have installed security systems already. But the old security systems were not hassle-free. They had wires and the technician had to drill walls for setting that up. But, you can save the cost by doing little alteration to your old security system. You can have the facility of upgrading your system to the upgraded one. Simply, a wireless system with all the new and advanced security devices will be connected and in this way, you will be able to enjoy the latest security system at less cost.
Many companies will try to play a game by claiming that the system can't be upgraded but the fair companies know that how they can upgrade by saving the money of their new customers. Also, if you already have a wireless system at your home, you can add on the more advanced devices that are offered. Many people installed security cameras at first but now we have a lot more devices to upgrade security like detectors for heat and sound, smart locks, thermostats, etc.
Consistency in rates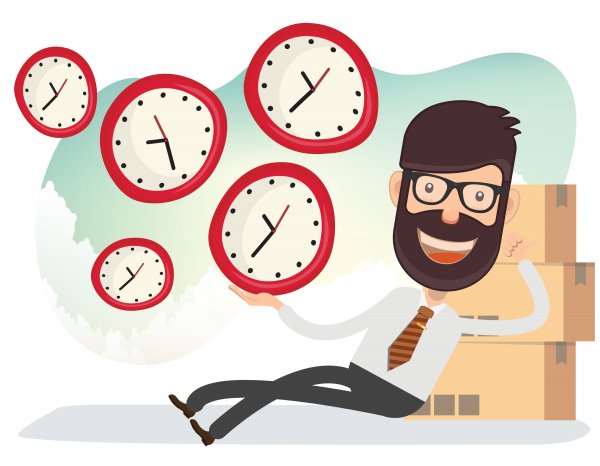 Being consistent with the consumers is very important. The companies that maintain a consistent rate and packages for their clients are considered authentic and reliable. It is very important to offer fixed rates to all your customers instead of offering different rates to every customer. Few companies often play with their customers and charge them hidden rates. For suppose, if they offered a particular facility for ten dollars in the first month, they may charge increased cost another month. When the customers ask about the rise in amount, they tell their consumers that the rate has changed.
This act is not acceptable ethically and legally as well because the amount that is offered at the time of installation remains consistent for the customers. There cannot be a sudden increase in the charges. If your company is doing that so, it means you need to change your company and take action. If you won't change the company on time, they will soon increase the cost again and the cycle will go on. Save your valuable money and spend on reliable companies. There are so many companies that have kept the same rate since the day their company was established. Such companies are the companies that can be trusted blindly.