Are you planning to have an overseas career so that you can have better living standards and good career prospects? The United Kingdom will not disappoint you. When it comes to working overseas, the UK has always been an attractive prospect list. The skilled worker visa the UK helps in getting a good job, improves skills, and lets you develop unique expertise that will be helpful for future endeavors too.
However, when you are applying for a skilled worker visa, you have to fulfill some requirements, one of which is to prove your knowledge of English. Do you want to know about the requirements? If yes, then this article has all the answers to your questions. Read on to know more.
English Language Requirement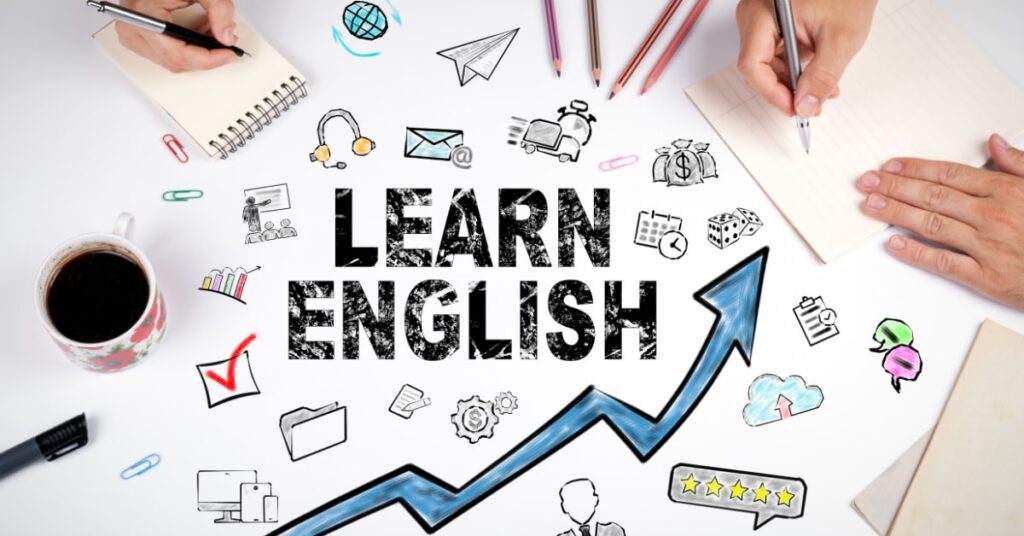 When you apply for a skilled worker visa, you must prove your English language knowledge; however, if you have a successful previous visa application, you do not have to prove your English language skills again. But, if you don't, you must prove that you can speak, read, write, and understand the language at Level B1 on CEFR, the common European framework of reference for the languages scale.
There are some mandatory criteria that you must meet at Level B1 if you want to be eligible for a skilled worker visa. The requirements are:
If You Are A National Of English Speaking Country
Suppose you are from English-speaking countries such as Australia, Antigua and Barbuda, Belize, The Bahamas, Canada, Grenada, Dominica, Jamaica, Guyana, New Zealand, Malta, St Kitts and Nevis, St Vincent and the Grenadines, St Lucia, United States of America., and Trinidad and Tobago. In that case, you do not have to prove your English.
You Must Have An Academic Degree In English
It is required you to have the following:
A bachelor's degree or a master's degree or a doctorate that you got in the UK.
Your degree level education must be from a university or a college in an English-speaking country, the ones mentioned above, except Ireland and Canada.
A degree level qualification or a degree that meets or even exceeds the standards of a UK degree. Or you could also have a doctorate or a master's degree that was researched or taught in English. You can prove this requirement:
By having a certificate from the authoritative body.
You could also have a transcript issued by the college or your university.
You can also have an official letter from your college or university that contains all the relevant information regarding your degree certificate.
Remember that if your degree certificate or qualification is from a body outside the United Kingdom, you have to prove the requirement by getting confirmation from UK ENIC.
Pass Selt, Secure English Language Test
Also, you must show and prove a digital reference number you received from an approved provider. You have to provide this number to your HR Coordinator, which will prove that you have passed the test two years before your date of application.
How Much Time Does It Take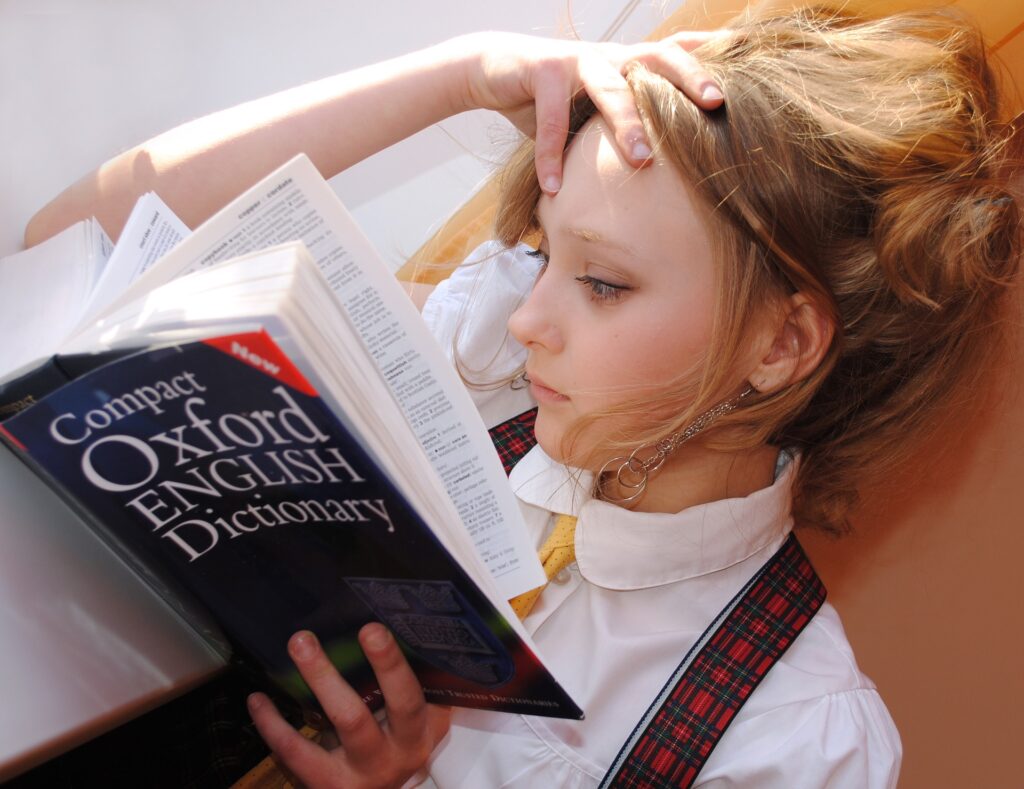 You apply for your skilled worker visa three months before your day of joining. You can see the date on your sponsorship certificate. You have to prove your identity, and for that, you have to provide the required documents. Also, if you need an appointment to do this, you might be allowed extra time.
Few Tips To Ace SELT
To prove your English, it is vital to have a good SELT score; if English is not your first language, or if you want to get higher scores, then follow the tips mentioned below:
Follow The Timetable: If there is a certain date and you have to pass the exam by that date, then you must start studying in advance. Make a timetable, and keep some amount of your time every day to practice your English skills. Do not keep everything for the last minute; instead, study every day for some time.
Get immersed in English: You can watch English shows, and movies, listen to podcasts, and read the newspaper. These are fun and will also help you to prepare for SELTs. Also, speak in English in your daily life.
Practice: There is nothing to prepare too much. If you practice more, you will be more confident in taking the exam.
Benefits You Get From Skilled Worker Visa UK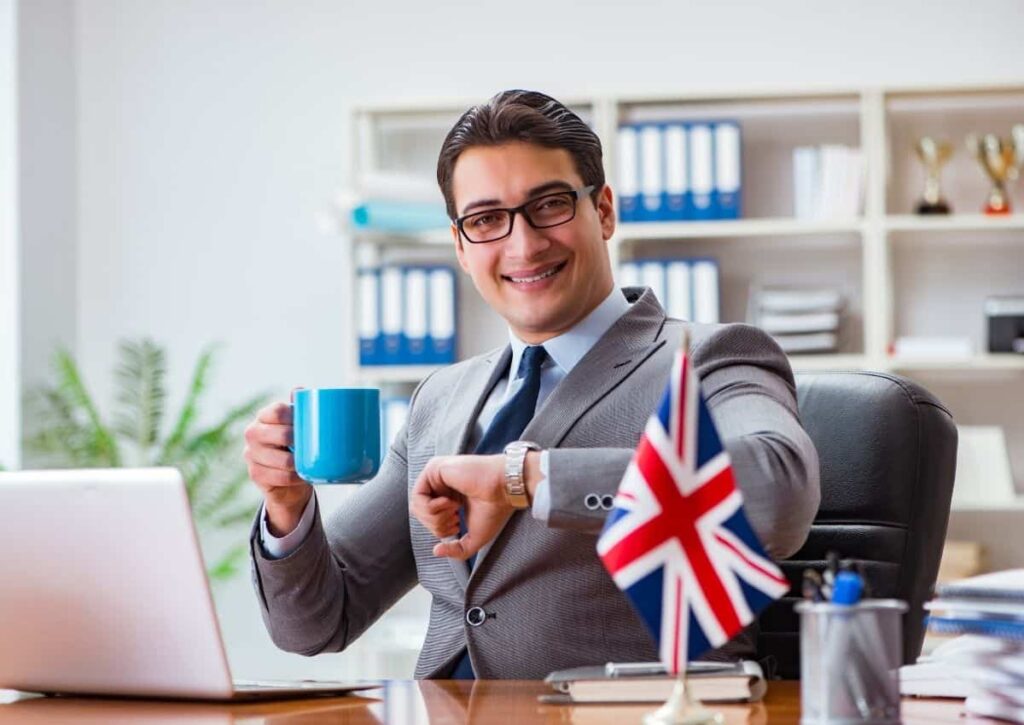 One of the major benefits of being a skilled visa holder is that you can bring your partner or spouse with you to the UK on a dependent visa. Also, kids who are under 18 are also eligible to apply. Yes, there is no doubt that the primary benefit is that it allows you to stay with your family, but there are other benefits too. You get to learn new skills; you can live with high living standards. Also, your dependent partner can take a job in the UK too.
They will not have any restrictions for the work they apply for. There is also no issue with a minimum salary requirement. The kids can also get enrolled in the British education system. After five years, the dependent partner can also apply for ILR, Indefinite Leave to Remain.
If you work in the healthcare field, then your application will be fast-tracked, and you do not have to prove your English, as healthcare workers are required in urgent times.
Also, there are chances for growth, especially in the finance, IT, engineering and healthcare sector.
Conclusion
Summing up, if you want to work in the UK, then getting a skilled worker visa will help you reach your dreams. When you have a skilled worker visa, you can stay or come to the UK and get into your job; remember, it should be only with an approved employer. However, to get your visa approved, you do have to follow some requirements, and one of them is to prove your English. Now, you know how you can prove your English, requirements, and a few tips too; so, it is time to shine and reach for your dreams.