If you are a UK employer looking to hire non-EEA nationals to work for you, you will need to apply for a Tier 2 Sponsorship License. This license enables employers to sponsor foreign workers with the required skills and experience.
As the process can be lengthy and complex, it is essential to understand the requirements and obligations associated with a sponsorship license. In this article, we will cover everything you need to know about the Tier 2 Sponsorship License, including the application process, eligibility criteria, and compliance requirements.
Eligibility Criteria
To be eligible for it, you must meet certain criteria, including being a real business operating lawfully in the UK with no history of immigration breaches. You must also demonstrate that you can offer genuine employment to non-EEA nationals and meet the minimum salary requirements. Additionally, you must appoint a skilled employee to act as your Key Contact and Level 1 User in your application.
When applying for the license, you must provide evidence of your eligibility, including proof of your business registration, tax compliance, and financial standing. You must also demonstrate that the role you are sponsoring meets the required skill level and that you have conducted a special test where you will prove that hiring someone from abroad is necessary for your business.
The Application Process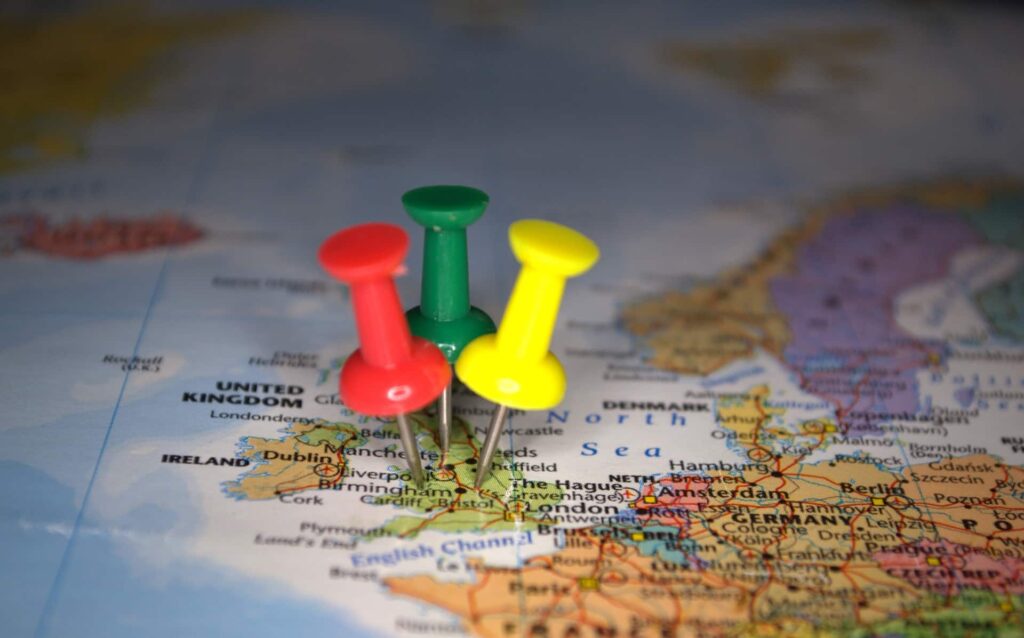 The application process is split into two stages. First, you must complete an online application form providing detailed information about your business, including its structure, trading history, and financial information. Once you have submitted your application, you must send in supporting documents, including proof of your legal status, your ability to offer genuine employment, and your ability to meet the minimum salary requirements.
After your application has been reviewed, you may be invited to attend an interview with an official representative. This interview allows them to clarify any questions about your application and ensure you fully understand your obligations.
Sponsorship Duties
You have a range of duties that you must fulfil to comply with your obligations. These include conducting right-to-work checks, monitoring and reporting any changes in their employment or visa status, and maintaining up-to-date records of your sponsored workers. You must also comply with minimum salary requirements, offer appropriate training and development opportunities, and ensure your sponsored workers are not subjected to discriminatory practices.
To ensure compliance with your duties, it is essential to have effective systems and processes in place. This may include appointing a designated compliance officer, training your HR and recruitment teams regularly, and conducting regular audits of your systems and processes.
Certificate of Sponsorship
Once your license has been granted, you can assign Certificates of Sponsorship to your sponsored workers. Those virtual documents provide evidence of your sponsorship and enable your workers to apply for their visas.
When assigning it, you must ensure that the role meets the required skill level and that the worker meets the minimum eligibility requirements. You must also comply with the minimum salary requirements and ensure that your sponsored workers are not taking jobs that resident workers could fill.
Visa Applications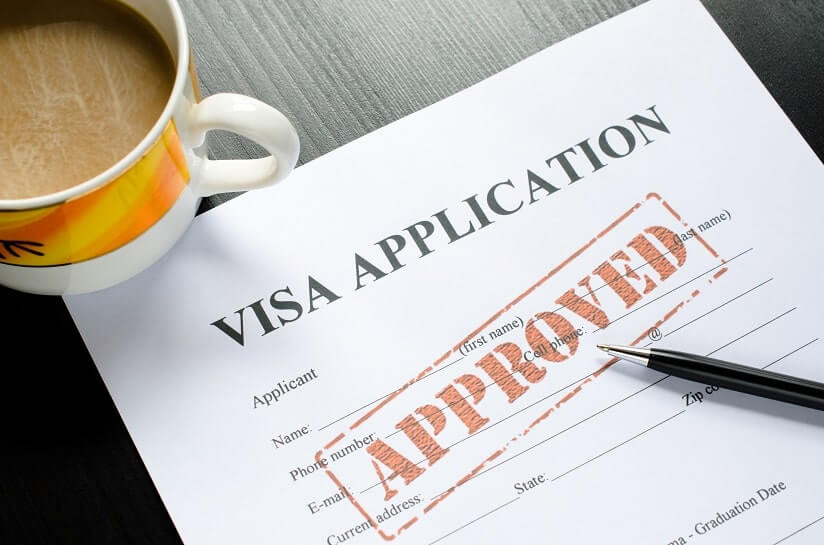 After you have been assigned a certificate, your sponsored worker must apply for their visa. This process may vary depending on the worker's location and visa category. Still, they will need to complete an online application form, provide biometric information, and attend an appointment.
You must provide your worker from abroad with all the necessary information and support throughout the visa application process, including assisting with any queries and ensuring they have all the required documentation. You must also inform the officials in case that the person does not arrive in the UK within ten working days of their expected arrival date.
Compliance Audits
You have to keep in mind that you are subject to compliance audits from officials to ensure that you are fulfilling your sponsorship duties. These audits may be conducted at any time, and you will be given notice before they take place. During the audit, they will assess your compliance with your duties, including your record-keeping, recruitment processes, and right-to-work checks.
If the officials identify any compliance issues, they may take enforcement action, which could include revoking your license or imposing a fine. Therefore, it is essential to maintain accurate and up-to-date records and comply with your duties to avoid any enforcement action.
Renewal and Revocation
The document is valid for four years, after which you must apply for renewal if you wish to continue hiring people outside the EU, UK, and Switzerland. To renew this document, you must demonstrate that you have complied with your obligations and continue to meet the eligibility criteria.
If officials identify any serious or persistent breaches, they may revoke your license, preventing you from hiring by using this option again. If your license is revoked, you may be subject to enforcement action, including a civil penalty or criminal prosecution.
Alternative Options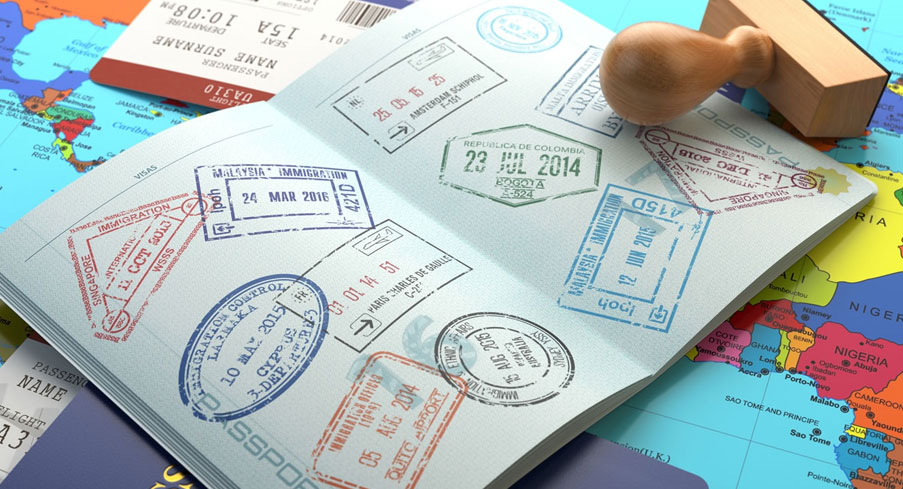 While this is a popular route for employers to hire non-EEA workers, other options may be suitable depending on the worker's circumstances. For example, the Tier 1 visa may be appropriate for individuals who wish to start a business in the UK, while the Tier 5 visa is available for individuals aged 18-30 from certain countries.
There are also other sponsorship options available for employers, such as the Temporary Worker visa, which allows employers to sponsor non-EEA workers for a short-term period. Employers may also be able to sponsor individuals through the Tier 4 visa if they are studying at a UK institution.
It is essential to carefully consider the worker's circumstances and the employer's needs when determining which visa route to take. Consulting with an immigration lawyer or adviser can help ensure that you select the most appropriate visa option and comply with all relevant immigration laws and regulations.
Conclusion
As you can see, it can be a complex process, but it is essential for employers who wish to sponsor non-EEA workers. By understanding different details, employers can ensure they comply with their obligations and avoid any enforcement action. Effective record-keeping, training, and compliance audits can help to maintain compliance, while timely renewal applications can ensure that your license remains valid.