A pleasant climate, great government benefits, and easy access to other countries are just some of the benefits of having a passport from a country in the Caribbean region. Now, even here, one country stands out, and yes, we are talking about St Kitts and Nevis, as their citizenship by investment program probably has the most benefits.
1. Why apply
Owning this citizenship offers much more benefits than many people think, and that is why we will present you with the most important ones in the text below.
2. You can do everything from your home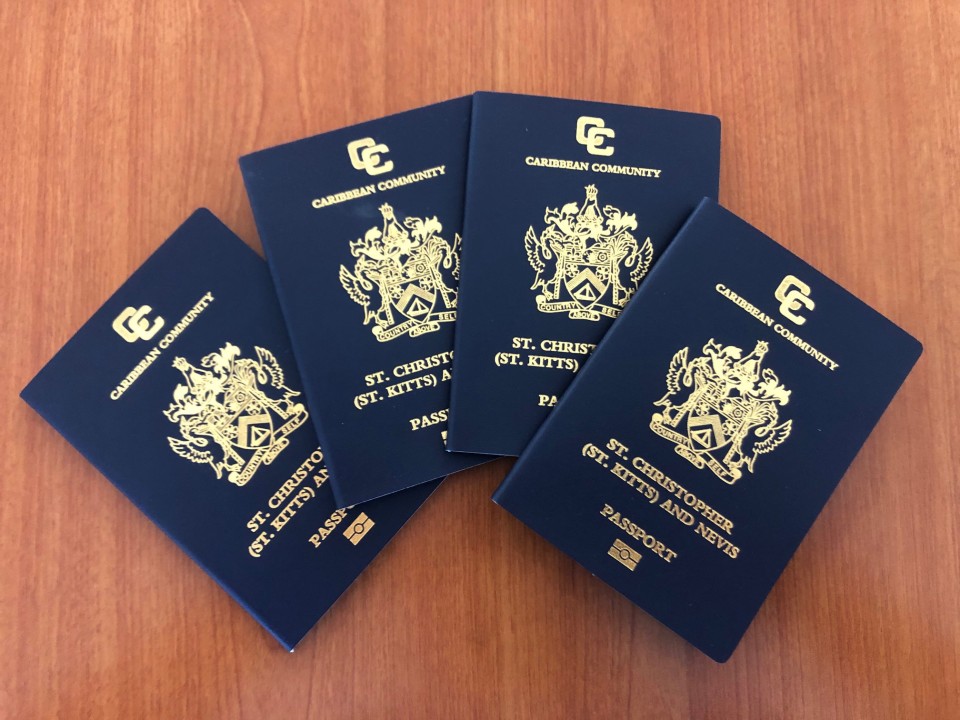 Although most people will visit the country before deciding to buy real estate in it, the great thing about this country is that you do not need to do that to apply and get citizenship by investment. Depending on the country you are coming from, it can be pretty expensive to travel once or twice and spend some time in a foreign country, which is one of the reasons why people avoid applying for second citizenship, but that's not a problem here. Luckily people who want to move to St Kitts & Nevis will not need to worry about extra costs, as they can buy real estate and apply for citizenship without even leaving their homes. Thanks to the internet, it is much easier to check all the conditions and requirements, find real estate and apply for St Kitts and Nevis citizenship by investment.
3. It makes traveling much easier
Overall, applying for this program certainly brings plenty of benefits, as gaining this type of citizenship also means that you can travel abroad without having to apply for a Visa. Namely, people who love to travel will enjoy the best benefit that comes from owning a passport of this country, as they will be allowed to travel to 156 countries across the world without applying for a visa or waiting in long lines to pass different controls. Understandably, this mostly affects those who already have an issue with the waiting period that comes for visa approval, especially if they travel a lot but, in essence, it definitely has much more benefits than downsides. A great thing about it is that, unlike in some other countries from this region, the waiting period lasts for much less, making this a great investment in the long run.
4. Dual citizenship option
The best thing is that you can keep the citizenship you already have, as they allow dual ones, so there is no need to worry about whether it is the right decision to apply or not. Now, the reason why this is a huge advantage in comparison to some other countries is that this is not a common practice, meaning that not that many countries (especially European ones) don't allow dual citizenship. Even those who don't travel as much will find this extremely useful, as at any time they want to travel to some distant country, they can do so without having to wait for their Visa to get approved. In essence, the advantage is that you can always choose which passport you want to use in every situation and use all the benefits that come from owning two passports and citizenships.
5. It's easy to apply
Applying for it is not difficult, and everyone who decides to do so can include relatives and siblings, so there is no need to worry about leaving them behind. You will have the option of including a spouse, kids, even parents and grandparents, and siblings without kids, which is not a common practice in some other countries, and applying for citizenship, as it's mostly about the person applying and not their family members. Besides that, future generations can get citizenship from you right after birth, which means it is the best possible investment in the future, as you will pass it to the kids, and they can enjoy all the benefits. As for the time needed to submit the application, the great thing is that you can do everything online, which reduces the time significantly. Understandably, it all depends on the specifics of every application, but it usually takes half an hour.
The processing time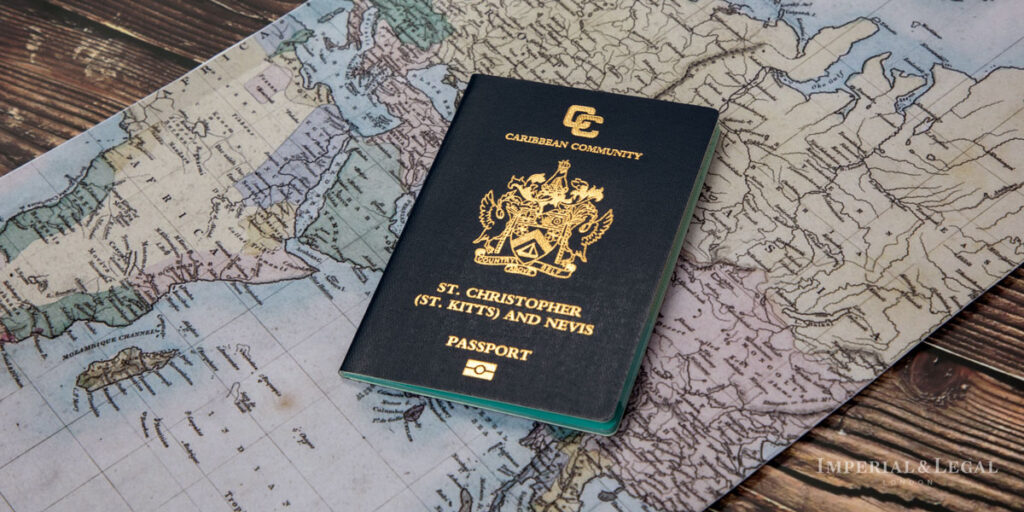 CIU, or Kitts and Nevis Citizenship by Investment Unit, is responsible for dealing with all applications, and by the latest statistics, the waiting period takes approximately four months. Now, even though this is the shortest possible period, in comparison to when one applies for citizenship of some other country, if this sounds like way too long, there are certain actions you can take. Namely, in order to reduce the waiting time, there is a specific program, and that type of process usually takes 45- to 60-day time. Understandably, this is not something that just anyone can choose, as you need to meet certain requirements, but in essence, gaining citizenship of St Kitts and Nevis brings so many benefits that even waiting for four months is far from something that should be a problem.
Applying for citizenship by investment is not difficult, and there is no doubt it has many benefits, which you can see from everything mentioned above. It is a safe investment in the entire family's future, and it will allow you to travel all over the world without any problem, but even that is just the beginning, as there are plenty of other benefits. Gathering the necessary documents can be a bit challenging for people who do not love to deal with paperwork, but luckily, there are many companies that can help with that, so you do not need to worry and stress out. There is no language test, and in most cases, it will not be necessary to go to the interview, and thanks to the short waiting time, you will become a resident in far less time than you expect. Overall, applying for this program for any Caribbean country is extremely beneficial, but St Kitts and Nevis stands out as the country where everything is much easier and the processing time is much shorter.