Being a citizen of a country bestows certain rights and duties on an individual. A citizen of a country is granted certain rights by the native government. The country, in turn, allows the citizens to fulfill certain duties towards the government and other fellow citizens. The easiest way to acquire citizenship of a country is by birth, but these days other channels of acquiring citizenship are becoming quite popular.
What Are The Advantages Of Acquiring The Citizenship Of Another Country?
There are several reasons why an individual would like to acquire citizenship in another nation. Many countries offer restricted tax benefits to foreigners. Again, many educational institutions are very strict about inducting foreigners into their programs. So if you want a bright future for yourself and your kids, then you should look for a citizenship by investment program.
Some Basic Facts About Acquiring Citizenship By Investment
1. What Are The Most Popular Citizenship By Investment Programs?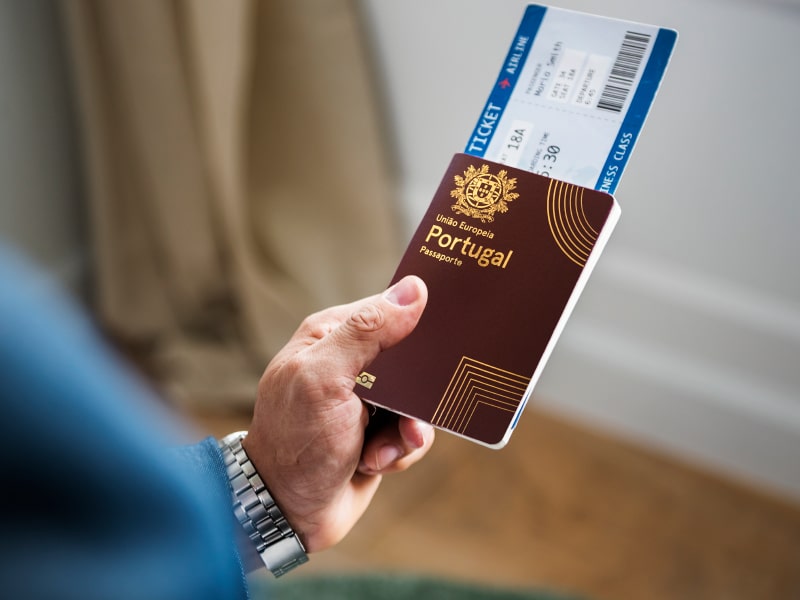 Many countries of the world offer such programs. For instance, Malta is a Mediterranean country which is a part of the European Union. Malta allows foreigners to become citizens if they are willing to invest a certain amount in the economy as a donation.
However, there are many other countries, like Cyprus, Antigua, Barbados, and St Kitts, where you do not have to donate your money. These countries allow you to invest rather than donate, and in return, they offer you the right to citizenship.
2. Why Do Countries Seek Investment From Foreigners?
Almost all countries of the world are keen on attracting investment from foreigners. The money invested by foreigners is utilized for funding infrastructure projects and developing particular high-priority sectors of the economy like real estate, start-up sector etc.
Every country looks for ways and means to get people to invest in its economy because investments, in turn, increase the GDP or the Gross Domestic Product of a nation. The higher the GDP, the stronger the economic prowess of a nation.
3. Are All People Eligible Under Such Schemes?
The schemes that allow citizenship in return for investment are generally open to all, but people from some countries may be restricted. For instance, Antigua restricts people from countries like North Korea. Although these countries do not explicitly state the reason for the exemptions, the reasons are primarily diplomatic. Many countries do not agree with North Korea's stance on the use of nuclear weapons.
Again, many people do not agree with Russia's invasion of Ukrainian territory. Countries like Iran, and Afghanistan are also banned in some regions because it is often alleged that these nations do not take a strong stance against terrorism. Many regions of the world also debar residents of Ukraine for safety reasons. Many nations believe that a war-torn region cannot carry out adequate safety checks on its residents.
So it is a good idea to read all the details of the scheme, including the exceptions and the durations for which people from a specific region might be debarred from the scheme.
4. How Fast Is The Procedure For Getting A Citizenship In A Desired Country?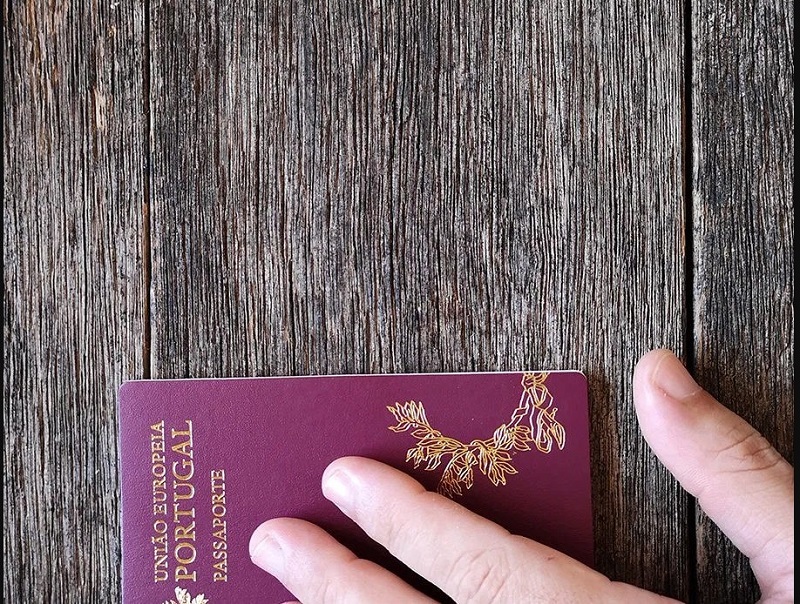 Although the time period for getting the final papers varies from one country to another, the procedure is quite fast. It is faster than other routes of getting residency or citizenship rights. In some places like Turkey, the entire process takes about three months if all the papers have been filed in a correct manner.
5. Can I take My Family Along After Investing In The Scheme?
Most of these schemes allow you to relocate along with your immediate family. Your immediate family includes your spouse and your children, who are not yet adults. However, there may be some exceptions to this rule, so again it is advisable to check out the details of the scheme thoroughly before investing.
6. For How Long Is The Citizenship Valid Under This Scheme
In most cases, this scheme is valid for a lifetime. However, some countries may tweak some rules and regulations based on the global political scenario. So it is advisable to stay vigilant and keep in touch with the new notification brought out by the host countries.
7. What If The Real Estate Sector Or Infrastructure Projects In A Particular Region Are Not Profitable?
Most people invest in these schemes because it is profitable for them. They might be able to save tax or earn higher profits if they shift base to these new locations. But most of the infrastructure or real estate projects that are open for investment are not loss-making assets. In fact, the Turkish government assures people that these investments will reap good profits in the future. So you need not worry about your money being wasted when you invest in these schemes.
8. For How Long Do You Have To Hold On To The Property?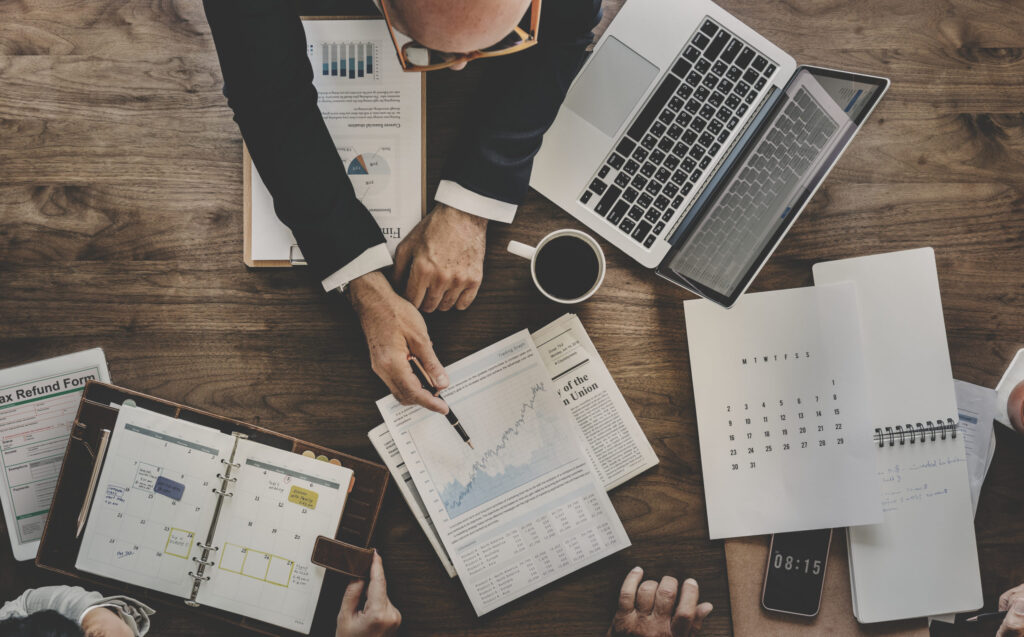 When you invest in the real estate sector, then you use your money to buy personal or commercial properties. However, you might want to sell your property after some time. It is always a good idea to read the region-specific rules for the sale of a property. Some countries like Turkey make it mandatory to hold real estate projects for at least three years before you can sell them off.
Conclusion
There are many ways of acquiring citizenship in another nation. Some countries grant it to people whose parents were born within the national boundaries. Other countries like the US allow any person born in the US to become a native of the US. So if you immigrate to the US and your child is born in a US hospital, the child will get all the facilities that a native American gets.
However, an investment scheme to gain entry and legal recognition in other countries are the fastest and the most convenient way to entire places like the UAE, USA, countries of the European Union etc.
Also, the application process is quite simple, and a plethora of online information can guide you with the terms and conditions of the scheme.