Technology development influenced all industries in a big manner. We are living in an era where the digital world has significantly changed the way we are living. We can notice the expansion of online platforms and services since we are all Internet users that visit different sites. Logically, all business owners took advantage of that fact in the way to expand their business and to put their service in a position that will attract new clients.
However, even though this sounds easy, the reality is much different. If you want to highlight your business online platform on the Internet, you primarily need to have a high-quality website with an authentic design and logo. Only in that way, you will be able to stand out of the competition and to make your website noticeable and approachable to different groups of people. Therefore, it is incredibly crucial to choose a developer and web designer who is professional in that field, who has the proper knowledge to create an outstanding business website.
1. Are You Thinking That You Are Paying Too Much for the Website Design Service?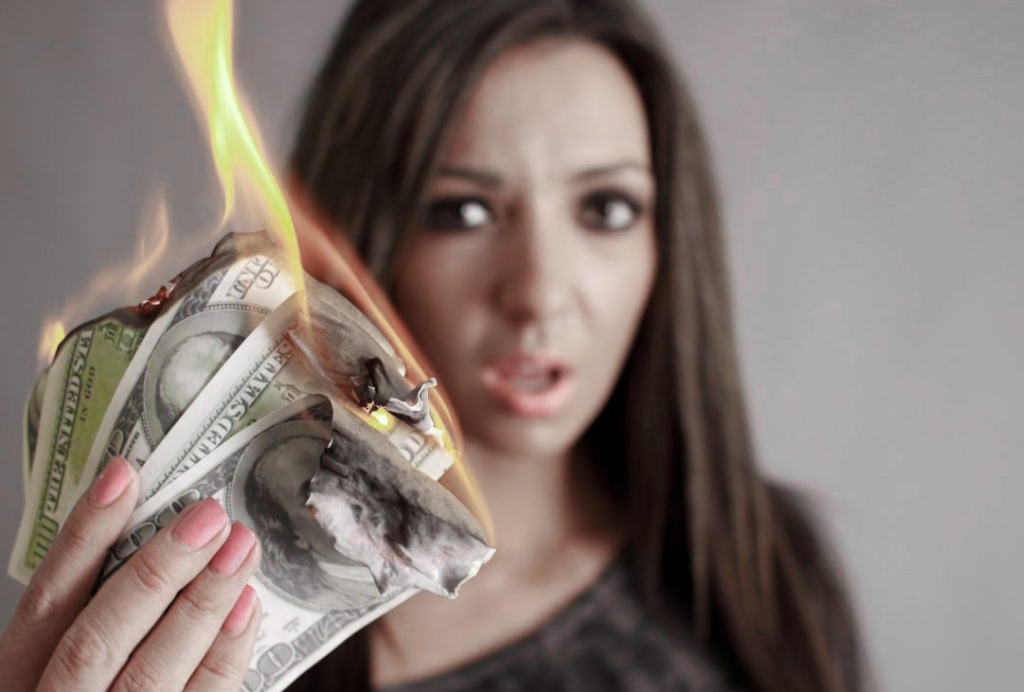 If  you are not really experienced how much you should pay for the design service and you are thinking that you are paying too much for the thing you are getting in return, we are here to help you. Many business owners are not really familiar with the prices of this type of service, so they are paying too much for something that covers only basic design work.
Logically, this is not bringing you any benefits for your business and your profit, because you are not able to attract and reach new clients and be noticeable in a creative way. Your website design and your brand are the most significant marketing assets. This is why you need to find out more about the web designing profession, how much they are charging for different services, what kind of quality you can expect for a certain amount of money, etc. It is necessary to avoid paying too much, so let's discuss common signs that you are paying too much for the service.
2. You Are Noticing a Use of Common Templates
The price of the service can depend on the experience and the knowledge of the web designer that you have hired, but also on the size of your business company. Additionally, the price can even depend on the complexity of the work that the designer needs to do. In general, there are so many software options that are available nowadays that people can use to create a simple design work in a couple of minutes. In case you just need a landing page or a simple logo, these are basic things and you should know that you do not have to pay a price higher than $50. On the other hand, if you need something complex, you should be prepared to invest money.
3. You Are Also Seeing a Lack of Creativity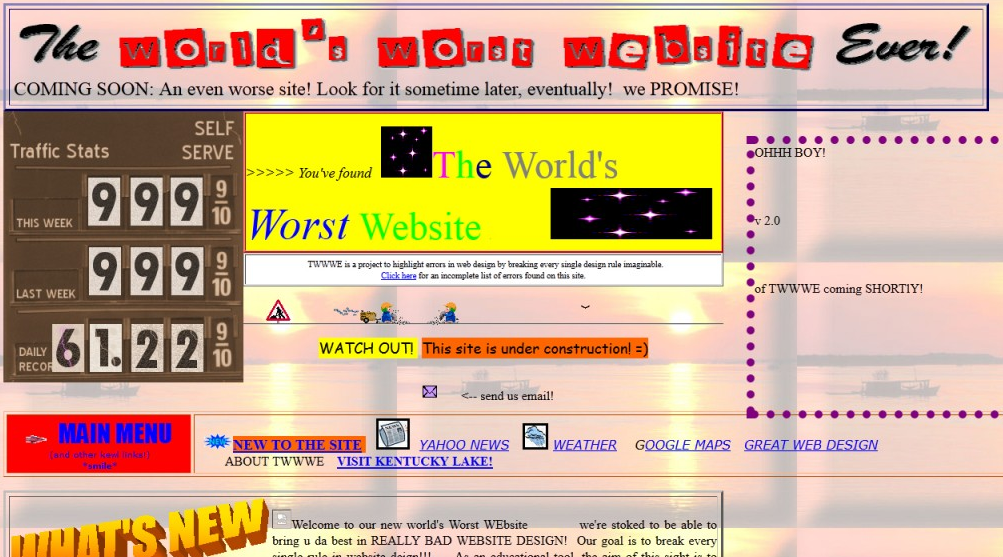 All professional website designers should know how to create an authentic website for you that will be very attractive. Primarily, his job is to recommend you and present your some ideas and after that set the agreement with you about which design idea can be the best for your business. If you see that a person that you hired does constantly asks you questions and requires instructions from you, you are collaborating with the wrong one. A website designer needs to be creative and invest both time and effort in order to satisfy your needs.
Additionally, a professional designer should offer a client several examples that he can choose from. One more thing that you should know is that you provide the sample of the project before your designer starts working, you should pay him less since he did not invest his creativity into the project. As you see, how much a design invests in the project, that is how much you should pay him. If he makes the website so original with an attractive design that will reach and target different clients and increase your business profit, you should pay him adequately.
4. Your Site Is Poorly Done
In case you are paying for the site and it works poorly in the way that options are not functioning and the site is very slow, and your web designer does not put the effort to change that, you should hire another one. You need to find someone that will recognize your needs and offer you the service that will improve your online business. Your site needs to work fast, to be optimized properly, to be simple for usage and convenient.
No one wants to spend more than a few seconds searching on your website. This means that not only your site needs to be attractive for the viewers, but it also needs to highly function. If people are satisfied with the way your website is looking and the way it is operating, they will stay to see your offer.
5. How to Avoid Paying Too Much?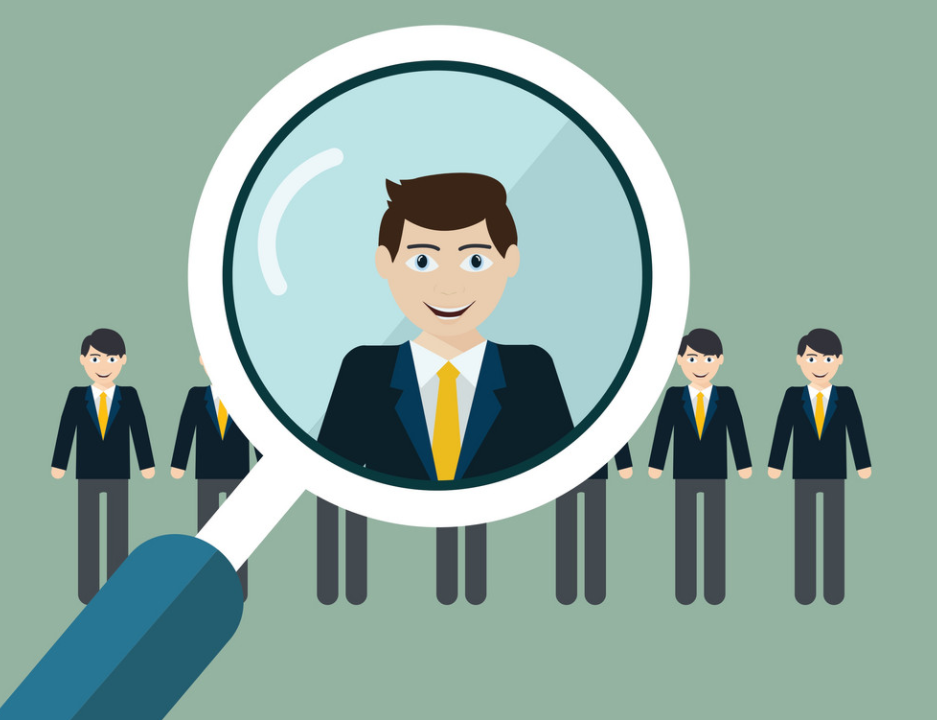 The best way to avoid paying too much for the service that you are not satisfied with is to find professionals that understand your demands and know how to satisfy your business needs. There are so many different available companies, freelancers, and agencies that are now offering this kind of service. That is why it can be hard to find the one that will be the most suitable for your needs.
The web designing company that wants to promote your business needs to implement new and innovative ideas that will be very attractive to potential clients. Your site needs to be primarily highly functioned and quality, but it also needs to be informative and to provide visitors with all the necessary details about your business offer or service.
Additionally, the site needs to cover the SEO field in a way to is relevant in finding and targeting the perfect audience and potential customers for your business. The content needs to be highly creative, engaging, and attractive. This will lead to improving your overall business, growing your profit, and highlighting your brand name. If you are interested to collaborate with a web designing company that can provide you with all of that for a reasonable price, contact a very experienced and professional alpharetta web design team.