Educating yourself is crucial to develop your business and grow in different areas of life. For entrepreneurs, learning about different businesses and thing that they can do is essential if they want to become profitable.
Running your own business is not a joke and a certain percentage of people has always wanted to run their own company. This number has been on the rise since Covid hit because people realized that they couldn't rely on others to keep their jobs safe.
As an entrepreneur your will have to work a lot, but also to read a lot and learn new skills. The books entrepreneurs read will teach you how to think differently, how to utilize certain skills how to create new business opportunities. The knowledge that you get from these books must be applied. But the good thing is that it is tested and it is working.
Here are the best books you can read before you become an entrepreneur or as one!
1. The 7 Habits of Highly Effective People: Powerful Lessons in Personal Change – Steven Covey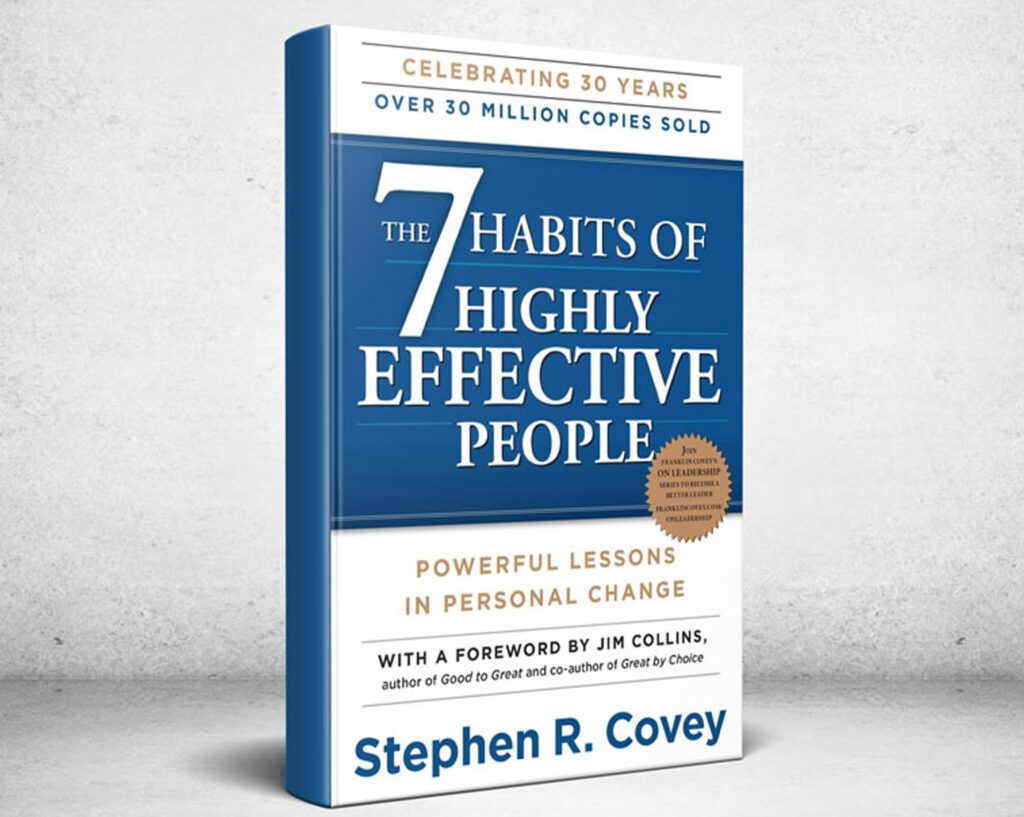 Perhaps the first book that you want to check out is Covey's bestseller: The 7 Habits of Highly Effective People
This is a great book for every future entrepreneur and it doesn't talk about the micro steps you need to take, but more about your mindset and behavior. You will learn how to adapt to change, take advantage of opportunities and do it all naturally.
There are some simple changes that you will need to make in your thinking but they will trigger everything else that is going on in your life. This is an ideal book to have as you can come back to it any time and remind yourself of some basic principles of what makes successful people successful.
2. To The Top – Eric Tippetts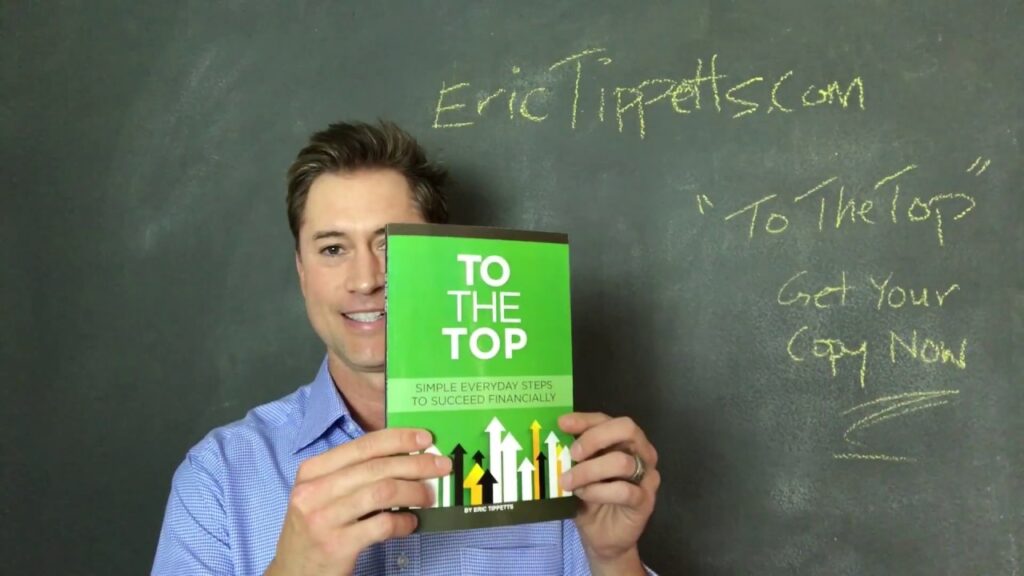 The first book by Eric Tippetts is a comprehensive guide for the entrepreneurs that will learn how to awaken the power to attract wealth and happiness in their life through positive thinking and action.
Eric Tippetts spent three and a half years writing this book and it is finally out. You can check more information about it on his official website at erictippetts.com
Here's what you can achieve with this book:
Shift negative thoughts into positive
Gain a financial security of hope
Implement the prosperity laws of life
3. Jab, Jab, Jab, Right Hook: How to Tell Your Story in a Noisy Social World – Gary Vaynerchuk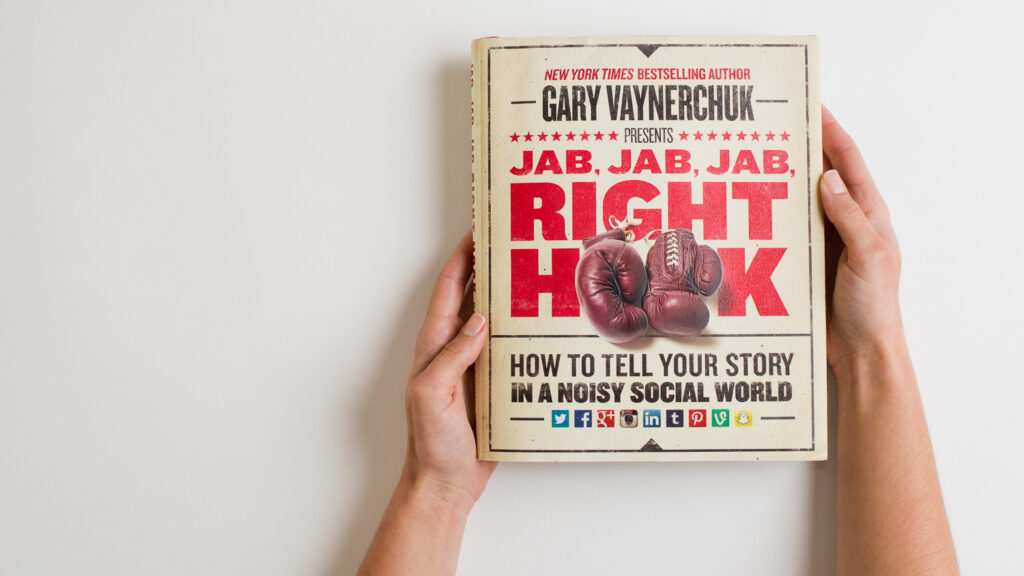 Gary is a familiar name in the world of business and entrepreneurship. His journey to becoming one of the most recognizable faces in business is really outstanding. Sometimes it appears to us that the guy doesn't stop. He keeps working on new project and he is taking an active part in NFTs.
The reason why people love him is because he is genuine and he treats his employees with massive respect and it shows.
Gary is also active on social media and if someone knows how to attract the attention on platforms such as Instagram, Linkedin or Twitter it is Gary V. The reason why you should read this book before you venture into entrepreneurship is to understand how social networks function and see their importance in the process of establishing a successful company. You will also understand the landscape you live in and that social media is an inevitable part of building a brand.
4. Drop The Ball: Achieving More by Doing Less – Tiffany Dufu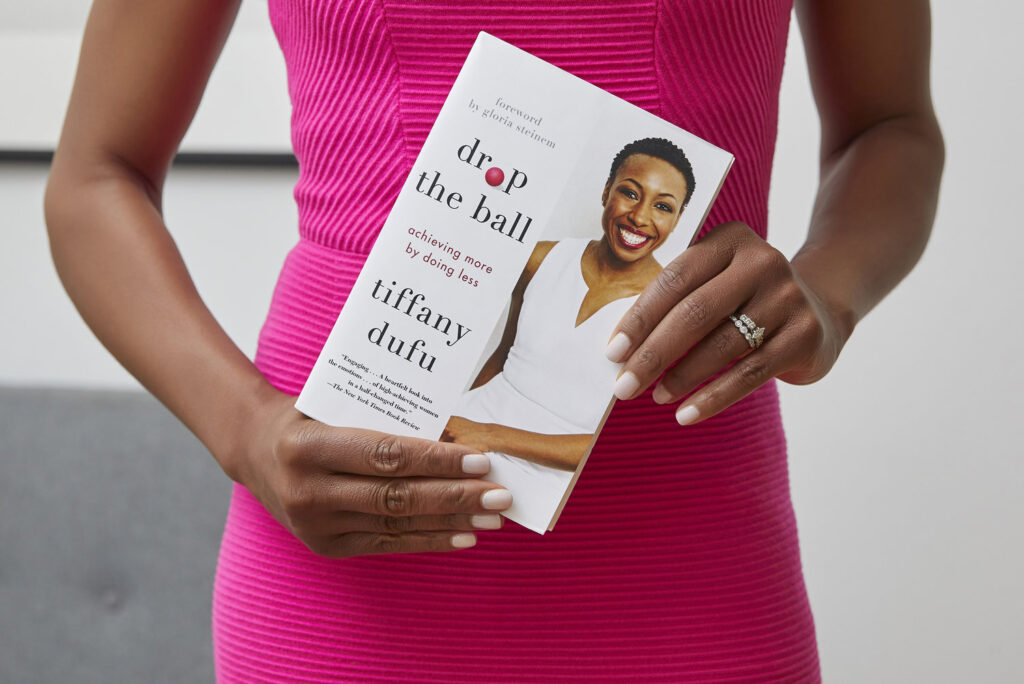 One of the main reasons why people want to become entrepreneurs is to expand their business and at some point retire from the daily tasks and enjoy their life while the business remains profitable. In her book, Tiffany talks about how you can take on less and do more.
Entrepreneurs are often overwhelmed with work and they feel as if they cannot achieve everything. Often, we hear that you will need to work everyday to succeed, but Dufu is offering a different pathway. It is definitely possible to achieve success without neglecting everything else in life.
Check out the review of this book below:
"This is the book for any woman wondering, "How can I do it all?" Beautifully written and well-researched, Tiffany Dufu offers women a path away from the culture of 'having it all' and 'doing it all.' She shows us how to expect less of ourselves and more of others, trading resentment for fulfillment while producing more intimate relationships and shared responsibilities."
5. Reality Check: The Irreverent Guide to Outsmarting, Outmanaging and Outmarketing Your Competition – Guy Kawasaki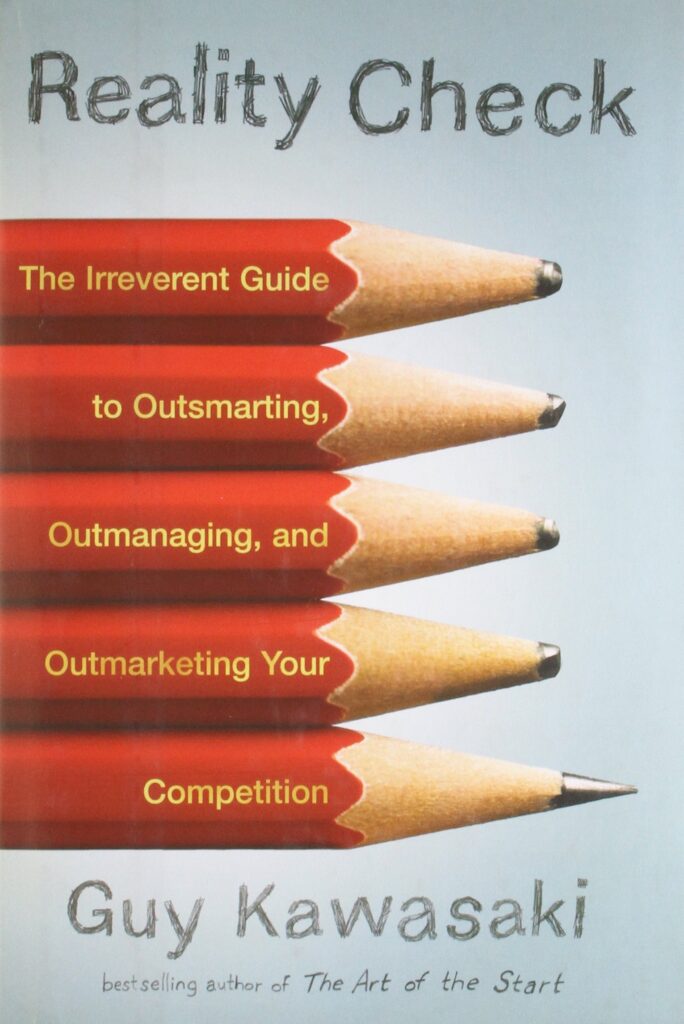 Competition is important for multiple reasons. First of all, it drives people to think outside the box and come up with solutions to provide better service or better products than their competitors. They fight for the market but they are also learning from each other and implementing different techniques and strategies to draw more clients.
At the end of the day, the best strategies survive and they are adopted by every company in the market, which leads to better quality. Fighting with your competition is something that will be present in your life as an entrepreneur for as long as you are one.
Kawasaki thinks that business today is centered around shallow trends and invalid theories. You need to do the opposite to succeed.
"Before I do the next software deal, I'll refresh on the points in 'Reality Check.' Having been in most roles during negotiations at different times, a refresher on what others at the table are thinking is a good idea. When Kawasaki covers the multiple lies flying during talks, I got a good smile."
Conclusion
In this article we've offered 5 books that you must read in order to be a successful entrepreneur. They will show you how to think, motivate you, give you the tools and the know-hows to excel at every segment and raise your company to the top. Of course, the literature never ends, and there are many more titles to go with, but these 5 should be your starting kit.