Have you been wondering what the benefits of cloud-based computing are for your business? Are you a business owner contemplating making a move to cloud-based servers for your business? Have you heard of Microsoft Azure and want to know if it is the right tool for your business and your needs? If this sounds like something you'd be interested in hearing more about, then keep reading to find out more.
Microsoft Azure is a cloud-based application – it is built up of over 200 different products and cloud services which have been specifically created with business owners and streamlining business operations in mind. The main aim of Microsoft Azure is to allow people to solve the challenges that their customers have and be able to work out ways to better serve their customers with unique and specifically designed applications on the Azure network.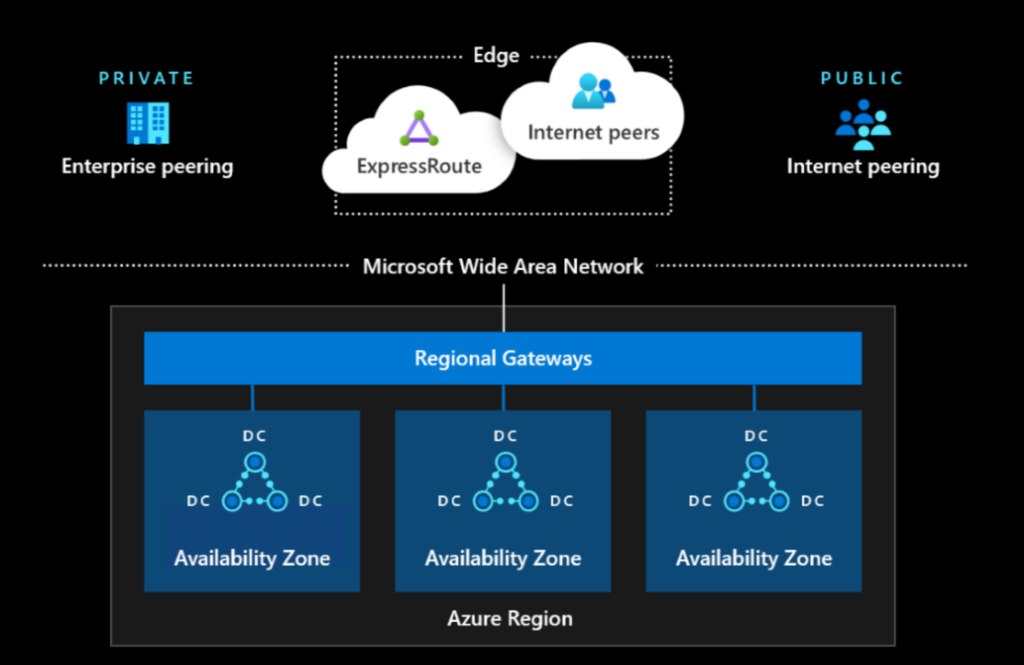 Microsoft is the world's leader in providing clouded based infrastructure as a service and platform as a service solutions (IaaS and PaaS). With Microsoft Azure, you have the power to build and deploy your very own applications, this can be done easily and without having to maintain any kind of underlying infrastructure – not only this, but the integrated security that is built into Azure are complaint with all requirements and are also customizable to any of your business needs. Azure can also be integrated with any and all Microsoft products – so if your business has an existing Microsoft infrastructure, it can be easily fitted in and compliments your existing software and infrastructure perfectly.
Are you considering moving to Microsoft Azure but unsure where to even begin? You could get help from an IT Support Company who can provide you with guidance and dedicated support along your entire migration journey and transformation. One of the best kinds of IT Partners to help you would be a qualified and certified Microsoft Partner – they will completely understand how Microsoft Azure and other Microsoft tools work and how they can best work for you and your business. Microsoft Azure is truly the preferred solution for any business owner who is looking to stay one step ahead of their competition and grow at a strong and steady pace going forward.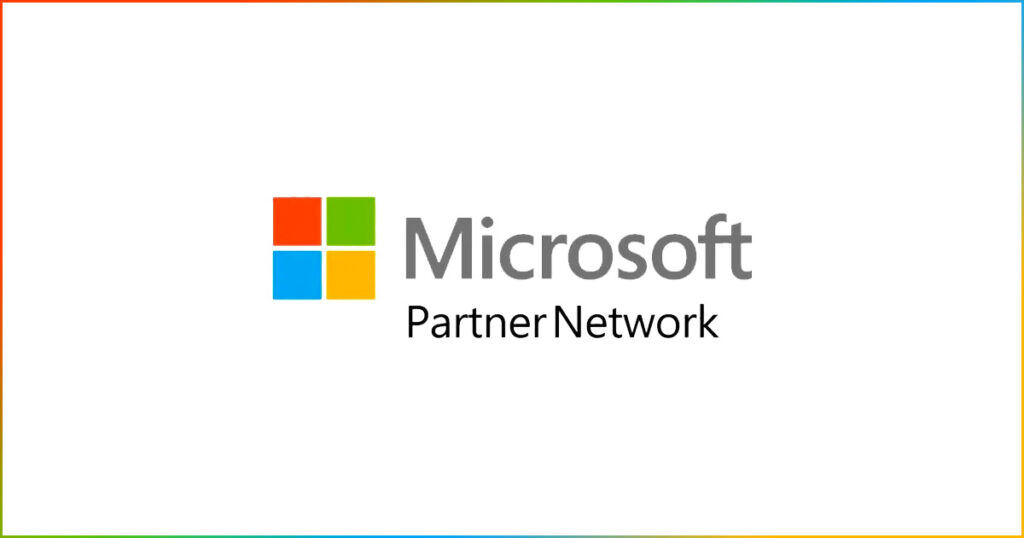 We have come up with five of the best reasons which showcase exactly why your business should be using Microsoft Azure to help streamline and grow your business:
Microsoft Azure provides businesses with the ability to streamline all of their processes, it is suitable for businesses of all sizes both big and small. It really doesn't matter.
Microsoft Azure provides businesses with the ability to remove the need for any on-site hardware, you can move your entire infrastructure and IT network onto the cloud and get rid of bulky, big, on-premises servers.
Microsoft Azure provides businesses with the ability to only pay for the tools and services that they use, you wont be billed for the apps and services that you don't make use of but only ones that your team and business really use which saves you money and helps you budget better.
Microsoft Azure provides businesses with the ability to scale up and down easily – the requirements from a business perspective as quite flexible and if you choose to upsize or downsize then it really is quite easy.
Microsoft Azure provides businesses with the ability to stay on top of your security and threat management – cybersecurity is one of the most important things any business needs to keep on top of and Microsoft Azure definitely covers that.
Microsoft Azure is designed for all kinds of businesses, and its super easy to work with too. If you're thinking of making the move, speak to your IT Support Partner or find one close by to discuss the benefits and how you can get started.