Businesses around the world are moving onto the cloud. Many with a degree of trepidation. Whilst taking advantage of the cloud provides security, productivity, and hardware benefits, cloud migration can also go wrong.
Gartner predicted growth in cloud spending worldwide of 18%. As more businesses adopt hybrid working practices, the trend is set to continue into 2023.
Since the Cloud was popularised, the three leading players have been Amazon Web Services, Microsoft Azure, and Google Cloud. AWS was the first to launch cloud infrastructure to the public in 2006, and unsurprisingly they are the biggest.
Moving into 2023, they hold 31% of the market share, while Microsoft Azure holds 22%, and Google Cloud holds 8%, according to Canalys analysis of 2nd quarter cloud activity.
How are key Cloud Providers Approaching 2023?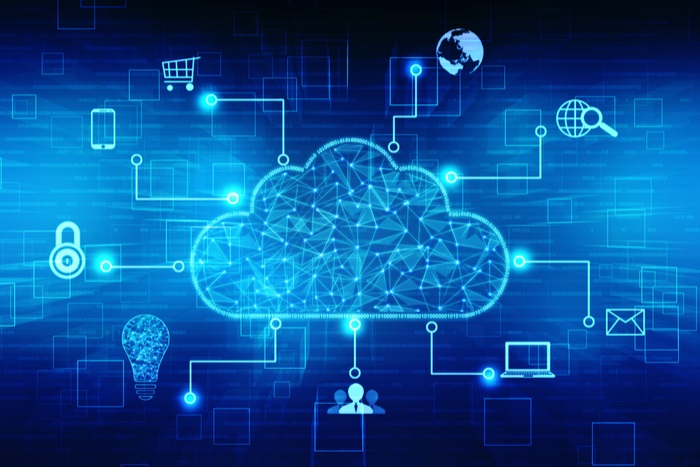 Before you determine your cloud strategy, analyze the plans of the main players to determine which features and solutions best serve your business needs for your budget.
For 2002, AWS has announced a recent partnership with PUBLIC to create a service to mentor digital health start-ups. This will no doubt be taken as an encouraging show of trust in the efficiency and the security of their Cloud. The move will be an essential step in digitizing healthcare in the UK.
Much like AWS, 2023 will be a year where Google Cloud develops its work with high-value, data-intensive clients. This includes work with Ironclad, a digital contracting company, leveraging AI technology to analyze their contract data. At a more basic but equally lucrative level, Google has signed a deal with CME Group to move all of their market data onto the Cloud.
2023 for Microsoft Azure will represent leaps into high-performance computing (HPC). They will become the first cloud provider to construct servers from AMD's new Milan-X processors.
The new system will afford Microsoft Azure users access to a speed of computing not seen before in the industry. It is an exciting development for businesses that run processor-intensive operations, such as simulations.
Will there be any Grand Changes to the Cloud in 2023?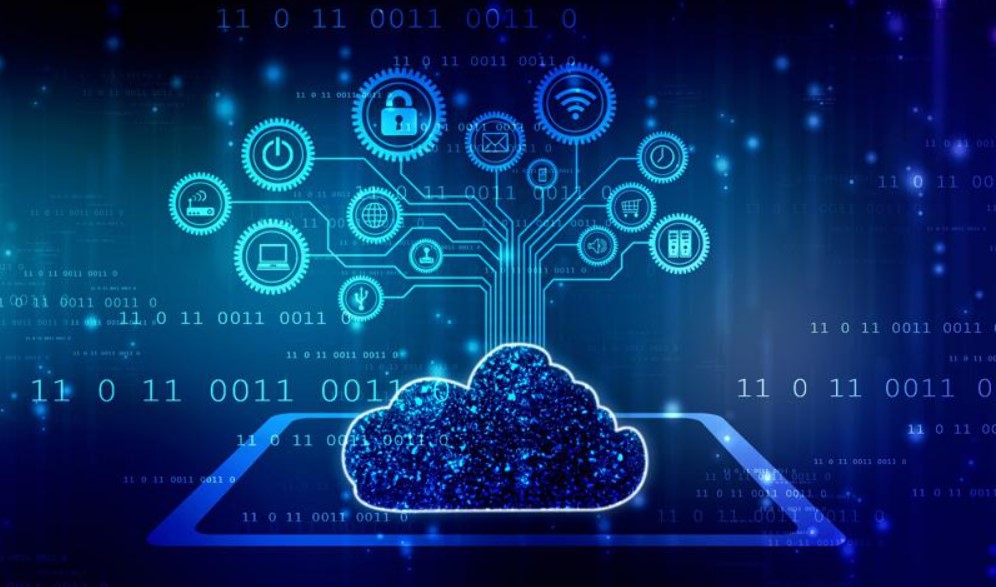 With AWS and Microsoft Azure controlling so much of the cloud market share and showing few signs of changing their approach to the Cloud, it seems that the general structures that underpin the Cloud will remain.
From its distant 3rd place position, it does seem that Google is trying to shake things up. At Google's annual cloud conference, they announced they would be working to break the Cloud up from its current state.
At the moment, cloud data is stored at enormous facilities such as The Citadel in Nevada, which occupies 1.4 million square feet of the desert.
Google is proposing the creation of a "distributed cloud" to compete with these data centers. They believe that creating small, and local data centers will open up the market to new providers.
Cloud Computing in 2023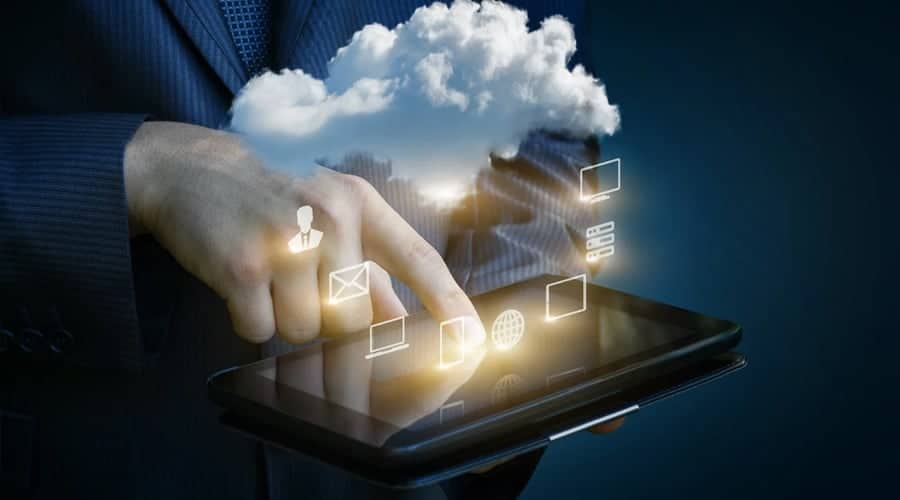 The overwhelming trend of cloud computing is more of the same. It will likely expand but hold its current structure. Previous attempts to create a "distributed cloud" with AWS Outposts and Azure Stacks did little change in the industry. For businesses not yet on the Cloud, 2023 has to be the year to take the plunge – otherwise, they risk falling behind their competitors.