Having a security service guard your place of business will make the difference between having fully protected property and fearing that something will happen every time you leave your job. There are thousands of companies that can help you with this, but not all offer the same quality and features. In this article, we will give you some simple tips on what the things are that you should look for when hiring a security company.
1. Properly trained and certified staff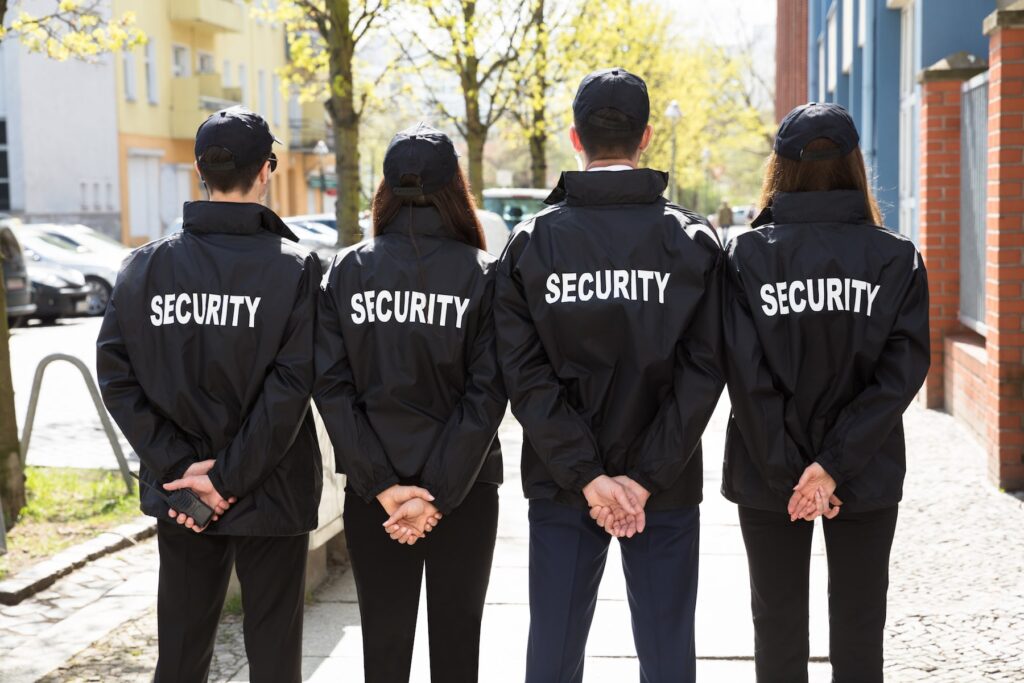 Probably one of the most important things that you need to be looking for is a service that will help you collaborate with the right people for the job. Note that the best security company employs people who are not only properly trained, but also certified to do the task. Even though most of the time your business will be safe, but you need to know that in case something goes wrong, the crew you've hired will know what to do and how to act fast.
2. New technology and equipment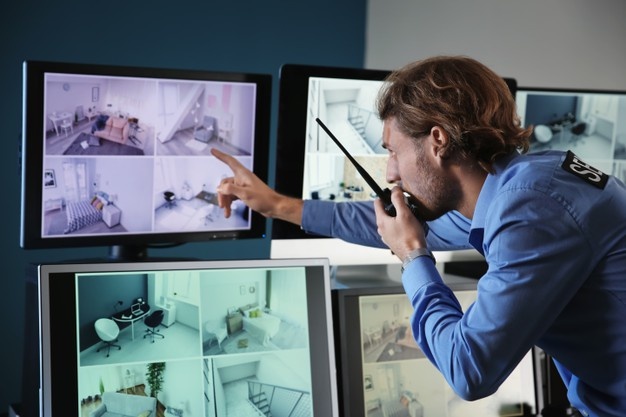 We live in a world that is constantly changing. There are new threats, but there are also new ways to protect yourself. Hiring a good service does not only mean collaborating with trained individuals but also means utilizing the modern products that we can get. The right place for your needs combines good and new technology and uses proper equipment to provide additional safety and protection. When you have your initial meeting with them, make sure you ask about the different layers of protection they provide.
According to Triple 'S' Protection, the best places will combine modern and competitive technology along with traditional systems to provide the full support and security that you or your business may need.
3. A place that can accommodate your schedule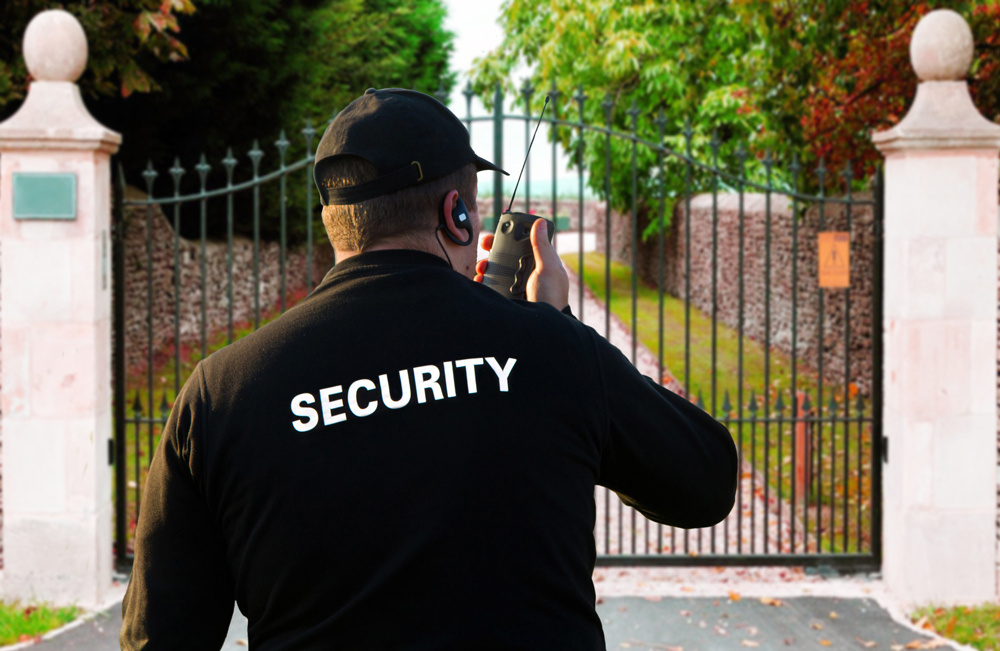 Finding a good and reliable service may not be too difficult, but collaborating with individuals that can be there for you when you need them may be easier said than done. If you are looking for protection around the clock, you should talk to the representatives, and see if they can accommodate your needs. Ask them what types of services they offer, what is their usual working time, and if they are able to work with you and around your schedule.
4. Insurance and proper licenses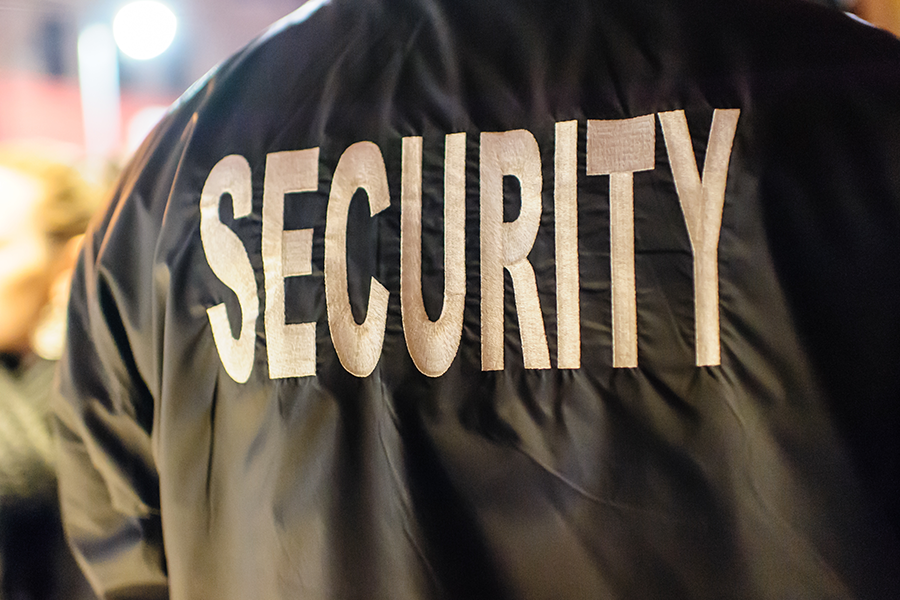 Lastly, you should look for a security company that is fully licensed, along with their crew, and a place that is already insured. Things can easily go wrong, and you should have a safety net to fall back on. Even though your business is probably insured, you should talk to the service and ask if they have insurance as well. Note that the right place for you will have full insurance, and they will have all the proper licenses for all of their team members. Make sure of these things before you sign the agreement, and if all things are not up to date, look for another company.
These things will help you save a lot of time and money, and you will always be able to sleep soundly knowing that your business and property are fully protected. Have an initial meeting with the service before you hire them and make sure you talk with them about all of your questions and concerns.