Techno parties are as popular in 2023 as ever, and if you have ever been to a rave before, you know that except for the music, people pay a lot of attention to their attire and how they look overall. These events are not like everything else, and here you can get inspired, have fun, and enjoy the pop of color and just fabulous new trends. If you want to keep up with modern fashion, you've come to the right place. Keep on reading if you want to learn more about some techno party outfit trends that you need to follow in 2023.
1. Big jackets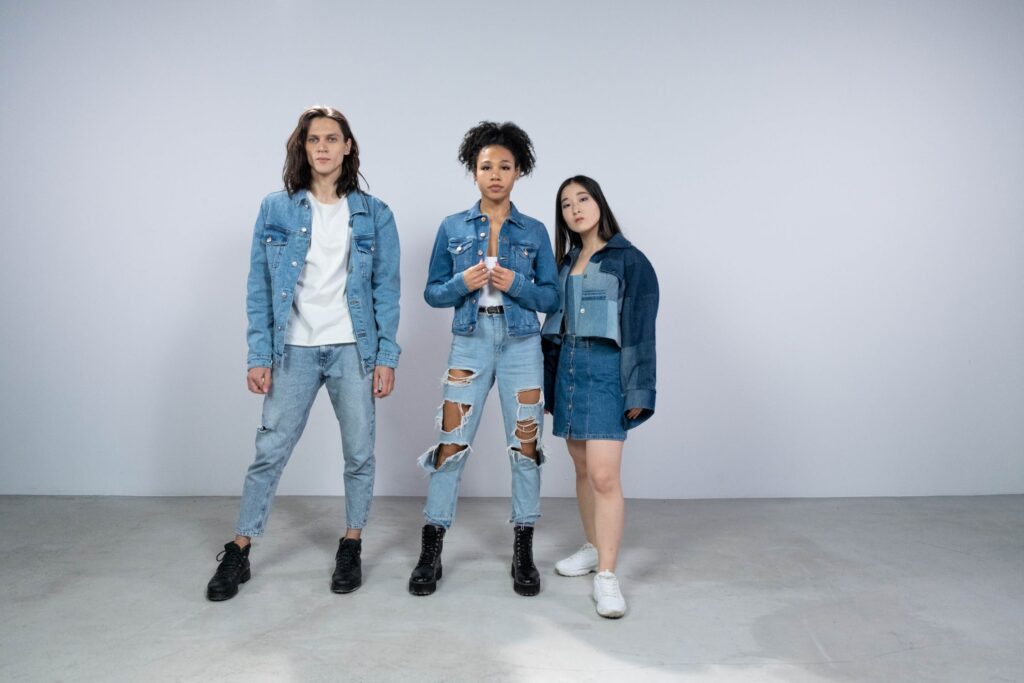 Even though tiny blazers are trendy this year, they are not something that you would wear to a rave party. So, if you want to feel warm and if you want to stay fashionable, then you should check out some big, long jackets. They are going to keep you warm if you are at a party that is out in the open, and they are going to look fabulous. The great thing is that they come in so many different styles and colors that you can easily opt for an item that can be used for every day and a rave.
2. Printed shirts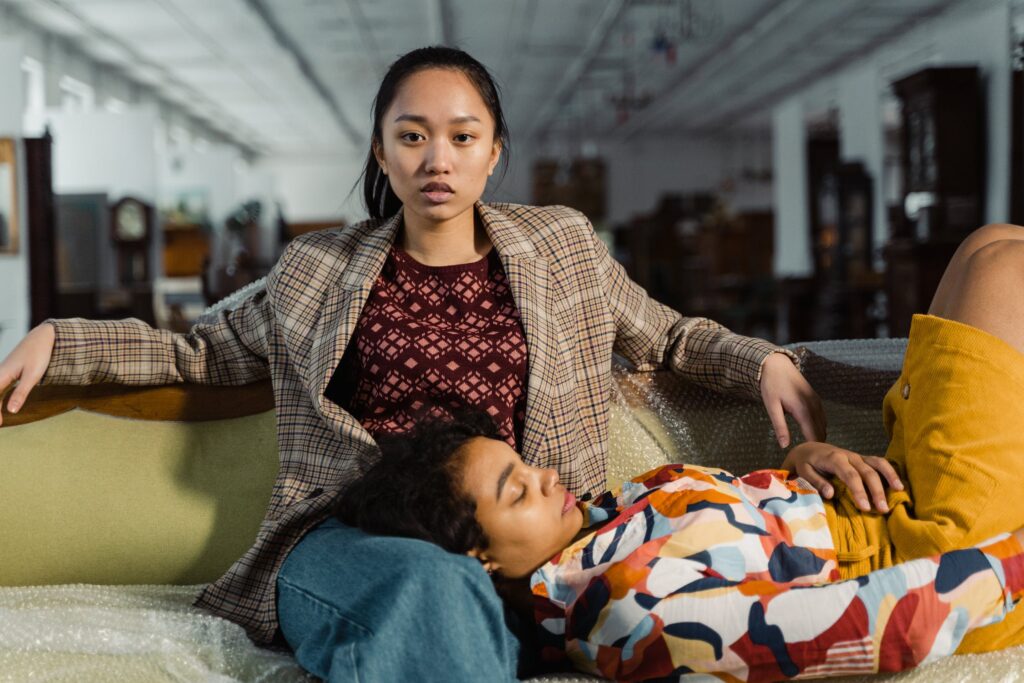 Nothing can top a good-quality shirt when it comes to techno parties and this part of the outfit can help you look trendy and stylish. The most important thing you need to consider is where you get the shirt from because the way that it is made will make a difference in durability. You want to invest in a piece that will look amazing and that will last for a long time no matter how often you wear it. This type of techno wear is extremely versatile, so no matter what your preferences are, you can easily find the right model that will suit you.
3. Crop top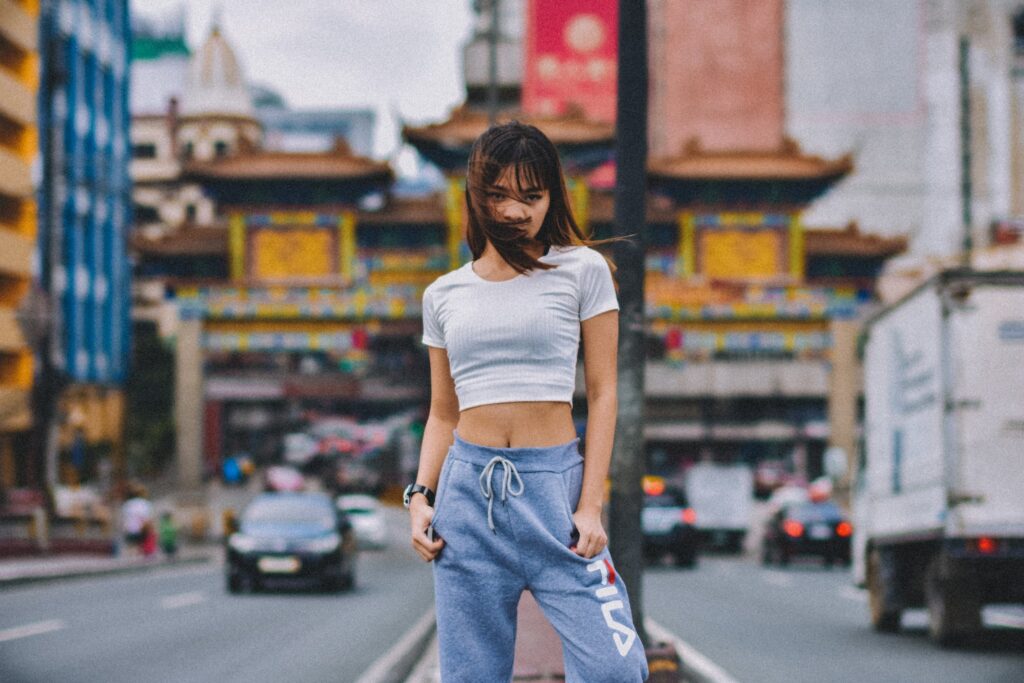 Another huge trend in 2023 when it comes to techno parties is crop tops. They look amazing, fashionable, and they are also extremely comfortable. You can opt for some metallic colors or even some neat designs if you want to be the life of the event. In addition to this, they are extremely easy to dress up or down, and you can combine them with some unique pants or even wear them with a pencil skirt. It is up to you how you create the whole outfit, but make sure you invest in at least one high-quality crop top.
These are just some of the many trends that you need to look out for when it comes to raves, and the best thing about them is that they can be easily styled with other things so that you can reuse them and make your investment even more worth it. Don't forget about the chain belts that are huge this year, as well as metallic and shiny jumpsuits, maxi dresses, and wide-leg trousers. This year the trends vary from subtle to extremely loud, so no matter what your style is and no matter what you prefer, you are going to find something that matches your personality. You can also wear some dance costume at the party and attract attention to others with this amazing style.