The Indonesian music scene is slowly taking over the global charts. Today, artists like Pamungkas and Armada are becoming recognized for their talent on a worldwide scale. Moreover, many Indonesian music videos found on YouTube now feature English subtitles, which makes them appealing to western audiences as well.
Here we'll go over the most-streamed Indonesian artists in 2023 to keep you updated on the current trends in the music industry.
1. Pamungkas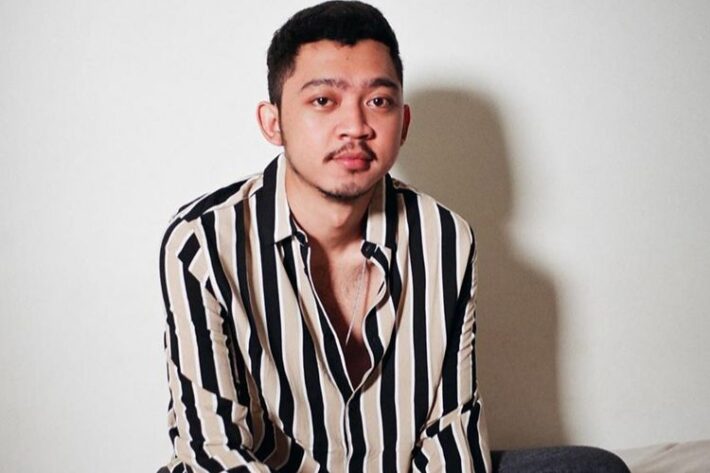 The title for the most streamed Indonesian artist on Spotify goes to Pamungkas, whose songs were played over 60 million times in 2023. The singer is immensely popular in Indonesia due to his angelic voice and unique singing style that resembles popular indie groups like Arctic Monkeys and The Killers.
While his entire discography is absolutely worth listening to, Queen of the Hearts and To The Bone stay his most popular tunes to date. His work is mostly in English, which makes it accesible to the international audiences as well.
2. Fiersa Besari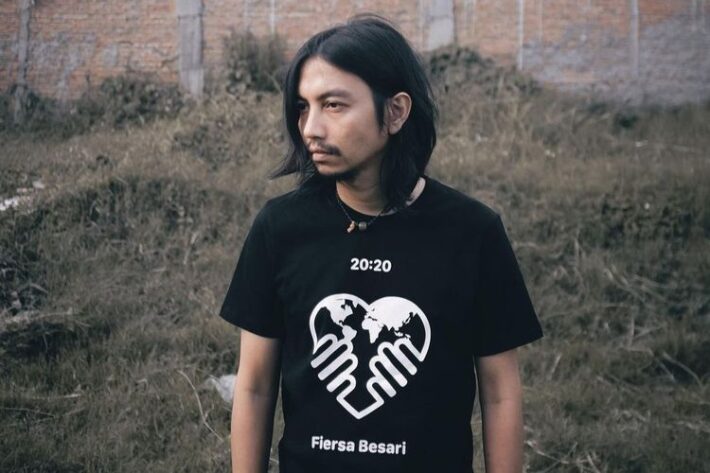 Famous for his powerful lyrics and emotional tunes, Fiersa Besari is certainly one of Indonesia's most popular artists. He's also been one of the most streamed artists locally, as his work never ceases to inspire his audiences.
Songs like April and Waktu Yang Salah may have been released back in 2023, but they're still receiving high numbers stream-wise.
3. Ardhito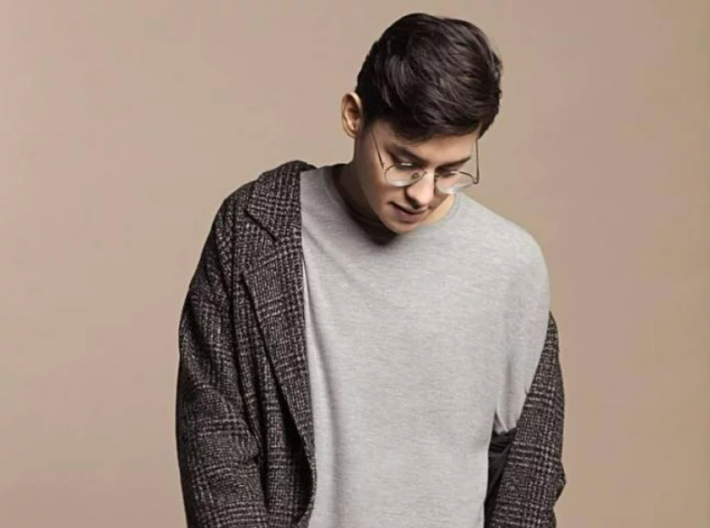 The Indonesian actor, producer, songwriter, and musician is known for his calming tunes and beautiful voice. His songs have now been streamed over a whopping 30 million times on Spotify, and his social media following is nearing one million as of now.
You can often catch him live-streaming on Instagram, where he showcases his incredible musical talent while playing multiple instruments such as the guitar, drums, and piano.
4. Armada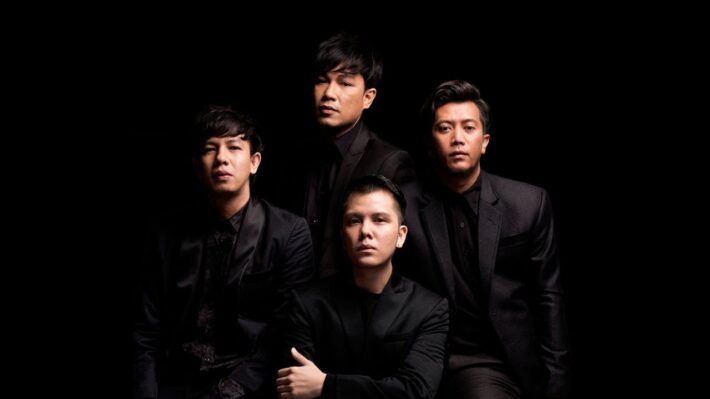 Sweet, romantic tunes and an abundance of musical talent can all be used as synonyms for the young Indonesian band called Armada. Their newest single Awas Jatuh Cinta has reached over 80 million views (and counting!) on YouTube.
It features a sweet video starring the most prominent names on the Indonesian acting scene.
They're certainly one of Indonesia's most popular groups in 2023, so you won't make ahttps://www.last.fm/music/Ardhito+Pramono/+wiki mistake if you check them out on download lagu and other similar websites.
5. Nadin Amizah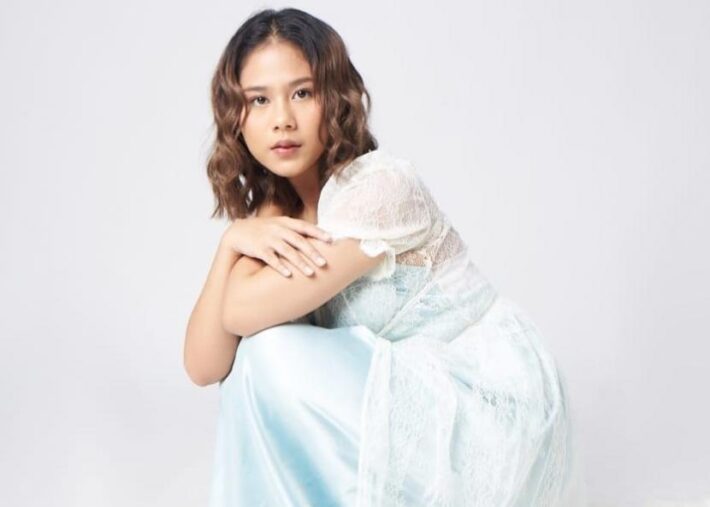 If you love Indonesian pop, remember not to miss out on Nadin Amizah and her lovely covers. Her work was streamed nearly 35 million times on Spotify, which makes her one of the most-streamed Indonesian artists on the platform.
Even though she's only at the beginning of her career as a songwriter, her original song Rumpang is currently topping the charts everywhere. She certainly has a bright future in the industry, so you won't regret it if you start following her work more closely.
The bottom line
As you can see, Indonesian musicians are becoming more and more relevant to the global music scene. The country seems to be filled with musical talent, so we're certainly looking forward to hearing more of their new artists.