"I don't care how I look", said no woman ever.
The truth is, we all strive to look better, dress better, and ultimately feel better about ourselves. We spend a lot of time on getting dressed in the mornings, looking for things to wear, trying on and discarding outfits.
However, dressing well doesn't need to be this time consuming or hard. Just by following a few simple principles can help to take some sting out of the task of putting together awesome outfits and to revitalise your style.
1. Big Picture First, Details Second
"Details make the difference" is one of the most cited quotes when it comes to style advice. It is true, of course, that carefully chosen accessories complement the outfit and can elevate it in some way. However, even the best of accessories can not guarantee a successful outcome until and unless you learn to look at the the big picture first.
Taking a "big picture" approach to styling has a lot to do with developing your personal style. Ask yourself how do you want to show up in the world and what do you want your clothing to say. There is no shortage of style inspiration on social media that helps you to get clear on what appeals to you.
Don't feel insecure about trying a different style to what you're familiar with. It is challenging to envision yourself in silhouettes, colors and patterns that you've never worn before without a doubt. Nevertheless, stepping out of your comfort zone and creating outfits that inspire you on other people, has the potential to make you feel like the best version of yourself.
Once you have the big picture sorted, it becomes easier to spot what is still missing. Essentially, you just need to fill in the gaps with accessories to reach a perfect outcome.
2. Owning Fewer Clothes will Make you a Better Dresser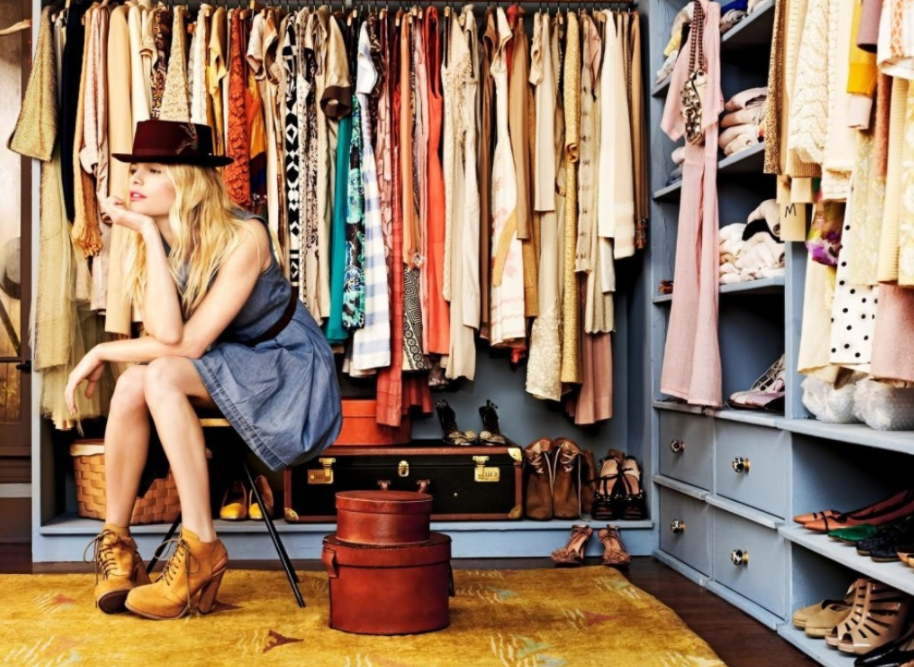 Owning too many clothes can be a sign of a lack of personal style. Women who have not figured out how they want to present themselves to the world, often compensate by buying way too many things – just in case. Most of these items end up causing closet congestion without ever contributing to the process of dressing well.
There are many ways in which an overflowing wardrobe makes getting dressed more difficult instead of making it easier. Here's a simple example to illustrate one of the problems. If money was not an object, where would you rather shop – in a store with messy piles of stuff or in one where all items were individually presented on hangers with ample space in between? It's a no brainer, right?
It's exactly the same with your closet – one that is messy and full to the brim is overwhelming, uninspiring, and even your best clothes fail to look attractive in that jumble. Considering that women on average only wear 20-30% of the clothes they own, it does make a lot of sense to get rid of some stuff to do justice to these items that you actually like to wear.
Another aspect is, of course, money. If the budget for clothing was to remain the same but you decided to buy less, you could afford to buy better quality items. These are often more expensive than their fast-fashion counterparts but also look better and last longer. Which makes it a good trade off both financially and emotionally.
3. Dress to Flatter Your Figure
Nothing ruins a carefully composed look more than clothes that do not fit. If something doesn't fit there is no point in either wearing or owning it. Unless, of course, you can have it altered by a tailor.
The clothes that are likely to flatter a figure are often structured and tailored which makes finding the perfect fit slightly more difficult. Don't give up, though. It may require more time and research on your part but with all the choices out there and with so many shopping options available online you can be sure to find exactly what you are looking for.
Never feel bad about your body. The art of dressing well is for sure not in having a perfect body but in dressing perfectly for the one you have.
4. Embrace Colors and Patterns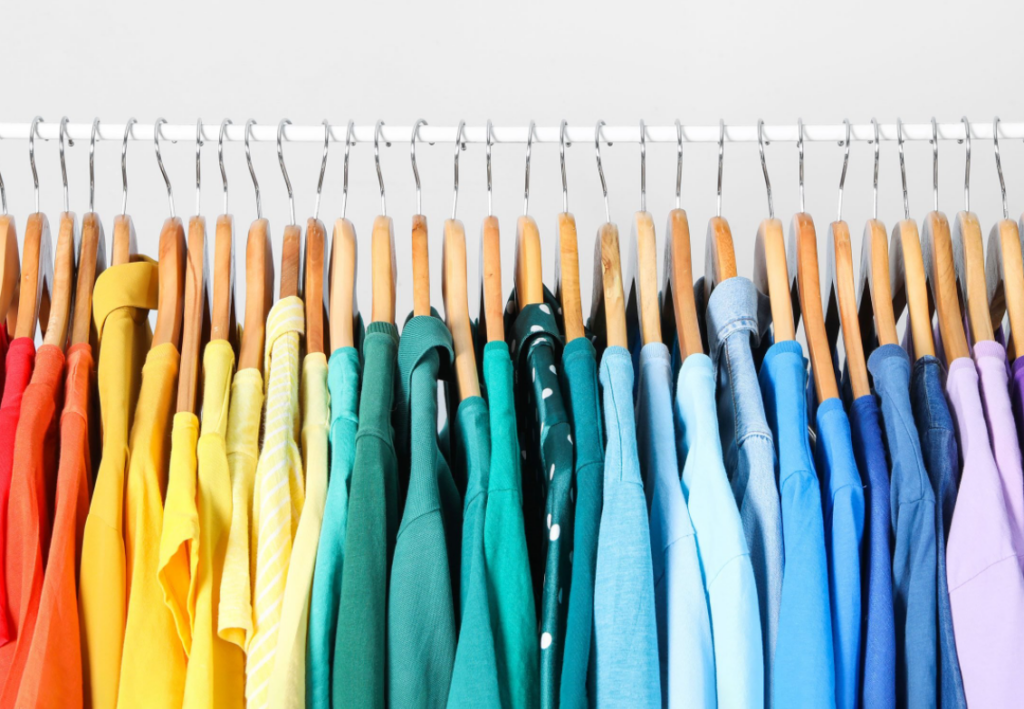 Clothes in neutral colors are perfect for creating cohesive outfits and for mixing and matching. However, in order to feel more excited about your clothing and to add interest to it, colors and patterns should also be incorporated into your outfits.
Embracing colors and patterns is easier than you might think. First of all, there is no need to go for the brightest hues – the pastels will do just fine. Think salmon pink, light blue, or lilac that are as versatile as the neutrals but are still perfect for injecting some color into your outfits.
Colors work better with some clothing items than others. Whereas a light blue suit may be a bit over the top, a dress shirt in the same color works perfectly with most other items in your wardrobe and adds something special to every outfit. The same applies to patterns like stripes and checks – they bring life to your tops that in turn provide variety to the neutral attire.
5. Dress to Please Yourself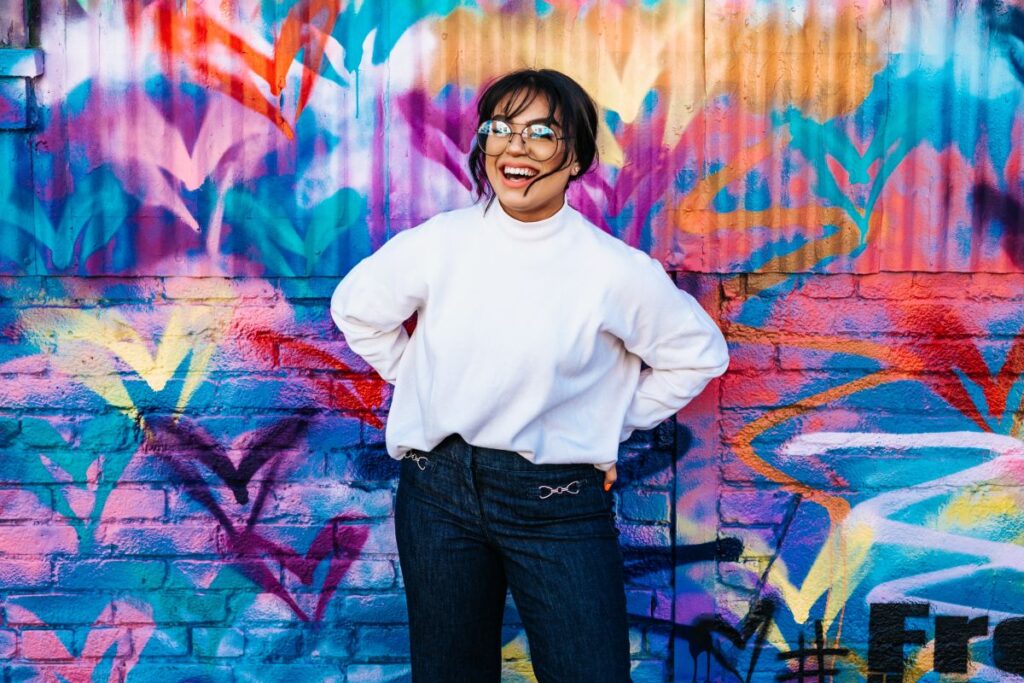 Feeling confident and comfortable in your clothing is the most important pillar of dressing well. It is linked to developing your personal style – you start by figuring out the way you would like to look and the types of outfits you would love to see yourself wearing. You then proceed to build your wardrobe accordingly and as a result you can smile contentedly every time you look in the mirror.
Dressing to please yourself works wonders for your mindset, your confidence, and your posture. It puts a sping in your step and a smile on your face. The way you carry yourself has an enormous impact on how others see you and the impression that they have of you.