How would you like to dress like a billionaire? Whether you're aspiring to become one or you just want to look like one, it's not as difficult as it may seem. With a few key style and fashion tips, you can easily transform your look into that of a wealthy individual. Here are some tips on how to dress like a billionaire.
1. Define your personal style
Your personal style is defined by the clothing you choose to wear, the way you wear it, and the confidence you project. The key to dressing like a billionaire is to find your own unique style and stick to it.
The first step is to take a good hard look at your wardrobe and figure out what kind of clothing makes you feel most confident and comfortable. Once you have a good understanding of your personal style, start shopping for pieces that fit that aesthetic.
2. Incorporate classic pieces into your wardrobe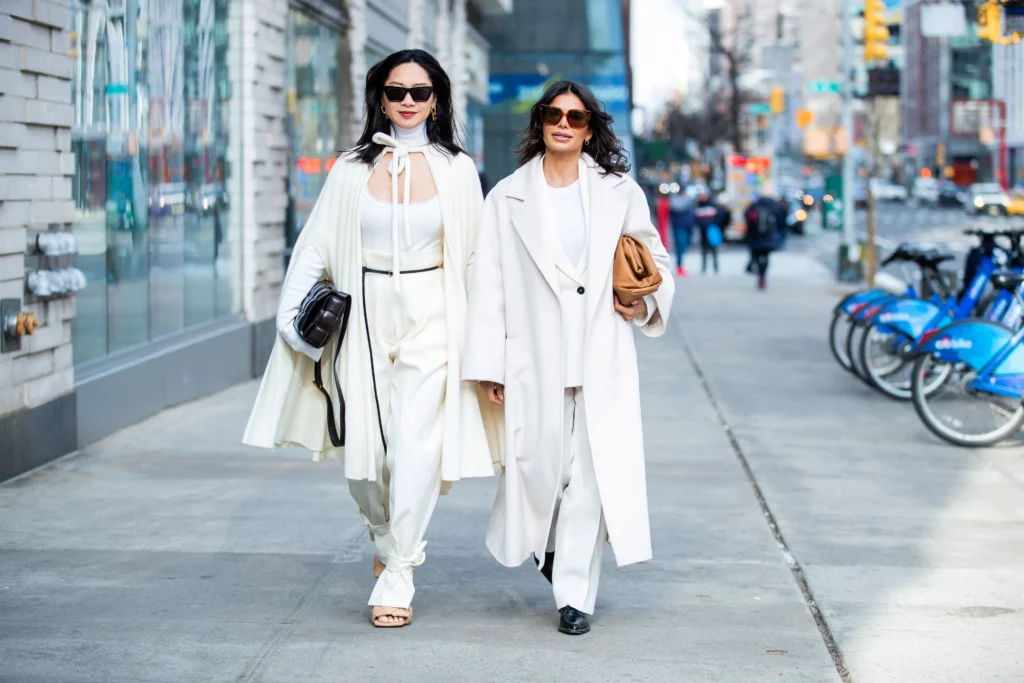 Think about investing in some key staple pieces that will never go out of style, like a great tailored suit, a well-made pair of dress shoes, and a quality overcoat. These items will form the foundation of your new billionaire-inspired wardrobe.
From there, you can start to build up your collection with other classic pieces that will help you create a stylish and sophisticated look. Think about picking up a crisp white button-down shirt, a sleek black turtleneck, and a pair of dark-wash jeans. With these key items in your closet, you'll be able to put together endless stylish looks that channel your inner billionaire.
3. Invest in quality over quantity
Though it may be tempting to load up on cheap, trendy pieces, it's better to invest in a few quality items that will last you for years. When it comes to dressing like a billionaire, it's all about looking refined and put-together, not about being decked out in the latest designer labels. A well-made blazer, classic handbag, or timeless pair of shoes can make all the difference in your overall look.
So, what are some specific items you should invest in? First, a great tailored suit is essential for any man or woman wanting to dress like a billionaire. Not only will a well-fitting suit convey confidence and power, but it can also be dressed up or down depending on the occasion. For women, another key piece is a chic little black dress that can be worn to any number of events. And every billionaire needs a great timepiece; whether you prefer a sophisticated watch or an understated bracelet, make sure it's something you'll want to wear for years to come.
The Fancy World promises quality clothes and accessories that will make your wardrobe classy and trendy.
4. Pay attention to the details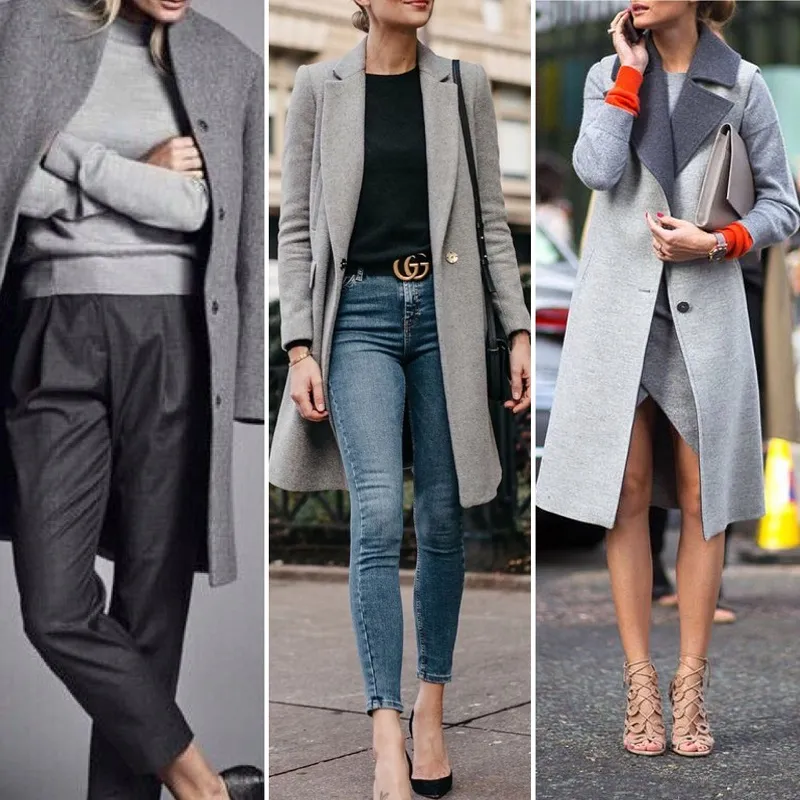 This means everything from your shoes to your jewelry should be on point. There can be no detail left undone if you want to achieve this level of style.
While you may be tempted to go for the latest fashion trends, stick to classic colors and silhouettes that will never go out of style. This is especially important when it comes to investing in key pieces like suits and dresses.
5. Accessorize wisely
This means selecting accessories that are both stylish and practical. For example, a nice watch is not only a fashionable accessory, but it can also be a useful tool for keeping track of time. Likewise, a well-made briefcase or handbag can make a powerful fashion statement while also serving as a functional storage option for important items.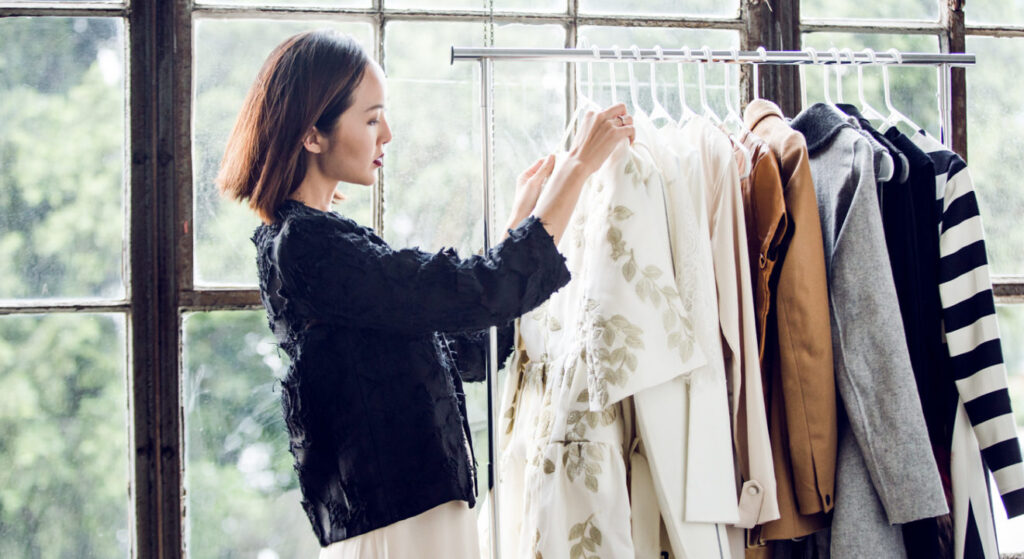 Conclusion
So, there you have it, our 5 style and fashion tips on how to dress like a billionaire. By following these simple tips, you can easily achieve the look of wealth and success. Remember, it's all about looking the part and exuding confidence. With these ideas in mind, go out and start dressing like a billionaire today!