If you're looking for your next tourist destination for the upcoming season look no more. The ideal place for every tourist this year needs to be Croatia. This ex-Yugoslavia state is one of the best developed in the region. It is a jewel of the Adriatic Sea, and no other place in the vicinity hardly compares. If you're still not convinced after our introduction, please keep reading s we're about to show you the four places in Croatia that are heaven on earth. Trust us, this is not an exaggeration.
1. Dubrovnik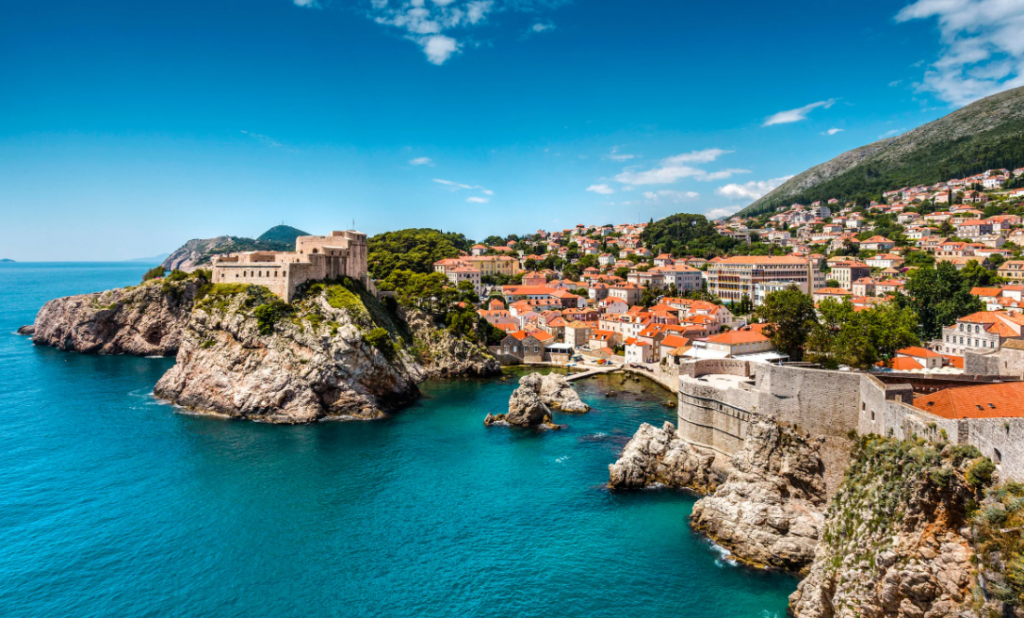 A great place to start. You've heard about Dubrovnik. A former Republic of its own is one of the most amazing cities in the world.  Croatia is proud of this pearl, and if it wasn't on the map before, one popular HBO series put it right there. We're talking about Game of Thrones, as this city of the Adriatic sea served as the King's Landing for the entirety of the series.
This is enough proof that it is a place of imagination and fairy tales. The unparalleled architecture will leave anyone breathless without a fault. The sea and the food are just bonuses. If you can afford it, be sure to rent a holiday villa in this place and enjoy it to the fullest for a few days. Trusts us, not much can be seen in a day or two.
2. Gorski Kotar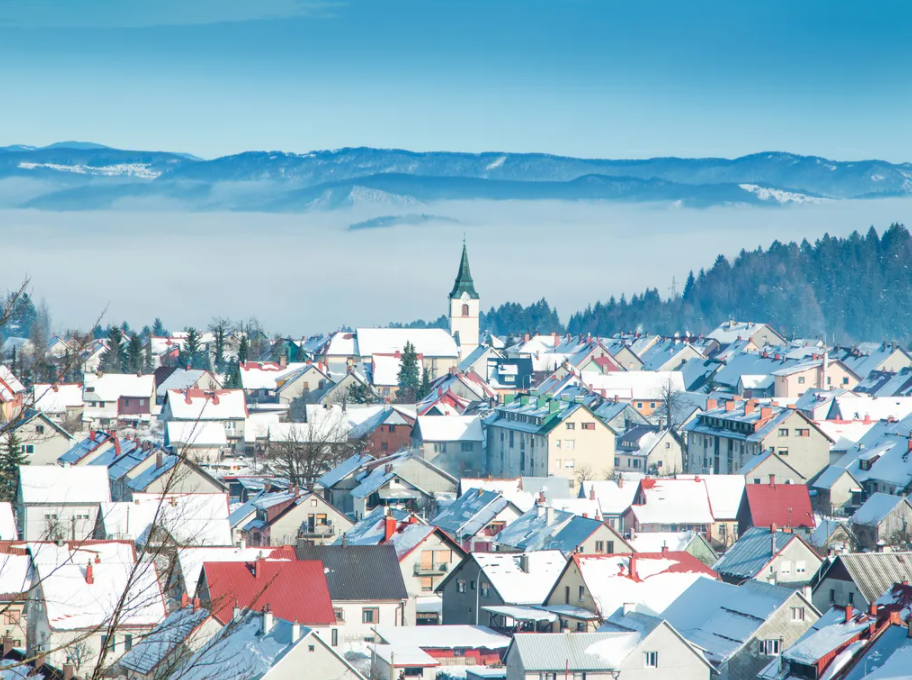 When we talk about Croatia many people will point out its amazing coastline. But the central part of the country also has plenty to offer, especially if you're a fan of the mountains, forests, and hiking. Gorski Kotar is what Croatia has to offer for people who want a more affordable version of Austria and Switzerland. If you want unexplored and untouched nature this is your cup of tea.
This area offers some of the best mountain villas in Croatia and even further. This region is not yet on the tourist map of the world, but you'd be wise to visit before it's overrun by tourists. With the nature that Risnjak National Park offers and the wildlife you've seen in movies, it's only a matter of the day.
3. Plitvice National Park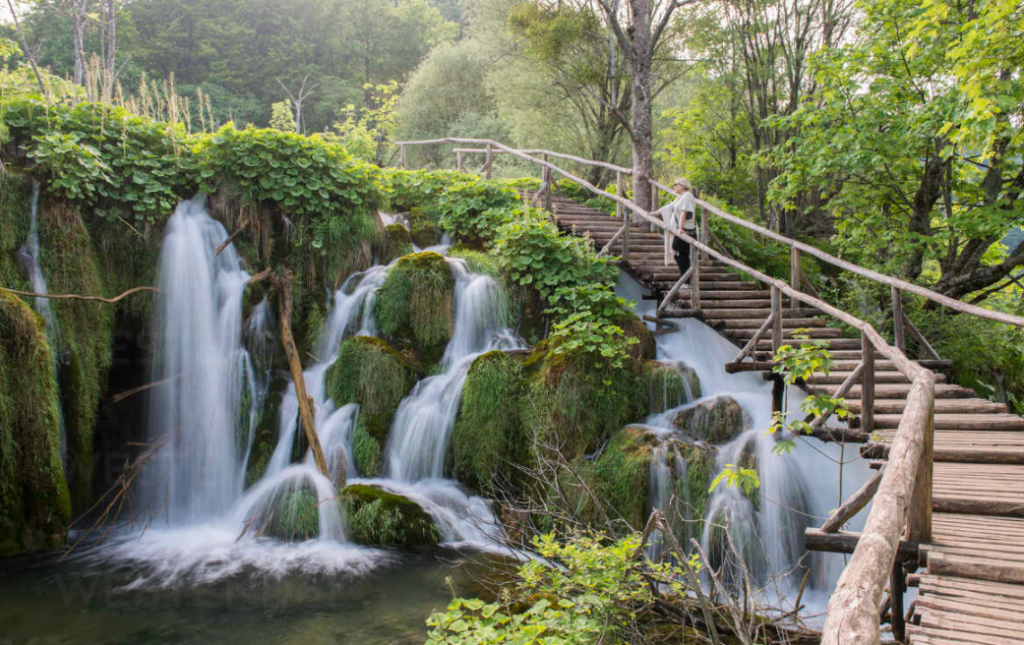 My oh my! Have you heard about the Plitvice Lakes? No? you should be ashamed of yourself. This is one of the most beautiful national parks not only in this Balkan country but in the world. It has everything a national park needs to have – lakes, forests, and waterfalls.
Selecting a holiday villa in this area shouldn't be an issue as this is a heavily developed tourist area in Croatia. But you better hurry up as the competition to visit this place grows as we speak. People from all over the world flock to Plitvice to witness its wonders. Be one of those people.
4. Vis Island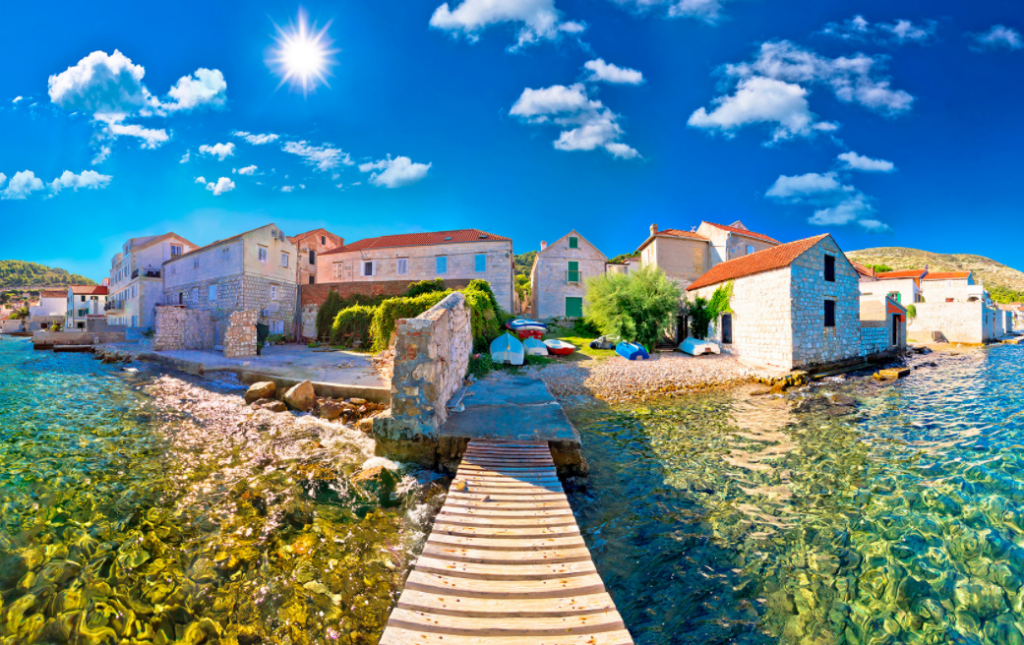 Vis is a remote island by Croatia coastline standards. But that's precisely what makes it perfect. If you opt for this island you'll be left captivated. It offers a few towns to visit, all of which are historical sites. The beaches and the water are something else in this region.
The blue you'll meet here can't be found anywhere in the world. Furthermore, what you'll find even more charming are the small villages scattered all over the place. Each of these is a story for itself, and if you visit them you'll be writing one of your own.
5. Hvar Town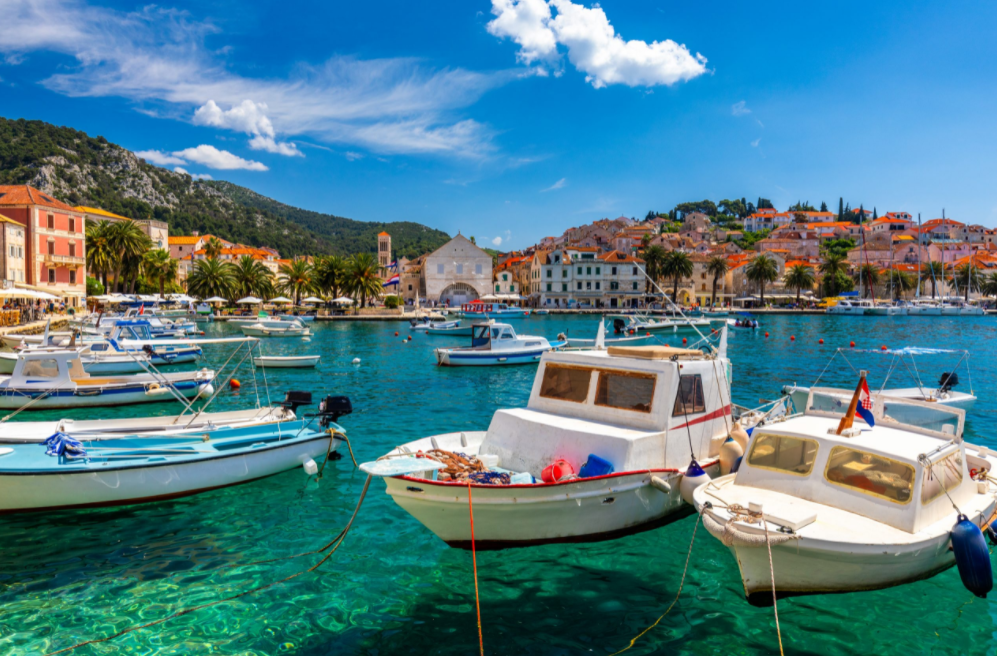 If you're a summer parties guy or a gal, it might be wise to take some time out of your busy schedule and visit Hvar Town. This is an ideal place if you want to meet and greet a lot of people who are thinking the same way. It offers some of the best beach parties in Europe, and the number of yachts you're going to see in Hvar is beyond counting. The best part is that you have these parties both during the day and during the nighttime. Yes, it's a 24/7 thing. Of course, it's not all about the parties.
This place offers some of the best cocktail bars in Croatia, restaurants, and hotels that will accommodate your every need. The city itself offers plenty to see, as it is one of those historical places we've already mentioned. It offers some of the best sunsets on the Adriatic sea and with its position under a hill on an island and serving as a port, there's not a thing this city doesn't offer t tourists. Depending on the time of year you visit Ultra Music Festival is also taking place on this island. In the end, if you want parties and have Croatia on your bucket list, head straight to Hvar. It's the place to be.
6. Krka National Park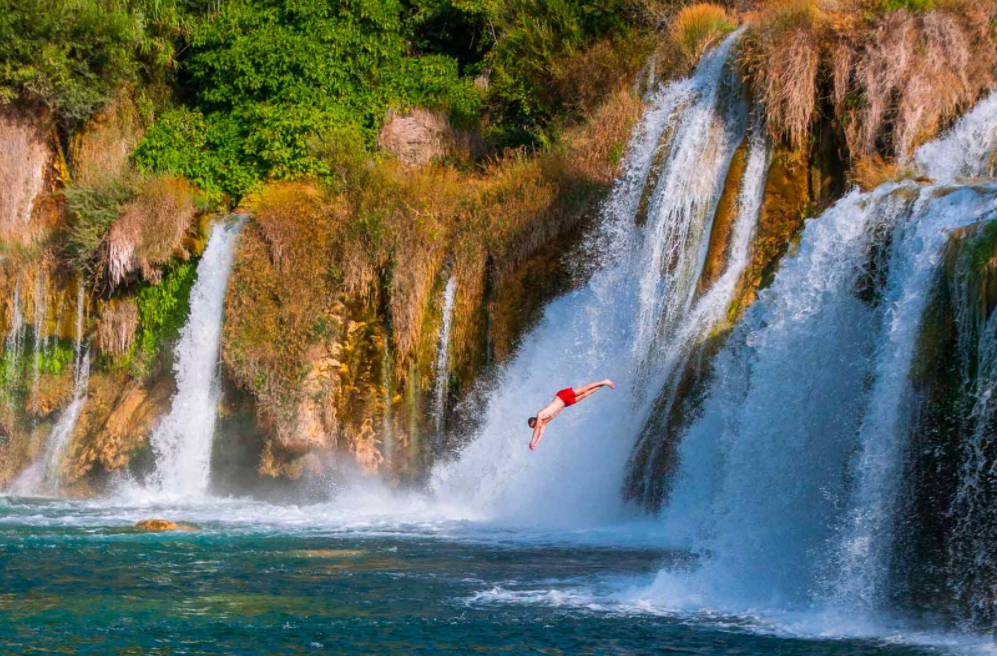 To compare Croatia to Switzerland is no exaggeration. When you see the sheer number of national parks you get the idea of what we're talking about. And you can't even tell which one is looking better. Krka National Park is a part of the Central Dalmatia region and it's one of the most beautiful areas in this country.
The wildlife, the nature, and of course the historical sites are on the charts in Krka. It got its name from the river of the same name and it's located in Sibenik-Knin County. The water in this park is famed for its greenish color. One of the things that set it apart from similar places in the world is the number of waterfalls you're going to encounter if you visit this area. You won't regret it if you rent a holiday villa in this region and spend a weekend there. It is a scenery that you must experience during your lifetime and bring your family too as there's a little bit for everyone.
The best part is that Krka National Park is not some remote place. It is easily accessible by both a bus or a car, and it's connected to every bigger regional center. If you love nature, this is a place worth your time and money. You can swim, take photos, enjoy nature and the wildlife, and rest your soul in the process.