Apart from the exotic Mexican cuisines and mesmerizing beaches, Mexico is also home to some of the most popular diving destinations in the world. The Pacific Ocean and the Caribbean Sea have widely diverse marine life which attracts thousands of scuba divers from different corners of the world. Whether you are a seasoned diver or have just started out, choosing a Mexican liveaboard will give you the liberty to explore the hidden beauty of the Pacific Ocean and add more logged hours to your diving experience.
In this article, we'll walk you through several factors that explain why liveaboards in Mexico are a paradise for enthusiastic divers and why they should be on your bucket list. So, without any further ado, let's get started.
1. Marine Life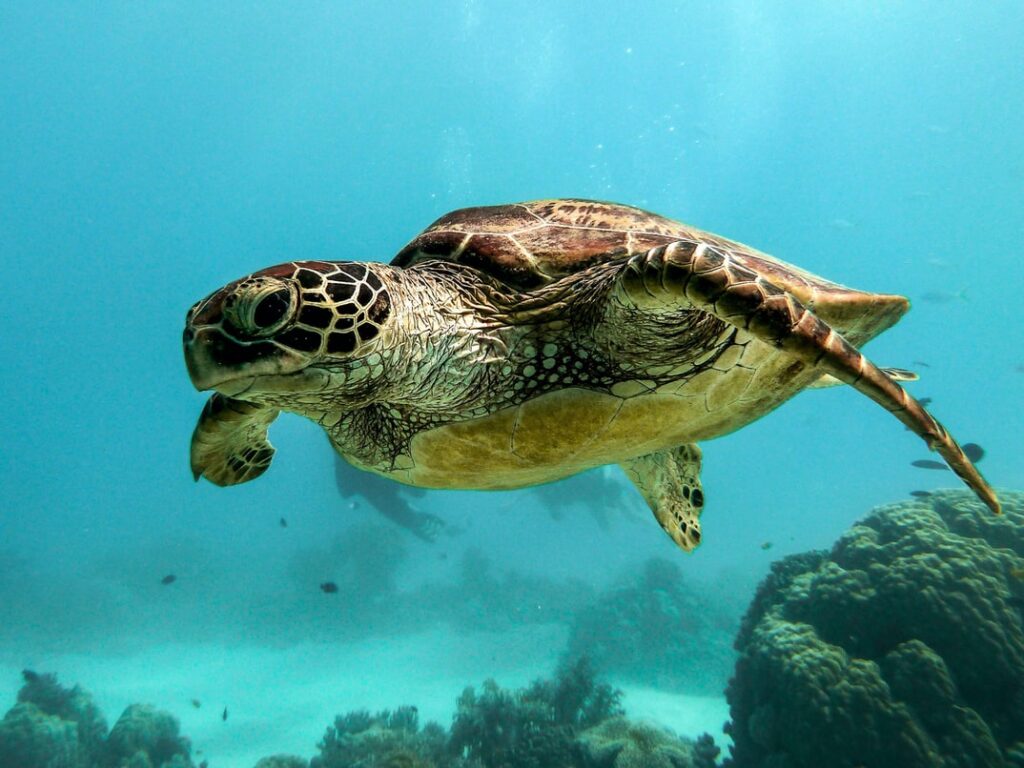 If you have been diving for a while, you already know that hidden marine life is the most common factor why people want to dive into the depths of the ocean. If you also enjoy the sights of thousands of fish sparkling in blue water, Mexico liveaboards will be nothing short of an oasis for you.
The Socorro Islands are the premiere dive destination in Mexico. Located a full day's journey offshore, this remote outpost is a hotspot for a lot of Pacific megafauna, such as humpback whales, hammerheads, silky, silvertip and Galapagos sharks, dolphins and very curious giant mantas. You might also encounter enormous schools of tuna, creolefish and jacks.
Sea of Cortez, a popular Mexico liveaboard diving site tucked behind the Baja California peninsula, is known as the Aquarium of the World and is home to nearly 900 different species of fish. It means you'll be able to witness some of the rarest marine creatures during your dive. Additionally, some of the typical bucket-list creatures visit here every year, such as whales, hammerheads, bull and whale sharks, sea lions, dolphins, orcas, and oceanic mantas. The cherry on the top is the amazing annual mobula migration, when thousands of these rays gather in the sea; it's an incredible and unique event to witness.
Guadalupe Island is one of the most famous places in the world to cage dive with great white sharks. The outstanding feature of Guadalupe is the clear water, making encounters with these apex predators even more exciting.
2. Affordability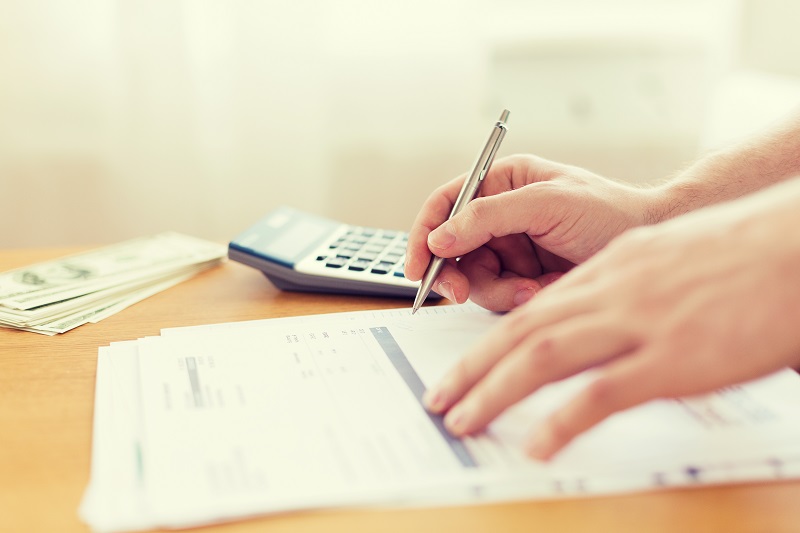 Even though Mexico liveaboards aren't as cheaper as liveaboard vacations in Asian countries, they are still an affordable choice for divers living in the United States and Canada, and substantially cheaper than competitor cruises in Ecuador and Costa Rica. Instead of traveling to a third-world country, you can simply pack your bags and go to Mexico to have the same experience.
Moreover, if you dig deeper, you may even find liveaboard vacations that cost as low as US$ 250-300 per day. This way even if budget is a big issue, you'll be able to make the best out of your liveaboard vacation without burning a hole in your pocket.
3. Multiple Liveaboard Options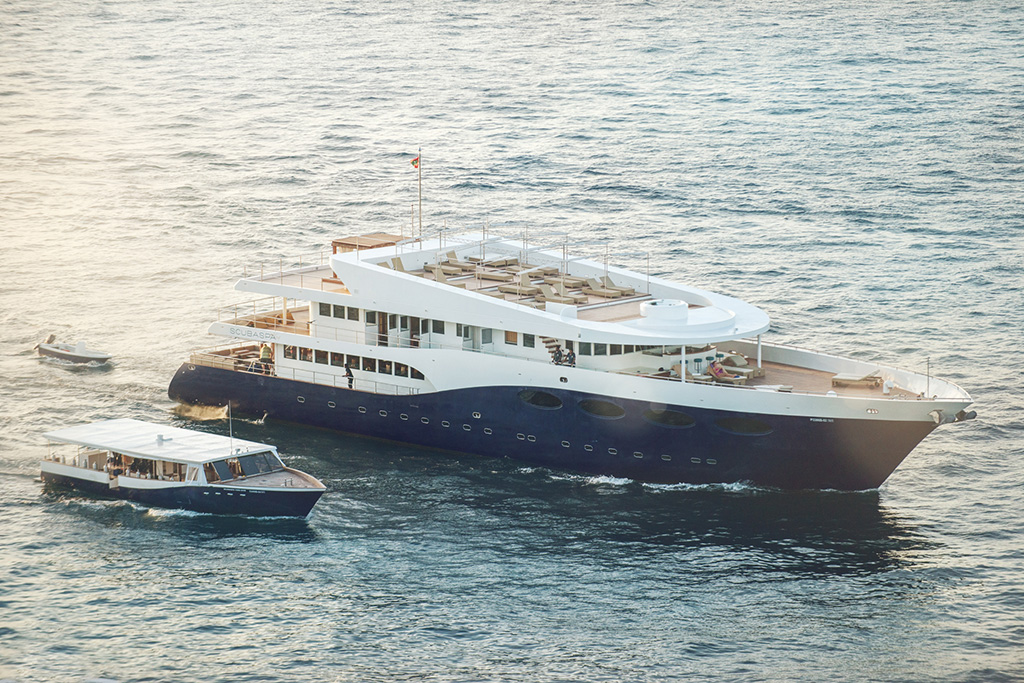 Another reason why divers are attracted to Mexico liveaboards is the wide variety of options to choose from. In Mexico, you can find both affordable boats (20-30 divers on-board) and luxurious cruises (12-16 divers on-board) for your liveaboard vacation. Based on your budget and diving expectations, you can pick any of the available options without any hassle.
There are several operators who also offer bespoke whole boat liveaboard charters that are tailored to meet the specific requirements of a diving group. So, if you are planning a liveaboard vacation with your diving crew, you won't have to worry about spending time with complete strangers.
4. Perfect for Solo Travelers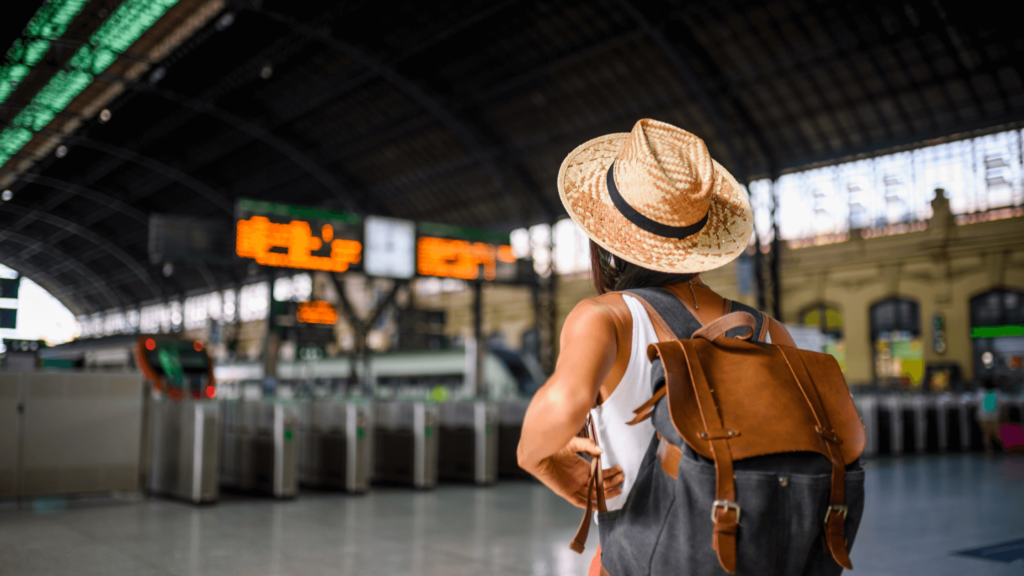 Even if you don't usually travel in big groups and love exploring the world by yourself, Mexico liveaboards will fit right on your itinerary. You can look for one of the affordable options and go on a pretty unique experience with other diving enthusiasts.
In the majority of the cases, liveaboard cruises help divers make new friends from completely different corners of the world and earn lifelong friendships. And what's more thrilling than going on multiple dives with people you have just met on a boat!
When is the Best Time to Book Mexico Liveaboard Vacation?
Now that you know why Mexico is one of the best places for liveaboard vacations, let's find out what's the best time to book your adventure. To be honest, Mexican liveaboards are available throughout the year. So, whenever you get the time, you can book a liveaboard and go on a once-in-a-lifetime vacation.
However, if you are looking for something particular, you can also plan your trip in different seasons. For instance, Socorro is best dived between November and May, and February and March are the best months to see humpback whales there. The Sea of Cortez is at its best from August to November. During this period, the water temperature is normal and the sights of hammerhead sharks are pretty common.
Similarly, if you want to explore the Guadalupe, you can plan your adventure somewhere around August to October. This is the period when the sea is relatively calmer and the encounters with great white "Big Mommas" are astonishing.
Ideally, you should consult with your tour agency and share your expectations while booking the trip. Based on your requirements, they'll help you decide the right time and location to venture out on your Mexico liveaboards adventure.