Custom socks are a big hit these days; people, especially millennials, are buying custom socks more than regular socks. The global socks market size was $43.6 billion in 2020 and is expected to grow at a rate of 6.3% during the next five years, i.e., 2023-2027. It would reach a market value of $61.5 billion by 2026. With the growing awareness of health & fitness coupled with the global pandemic, the demand for athletic socks, diabetic socks, compression socks, and similar socks with specific purposes is increasing.
Region-wise, North America holds the most significant market share, but the European and the Asia-Pacific regions are likely to grow the fastest in the coming years. So, you can see it is becoming quite a lucrative market. If you plan to sell custom socks online, this is the proper time. With the resources available today, it is relatively easy to start your own business in a short time. However, it would help if you were careful because many people have made the mistake of rushing to create their sock business and have failed.
But, you can learn from others' mistakes – you don't have to reinvent the wheel. You can know as you go further, passing various hurdles and keep growing. Look at the top 10 common mistakes to avoid for a successful online custom sock business:
Starting Without a Business Plan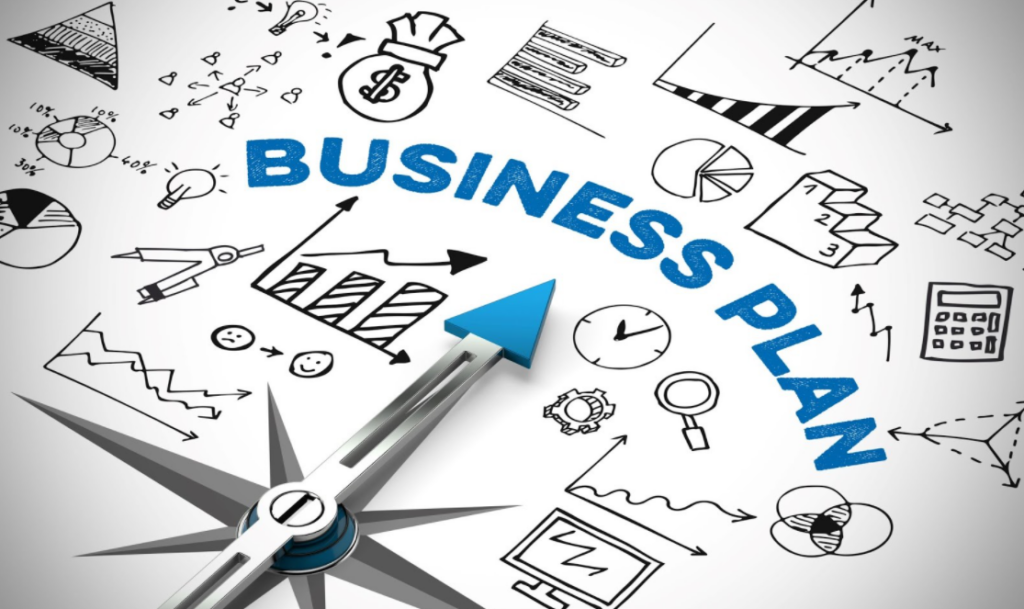 Most people get fearful when creating a business plan. They assume it is like some enormous task taking months, or they think they need to hire business experts – costing huge money. However, with the resources available, both online and offline, it is not as hard as you are imagining. Sit down for a few hours each day and research – it will provide you with all the information to create your business plan.
Many think they don't need to write because they have everything sorted out in their brains. Writing provides a clear picture. It will also give ideas on which manufacturer to contact for your custom socks production and find the product gap in the market.
Over-analysis
If not preparing enough is one reason for business failure, then over-analyzing is another important reason. People get lost in the analysis maze; they think everything needs to be perfect. They will try to think of all the possible future scenarios, but it is a counter-productive approach resulting in not starting the actual work. We know running a business is difficult, but you can't say if the process will succeed only by analysing; you need to do the job. One of the best ways to go in any business is having a flexible mindset, exploring every possibility but seeing it through the end when selecting a method.
Lack of Promotion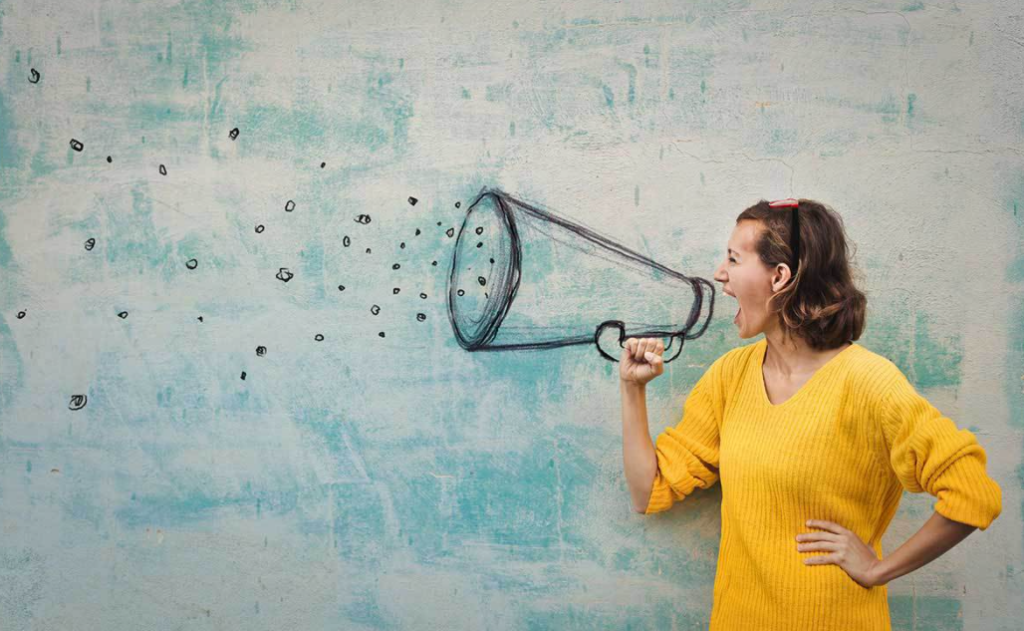 In this highly competitive market, you can't expect people to find your business even when creating high-quality socks at the best price. You need to engage in promotional activities regularly; it is not a one-time task. You also need to be creative with advertising because people nowadays are not interested in seeing fancy models wearing your custom socks with perfect lighting and angles. They want to see how your socks look on regular people. A feeling of connection is essential.
Use ordinary people for advertising. – you can use family & friends – it looks natural and is cost-effective. Second, according to the platform, you need to cater to these images and videos. For example, use more formal-looking LinkedIn pictures while using something casual for Instagram.
Doing Everything at Once
Just because you can do many things doesn't mean you need to do them. One of the common mistakes new entrepreneurs make is trying many things at once – you need to concentrate your efforts on one thing at once. For example, there are so many social media platforms that you can't work on every one of them, especially if you are working alone or have a small team. You need to identify which platform is suitable for your custom socks. For example, if you create custom athletic socks for college teams, you don't want to emphasise LinkedIn – at least in the starting phase.
Unable to Understand Their Target Audience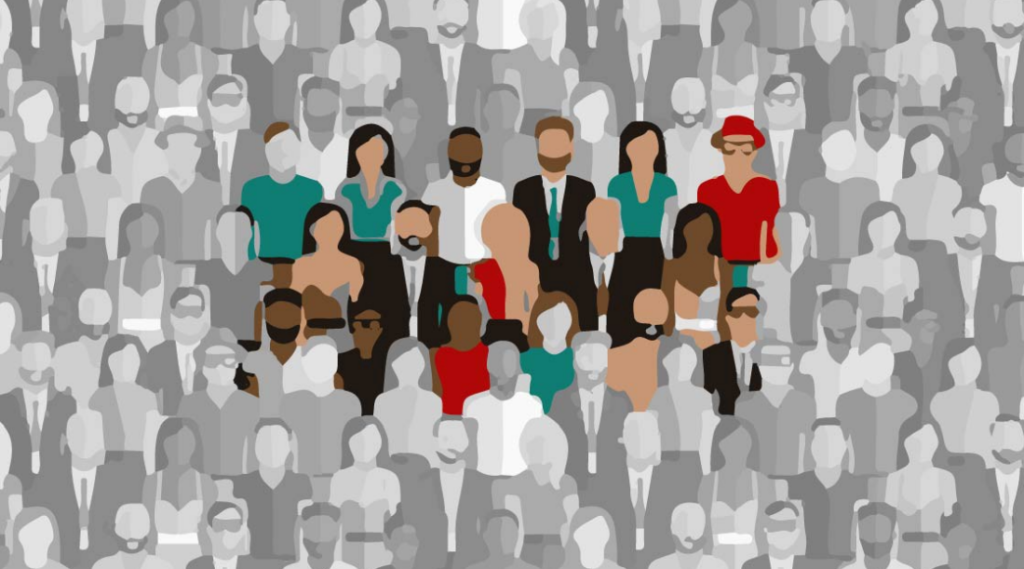 One of the critical mistakes people make is not understanding their target audience. You need to go in-depth and find out their needs, likes, and dislikes. Start by answering these two simple questions: Who is your audience? How can you attract their attention? Your niche market can be specific to your likings, and it's a good thing to keep it that way. It ensures people coming to your website or page are interested in your product. Joining groups and forums is one way to find out what products they like; engaging with your audience will build meaningful relationships.
Not Keeping the Pricing Correct
One issue with which even well-established businesses struggle is incorrect pricing. On the one side, you would like to make a big profit, and you would like to keep the price to the least, so more people will buy your products. It would help if you considered important things like manufacturing, shipping, marketing, site, and employees' salaries. It will help if you keep two important things: the average cost of custom socks in the market? How much will your target customers spend? If the socks are costly, few people will buy them even if they are the most functional or high-quality socks.
Easy Shopping Experience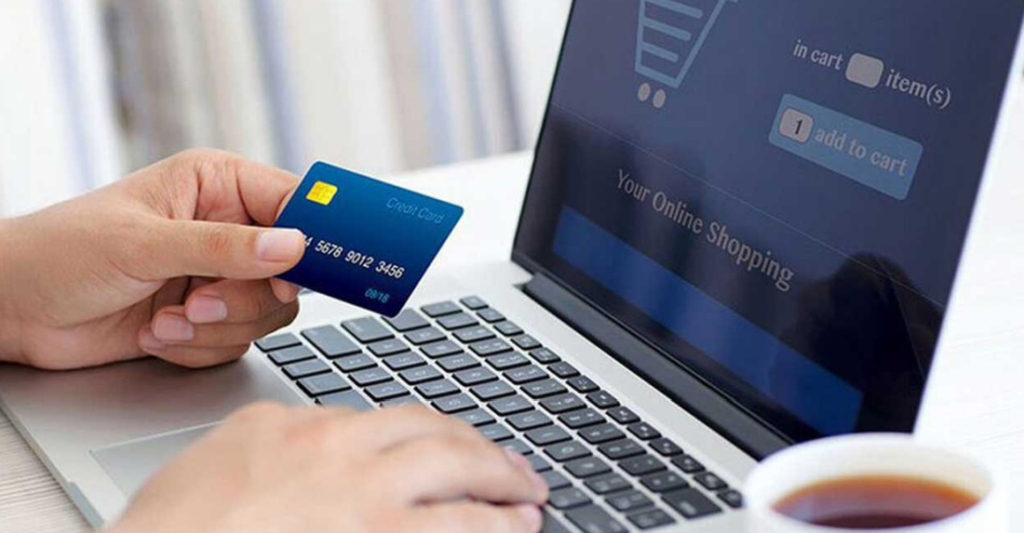 People like a seamless shopping experience; you need to keep everything simple, from site navigation to learning materials to the payment and contact information. One of the most vital things these days is the after-sales service-people don't just want to purchase products, they want a relationship with the company. You also don't want to be too aggressive with marketing. You need to consider influencer marketing because it looks organic.
Remember, people need to trust your brand before they consider buying, and it takes at least seven contacts for a person before they purchase. People these days check customers' ratings and testimonials on the website, social media pages, and third-party apps. Engaging with customers helps boost the rankings.
Ignoring Your Competitors
No business is an island, and you can't ignore your competitors thinking you are unique and your custom socks will sell because of it. Checking your competition will speed up the learning process. – if someone has been doing business for a long time, it means they must do things right. It will also provide you with an idea about people's likes and dislikes and the product gaps.
Handouts
Everyone loves free stuff, and product handouts are excellent to generate brand awareness and curiosity. However, it would help if you were pretty careful while handing out free stuff; overdoing might cause people to associate your business with only free products. Lay a firm foundation for your success with the online sock business while reserving product giveaways for special occasions like new year, Christmas, Valentine's Day, etc.
Not Securing Your Business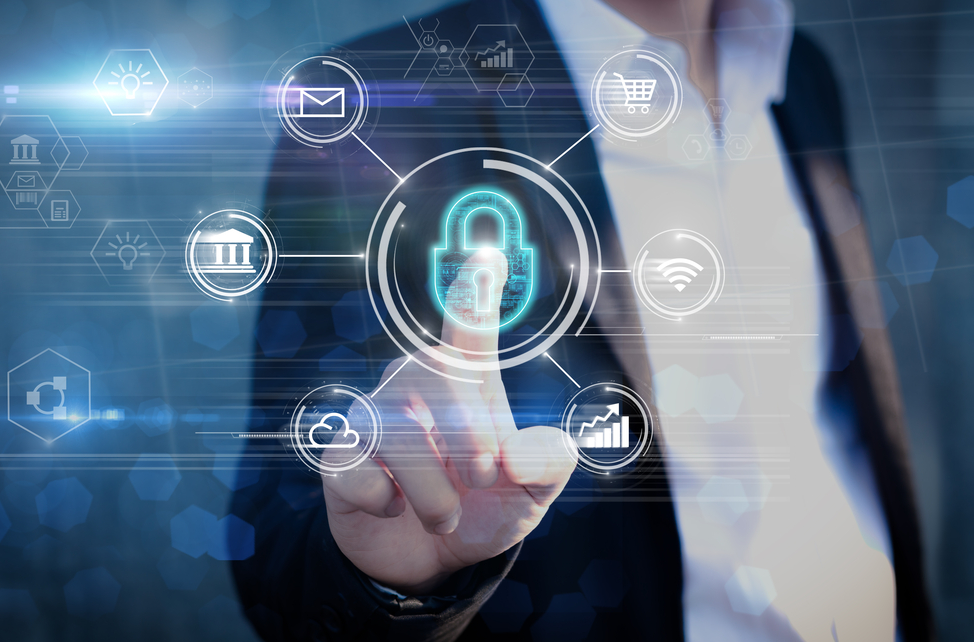 Securing your business and product designs with copyright and trademarks is vital to protect your intellectual property. You don't want to establish a company with hard work, time, and effort only to see people copying your sock designs and styles.
Going through these points would have provided knowledge to get started, but the most vital point is having a reliable manufacturer for high-quality custom socks. EverLighten has over eighteen years of manufacturing experience and has helped many people successfully run their sock business online and offline.
Factory Pricing
The company owns the factory, cutting the middleman, making it possible for its customers to get custom socks at the factory price.
Fast Turnaround With on-time Delivery
They complete every order quickly; customers always get their delivery on time.
No Minimum Order Limit
The company accepts every order without restrictions on the minimum order.
Free Design Help
Customers can upload their design ideas in sketches or images; experts help finish the design for free.
Quality Check
The manufacturing experts check every item for its quality, ensuring only the items passing stringent quality standards reach customers.
Guaranteed Money Back
Customers can return the product with guaranteed money back if they are unsatisfied with the quality.
Free Shipping
The company delivers to every part of the world for free.
Dedicated Account Manager
They provide a dedicated account manager to each customer to help resolve queries and communicate between different teams.
Real-time Supply Chain Visibility
Customers can track their orders in real-time with an online order tracking tool.