No matter if you need a shipping container for residential or commercial applications, you should know that there is a wide array of things that you must consider and do before making a purchase. Things such as checking the condition of it in person are crucial when browsing through the options you have, and to help you purchase a durable and high-quality container, here are some of the mistakes you must avoid making:
1. Thinking They All Come in The Same Size
As you already know, shipping containers can be used for various things, not only for sending goods or assets overseas. Because of this, you shouldn't make the mistake of thinking that they all come in the same size. In fact, there are a lot of sizes to choose from, hence, before you start browsing different online and brick-and-mortar stores, determine which size you'll need – which is also something that can make the searching process simpler.
2. Not Seeing it In Person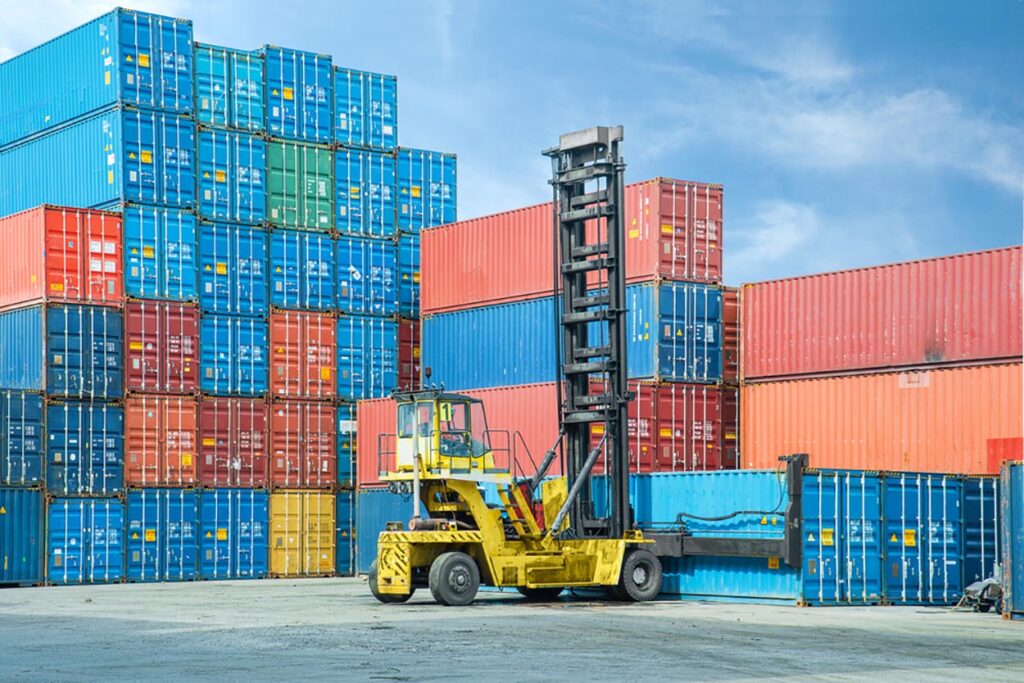 Yes, all shipping containers will look durable and strong, however, since they're often exposed to harsh weather elements, they might have started deteriorating. Because of this, it isn't enough for you to see the pictures online, instead, you should see the containers in person. By doing so, you can ensure that you're getting a reliable container, one that'll last for a very long time. There are also used options available, which leads us to our next point…
3. Not Considering Second-Hand Options
Just because a container has been used by someone else, it doesn't mean that they aren't high-quality and durable. In fact, a lot of second-hand shipping containers have only been used a couple of times, which means that they could be in relatively good condition. Also, there are various companies that sell both new and used options, thus, you shouldn't neglect to browse second-hand shipping containers for sale.
4. Not Researching The Company
You would be surprised by the number of people that neglect to research the company they're thinking about purchasing the containers from. In fact, this is the biggest mistake that you could make, hence, if you want to opt for something long-lasting, you must use some of your free time researching the organization that's offering the items you require. Also, don't forget to check the reviews, which is quite an important thing to do before making such a purchasing decision.
5. Not Considering The Features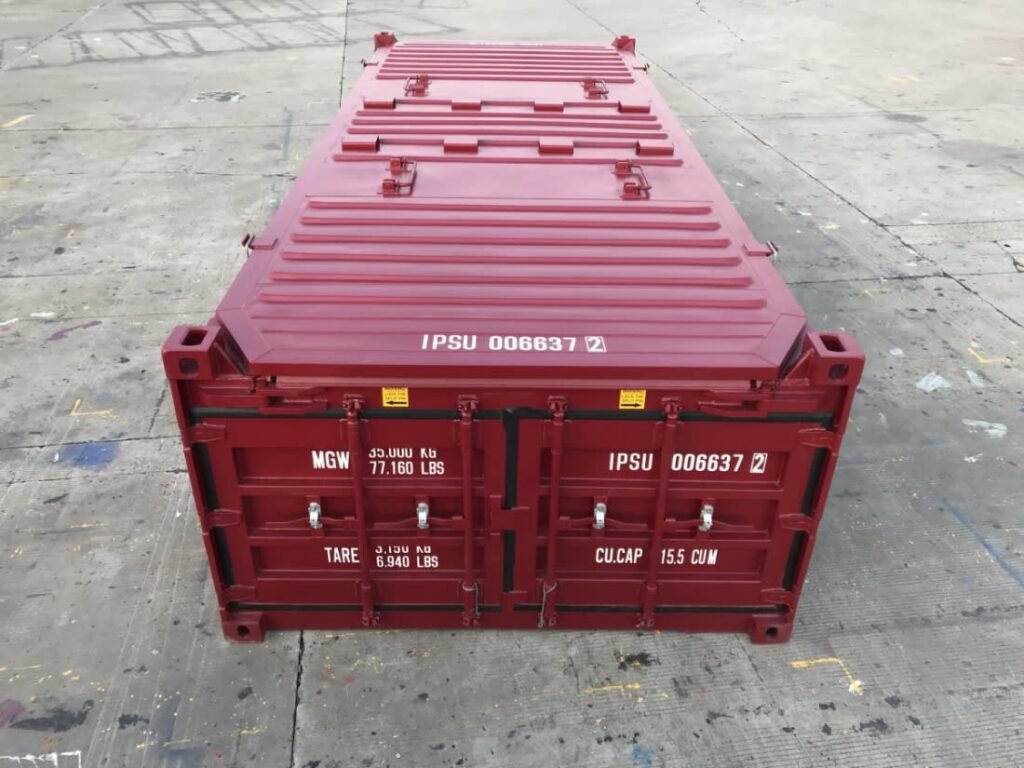 Do you need a container for shipping frozen products or do you want it to have openings so that you can check the boxes stacked inside? No matter what you're planning on using the container for, it's important that you don't forget to check the features that it can offer you. Hence, if you, for instance, need one for shipping frozen goods, you must check whether or not it has insulation, and by doing so, you'll ensure that you're making the right investment.
Conclusion
Although you might think that purchasing a shipping container is easy, it might be a bit daunting, especially since there are so many things that you must consider. However, to help you choose the best and most suitable option for yourself, you should avoid making all of the mistakes we've mentioned, and by doing so, you can rest assured that you opted for the best container available on the market, without fearing that it'll only last for a short time.