The Forex market is regarded as one of the most lucrative and rewarding investment opportunities for traders. It can help traders diversify their investment through a wide range of options and the utmost flexibility if done right. Over the years, various technological and societal changes have affected how people trade in the foreign exchange market.
These changes have led to various changes in the way people analyze the market and buy, hold, or sell certain currencies. Perhaps no market calls for a deep analysis of current trends like the Forex market. Currency value may seem difficult to assess and predict, but looking at global trends and macroeconomic factors helps traders get one step closer. Here's all you need to know about whether it is a good time to trade currencies.
Why Trade Forex?
Understanding why many traders choose the foreign exchange market over others is critical in assessing whether it's a good time to trade. The formation of the global market for foreign exchange is a complex process involving the collaboration of various traders. It influences the global economy and corporate earnings.
One of the most popular strategies used by market participants is the carry trade, which aims to capture the differences in exchange rates between different currencies. It allows investors to buy and sell currencies with varying yields. When interest rates in higher-yielding countries start to fall, the carry trade unwinds. This strategy can cause investors to sell their higher-yielding assets and move their funds into lower-rated countries.
The global market for foreign exchange is the largest in the world. It allows individuals and institutions to profit from currency fluctuations. Various strategies are also commonly used to hedge against the effects of market movements. Various factors contribute to the profitability of foreign exchange trading, such as speculative transactions and the desire to make money. Central banks play a vital role in the market through monetary policies.
What's New In The Forex Market?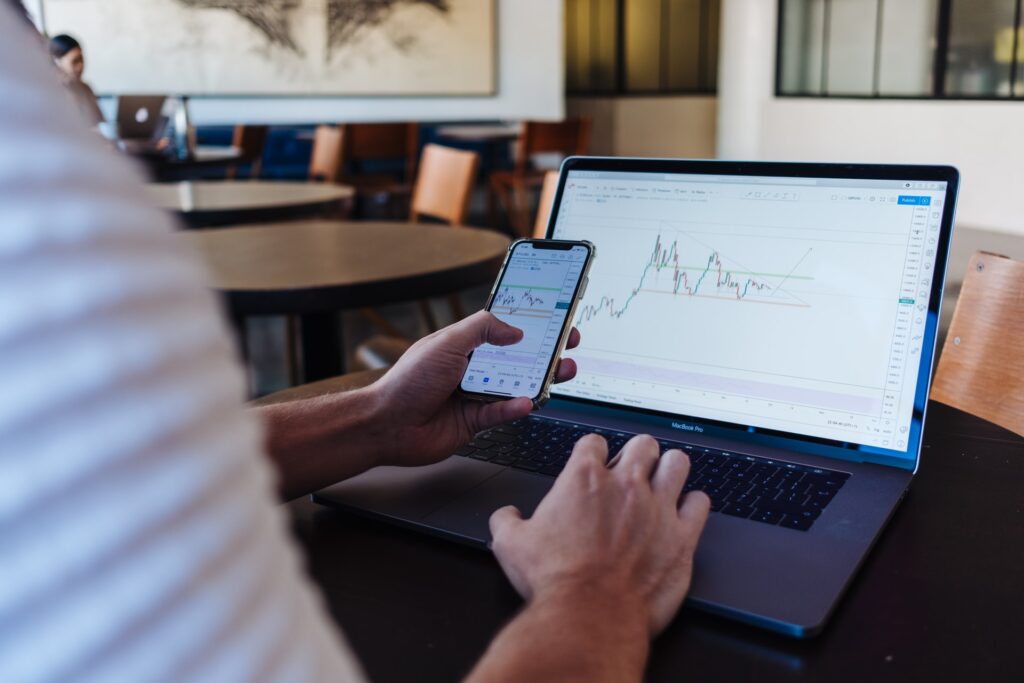 Trading Apps
The rise of apps has allowed newcomers to trade in the foreign exchange market. Once confined to the realm of professionals, these days, anyone can now trade in the market simply by downloading an app. These apps and platforms also come with tutorials that are designed to help people learn how to read charts and manage their accounts. Because of this, beginners can make smarter and more profitable Forex tradingdecisions than ever before.
Youth Investing In Forex
Adding onto the last point, many young people are now turning to the foreign exchange market to make money because of their technological capabilities. With the rise of apps, it has become a great way to earn extra money.
Millennials and Gen Z investing in Forex is also a good sign for the market as research has shown that they are more likely to take risks and make the foreign exchange market more valuable overall.
The Pandemic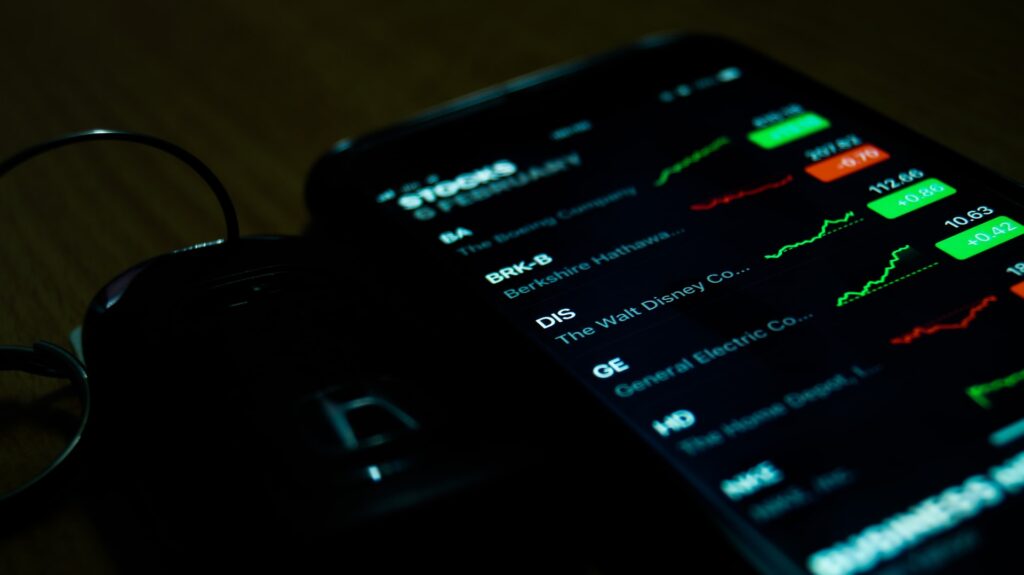 COVID-19 has caused havoc in various parts of our lives. The financial sector was one of the industries that experienced significant volatility due to the outbreak. The US Dollar has seen a volatile time ever since, with its devaluation evident with each passing wave.
That being said, with the worst hopefully over, it is projected that the US dollar will strengthen in the coming years. Seeing as how US government officials have always favored economic stability over anything else, the Dollar is an excellent investment at the moment for anyone looking to trade currencies.
Other currencies do not look as good, though. Although Australia did a good job of holding off on the virus for as long as it could, it is currently in the middle of a wave that looks to be it's most dangerous yet. The Australian Dollar was severely affected by the pandemic in 2023. It lost its value against the US dollar to a low of 0.6994 in November 2023.
The British pound lost its value against the US dollar in 2023. It reached a high of 1.424 in May, but the news about Omicron in November caused its value to drop to 1.32. The outlook for the British pound in 2023 is not good, with high inflation and sluggish economic recovery expected to cause it to lose value against the US dollar.
The slump in the value of the Euro which started with the Omicron wave, has been further exacerbated by the Russia-Ukraine war, with its value dropping  below 1.10  in March 2023 . It is expected to recover towards 1.11 within the next 12 months.
Trade Forex With Ease With Crystal Ball Markets
With all that's said and done, one thing is for sure: forex traders must have all the tools necessary at their disposal if they wish to profit from this highly lucrative market. Forex traders sometimes take years to understand and accurately predict the market, but with exceptional tools and platforms at their disposal, forex trading for beginners has never been easier.
One such platform that's making waves among Forex traders is the Mobius Trader 7 (MT7), offered by Crystal Ball Markets. The platform provides a multitude of analysis tools as well as historical data that helps traders make smart trades. Apart from currencies, the platform allows traders to diversify their investment portfolio by placing trades on a wide range of other instruments.
If you're looking to diversify your investment and get all the tools you need to start trading shares, register today and get the best online share trading platform, designed especially to help beginners understand market trends.The website also offers an array of educational marterials, maket insights and how to guides to help beginner traders make their first trade. Start trading currencies, stocks, energy, indices, and more today.
About The Author
The author is a vastly experienced forex trader with over 20 years of experience in forex, commodity markets, and indices trading. He has been affiliated with Crystal Ball Marketing for over two years.