Tiles and grouts significantly contribute to the overall visual impression of the floors and walls in the bathroom or kitchen. Unclean grouts are not only a visual problem, but also pose a risk of deterioration, moisture, and mold. And no matter how hard you try to maintain them – sometimes you just realize that it doesn't work and that you will have to turn to experts. But how much will it cost you? Here are some answers to help you make a decision!
Professional Tiles&Grouts Cleaning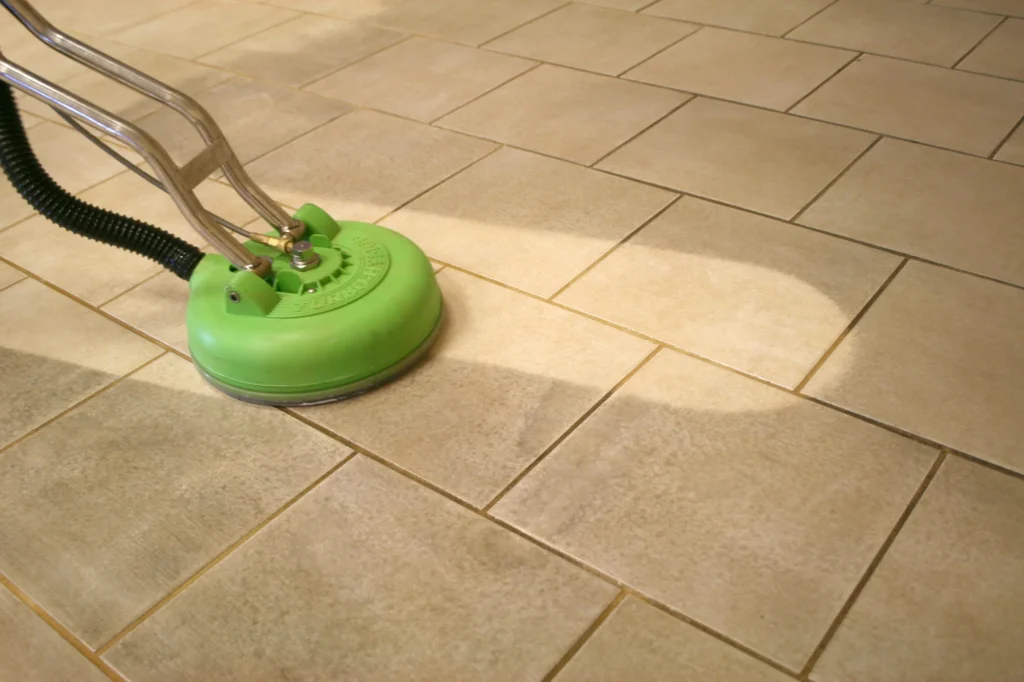 The hygiene of your premises is something that all visitors will notice. It doesn't matter if it is your private or business space –  because adequate maintenance is always of great importance. Your space also says a lot about you – and you want to leave a positive impression on everyone who stays on your premises. Therefore, you need to pay close attention to cleaning tiles and grouts. In addition to appearance, this is also significant for the health of your family members or employees who work and stay on your premises. Therefore, it is best to entrust this type of maintenance to professionals, especially if it is a space that takes up more square feet. Still, many wonder if this is expensive and is it a worthwhile investment at all?
The Cost Of Professional Tile And Grout Cleaning
True, we can't say that these services are super-affordable – but when you look at the big picture, you'll realize that it pays off in the long run. Some average prices for these services range from $ 250 to $ 650. However, it depends on several factors – and above all, on the size of the surface to be treated. When we say this, we first mean that professional tile and grout cleanup is commonly used for commercial premises – that is, for companies, hotels, hospitals, etc. These are places that require cleaning larger square footage covered in tiles – so the price can vary greatly. However, what you end up with, as a result, will fully justify that price – and we don't even have to say anything about efficiency. Namely, professional services use special machines – as well as chemical agents that are designed and adapted for this purpose. The effect achieved by such cleaning is far better and more lasting than any other method.
Professional Household Cleaning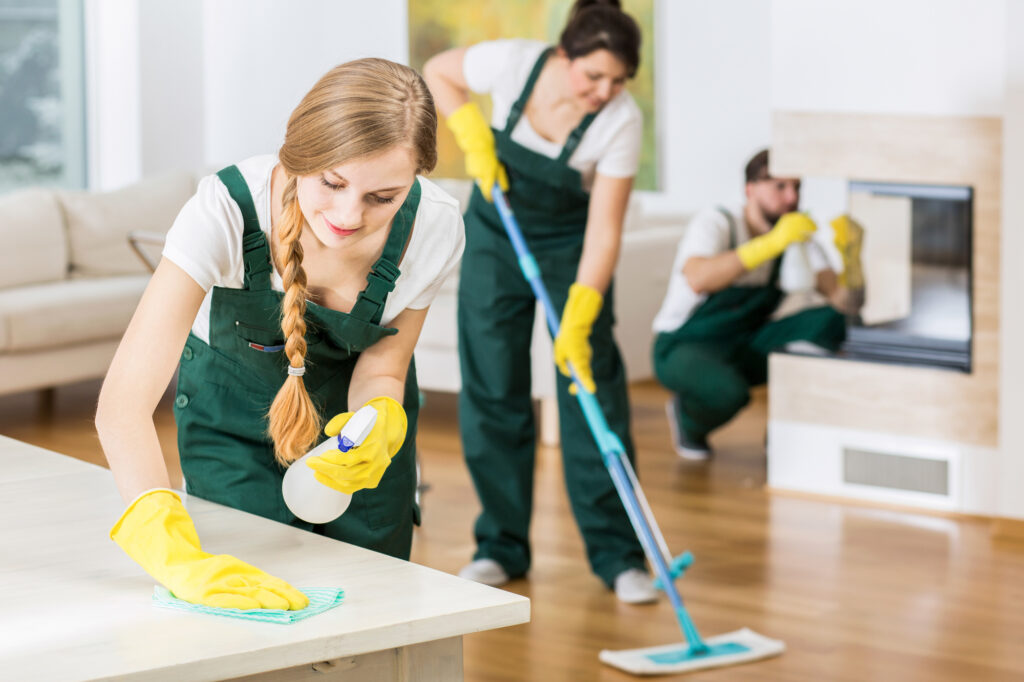 Of course, these services are sometimes used within households as well. Namely, cleaning the tiles in the kitchen, bathroom, or the area around the pool – can be very hard. Let's not forget the big houses, in which the halls are often covered with white marble tiles. Their radiant glow should leave an impression on everyone who enters. You certainly can't clean it by yourself. Even when you try to clean the tiles in the bathroom or kitchen yourself – you often find yourself facing a challenge. Namely, it seems as if they didn't do anything – tiles and grouts are still not clean enough. It may sound weird, but the dirt in the grouts is often the result of regular cleaning. If you carefully clean the tiles over and over again – the cleaning water will inevitably stay in the tile joints. Then, the tiny particles of dirt and lime are deposited in them – which causes typical dirt to show up. Too strong cleaning agents can also be counterproductive because they wear out and even partially destroy the grouts. That, in return, increases the risk of dirt deposits. Therefore, it is necessary to regularly clean the tiles and grouts with appropriate cleaning agents to preserve their appearance and function – and the best thing is to call in professionals.