The automotive industry continues thriving in 2023! As a matter of fact, it's been shown that the growth trend of around +15%, compared to before the pandemic, can be seen in the majority of countries around the globe.
As the overall sales percentage on a global level continues to spike, we can't help but wonder, what's the reason behind this? It seems like the future of one of the most powerful industries in the world is in the shift to electric vehicles and the usage of sustainable sources of energy. All of this while focusing on luxury, comfort and convenience. The demand for cars will continue growing, but at the same time, there is a tendency that some of the markets will become heavily saturated with vehicles.
By 2026, according to experts' predictions, a high number of up to 30% of all sold cars will be electric. This means they will have electric engines, which will finally mean that there will be 6 more electric cars on a global scale, than there are today, in 2023. However, it doesn't mean that all these cars are going to be completely electric but there will also be hybrid cars that are a combination of fossil fuels users and electric engines.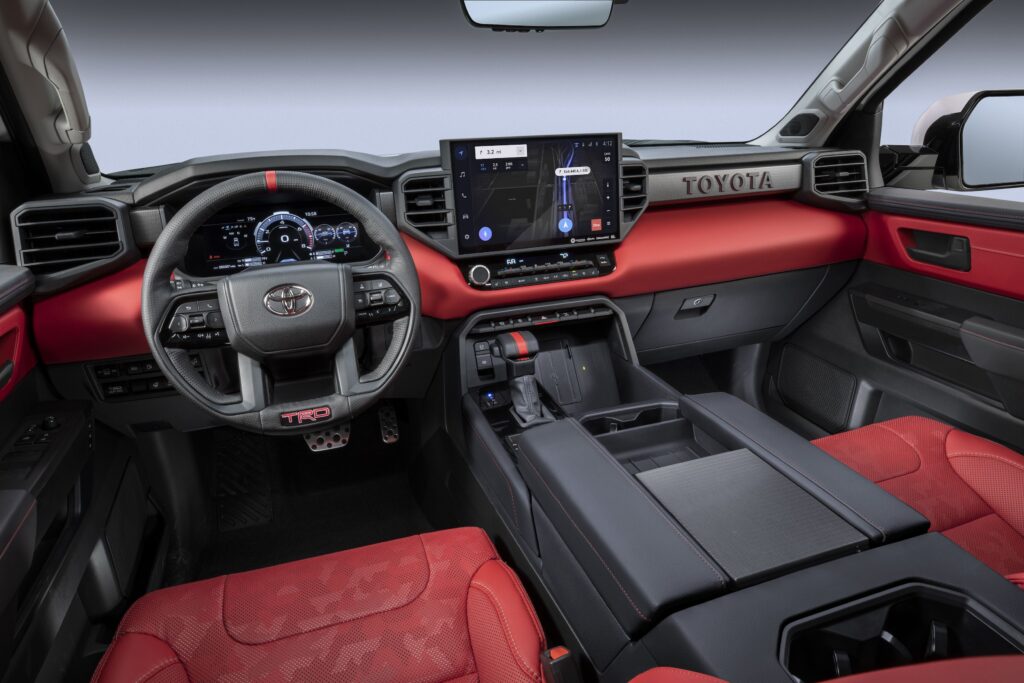 Does this mean that the only thing we should look forward to is being more sustainable? The answer is: most certainly not. With the rise of modern technologies and with the implementation of modern concepts, design is also something that evolves over time. Astonishing designs don't stop surprising all the car lovers around the globe, every time a new line of vehicles appear on the market.
That being said, is there anything we should be excited about? Absolutely! Starting with 2023, there are several cars that we can't wait to drive in future. These are the best upcoming cars that are both worth waiting for, and also investing in and owning!
It's what makes car enthusiasts excited, but not only them: everyone who is into speed, beauty and technology.
Let's dive into our list of 4 must-see, must-wait and must-drive cars:
2024 Toyota 4Runner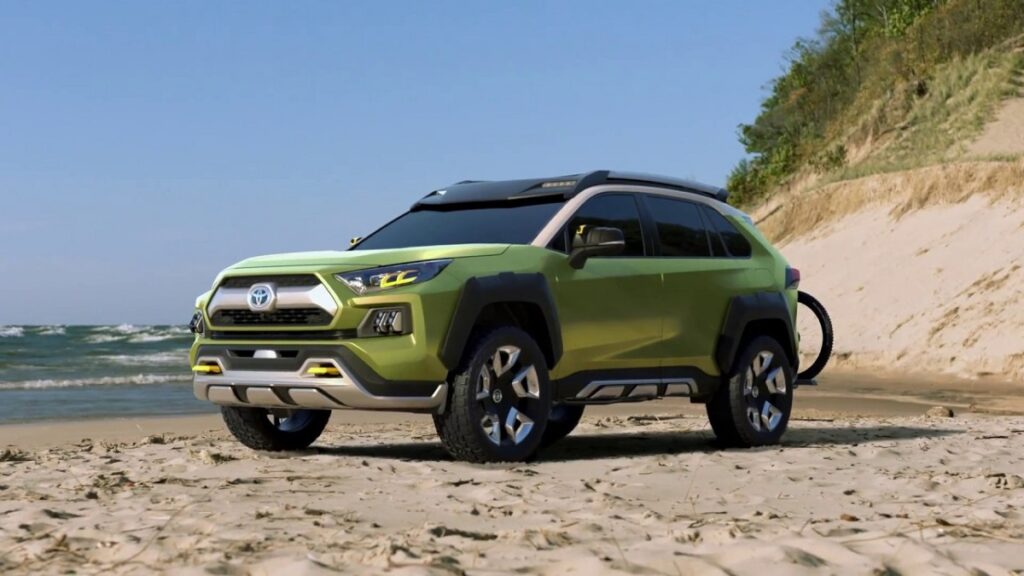 If you are a fan of Toyota, then the best news you could get is the fact that this car is being redesigned and changed to its core! In 2024, Toyota lovers can expect a brand new 4Runner that's much more powerful than its predecessor. It is going to be a tough SUV with amazing performance and quality, and it's also being expected that all the criticisms the owners had on previous versions of this car, are going to be resolved, along with the issues the previous versions had. 2024 Toyota 4Runner will be stylish, powerful, with sleek lines and a new 10-speed automatic transmission.
2023 Alfa Romeo Tonale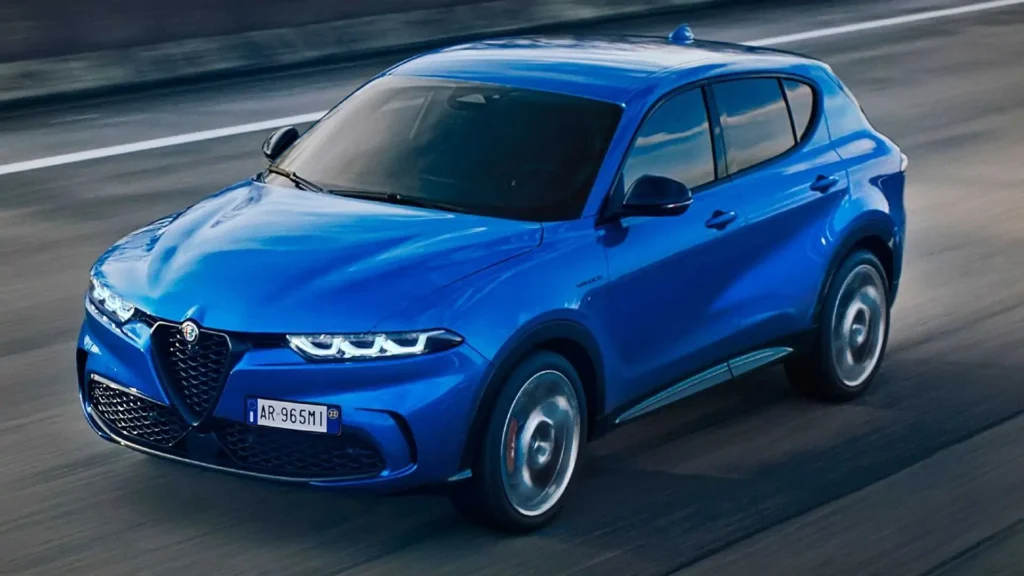 With a new price starting at $39k, the new Alfa Romeo Tonale will keep SUV lovers more than happy and excited about this new model! It is going to have a 6-speed automatic transmission and it's going to be a hybrid car with a small lithium battery. It's going to be a beautiful luxurious SUV with the widely known Alfa Romeo lines.
2024 GMC Hummer EV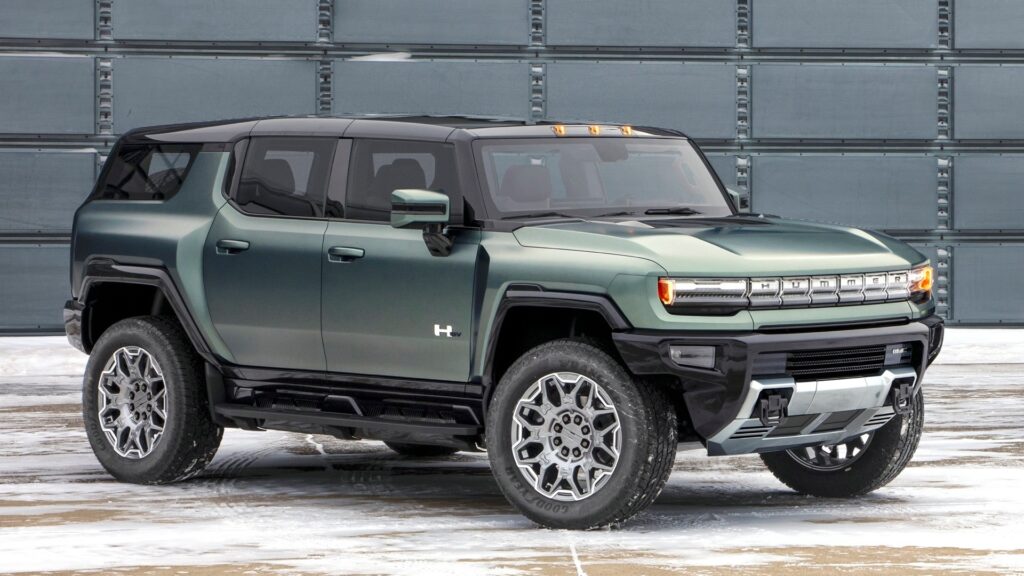 The first of its kind and the new 2024 GMC Hummer SUV is going to be completely electric with 1000 horsepower! It's clear that this new truck will revolutionise the whole SUV industry with its smart technology and its price that starts at $80k. It will have 2 engines and a 4-wheel steering. A beast that's sustainable!
2023 Nissan Z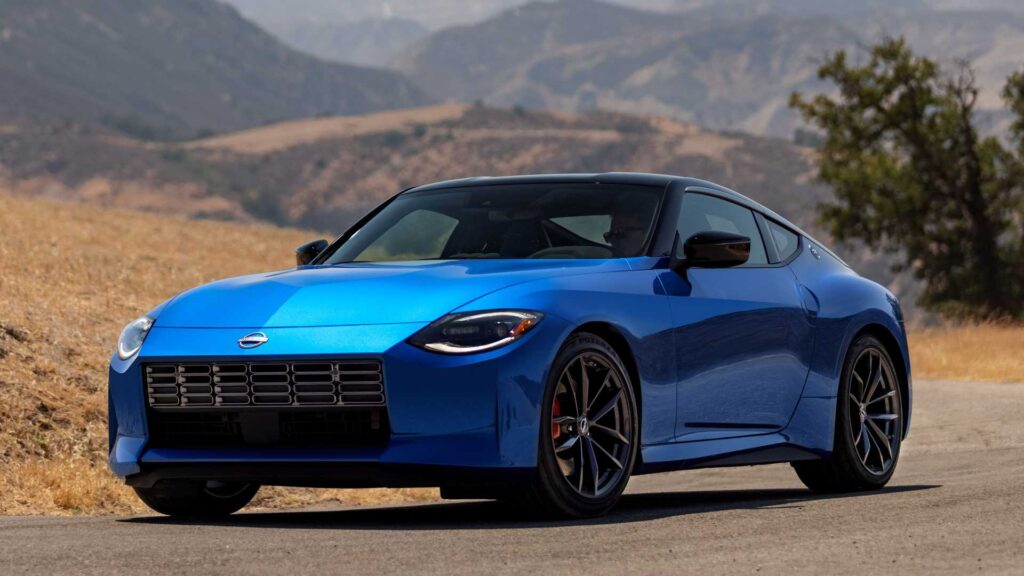 For all the fans of this unique car, we're bringing great news – the new version can be expected in 2023! It's going to have the same 6-cylinder engine with extremely powerful performance, only updated when it comes to design and a new 9-speed automatic transmission. For all the sports car lovers this has been long time awaited and it's price is going to start at around $40k.