The car shipment industry has gone through many different setbacks during the COVID19 pandemic. When the lockdowns began, many people were reluctant to hire these types of services due to various safety concerns and doubts concerning legal issues surrounding the lockdown measures.
However, the car shipping companies have since recovered by adapting to the current circumstances to keep their businesses afloat.
In this article, we'll talk about all the ways COVID has changed the car shipment industry, so keep on reading to learn more about it!
International car shipments are now possible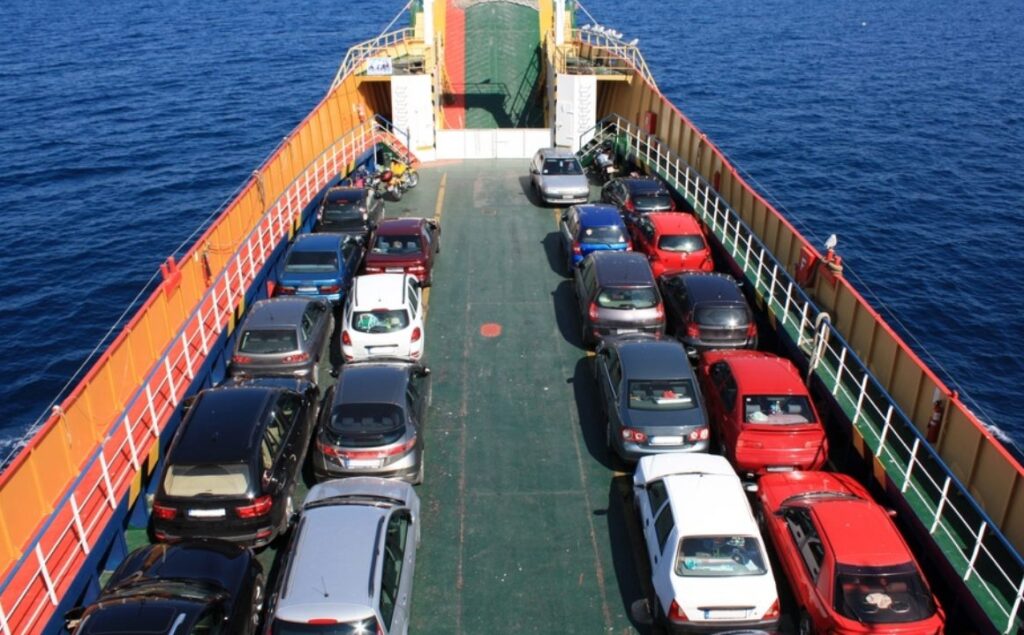 The part of the industry that took the hardest blow to its development during the COVID19 crisis is certainly international shipments. Just a few months ago, all international trade was next to non-existent. This was especially difficult for international car shipping services, as there was no way for them to conduct their regular activities without breaking a law.
Nowadays, the situation is a bit different. As people are getting vaccinated in large numbers all across the globe, many countries are lifting their strict anti-COVID measures. In most cases, you can get your car shipped from overseas without encountering a single issue.
As long as you choose the right car shipping service, you don't need to worry about your shipment at all. Every responsible carrier will be able to tell you all you need to know about the shipment procedures between the two desired countries.
It's all done safely, following the standard COVID measures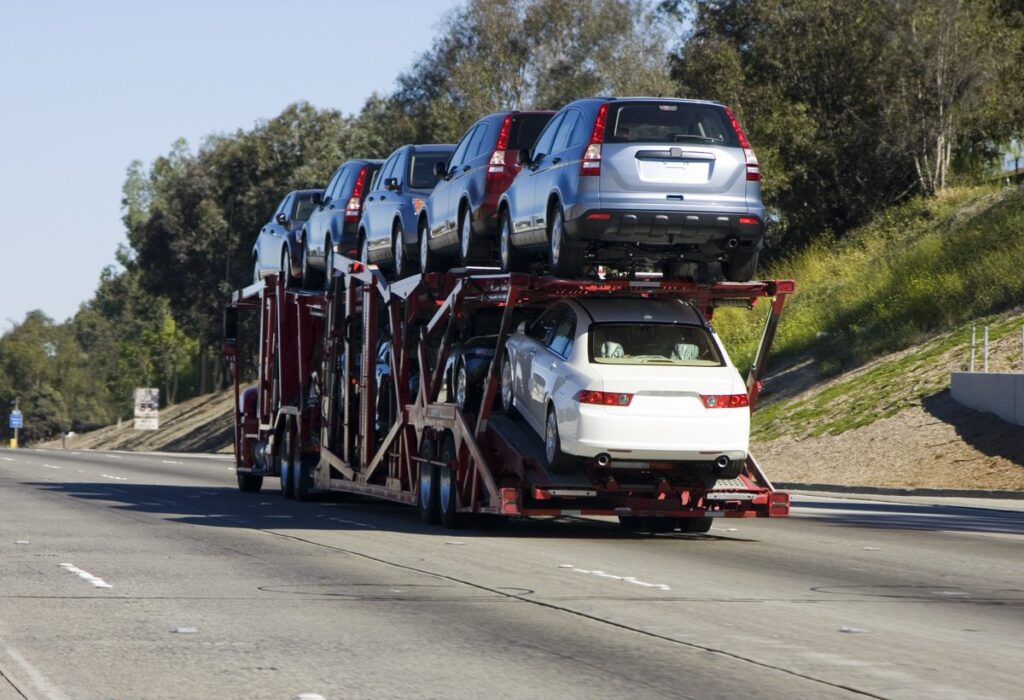 There's no need to be afraid of contracting COVID by using these services. All car shipment companies have to adhere to strict measures: wearing masks, disinfecting their equipment, and everything else that goes with it. We recommend you check their websites to ensure they have a COVID protocol set in all of their day-to-day operations.
Overall, just like every other business, car shipment companies need to be COVID-proof so they can conduct their regular activities legally. Of course, if you're shipping your car from overseas, remember that there are differences between how different countries handle the pandemic. Do your research to ensure you stay as safe as possible.
Besides that, we recommend that you compare different options until you've found the one that works best for you. Contact all services you can find to see whether they're even able to ship to your location or not. If it's not a cross-border shipment, you're unlikely to have any issues whatsoever.
Above all, everyone's responsible for their own safety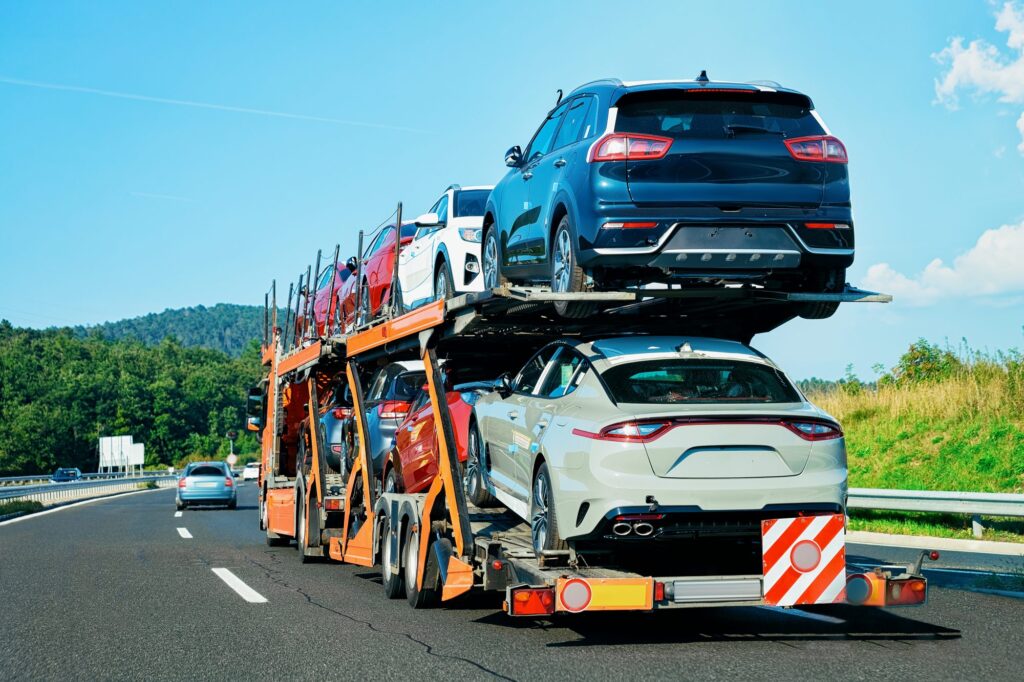 Once you've found a reliable car shipping company, you'll need to hand over your car to a transporter. Again, they're obligated to wear a mask and keep their distance from you. To ensure everyone stays safe, you should do the same as well. The transporter will then inspect your car and leave the condition report for you to sign. Ask them to place it somewhere further away from them, so you can keep your distance, especially if you're not vaccinated yet. Use your own pen if possible, so you can minimize any COVID-related risks.
If you're shipping your car to someone who might not have access to COVID prevention supplies, remember to leave a mask, disinfectant spray, and pair of gloves for them to use. Even if these measures seem like "too much", it's always better to be safe than sorry. As we've seen during the past two years, the virus is easily transmittable and can be potentially deadly. So, do everything you can to protect yourself, your family, and others around you from this terrible disease.
You might have to deal with some delays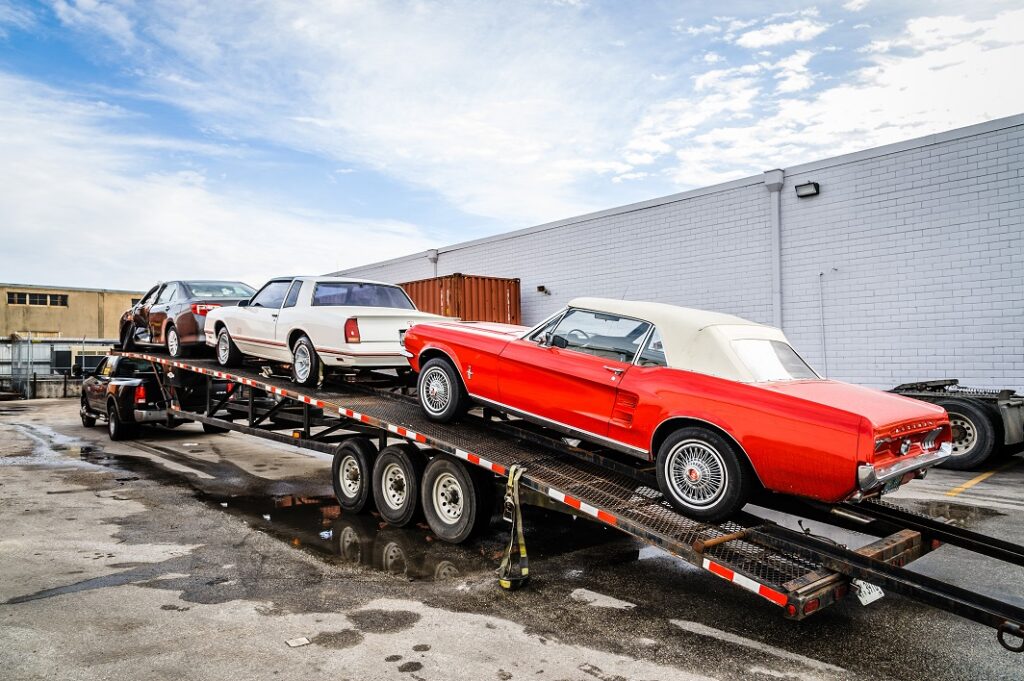 As we've mentioned before, COVID has made many regular processes a bit more difficult in 2023. Even though most countries are slowly lifting the restrictive measures and vaccinating their populations, international shipments are still being slowed down. Again, even when the pandemic was at its worst, there were hardly any issues when it comes to local shipments, so these should be mostly fine.
Still, we recommend doing your research to ensure you get your vehicle where it needs to be on time. You can check websites like Compare the Carrier to learn about your best options. Remember to still contact the company directly and ask whether there's a possibility of any delays in your specific location. This will allow you to organize your time as efficiently as possible. It's always better to be prepared for any setbacks and leave enough room for potential delays.
Again, you can only learn this type of information for sure if you contact the carrier directly. We recommend you compare between different options to find the one that can ship your vehicle in a timely manner, all while fitting your budget properly.
COVID has made car shipments unpredictable at times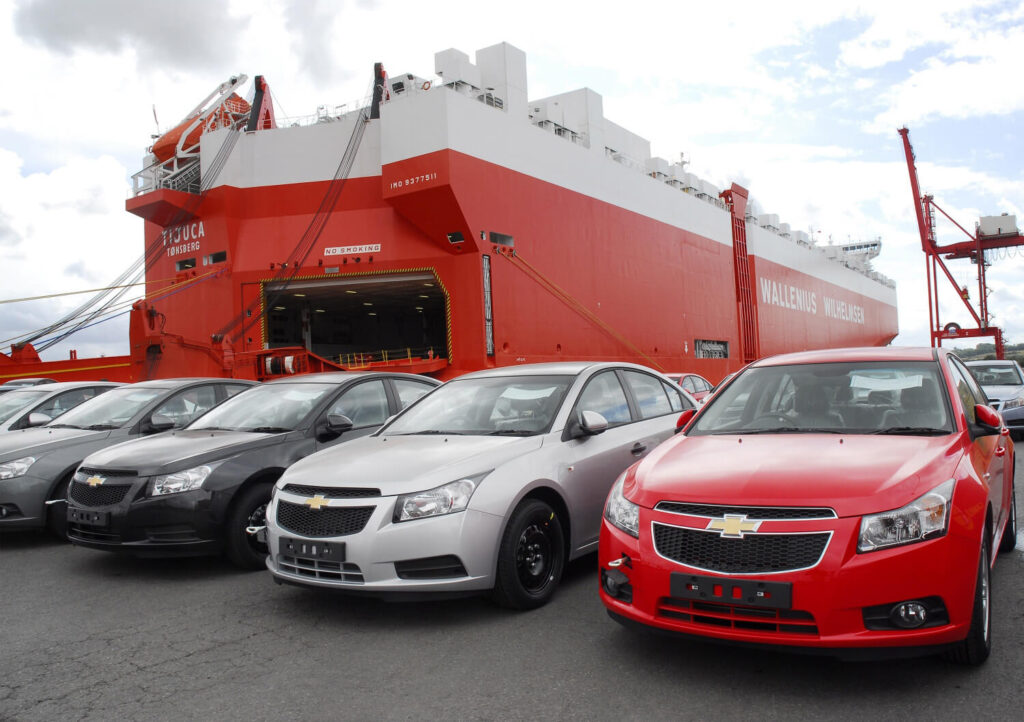 When the pandemic was officially declared on a global scale, many people were hesitant to use such services. Still, in 2023, apart from the mandatory safety precautions, these restrictions are almost non-existent. There's nothing to indicate this could change any time soon, but you should still be prepared for potential setbacks, especially if you're shipping your vehicle from overseas. Not all countries have had the same success at "flattening the curve", so be careful when shipping your car from far away.
There's still a small possibility that a country you're shipping your car from (or to) can change its international policies. Again, this is not extremely likely, but it's something to be aware of either way.
The bottom line
Ever since the world started its global vaccination campaign, the COVID-19 pandemic seems to be slowly nearing its end.
The car shipment industry has gone through some changes during the lockdowns, mainly when it comes to safety and virus prevention measures. Today, you can ship your car almost like you'd done it before the pandemic hit us. As long as you choose a reliable carrier, you shouldn't have any issues with your shipment.
We hope our article helped you understand the topic in question as well as you needed to, and we wish you the best of luck in all of your future endeavors.