There is no company that operates without some kind of management. However, there are companies that have outdated management processes or insufficiently organized documentation. It is also a red flag that you must not ignore. If you want to take your business to the next level and improve your documented processes, read on for some of the benefits you can get from using flowcharts.
1. Flowcharts provide a better understanding of the workflow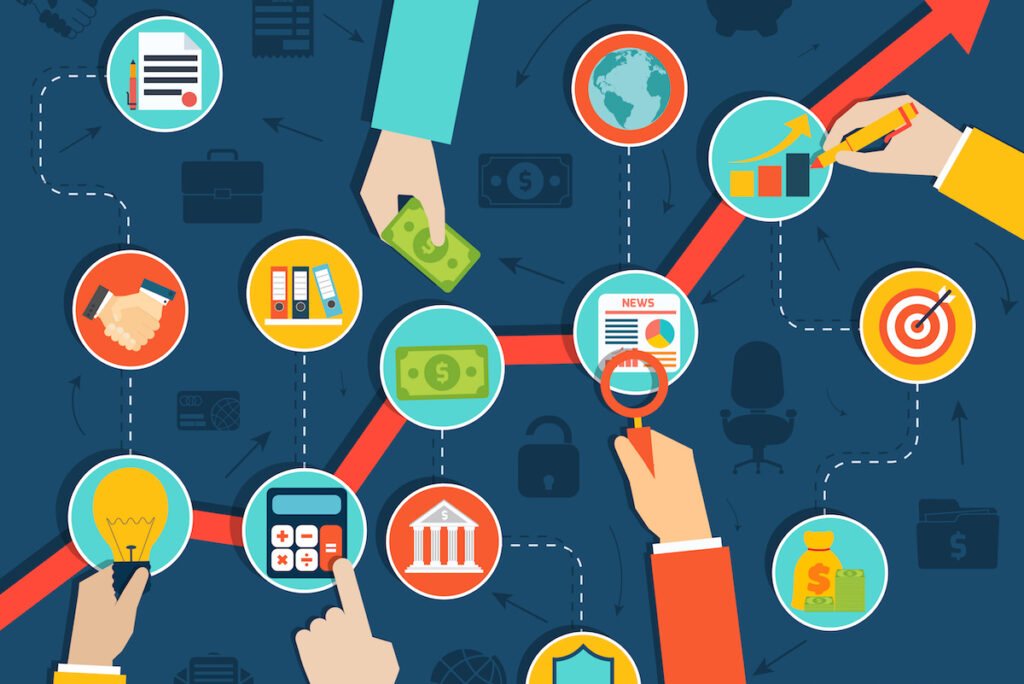 This is exactly one of its biggest advantages. Thanks to various tools, it is possible to establish visual clarity, which will guarantee you multiple progress. You can now set a clear sequence in the documentation process. In that case, the whole organization will function much better, because all employees will better understand the course of work and all the steps that need to be taken. They will also be instructed in all unnecessary processes and those that need to be improved.
Since the documents provide a lot of details about the company's internal processes and structures, it takes a long time to review them. Reading and deciphering complicated documents slows down work while using this software significantly speeds things up. Reduce the need to read and clarify a concept that is otherwise difficult to understand. By connecting several diagrams in one place, easier research and a better understanding of several processes are achieved. This means that you will create visual representations of the system much faster.
2. Better communication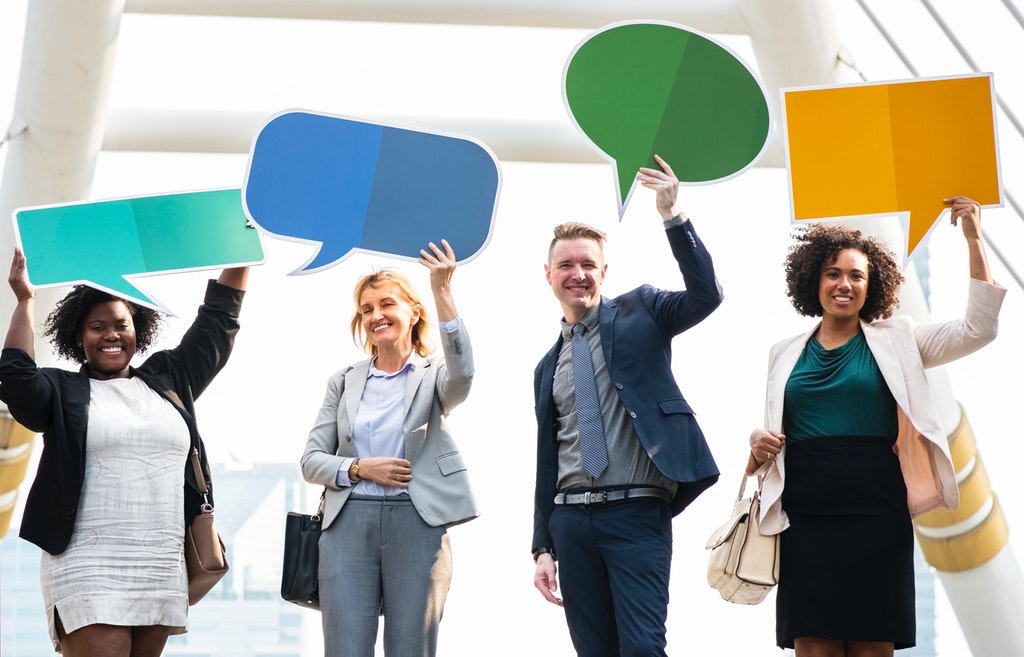 A prerequisite for good business is good communication. Whether you have a large or small company, it cannot function as a system if all the elements are not connected enough. This applies to company members, but also to document the process.
Fortunately, flowchart software lets your teams work together seamlessly as they create and edit charts. For example, there are tools for sharing files and screens, but also many other apps with great features. By taking this step, you will not only get better communication between your employees but also a better update process.
3. Better coordination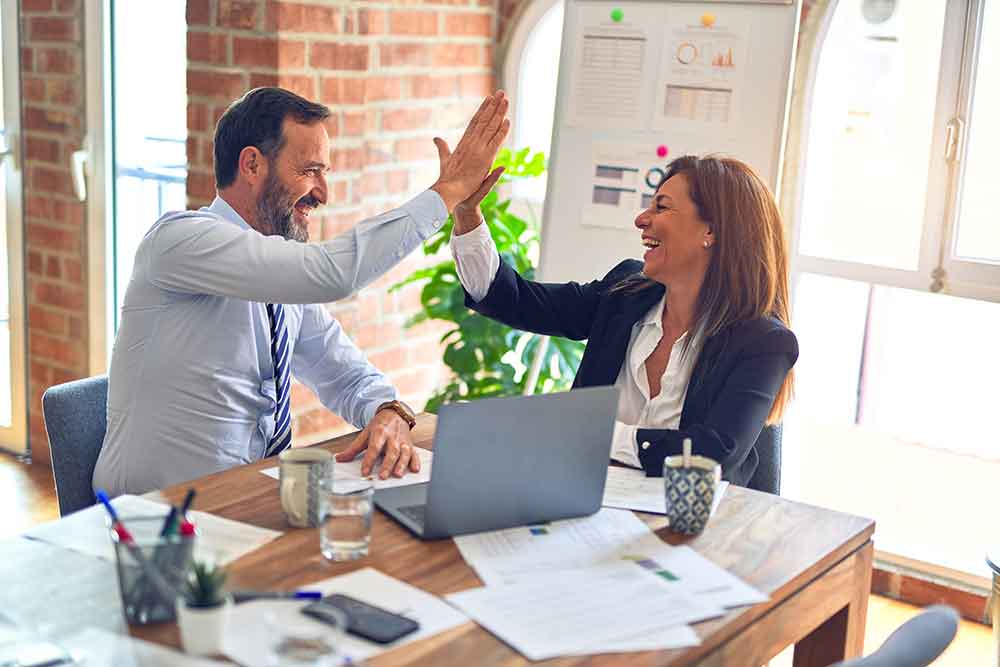 We are sure that you are very satisfied with the increased volume of work because that mainly means that your company is developing and growing. However, more work means better project management as well as resource planning.
You should consider using diagrams to make it easier for team members. Otherwise, they will perform unnecessary steps that take a lot of time and resources. This leads to overburdening of employees and inefficient coordination.
4. Better insight into the problem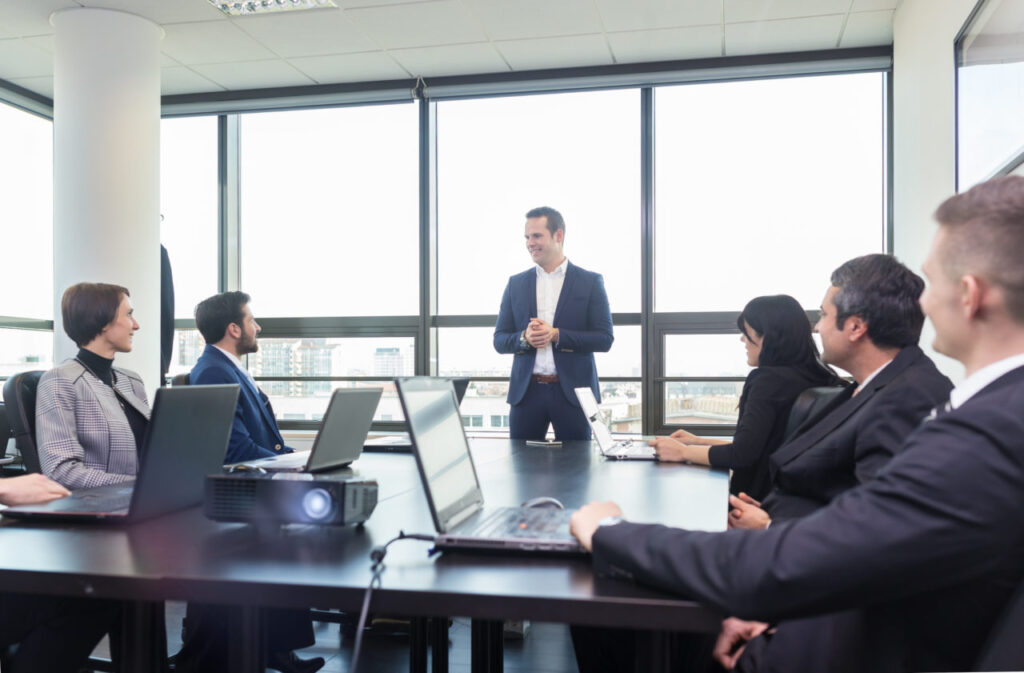 Problem-solving ability is something that every successful company has. However, it is necessary to constantly improve problem-solving techniques and encourage better understanding among employees. Creating visuals achieves this goal, but much more than that.
It is an opportunity to invite employees to cooperate in order to see the problem together. Then follows the analysis of the problem and its solution. Thanks to the diagram tools, you can decompose it into several defined parts and thus access various useful information.
Conclusion:
So everyone needs documented processes because they allow employees to understand the business process. They also determine how the process should be structured, but they also affect the responsibility of employees. It is an opportunity to identify risks in time and control the processes in the company. One of the favorite methods of process documentation is Flowcharts because they have a number of advantages that you will surely enjoy as well.