If you're like my sister, you probably don't care about following fashion trends at all. However, if you're like me, it's quite possible that you try to keep up with all the new fashion trends that occur each season. Though these trends are ever-changing and different every couple of months, there are some clothing items and accessories that'll never go out of style.
So, are you wondering what these timeless accessories and clothes are? Do you want to invest in updating your wardrobe and ensuring that you're always fashionable? If the answer to these questions is "yes", here is our 2023 guide on the top 10 fashion trends that will never go out of style:
1. "Aviator Sunglasses"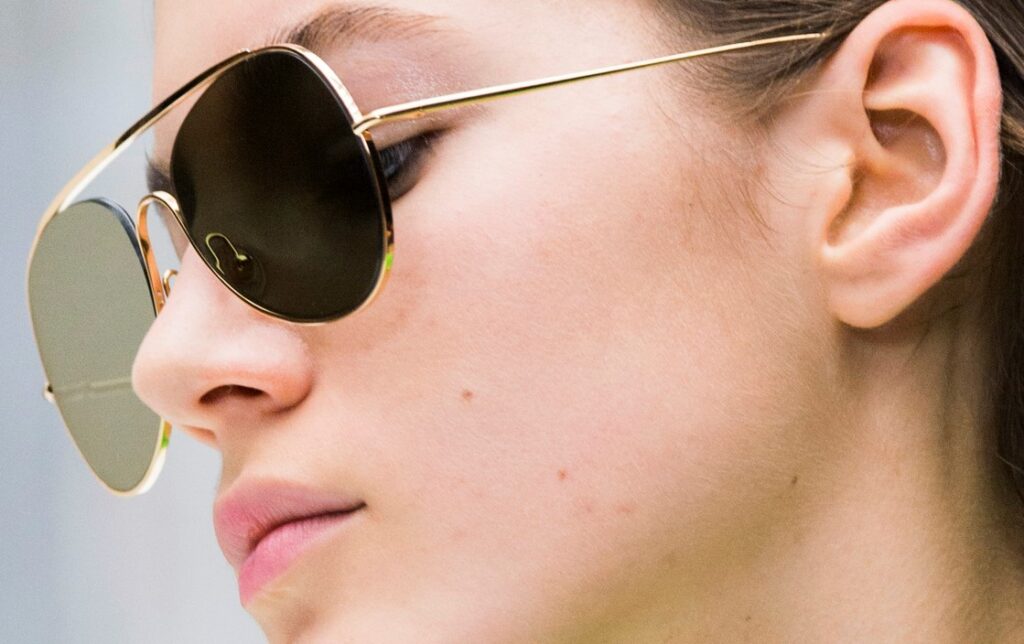 Aviator sunglasses have been around for a really long time – since 1936 – when they were designed and manufactured for the purpose of helping pilots protect their eyes while they're flying. But, soon after, the glasses because a staple of "Ray-Ban" and people quickly started wearing them as a fashion accessory. Nowadays, everyone is wearing them – including celebrities – which is why you should get yourself a pair, if you haven't already.
2. "Levi's 501 Jeans"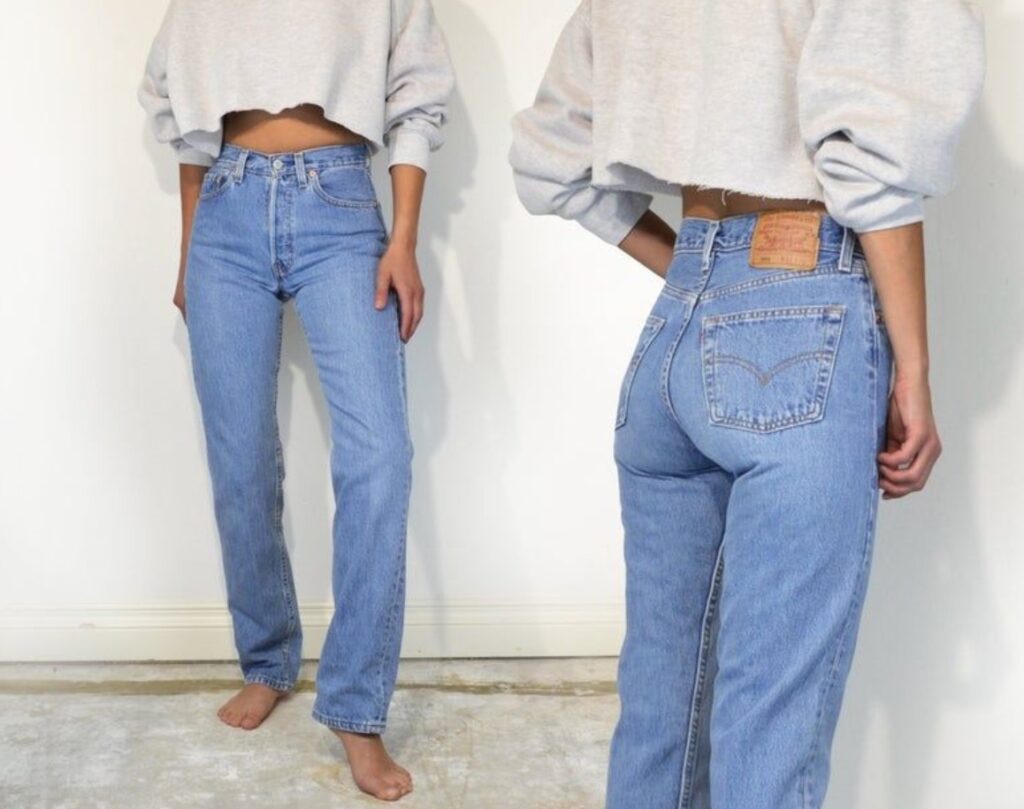 My boyfriend has had his Levi's 501 jeans for ages, which makes me think that they're indestructible. Besides them being long-lasting, they can also flatter anyone – both male and female – and they've been around ever since 1853.
If you want to update your wardrobe with some timeless clothing pieces, you should opt for this signature fit, especially since you can mix and match it with everything else that you have in your closet.
3. "White T-Shirts"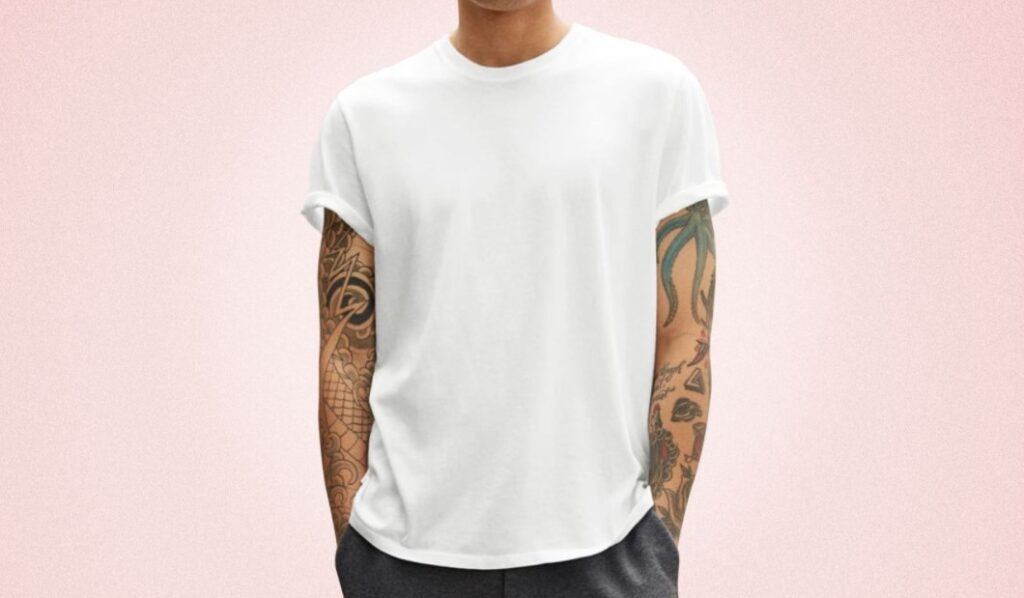 Whether you choose a completely ordinary white t-shirt or if you opt for a skateboard style saggy white shirt such as the one offered by GStreet, you must ensure that you have a white t-shirt – or several of them – in your closet. Why is this ordinary piece of clothing important?
Well, it's quite easy to understand, it's timeless and it can be paired with literally anything else, which basically means that you can wear it with casual jeans or even a complete formal suit.
4. "Converse Chuck Taylor's"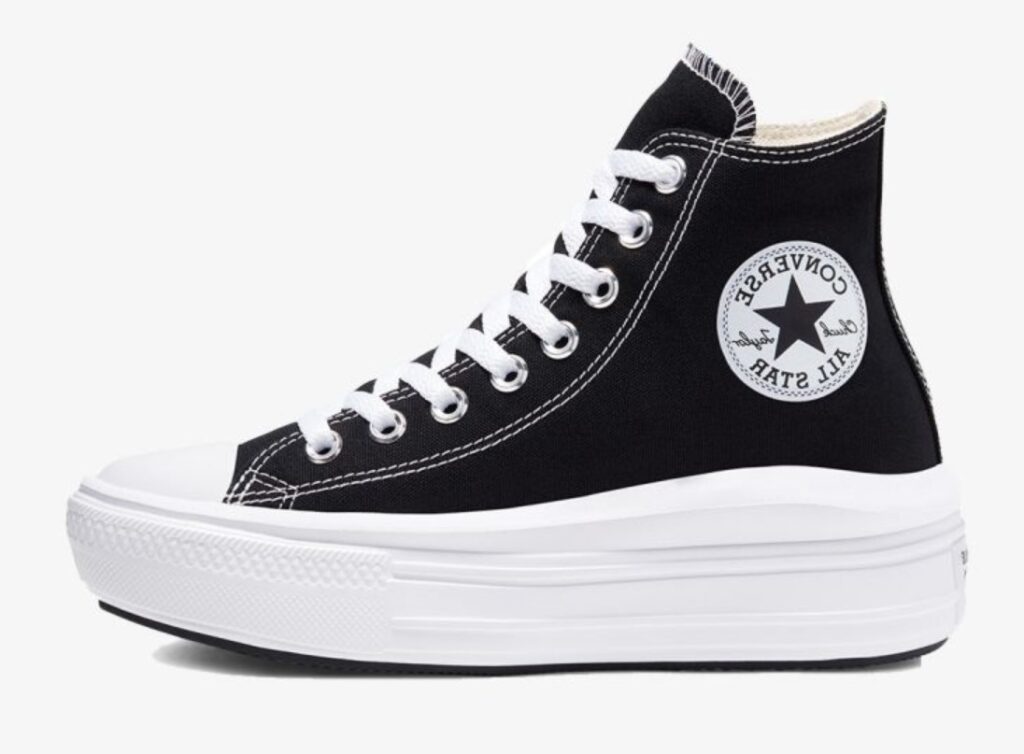 No matter how old you are, you most likely had a pair of Converse Chuck Taylor shoes. However, if somewhere down the line you completely forgot about purchasing a new pair, drop everything that you're doing and start browsing!
After all, these shoes are virtually timeless, they are suitable for casual looks – though some people even wore them with their wedding gowns – and they're completely comfortable, all of which makes them an essential item in your closet!
5. "The Little Black Dress"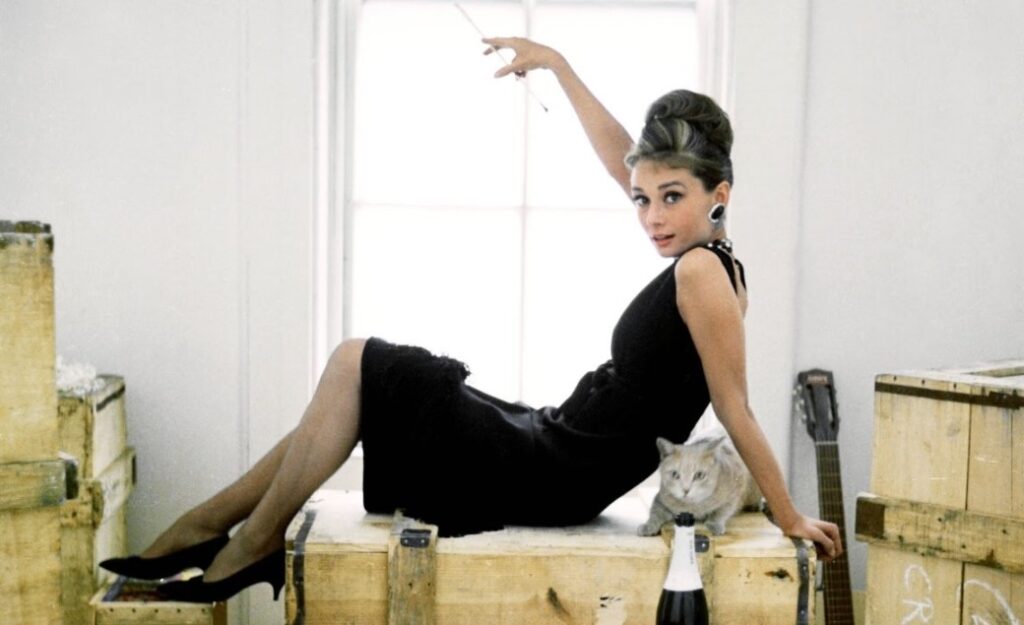 I have a little black dress hanging in my closet and there is no denying it – every single woman out there likes putting it on whenever they need to dress up for a fancy dinner, work events, clubs, as well as dates!
Although it's quite simple, everyone has one in their closet, and since there is a wide range of variations available on the market, which basically means that you can opt for a version that suits your style and needs.
6. "Animal Prints"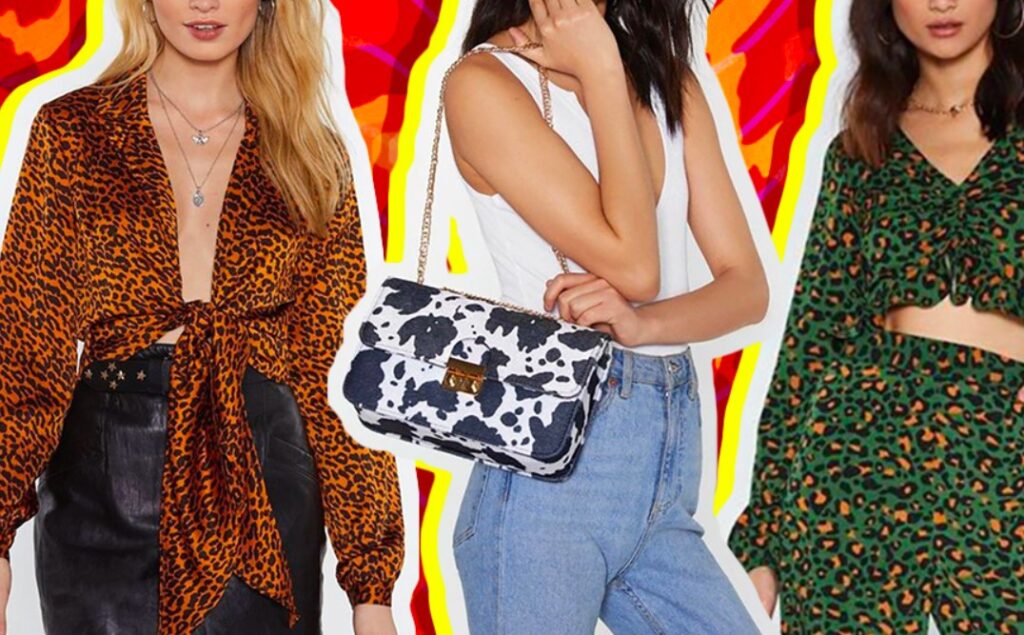 Winter, spring, summer, autumn… no matter what season it is, animal prints seem to be popular, in one form or another. Though this trend has been around for a really long time, it has managed to resurge every year, hence, no matter if you like zebra, snakeskin, or tiger prints, you can stand out from the crowd by sticking to one style or mixing it up with other clothes to create a fashion statement that'll most likely turn heads.
7. "Blazers"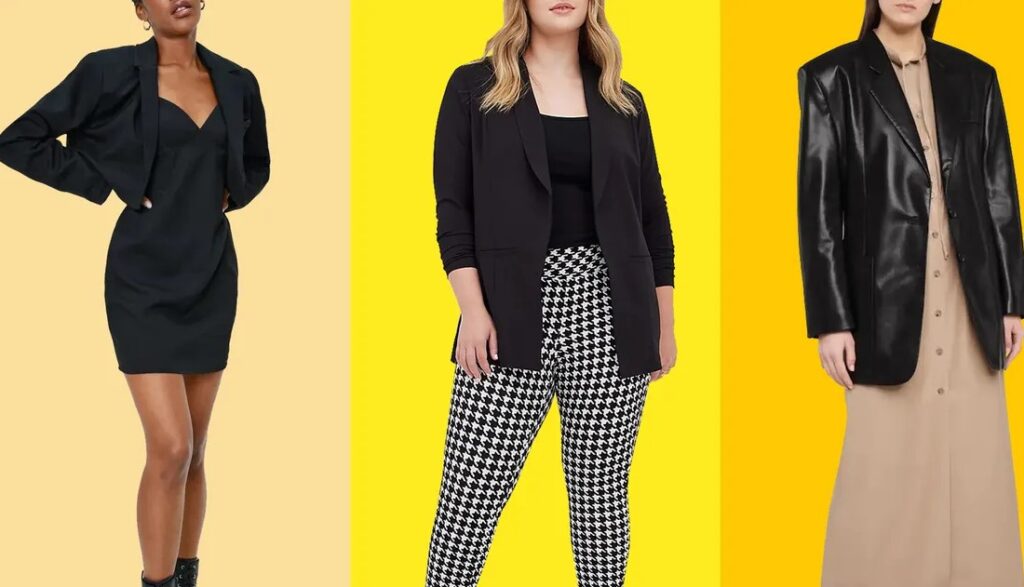 If there is one thing that you should take away from this article, it's the fact that everyone, both men and women look better with a blazer. Of course, it'll have to be properly tailored, and if it is, it'll be capable of making you look slimmer and taller. Besides this, it's perfect for both casual and formal events, which basically means that you can combine it and wear it during any occasion and event that you want.
8. "Leather Jackets"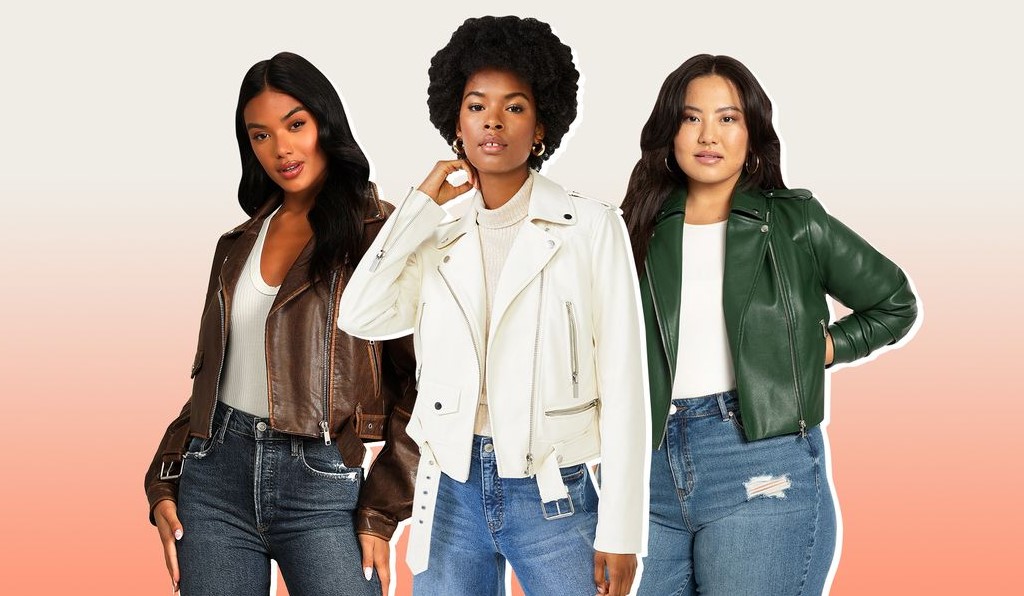 Personally, I don't like genuine leather items because it comes from animals, however, with all the advancements happening around us, you can now purchase faux models that are high-quality and completely the same as the real thing.
Hence, to make it easier for you to find a suitable combination for casual events, you should have at least one leather clothing item in your wardrobe, and most experts recommend purchasing a leather jacket.
9. "Three-Piece Suits"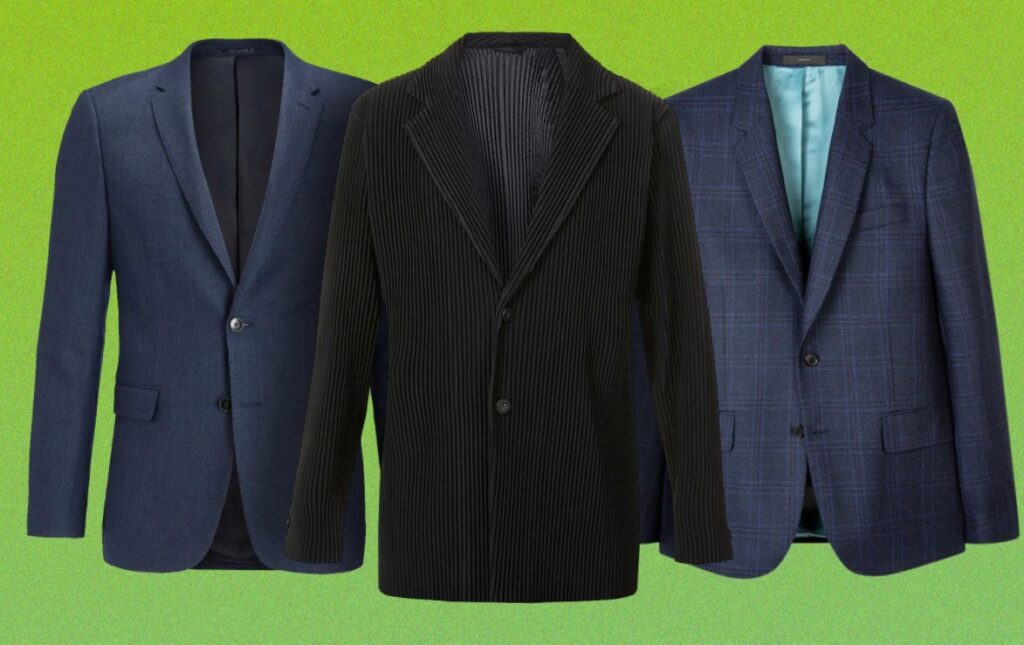 There is no denying – the second men started wearing three-piece suits, they've become an essential part of the fashion industry, which is why you should have at least one pair in your closet.
Ladies, the same can be said for you, especially if you need to dress up for work from time to time. There is a wide range of options available on the market, hence, before choosing something for yourself, do some digging – there are some wonderful pieces out there.
10. "Adidas & Nike Sneakers"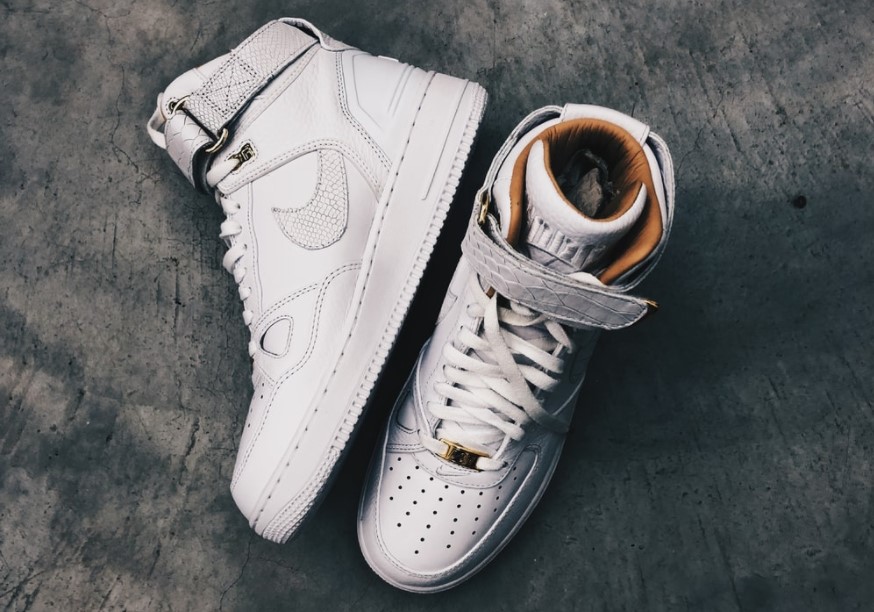 Last on our list, but definitely worth mentioning are Adidas and Nike sneakers. Though they are commonly related to sports and casual wear, these sneakers are essential in any closet thanks to their versatility, comfort, as well as popularity.
Celebrities have been promoting them for a really long time, which is also one of the reasons why you might want to have a pair or two. Keep in mind, they are commonly worn on casual occasions, but if combined properly, they can even work with suits!
Conclusion
No matter why you opted for reading this article, the clothing pieces and accessories we've mentioned in our article above are a must in every single wardrobe out there. After all, they've been around for ages, celebrities opted for wearing them, and they're virtually timeless, which is why you should really consider purchasing the items.
Since you now know what are the top 10 fashion trends that'll never go out of style, you might want to start browsing online and brick-and-mortar businesses that sell the items we've mentioned above, and then opt for some or all of them in order to update your closet with some timeless clothes and accessories.