The global economy is not in a good place right now. If business strategists are right, we won't recover from stagflation any time soon. It could even get worse: recession.
A recession could be devastating for small-to-medium-sized businesses. To survive SMEs have to either cut costs, make more sales or pass additional expenses to the customer.
Raising prices to manage the higher running costs is the typical strategy, but SMEs are more likely to push customers to their competitors. On the other hand, you can change your strategy and receive customers that are fleeing from your rivals.
Cutting business costs is by far the most effective strategy in a recession. Especially if you can cut one of your most burdensome overheads. But here's where SMEs often go wrong. They lower the wage bill.
But if you shed your workforce, you also have a lower productivity rate. So how will you manage when demand increases? SMEs should be looking to cut costs by saving on the amount they pay for office space.
Save Costs on Co-Working Spaces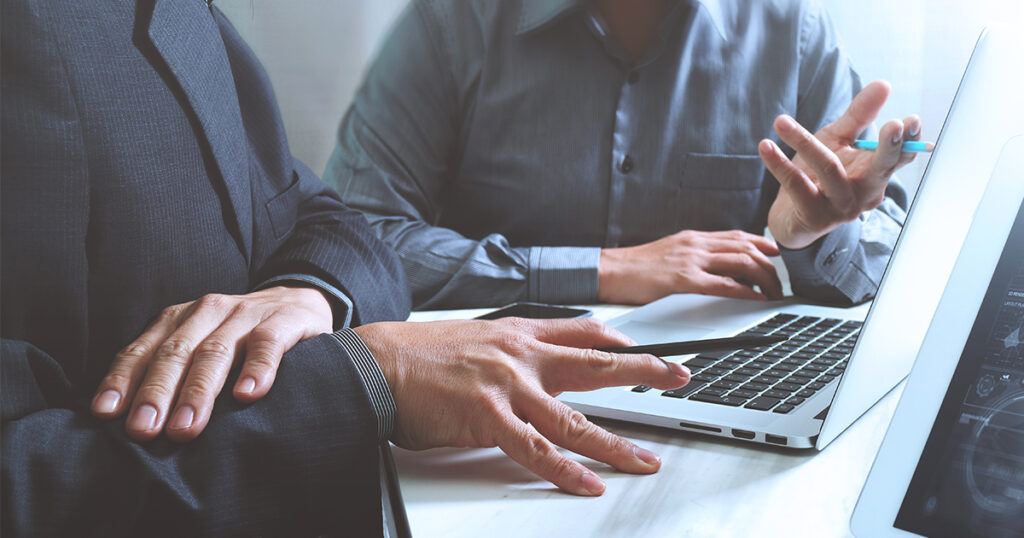 Renting office space is a heavy expense for small businesses. If you can switch to remote working, removing rental costs from your expense sheet will create cash flow.
The trend of remote working is growing – particularly since employees recognise that working from home offers more benefits. And a huge plus for them in a recession will be the ability to save money. With less commuting and fuel to purchase, remote working gives them more spending power for food, clothes and entertainment.
When you do need to bring your team together, either for projects or meetings, you can simply hire private offices or meeting rooms with a co-working office.
Some co-working space providers even enable you to rent private offices, hot desks or meeting rooms by the hour. This is the best way to manage your costs. Otherwise, you could find yourself locked into a long-term contract paying for space and amenities you're not even using.
Take Advantage of Serviced Offices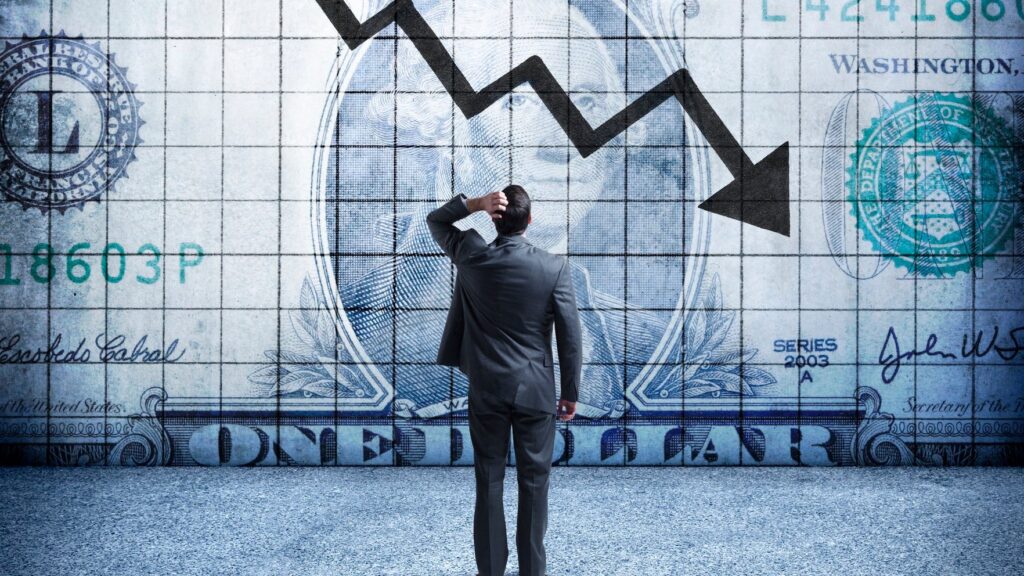 If you're able to operate fully remote, serviced offices can help you to maintain the functionality and appearance of your business. Virtual offices differ from co-working spaces in that you only rent a physical address rather than the space.
Virtual offices also give you the option to have post delivered to your business address rather than your home address. You can also use the address of a serviced office as your official head office and on your marketing materials.
With this option, you can create the appearance that you are a fully-functioning office that is sailing through the recession. This builds trust and confidence with consumers. If you opt for a virtual office with a mailing address in central London, you even have a prestigious location to advertise.
Virtual offices in central London are available for as little as £7 a month. Most served office providers enable you to purchase services on a monthly contract so you can easily manage your costs and perform budget planning with confidence.