Sometimes it may seem that a road trip requires you to block a week or two out of your schedule and prepare for it months in advance. There are some road trips that are like that, but there are also road trips that can be done on a weekend and that you can prepare for in a day.
These are just as entertaining and educational as some of the trips that may require more effort. If you are a foreign driver the same rules still apply and you'll need to prepare an international driving permit issued by the InternationalDriversAssociation and bring your national permit along as well.
1. A Trip from Miami to Key West Florida
A trip across the so-called Overseas highway is rather shot since it's only 113 miles. The main attraction of going on this trip is the ride itself. The bridges over Florida islands are especially beautiful to go across since they provide a feeling of driving across the water.
The second day of your trip should be dedicated to scuba diving and other water sports for which the local islands are so well known.
2. From New York To the Catskill Mountains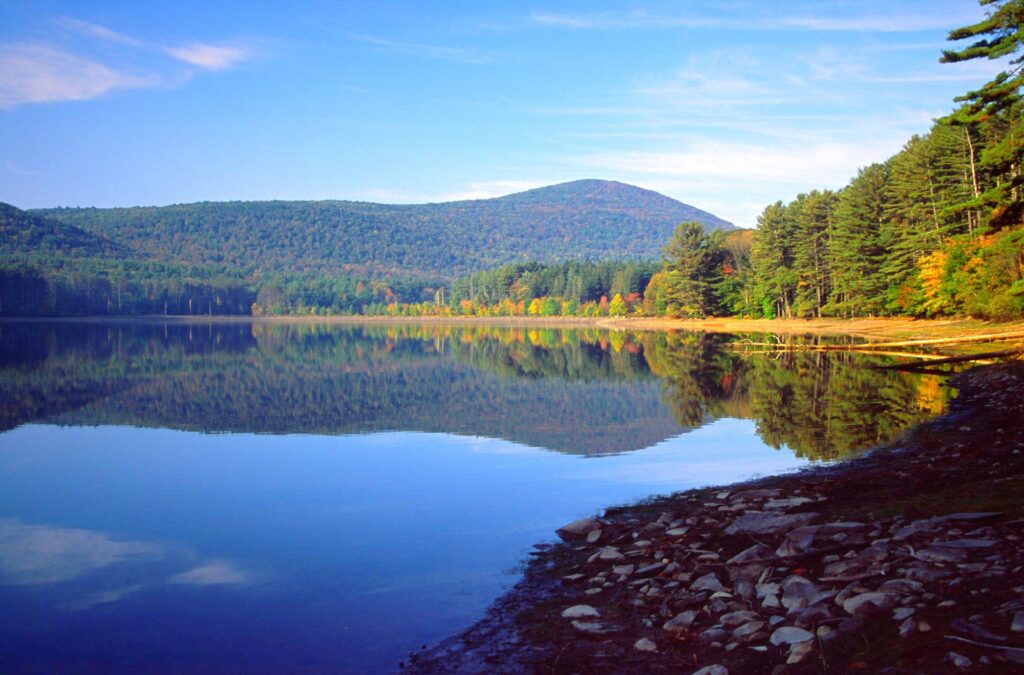 The Catskill mountains used to be a summer resort in the 1950s and they evolved from that to become one of the most scenic resorts you can visit in a day's trip from New York. The Culinary Institute of America is nearby and you should book a spot to dine there beforehand.
Hudson Valley towns are all charming and beautiful to drive through. You should schedule a weekend in one of the bad and breakfasts out there and have a relaxing weekend with plenty of hiking opportunities.
3. San Francisco to San Simeon, California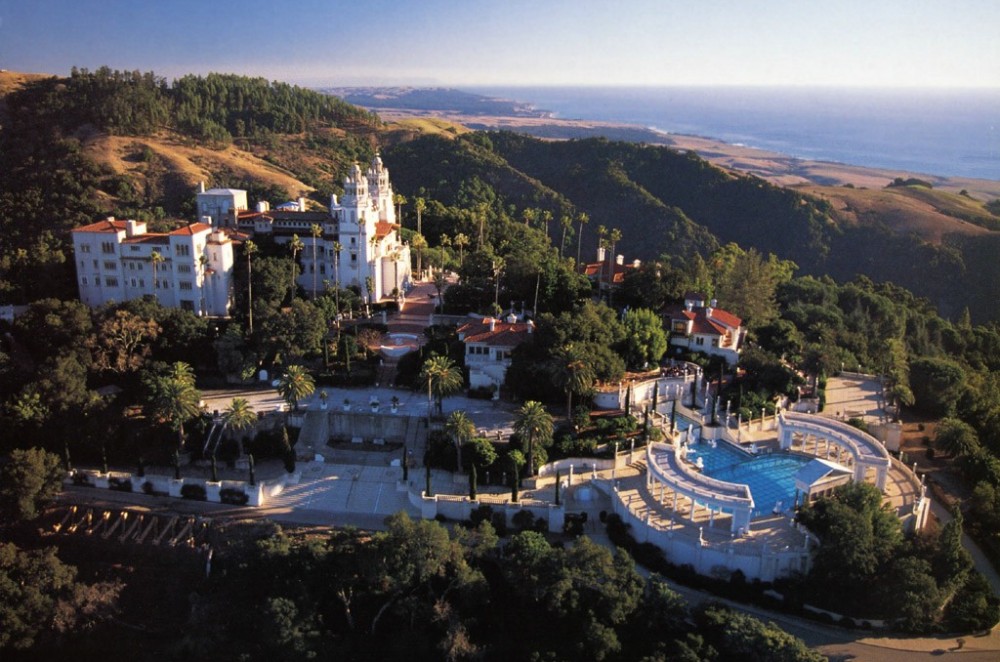 When it comes to trips alongside the Pacific coast, it's usually the trip itself that provides the biggest attraction. The view is scenic and beautiful and you can decide when to stop and enjoy one of the small beach towns. If you stop at Half Moon Bay you can also spot a whale from the shore if you wait long enough.
Castroville, which is located on the same route, is often called the artichoke capital of the US. Make sure to stop there and try every artichoke-based meal you can imagine.
4. From Chicago to Lake Genova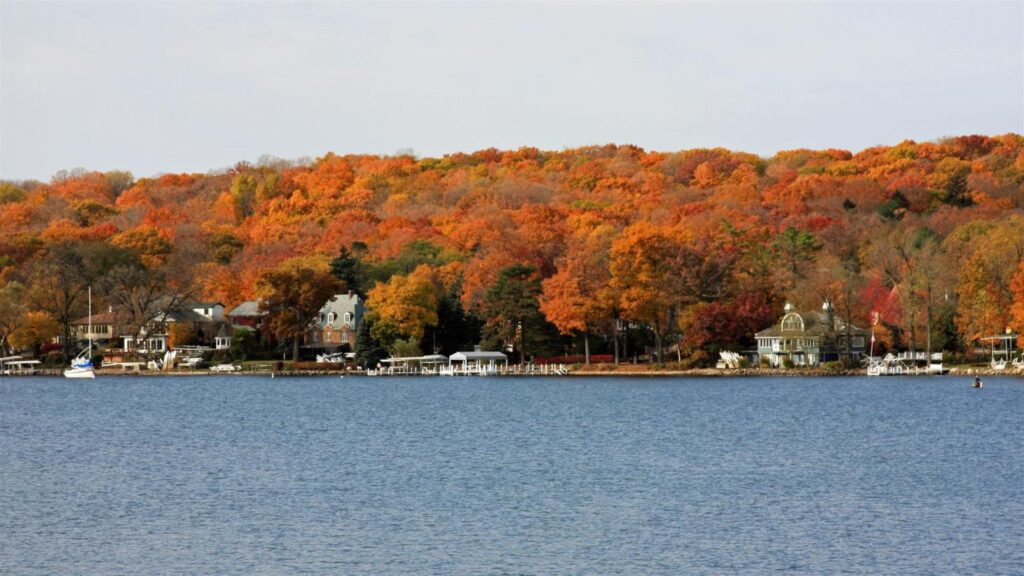 Lake Genova used to be a summer resort for a wealthy family during the Gilded age and now it's turned into a tourist attraction that anyone can visit with a short ride from Chicago. You can also continue west and visit the local chocolate manufacturer in Woodstock (the festival was actually held nearby and not in Woodstock itself).
Once you reach the actual lake, it's best to step outside the vehicle and experience it during a hike. It's about 25 miles but it's beautiful and serene which makes it more than worth the walk. A short trip to Yerkes Observatory is a must if you're a fan of trains.
 5. Austin to Fredericksburg, Texas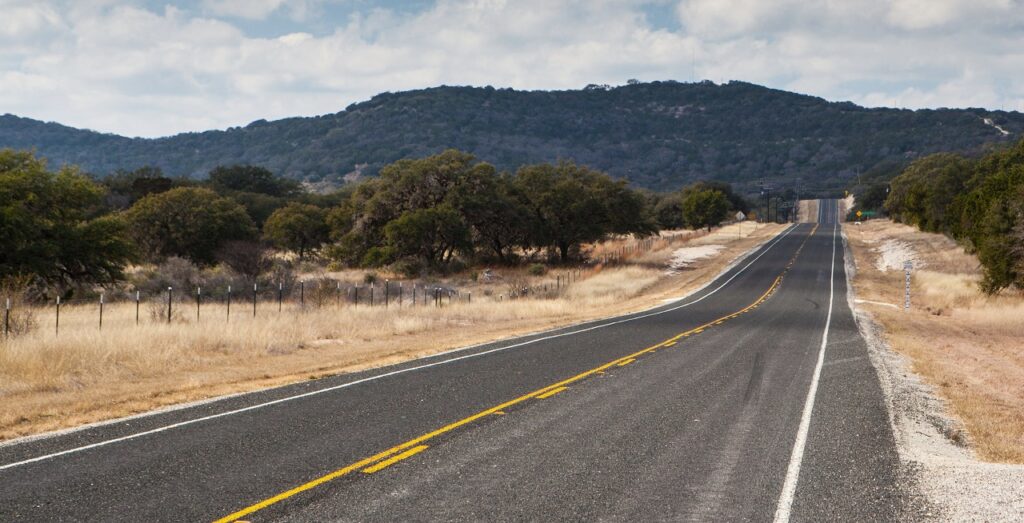 It's often overlooked how good the wine industry is in the south. Driving from Austin to Frederiksberg will take you to the wine country of Texas and it's just as scenic and beautiful as it would be in Italy or south of France.
Make a stop at the Salt Lick which is known for its barbeques that are an interesting mix of local and Mexican influences. Jacksons City the hometown of LBJ is just nearby as well and you should make a detour to check it out. If you're visiting in spring, the road will be blooming with wildflowers and bluebonnets.
6. From Boston to Portland, Maine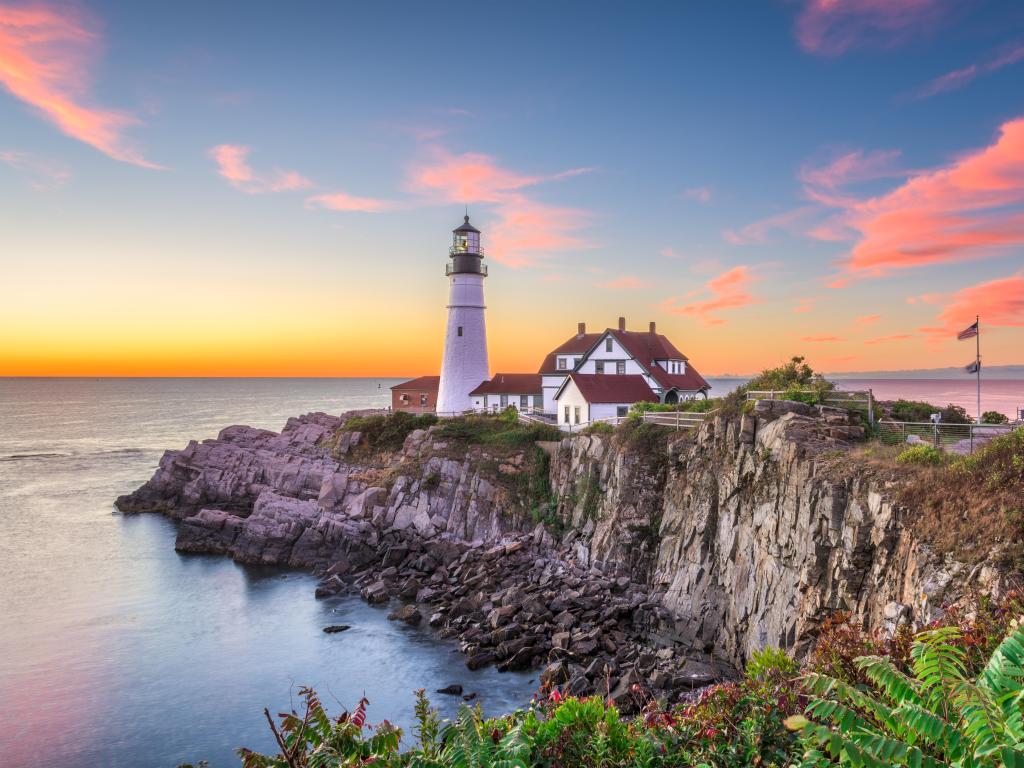 When going from Boston to Portland you can follow the coast and have plenty of great stops to make and explore. Salem, where the famous witch trials took place should probably be the first one. Newport lighthouse is the next stop since it's a perfect place to grab a meal while enjoying the view.
Portland is a city known for many things and its food scene is just one of them. While you're there you should take at least some time to explore the local foodie scene since it's among the best in the country.
7. Seattle to San Juan Island, Washington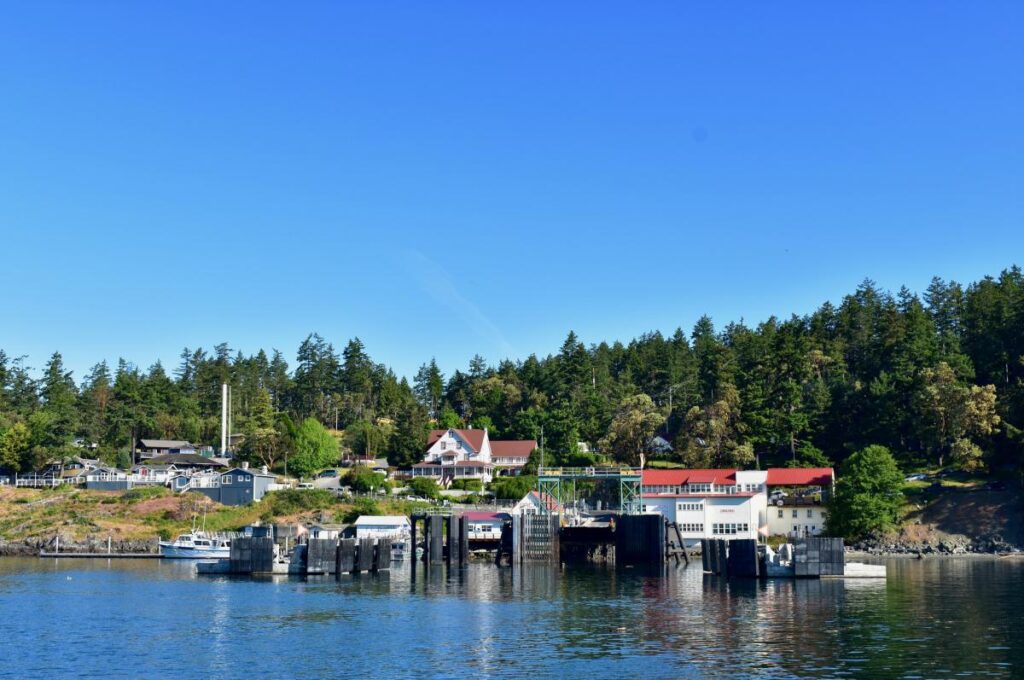 San Juan island is somewhat remote and therefore not on everyone's list when it comes to road trips. This means that it will be quieter and provide you with a slower pace while visiting. Combined with its natural beauty – this makes it a great place to visit for a weekend.
The drive will be about 90 minutes and the town itself is all that you need to have a good time for the weekend. It's filled with little bookstores and shops that can keep you occupied when you're not at the beach.
8. Los Angeles to Palm Springs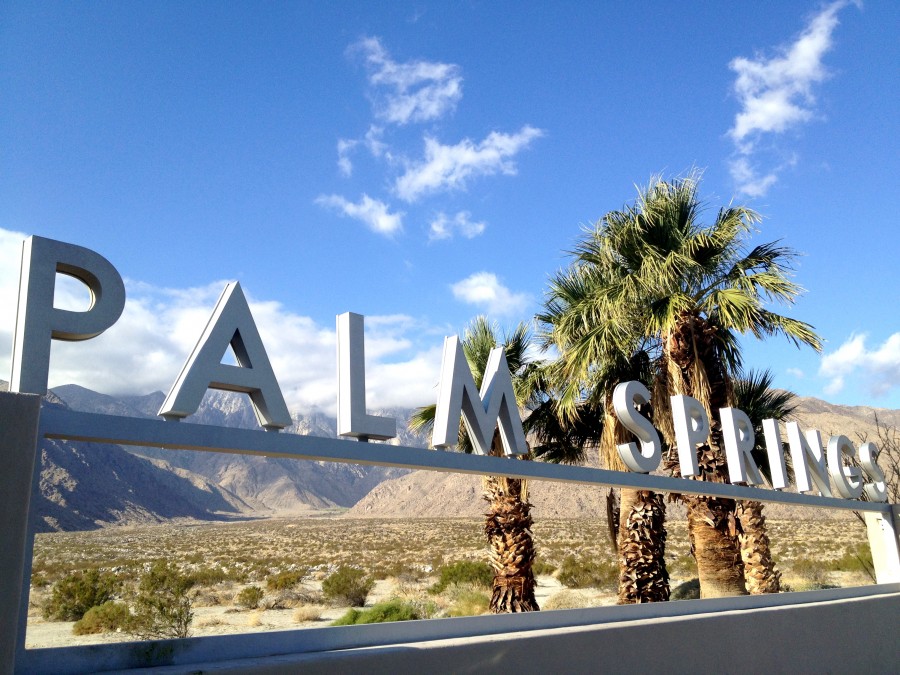 Palm Springs is one of the trendiest vacation spots and now when there are plenty of new flashy hotels it's becoming even more popular so expect a crowd. Along the road, you'll see one of the biggest wind farms in the country and you can even stop and learn more about it.
Joshua Tree National Park is nearby and it should be one of your detours as well. You can have a guided tour and learn more about wildlife and the beautiful nature preserve from an expert.
9. Jackson Hole, Wyoming to Yellowstone National Park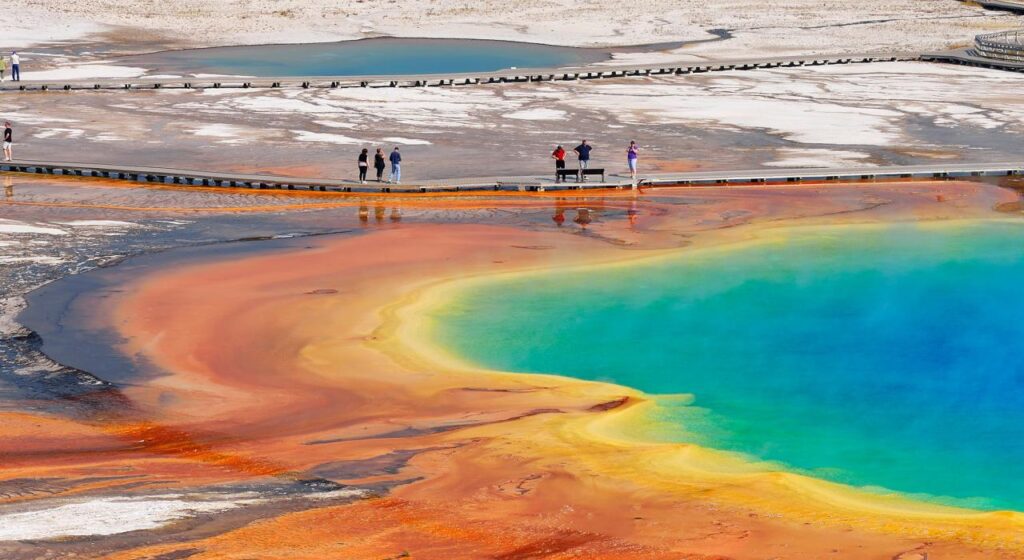 The most beautiful part about this road trip will be the scenery which is truly breathtaking. Starting from Jackson Hole you'll be able to follow the mountains and take the time to do so slowly so that you can take in the great outdoors.
There are not that many accommodations along the way so make sure to plan your stops and especially where you want to refuel. The visit to Yellowstone National Park must include Old Faithful and Mammoth Hot Springs. There are also mapping options if you want to spend a night in the park itself.