Trade shows have a long-lasting tradition for filling convention centers nationwide each year with the most current and relevant commercial items from electronics to firearms to products and techniques for projects around the home.
It doesn't matter if you're a gun enthusiast or love spending time in the great outdoors camping, fishing, and hunting the best way to ensure you have the best gear is by attending a trade show. Even if you love engaging in a long nature walk or backpacking or do-it-yourself projects, it's entirely likely there's a trade show for it.
While there are so many trade shows going on each year, you may want to consider these top five depending on your passion.
Not Just Another Gun Show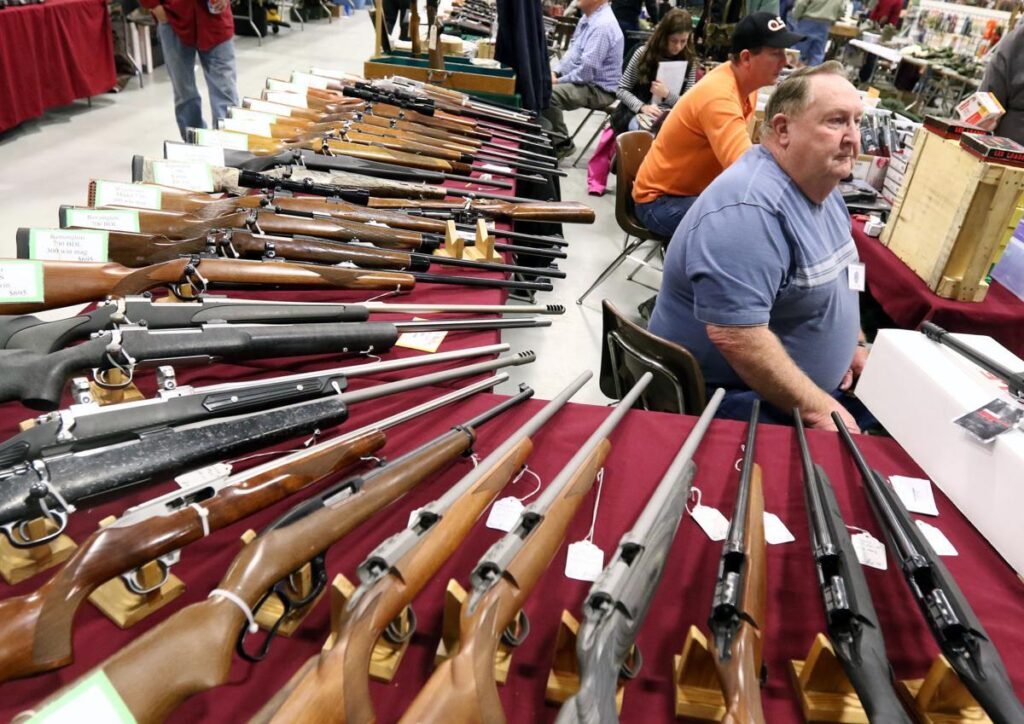 The Lone Star Gun Show ranks high on the list if you wish to trade up, sell off or purchase the perfect upper receiver and accessories for your AR-15. However, if you want to shop online for an upper receiver, click here. Held in multiple cities in Texas throughout the year from January to December, the Lone Star Gun Show is probably one of the best places where you can browse through all kinds of merchandise, whether used or new.
If you're looking for a new hunting knife, reloading equipment, and all kinds of ammo, outdoor gear, and supplies, the Lone Star Gun Show will have it and much more. This trade show is so big that if you plan on seeing everything the Lone Star Gun Show has to offer, you should spend a couple of days checking out all the fantastic products. For more information, check out the Lone Star Gun Show's website.
Do It Yourself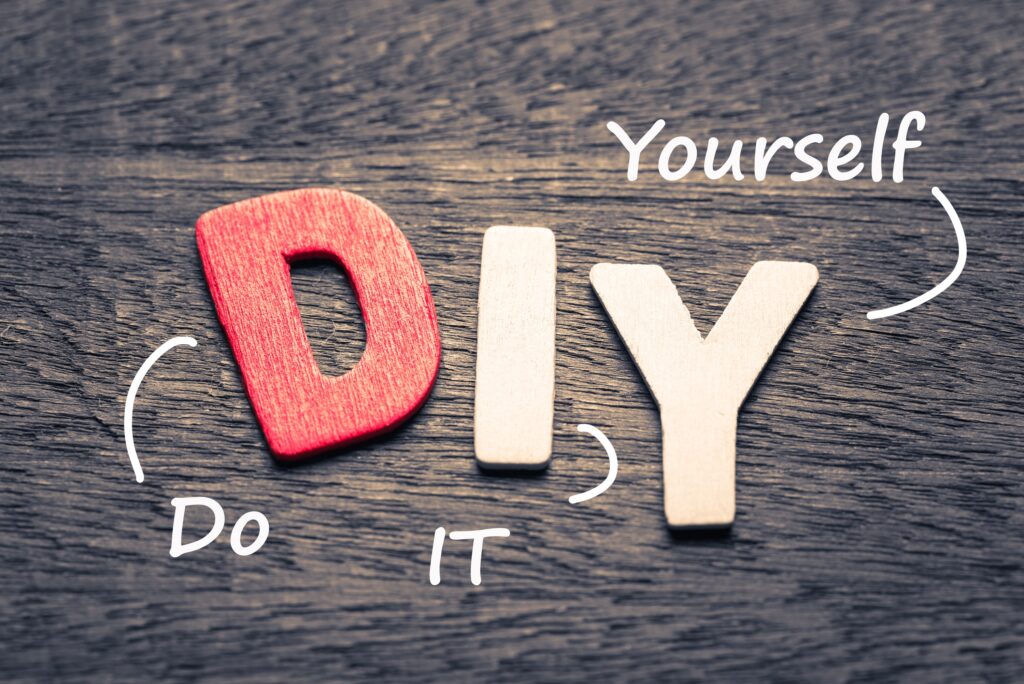 For anyone handy with a tool and someone who loves to tackle home improvement projects, nothing beats the Home Improvement and Design Expo held each year in Inver Grove Heights, Minnesota. Not only is the Home Improvement and Design Expo open for retailers seeking new products to carry, but this is one of the best trade shows open to the public.
Whether it's for professional decorators, builders, or remodelers, and even when doing it yourself, this is one trade show you'll want to add to your list. The Home Improvement and Design Expo will give you the home improvement and design industry knowledge you'll need.
Browse the booths at this trade show and be prepared to see new techniques and products that can help you tackle even the most complex do-it-yourself project. You can find the Home Improvement and Design Expo schedule on the Home Improvement and Design Expo website.
The Great Outdoors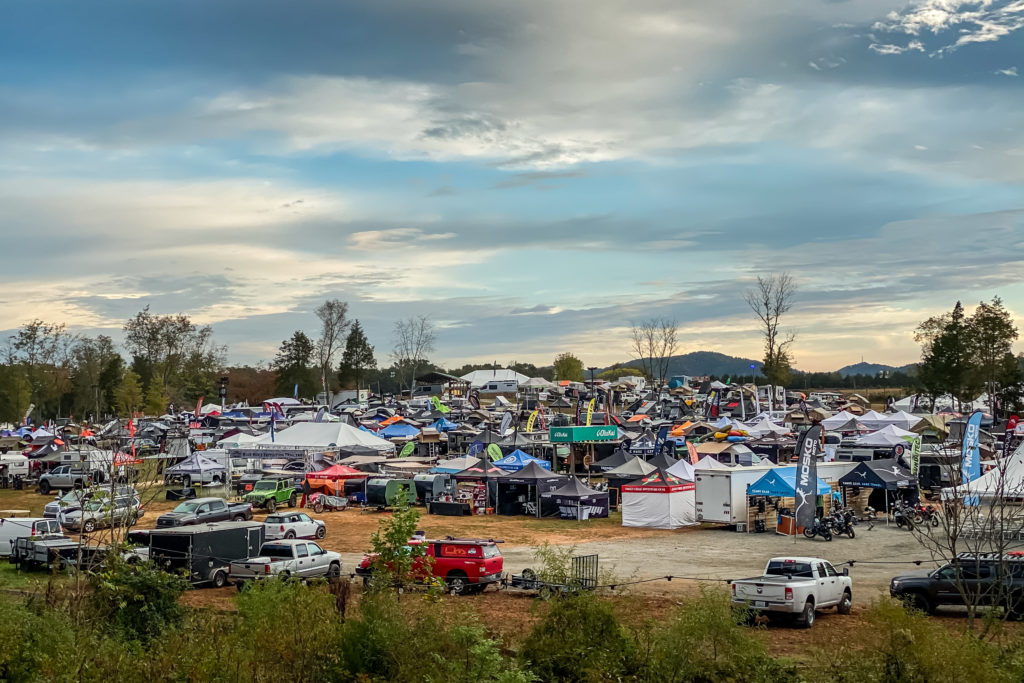 One of the best and perhaps the very best trade shows for outdoor gear is the Overland Expo. One of the many aspects this trade show has that puts it in a league of its own is that the trade shows are in multiple locations. If you live in the eastern part of the states, you can purchase event tickets for the October 2023 Overland Expo at the Oakridge Estates in Arlington, Virginia.
For those living in the western part of the United States, this September, Overland Expo will operate in Ft. Tuthill County Park in Flagstaff, Arizona. Finally, if you live in the Midwest or central region, you can always purchase your event tickets for the August 2023 Overland Expo at The Ranch in Loveland, Colorado. But this Expo doesn't thrive simply because of the multiple locations.
There is probably not another trade show that offers its customers access to hundreds of vendors marketing the best camping gear and accessories on the market today. Overland Expo takes it to another level by providing the event-goer opportunities to hear from experts in their field and take instruction on a wide variety of things such as motorcycles and four-wheel vehicles.
There's a session for where to camp when traveling to sharpening a knife the correct way. If you want to know the best way to cook over an open fire, a session at the Overland Expo will take care of that. You'll have your choice of hundreds of how-to sessions from the experts in their field.
Not only is a visit to the Overland Expo a learning experience, but it's an excellent place for picking up that new equipment you've always been meaning to purchase. If you want tents or power accessories or need better gear to take on those camping or hiking trips, you will find all you need and more from hundreds of different vendors at the Overland Expo. Usually at a discounted price.
Don't hesitate; register for your event tickets today. You might even find some cool new accessories for your AR-15.
Fishing Done Right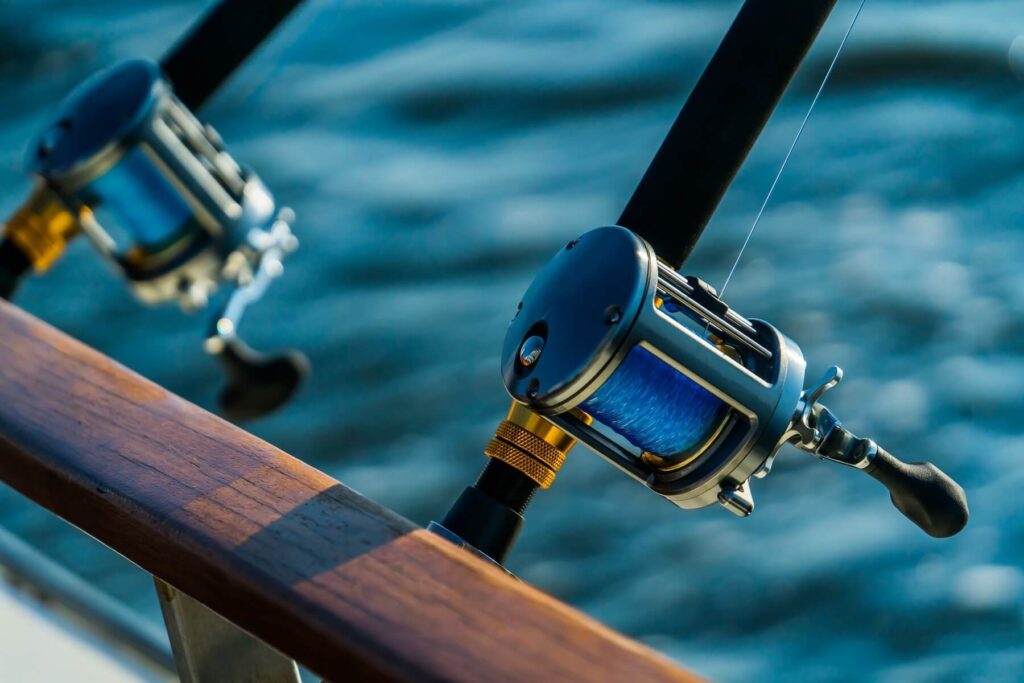 If you're looking for the largest trade show for sport fishing under one roof, think Orlando, Florida, and the ICAST trade show. Typically open for vendors and customers in July of each year, ICAST sports many well-known exhibitors in the sportfishing industry.
Each vendor will be happy to present their latest innovations and products, and the visitors will have the unique opportunity to exchange ideas and shop directly from the vendors themselves.
Just like the Overland Expo, these vendors hold first-class lectures on their products and provide invaluable expertise on how to use their products best. For more information on the dates and times and registering for an ICAST event, visit the ICAST website.
Collector's Paradise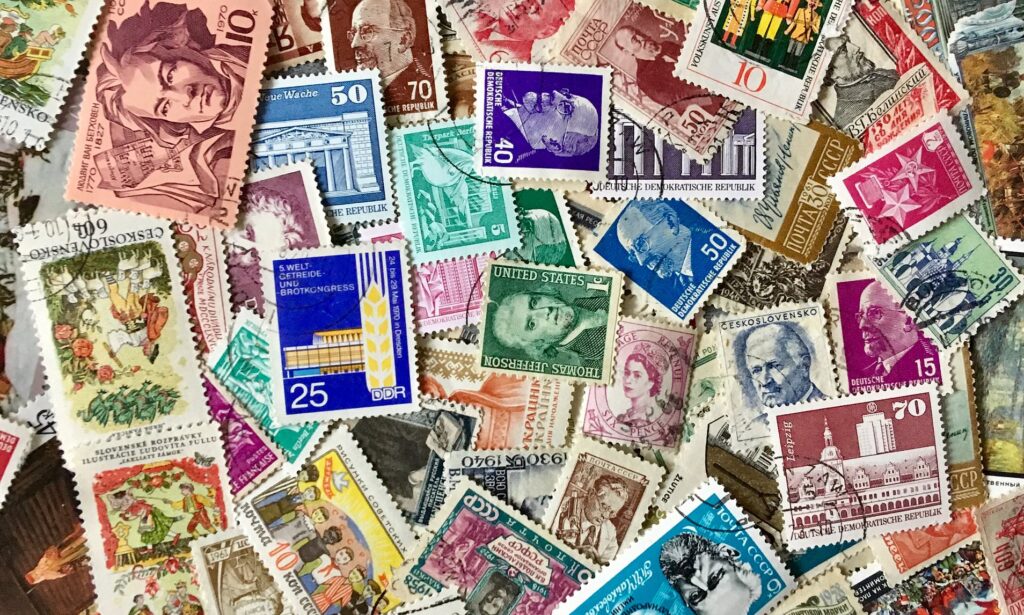 Not all hobbies or passions involve shooting at the range or communing with the great outdoors. For over twenty years, the Long Beach Expo has proven to be a mecca for coin and stamp collectors. Whether you're looking to add to your collection or trade or even network with other collectors, the Long Beach Expo held each year is the perfect trade show for a serious collector.
It makes no difference if you're a coin collector or into stamps or other types of memorabilia; you will more than likely find what you're looking for and much more at the Long Beach Expo. What's fantastic with this trade show is the Heritage auctions held each year.
Heritage Auctions is notably the largest collectibles auction house in the country and hosts a multi-million signature auction at every Long Beach Expo. In addition, you can expect to meet hundreds of the world's most expert dealers who have brought their collectibles to the trade show and are ready to sell.
Whether you're a serious collector or just getting started, the Long Beach Expo is something you should consider attending. For event information, look up the Long Beach Expo website on the internet, and be sure to mark the dates on your calendar.