Custom chip bags may not be the first item on your birthday party checklist, but they're certainly a great way to spice things up! You can find them in all sizes and shapes – they're extremely versatile and completely customizable.
Even if many people think these won't make too much of a difference at their birthday party, we beg to differ. Here's why!
1. You Can Use Them to Further Personalize Your Party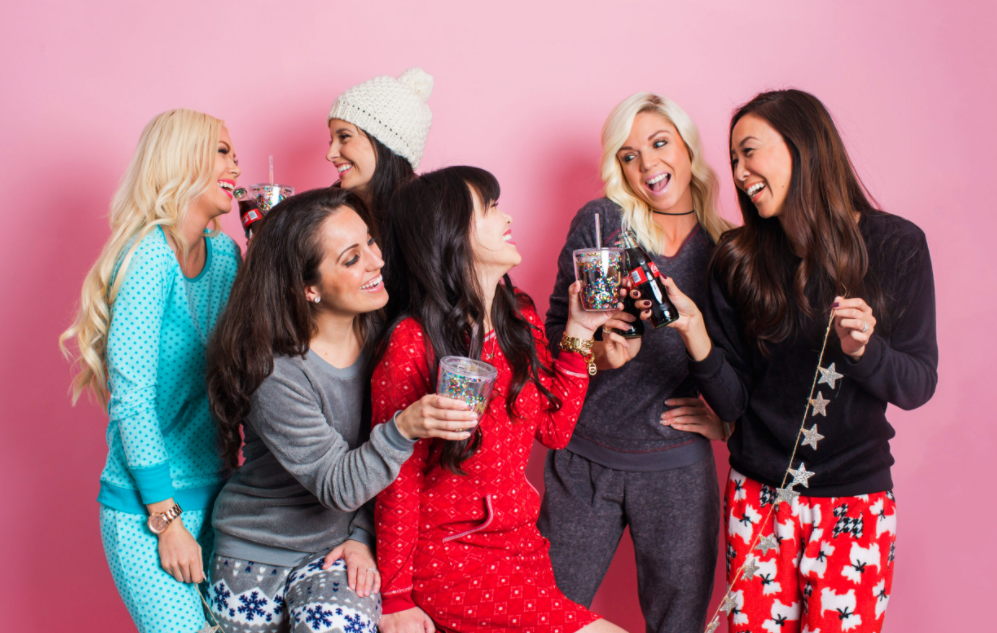 Birthdays are a celebration of us and how far we've come in life.  It's the only day we're allowed to make everything about us – as we've deserved it! Well, that's exactly where customized chip bags come in! Nothing speaks self-love more than making yourself a literal brand. Besides, you'll probably have these snacks anyway, so why not make it fun and interesting?
As we've mentioned before, there's hardly anything you can't put on a custom-made chip bag. You can choose the color patterns, images, even the material! It's one of the most unique ways you can further personalize your birthday party and wow your guests.
2. Your Kids Will Love It!
One of the best ways to utilize custom chip bags is at children's birthdays. Kids generally love these crunchy snacks, so they'll certainly be over the moon when they see their name/special interest printed on the bag!
You can keep it as a surprise, but make sure you choose a design catering to your kids' preferences and interests. We guarantee it will at least get a big smile out of them!
3. You Can Make Your Party a Bit More "aesthetic"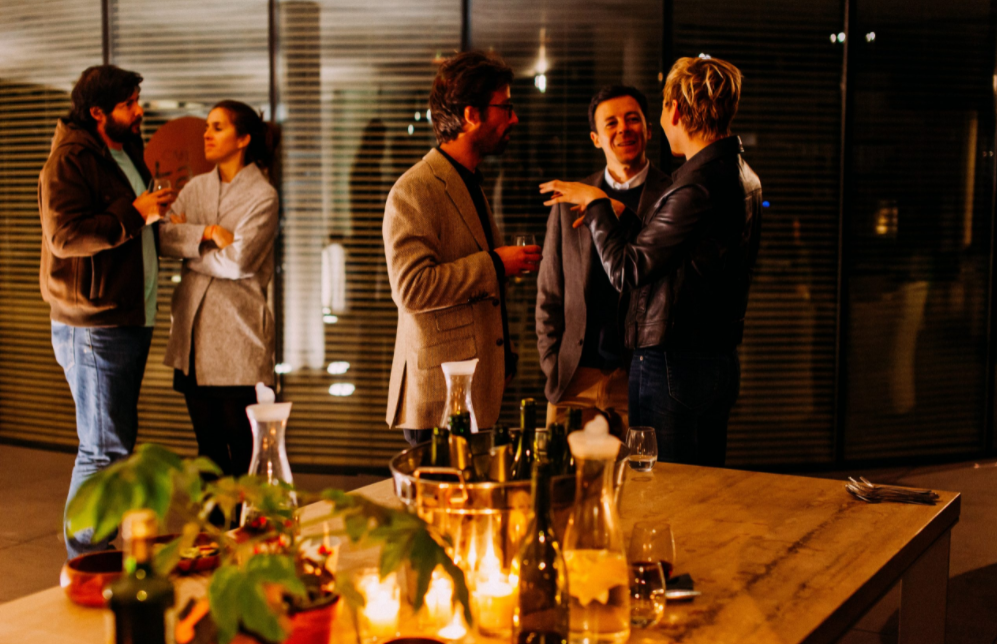 Let's be real: generic chip bags don't look very visually appealing. You could solve this issue by placing the chips in various bowls, but this can affect its taste in a negative way (especially if they're out for too long). That's why custom-made chip bags are such a good idea! With the right design, they will effortlessly blend with the rest of your decor, allowing you to have a party you've always imagined!
Now, if you really care about the visual part of it all, make sure you choose a quality customized chip bags supplier. It's the only way to ensure your chip bags look exactly how you've designed them.
4. They're a Cost-effective Way to Bring Personality to Your Party
One of the best things about custom chip bags is that they're extremely cost-effective. You can order them in bulk if you're planning a large birthday party, allowing you to save money on other types of ornaments. They're practical, easy to use, and very unique at that!
5. You Can Give Them Out as Gifts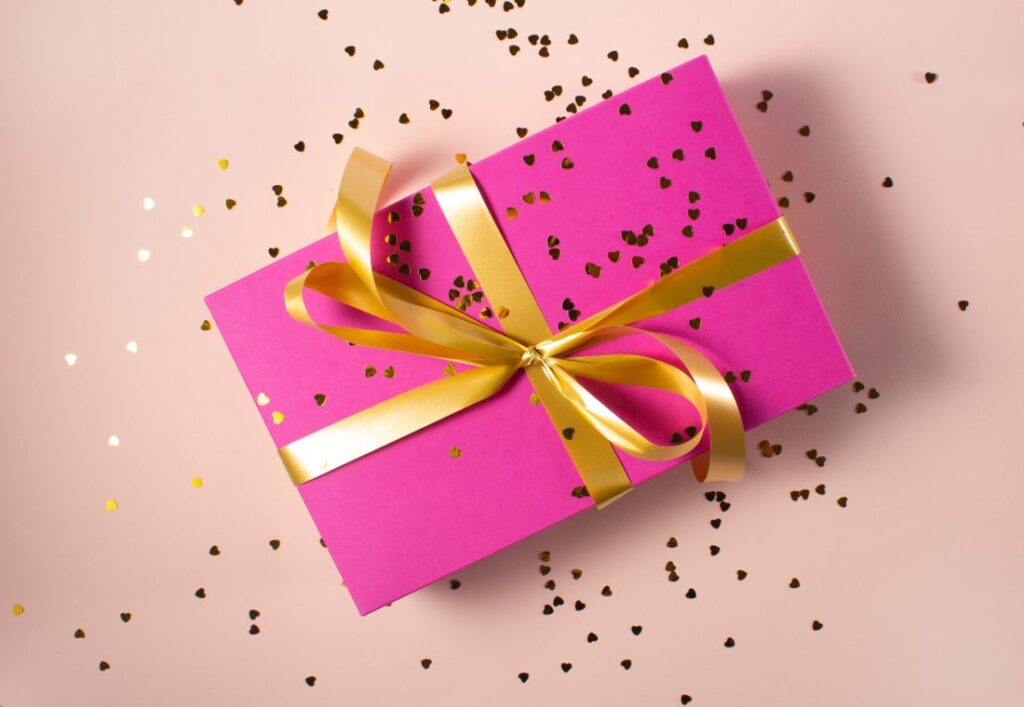 If you'd like to give small "thank you" gifts to your guests, customized chip bags are a memorable way to do it! This especially goes if you're having a small, private party for your family to enjoy. We're certain everyone will love it and find it quite entertaining! Besides, who doesn't like munching on some chips after they've had a long day?