This year, Instagram has become the 2nd most used social media platform worldwide and currently has over a billion active users. Marketers consider Instagram one of the best marketing tools, as it's highly effective in attracting clients and expanding businesses.
Yet, many brands struggle to learn how to use Instagram the right way and don't succeed the way they expected. So, if you're planning on using Instagram to promote your brand, read the five most common mistakes with Instagram posts in order to avoid them.
1. Posting Low-Quality Content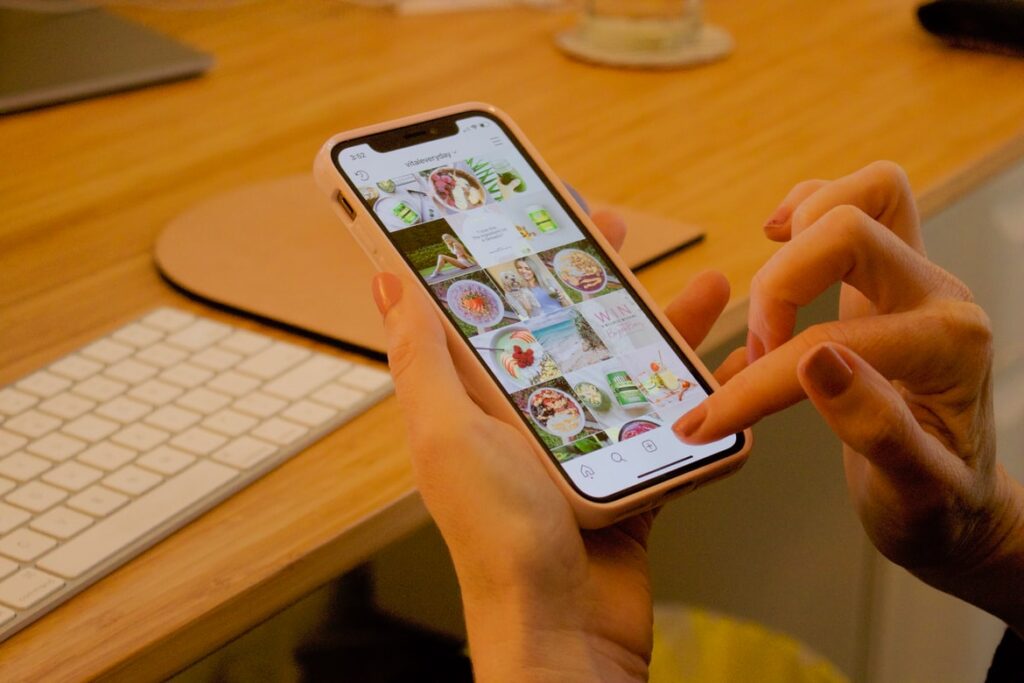 Instagram is all about using visual content to attract potential followers and clients, and the more aesthetically pleasing your posts are, the more attractive your profile will be. That being said, tons of small business owners make the mistake of posting poor or low-quality photos.
Low-quality posts include photos that are blurry, shaky, or badly edited. So, creating and posting quality content takes time and should never be done in a rush. Instead, be creative and make your feed look as appealing as possible, and don't be afraid of using other tools such as a collage maker Instagram.
2. Overusing Hashtags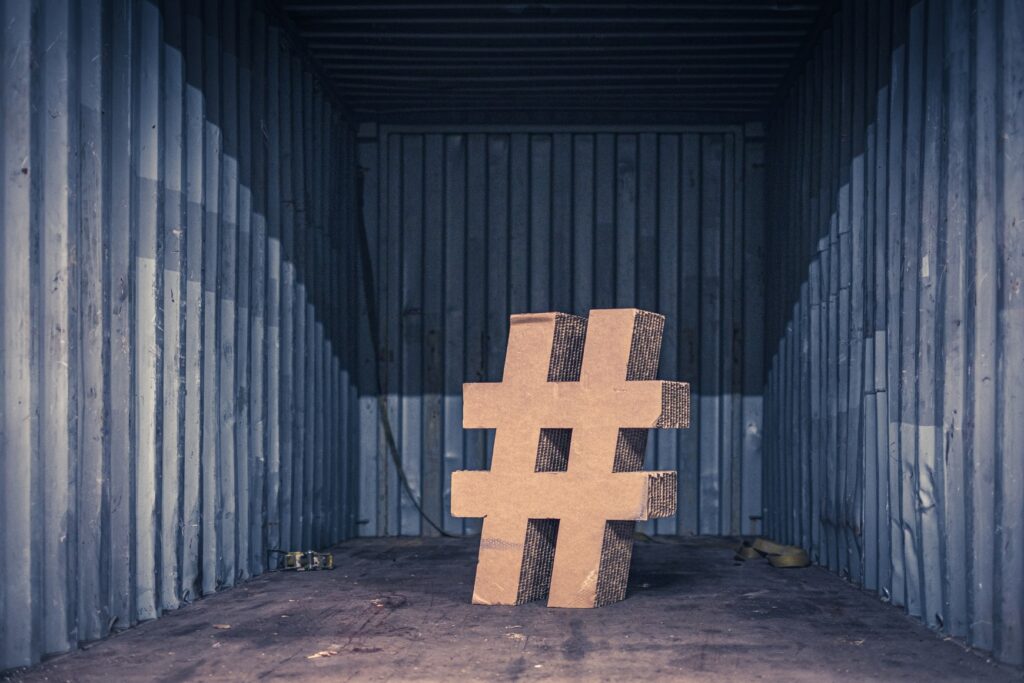 The use of hashtags on your posts is a crucial element for a successful marketing plan. When used the right way, hashtags can make it easier to promote your brand to those who are interested and help you grow your audience.
Yet, there is such a thing as overusing hashtags, which can draw away potential customers. For example, some businesses use 25-30 hashtags on their posts, thinking it'll help them gain visibility. But, doing this can work against you and make you lose clients.
3. Posting Irrelevant Content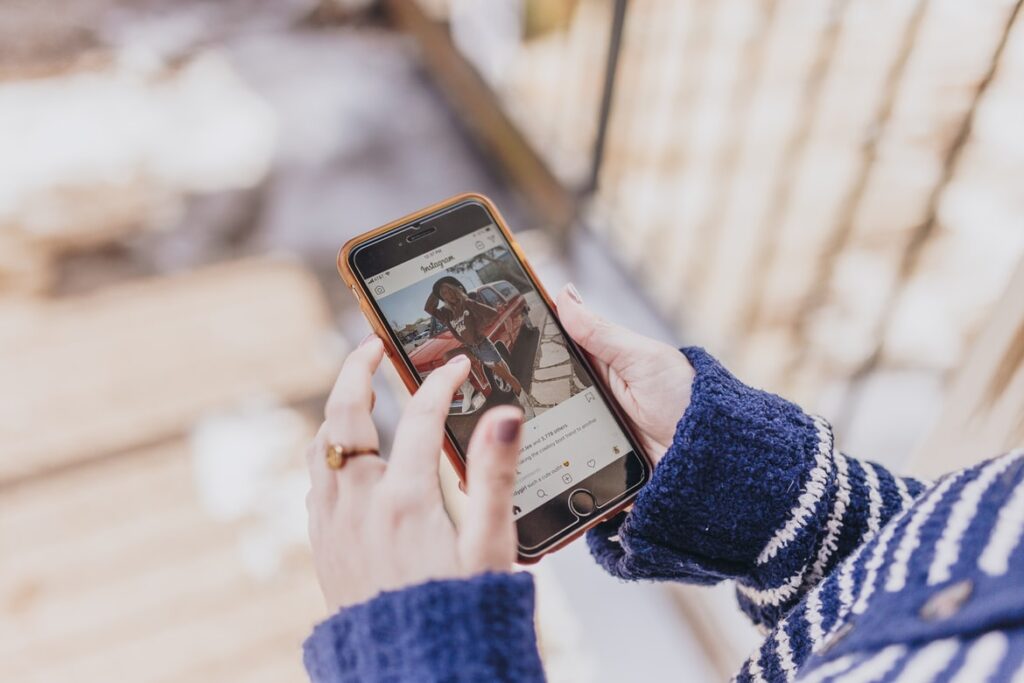 Instagram is a place where you want to freely express your opinions and views on practically anything you want. And of course, what better way to be heard than to post it all on your profile? Of course, it's even more tempting to do so when a certain topic goes viral.
The issue with this is that posting content unrelated to your business, regardless of how viral it may be, gives your brand an unprofessional name. It'll seem as if you don't take your company seriously, which will lead to potential customers not taking you seriously.
4. Not Interacting with Audience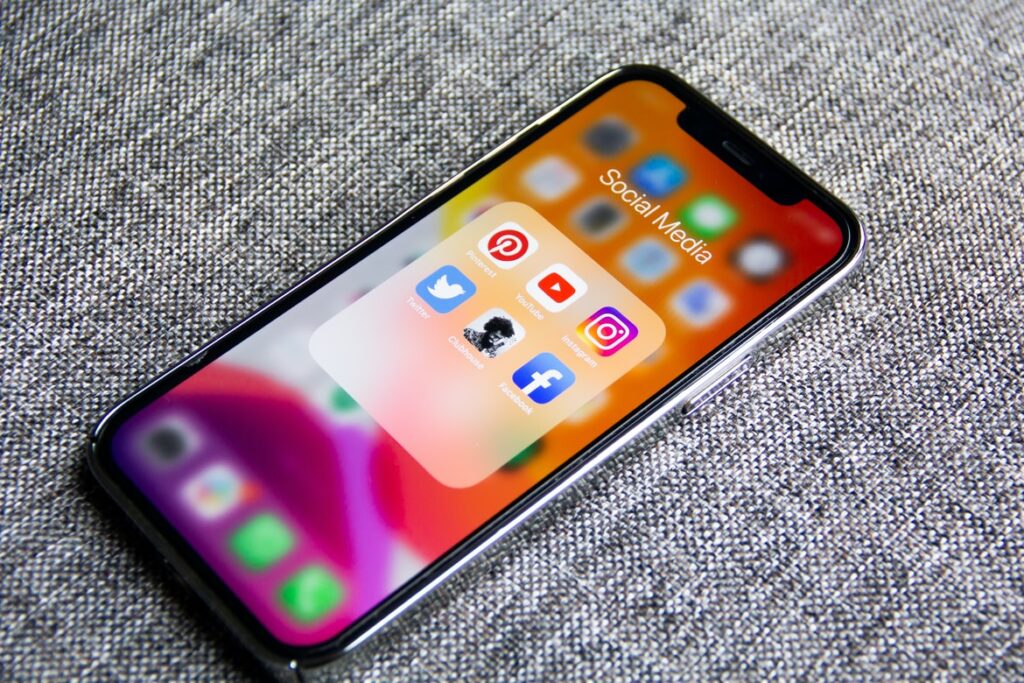 Instagram is also a great platform to build loyalty and trust with your audience, which is essential for a successful Instagram marketing strategy. There are loads of tools available that you can use, such as the poll and question stickers on your Instagram Stories.
Unfortunately, there are brands that completely ignore the comments, questions, and messages of potential clients. And when companies do this, they miss the opportunity of creating strong relationships with customers.
So, as much of a hassle it may be, make an effort to interact and engage with your followers on Instagram. This includes asking for constructive feedback, replying to comments and questions, and keeping in touch with your current clients.
5. Bad Grammar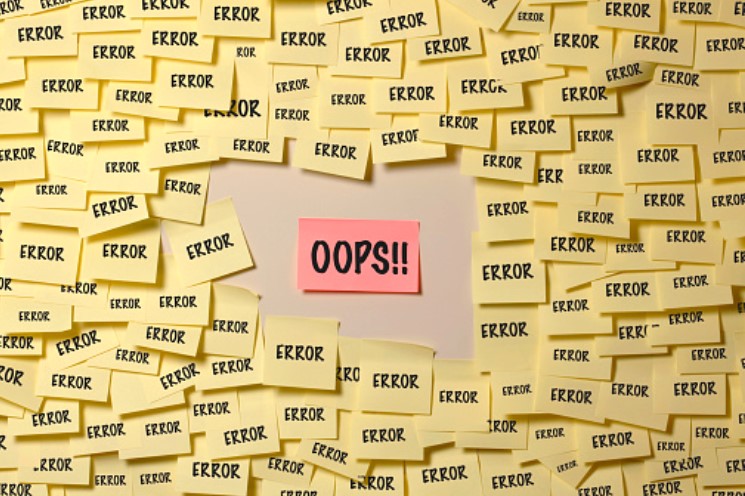 Typos are almost inevitable. What you can avoid is posting content without proofreading your caption.
It's a shame when you come across a high-quality post, and the caption is poorly written or is grammatically incorrect. It makes posts seem unprofessional and tacky. So, never post anything unless you've proofread and edited everything.
In order to check what is the best way and to avoid mistakes with your Instagram profile, you can check IGInstant.
Avoid These Mistakes with Instagram Posts
Learning about the typical mistakes with Instagram posts will help you avoid ever making them in the first place. So next time you plan out your content and before uploading your next post, double-check and keep these tips in mind. If you've found this article helpful, keep exploring our webpage for more similar posts!