When you are in a position to offer your company's shares to other investors, it is clear that this is a complex process that you cannot and should not do without a financial expert. Moreover, since this is an IPO procedure, you need an advisor with extensive experience – and one of them is Charles Gregor. Here are some tips from this IPO expert that can certainly help you.
What is an IPO?
Huge investments require a lot of capital. Yet, it sometimes happens that that capital is not enough. Then it is necessary to approach different financial tactics – and one of them is the initial public offering (IPO). An IPO is a procedure by which the company's shares are offered to the public for the first time – that is, to a wide range of potential investors. Of course, you can't do something like this alone, you need IPO experts – and one of the most famous experts in this field is Charles Gregor.
Who is Charles Gregor?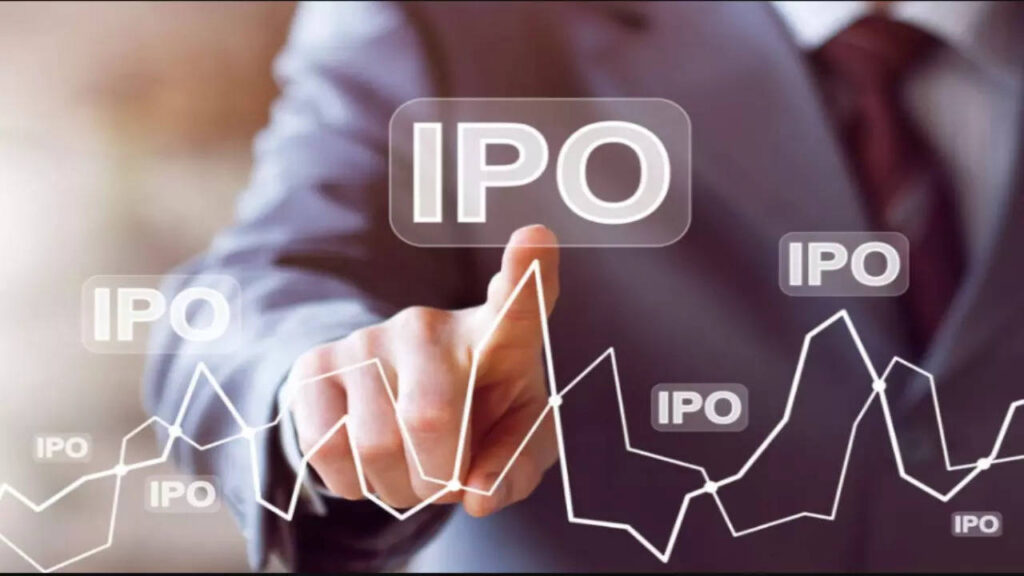 Known primarily in Canada, Charles Gregor has become a leading IPO expert. His job is focused on financial advice to companies that want to go public. Although, until recently, there was a lot of prejudice when it comes to IPO processes – opinions in financial circles have changed significantly with the advent of experts such as Charles Gregor. The past couple of years have passed in numerous transactions of this type, and Gregor himself believes that 2023 will be a good year – both for companies looking for investors and those who are ready to invest their capital in new projects. All this, cannot be realized without an IPO procedure and experts in this field. This is where Charles Gregor, who also advised the Obama Administration during the crisis, established himself as a very successful expert who was even advising the US administration on the issues of the market crisis.  Here are some tips from this expert that can help you if you are considering looking for investors or investing.
1. IPO Is A New Phase In The Development Of Companies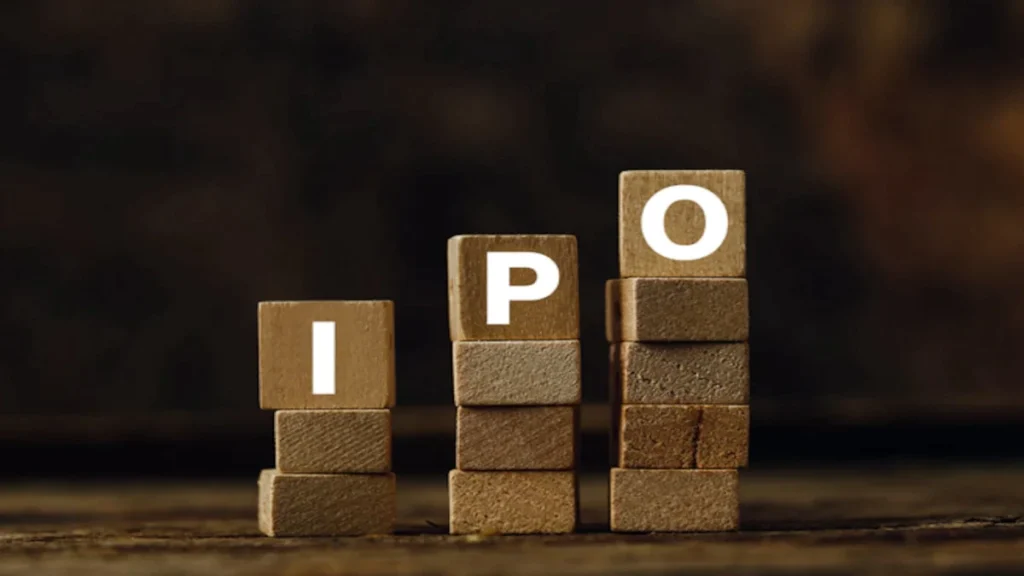 IPO is a turning point in the development of the company, with which begins a new phase in the company's life cycle. That is a big step forward in terms of further direction, intensity, and dynamics of growth and development of the company. In this way, after the implementation of a series of precisely defined, interconnected, and time-aligned activities – the company is transformed into a public company. After that, the company "opens" and goes public. The sale of shares through the initial public offering increases the share capital of the company. In addition to issuing new shares – the IPO also allows existing shareholders to offer their shares in the company for sale. Through the issue of new shares, the primary capital necessary for financing the organic growth of the company and further business development is collected.
2. An IPO Is Not Just Raising Capital
We must understand this because it is a complex process that requires good assessment – and exceptional knowledge of the financial market. That is why companies need a professional consultant in this process. The IPO is much more than a simplified capital raising process. It is the transformation of a company into a public joint-stock company – whose shares are traded on the stock exchange. This is a highly profiled transition process during which there is a qualitative improvement of the management and business process. All changes are aimed at long-term growth, development, and prosperity of all aspects of the business.
3. You Need to Be Aware of the Benefits and Risks of Going Public
Charles Gregor believes that before deciding to go public, it is necessary to carefully consider the financial structure of the company. When you do that well – you will be able to define a good financial strategy. In terms of external financing options, the company can do it by taking loans from commercial banks or issuing debt securities, etc. However, compared to other sources of financing, acquiring capital through a public offering on the stock exchange can be beneficial for the company and its owners.
Conclusion
For the IPO process, you will need a whole team of experts. The composition of the team needs to be decided as soon as possible – preferably immediately after the decision on the initial public offering is made. Timely selection of team members will help to avoid problems and unnecessary increases in costs. Building a good team of advisors is one of the key factors determining the ultimate success of an initial public offering.