Whether you are a company based abroad looking to source high-quality British food and drink products, or you are looking to partner with a UK food export company to expand your brand's horizons into new international markets, many aspects go into a successful export operation.
With that in mind, let's take a look at what you need to do to ensure an export order makes a smooth transition from one location to another many thousands of miles away.
Research and Choose Your Products
Of course, the obvious place to start is with your products. You need to spend time researching the food and drink products that will be of most interest to your potential buyers. You will have to weigh up several factors such as brand recognition, product quality, price point, and packaging.
In some instances, you may find that some UK food and beverage products will sell very well in overseas markets. In other cases, you may find that a UK brand is already popular in your target market, making it challenging to make an impact in an already saturated market.
Choose Your Shipping Method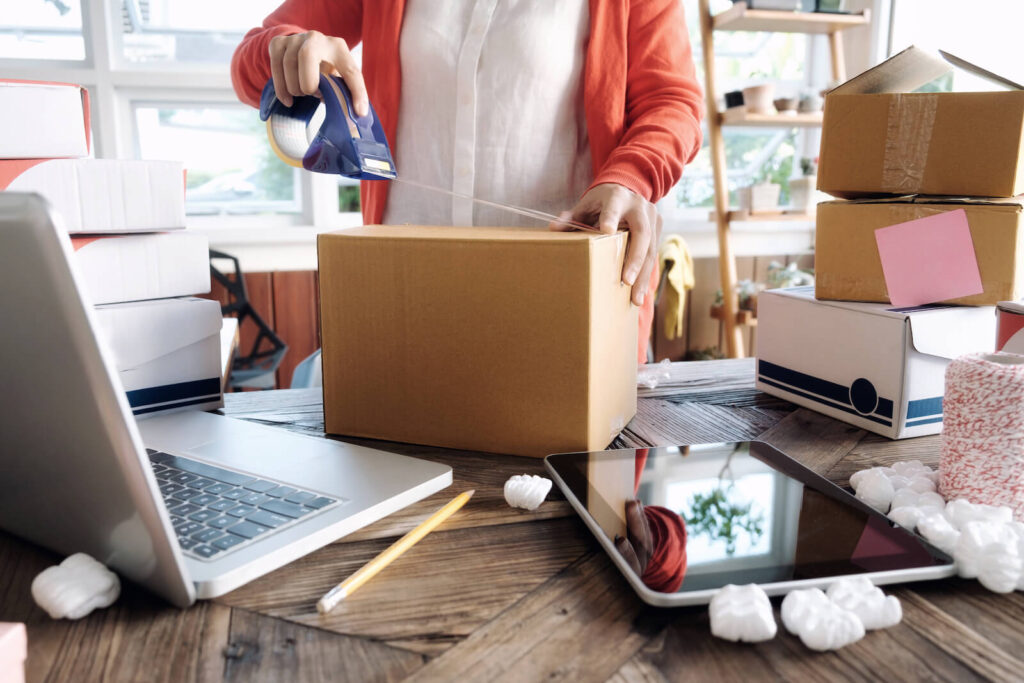 Once you've carefully researched and chosen your products, the next stage involves choosing a shipping method. In essence, you will have to decide whether you need to air freight or sea freight your goods.
Each has its advantages and disadvantages. Sea freight is cheaper and gives you more consolidation options, whereas air freight is faster and, therefore, better suited to perishable goods.
Weigh Up Consolidation and Groupage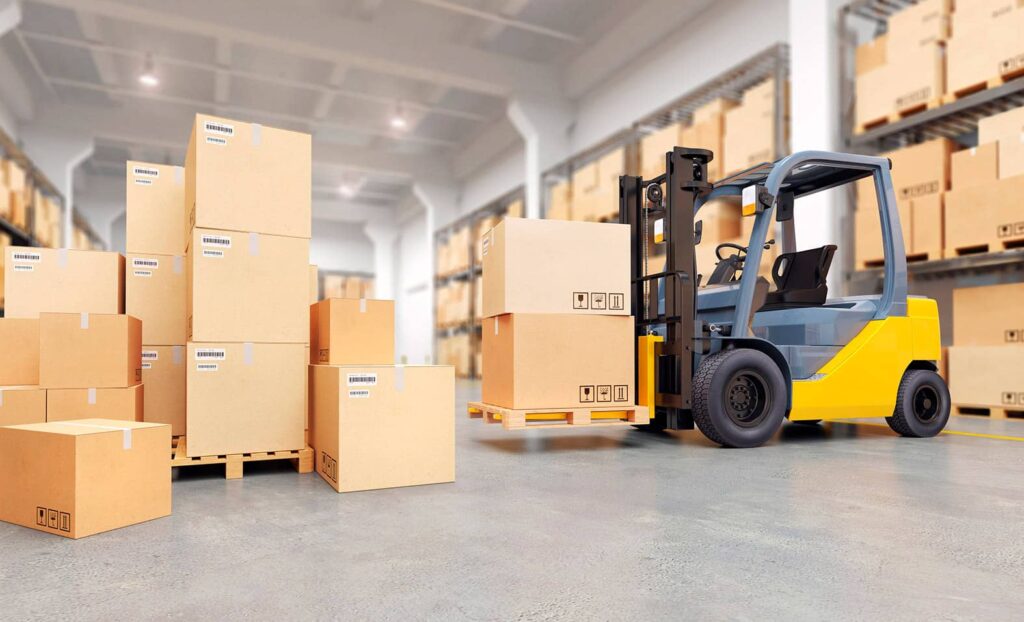 If you decide to use a sea freight shipping service, your next consideration should be the size of your order in relation to shipping containers. Do you want to order an entire shipping container of one product? Or would you prefer to mix and match your export items to make up one shipping container?
If you are on a tight budget, you can even secure space in someone else's shipping container to keep costs (and financial risk when you come to sell the products in your chosen market) to a minimum. Established UK food exporters can even consolidate export goods right down to the pallet level.
Ensure You Have the Necessary Documentation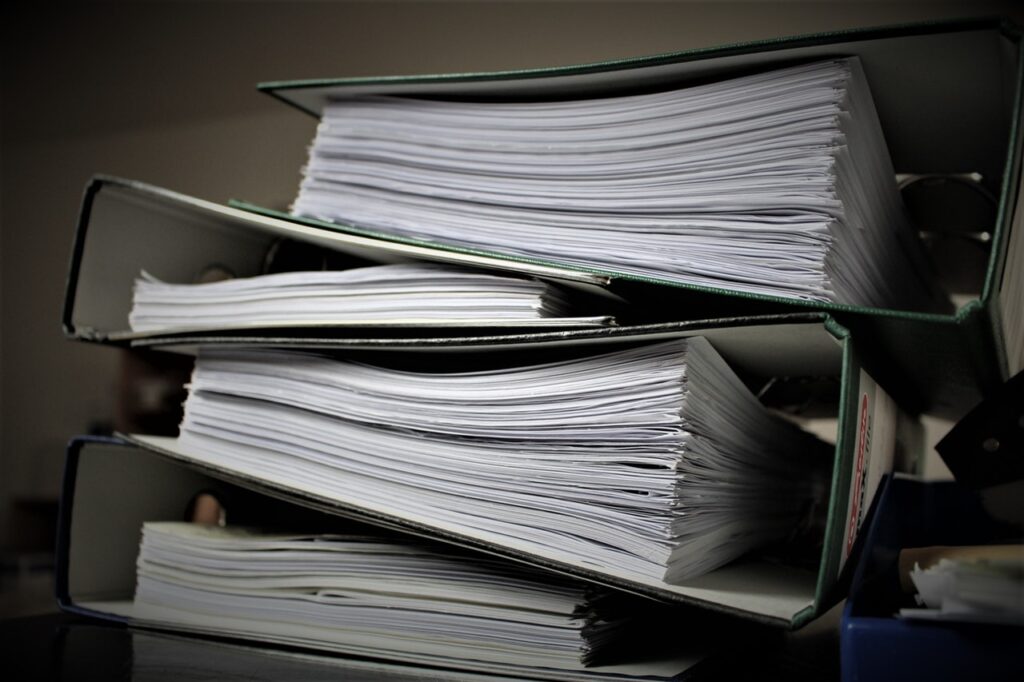 Exporting British food and drink products is no good if they never clear customs. All edible products have stringent laws and regulations to ensure health and safety are maintained to the highest possible standards before, during, and after transportation.
Just missing one form (or failing to fill out one correctly) can derail the entire export process. Thus, it's advisable to partner with an experienced British Food Exporter that can handle all of the paperwork for you, ensuring it arrives at the final destination without any hiccups.
Consider Whether You Need to Change or Translate the Labels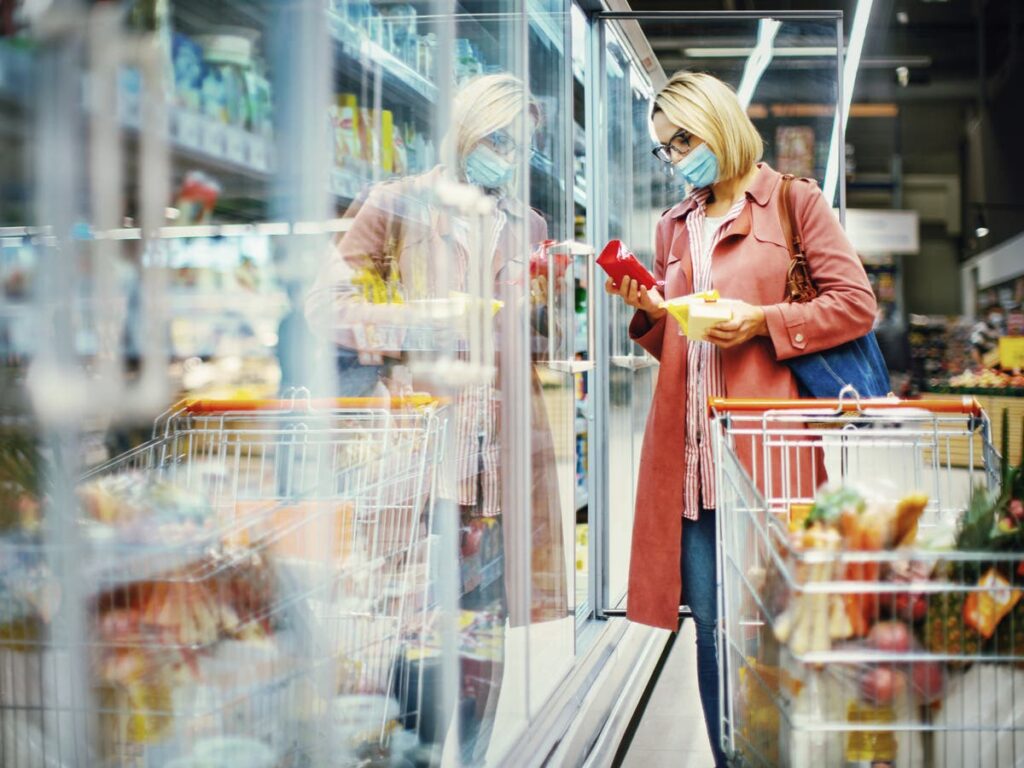 Of course, if English isn't spoken in your target market, then packaging, nutritional information, and sell-by dates all in English are likely to lead to low product acceptance.
Thus, when targeting an international market, you need to think about relabelling and translation services to ensure that consumers can read and understand crucial information pertaining to the products in question, such as ingredient lists.
Conclusion
Hopefully, you now have the idea of what you need when you are exporting UK foods and drinks and it is not an easy process. And that's why you need someone professional by your side to help you out.