Engagement rings have long stood as a beacon of love, commitment, and the promise of a shared future. Beyond their sentimental value, they're also an extension of one's style, an accessory worn every day.
Therefore, it's essential to find a ring that not only symbolizes your love but also reflects your personal fashion flair.
Classic Elegance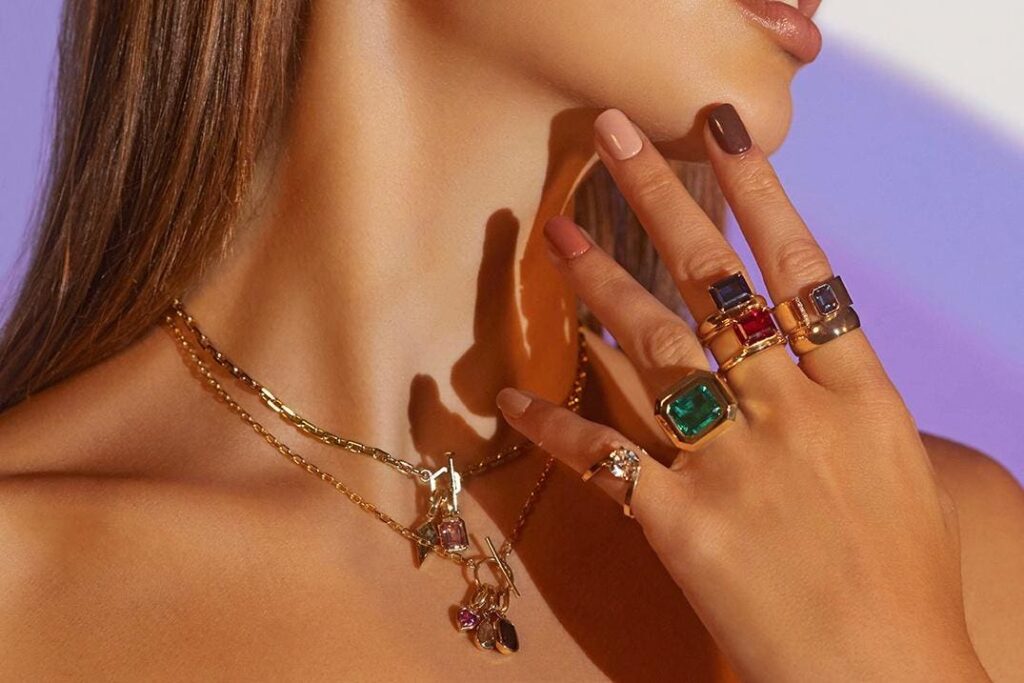 Timeless and elegant, classic engagement rings have an enduring allure. Characterized by solitaire diamonds and traditional metal bands, these rings epitomize grace.
Whether you're someone who loves a little black dress or tailored outfits, classic rings like the round-cut solitaire or princess cut on a simple band can be the perfect match for your sophisticated style.
Vintage Charm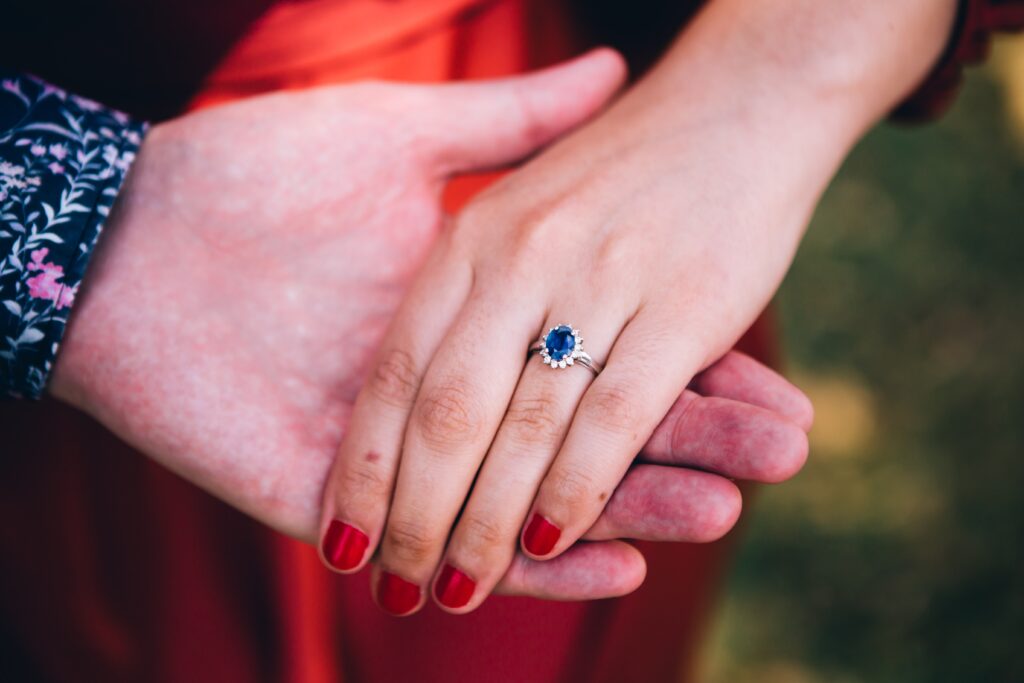 There's a nostalgic beauty to vintage-inspired engagement rings. With design elements like intricate filigree, detailed settings, and the occasional splash of colored gemstones, they transport us to bygone eras. If your wardrobe includes lace, antique jewelry, or retro patterns, a vintage-style ring with rose-cut diamonds or sapphires might be your fashion soulmate.
Modern Minimalism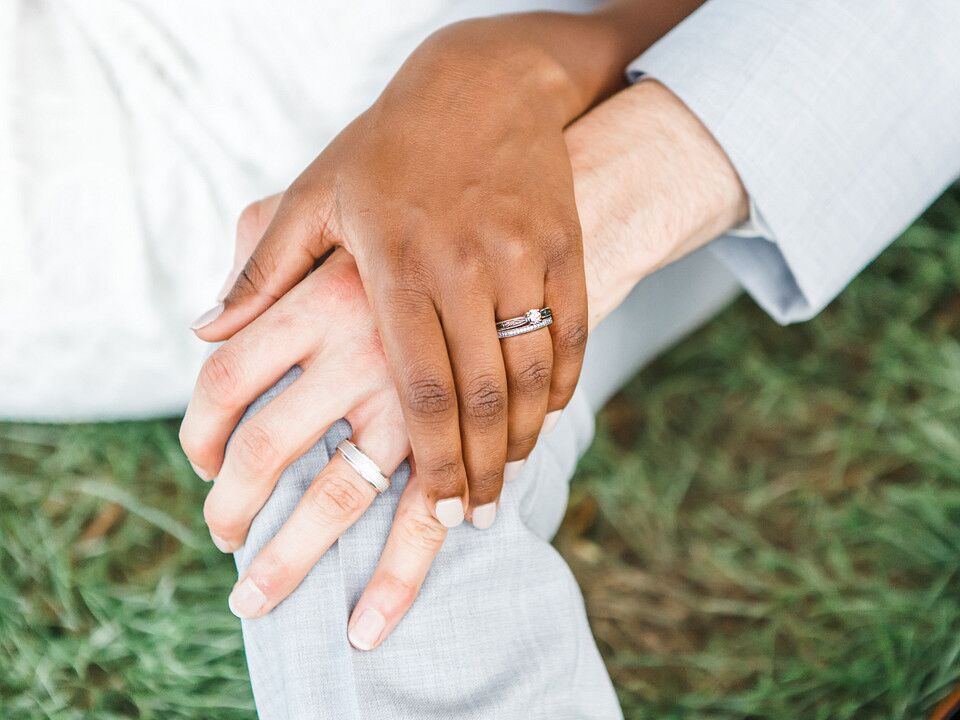 Modern life, with its fast pace and evolving trends, calls for sleek, uncomplicated designs that are both stylish and functional. This philosophy, which champions simplicity and purpose, extends naturally to engagement rings.
Minimalist rings stand out not because they are ostentatious, but because of their deliberate clean lines and unobtrusive settings. They echo the sentiments of those who appreciate contemporary, understated elegance.
If your wardrobe is predominantly filled with monochromatic outfits, if you're inspired by the airy aesthetics of Scandinavian design, or if you're drawn to the pure simplicity of geometric patterns, then an engagement ring featuring a bezel-set diamond or a distinctively geometric-shaped stone, gracefully mounted on a slender band, might just encapsulate the modern touch you seek.
Bohemian Beauty
For those souls that dance uninhibitedly to the music of their own rhythm, and find beauty in the unrefined and raw, boho-chic engagement rings are a poetic expression of that free spirit.
These rings often break conventional molds, opting instead for gemstones that tell a story, like the mysterious moonstone or vibrant turquoise. The designs take cues from nature, its asymmetry, its motifs, and its boundless inspiration, resulting in artfully unique settings.
Glamorous and Glitzy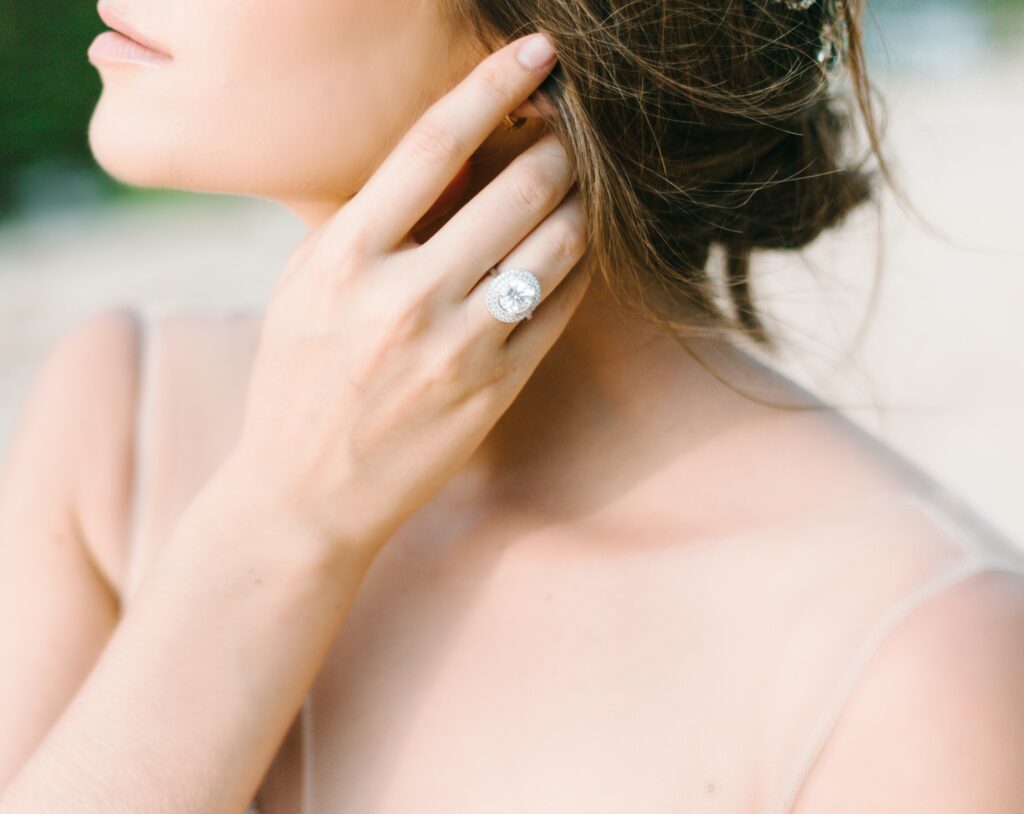 Some love their jewels to sparkle with an undeniable presence. Glamorous engagement rings, adorned with halo settings, multiple diamonds, or intricate detailing, cater to those who embrace opulence.
If sequined dresses, statement necklaces, and high heels define your style, a cushion-cut diamond with a halo or a three-stone setting might just be the dazzle you desire.
Personalized Perfection
There's something truly special about wearing a ring that's uniquely yours. Personalizing your engagement ring can capture nuances of your individual style.
Collaborate with jewelers, explore different gemstones, or incorporate meaningful symbols to craft a one-of-a-kind piece. It's not just about fashion but also about making memories tangible.
Conclusion
Selecting an engagement ring goes beyond just carats and cuts; it's about finding a piece that resonates with your style. Whether you're a minimalist maven, a vintage vixen, or a glamorous goddess, there's a ring out there that's a reflection of you.
Remember, engagement rings are more than just jewelry; they're symbols of love and commitment. So, choose one that you'll adore, not just for its shine, but for the piece of you that it encapsulates.