When it comes to decking, there are two main choices: wood and vinyl. Both have their pros and cons, so it's important to weigh your options before making a decision. Here are six tips to help you choose between wood and vinyl decking:
1. Consider Your Budget
Wood decking is generally more expensive than vinyl, although the price of both materials can vary depending on the type of wood or vinyl you select. Anyway, if you're looking to build a deck and you need to stay on a tight budget, hardwood decking probably isn't the route you'll want to take. In that case, vinyl should do the trick for you.
2. Think About Maintenance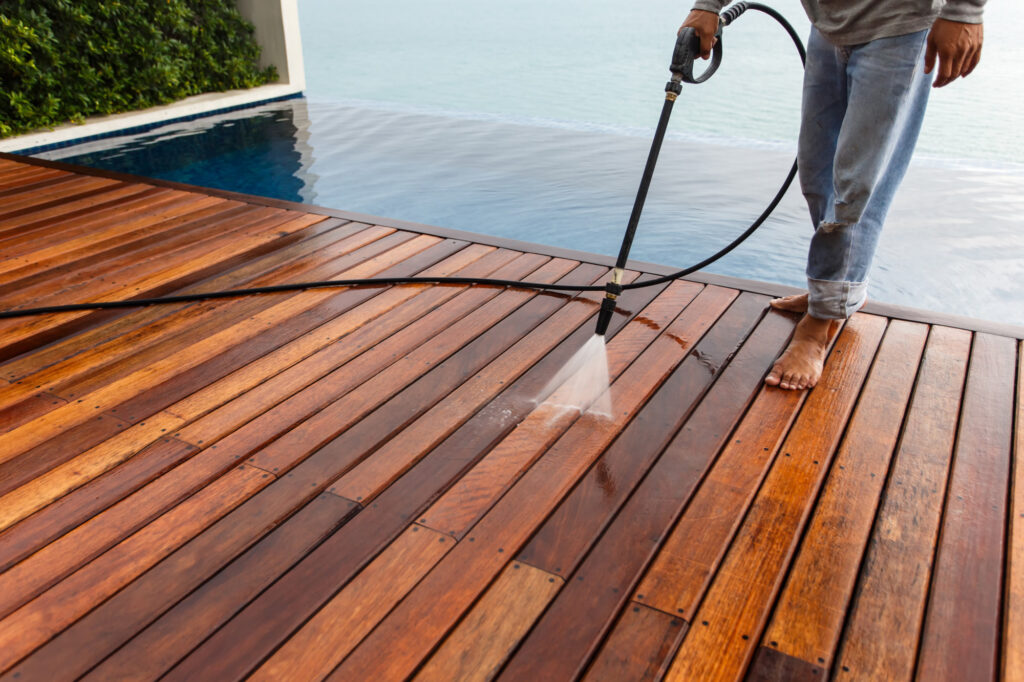 Both decks are relatively easy to keep clean, as long as you do what you have to do early on. However, long-term, wood decks require more upkeep than vinyl. They need to be sealed and stained regularly to protect against weather damage. You will need to do regular maintenance every one to two years if you want to keep the wood looking good. On the other hand, vinyl decks are easier to care for, but they can become damaged by heat or cold if not installed correctly. And, if vinyl decking gets damaged or worn – you will probably have to replace it.
3. Consider Your Climate
If you live in an area with extreme weather conditions, vinyl may be the better choice for your deck. Vinyl is more durable than wood and can withstand higher temperatures and humidity levels. Now, that's not to say that some hardwoods can't handle a bit of heat and weather – they certainly can. But, then again, wood that resilient to weather factors will be considerably more expensive than vinyl decking.
4. Evaluate Your Lifestyle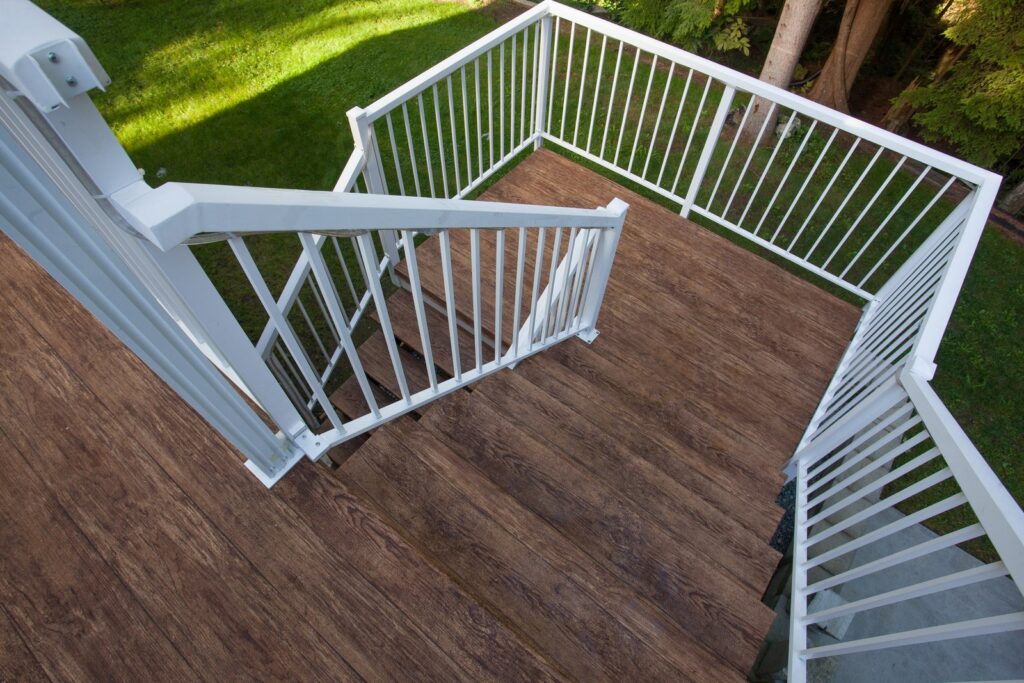 If you entertain often or have small children, any deck building expert will tell you – a vinyl deck may be the best choice. Vinyl is slip and spill-resistant and easy to clean – perfect for busy families with small children. This also applies to folks that like to throw parties. On the other hand, if just want to hang around and enjoy the scenery without anyone running around – wood's the way to go.
5. Consider The Look Of Your Home
Wood decks can provide a natural look that compliments any home style, while vinyl decks are available in a variety of colors and designs to suit any taste, and can be actually stained to look just like wood. We prefer the natural look and feel of wood decking, but still, we doubt we'd pair wood with these modern homes. In that case, we'd probably go with vinyl stained to look like stone.
6. Get Expert Advice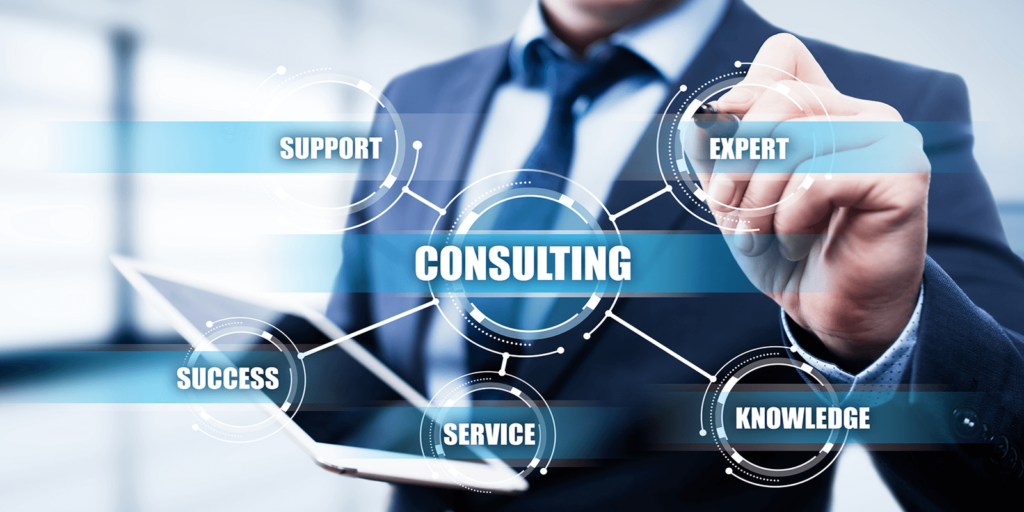 Ultimately, the best way to decide between wood and vinyl decking is to consult with a professional contractor. They can help you evaluate your needs and help you make the best decision. It'll cost you a bit, but you'll be certain you didn't make a mistake.
Conclusion
Wood and vinyl decking are both popular choices for homeowners. The key is to weigh your options and choose the material that best suits your needs. Be sure to consult with a professional contractor to get expert advice before making your final decision.