Self-adhesive labels are crucial for every business. If you wish to give your product the identity it deserves, self-adhesive labels are the way to go. Most eCommerce enterprises fail in their endeavor to woo their customers because they do not spend enough time designing packaging that would resonate with their target audience. As a result, here are a few benefits of using self-adhesive labels for your eCommerce business.
1. Durability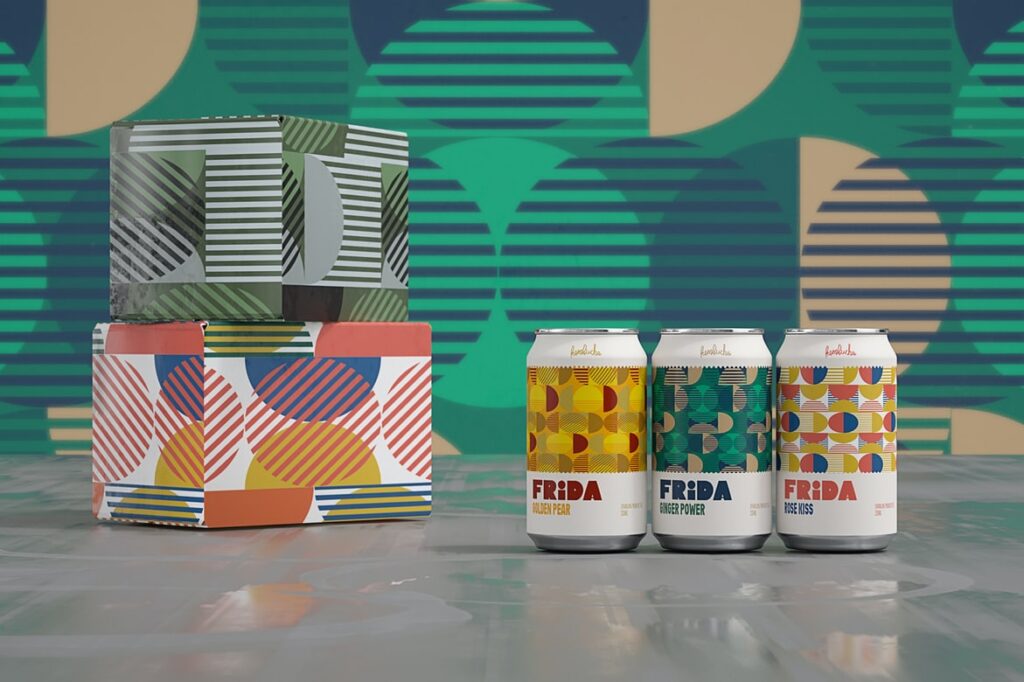 Every eCommerce business owner wants to invest in a packaging idea that would offer them long-term benefits and durability, and self-adhesive labels can be an excellent option. Since self-adhesive labels can withstand extreme temperatures, they prove to be better than conventional packaging options offering business owners a cost-effective solution while maintaining the quality of their packaging.
Contemporary labeling options often succumb to natural extremities, including moisture, air contaminants such as dust and grime, and temperature. As a result, going with self-adhesive labels can help your product stand out in terms of packaging quality.
2. Customizable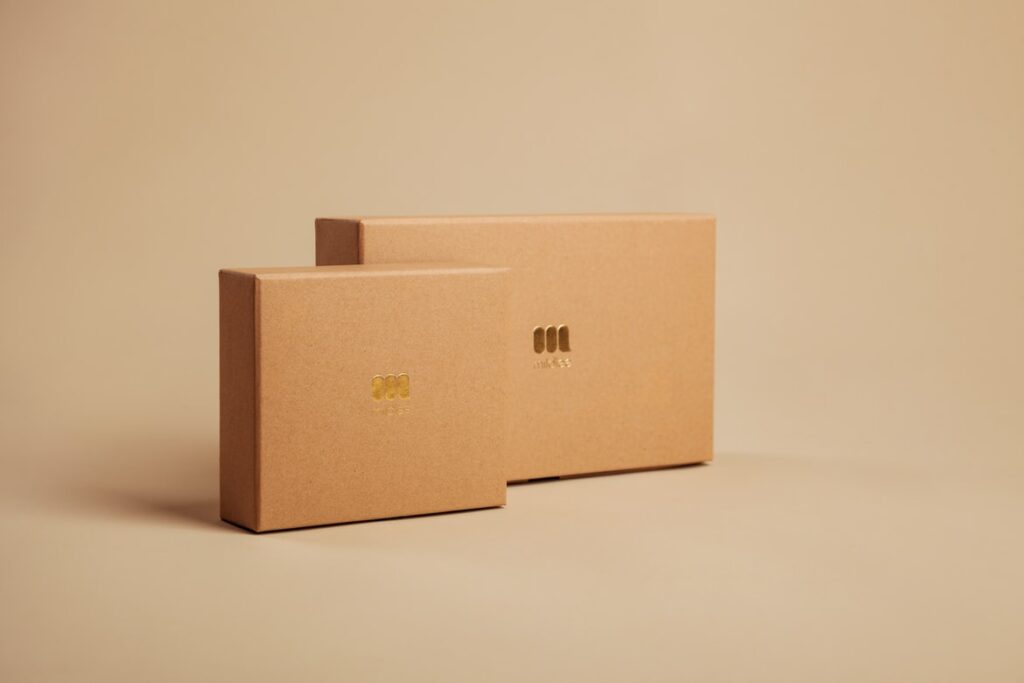 You can easily customize these labels and help your packaging give the edge it needs. You can add features to the label that are niche to your business and help customers connect with your business better. Never underestimate the power of interactive and unique packaging, as it can help you convert customers into loyal clients.
3. Versatile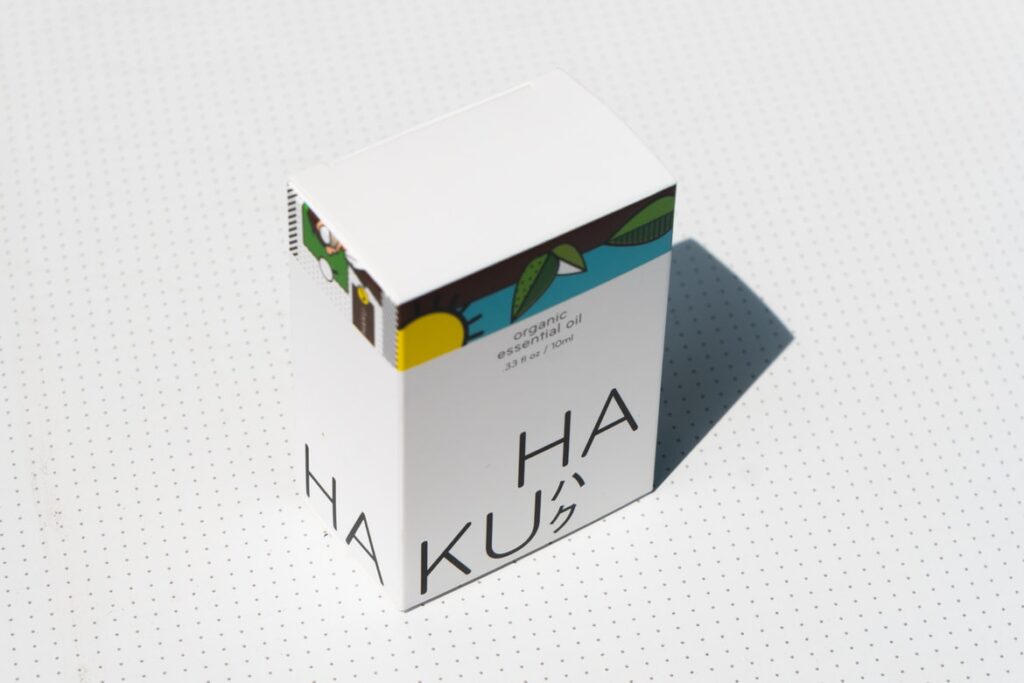 Self-adhesive labels come in various shapes and sizes that can complement your product perfectly. You can choose from multiple materials, including coated papers, film substrates, and rugged texture labels. A few manufacturers produce labels that can even perform in extreme temperatures giving your product the packaging edge over your competitors.
4. Cost Effective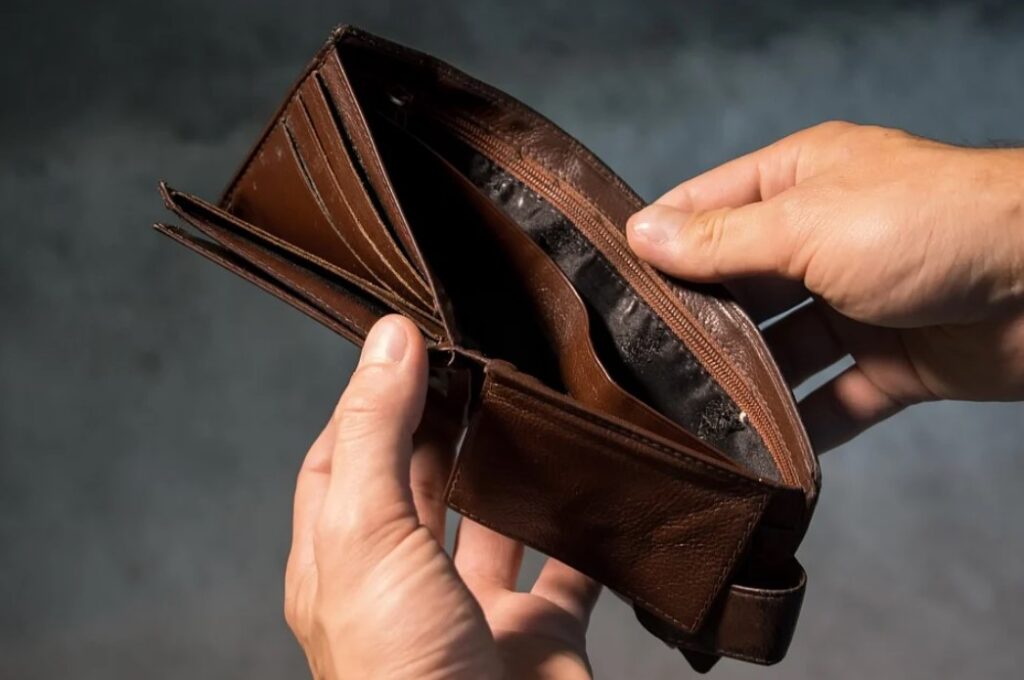 Self-adhesive labels are a cost-effective solution considering you can have them printed in bulk or smaller quantities. Based on your requirements and application, you can customize your packaging design in any way eliminating the need to resort to tertiary services. Moreover, it will save the cost of sending the product to get labeled, cutting unnecessary overhead expenses impeding your business.
5. Convenient to Use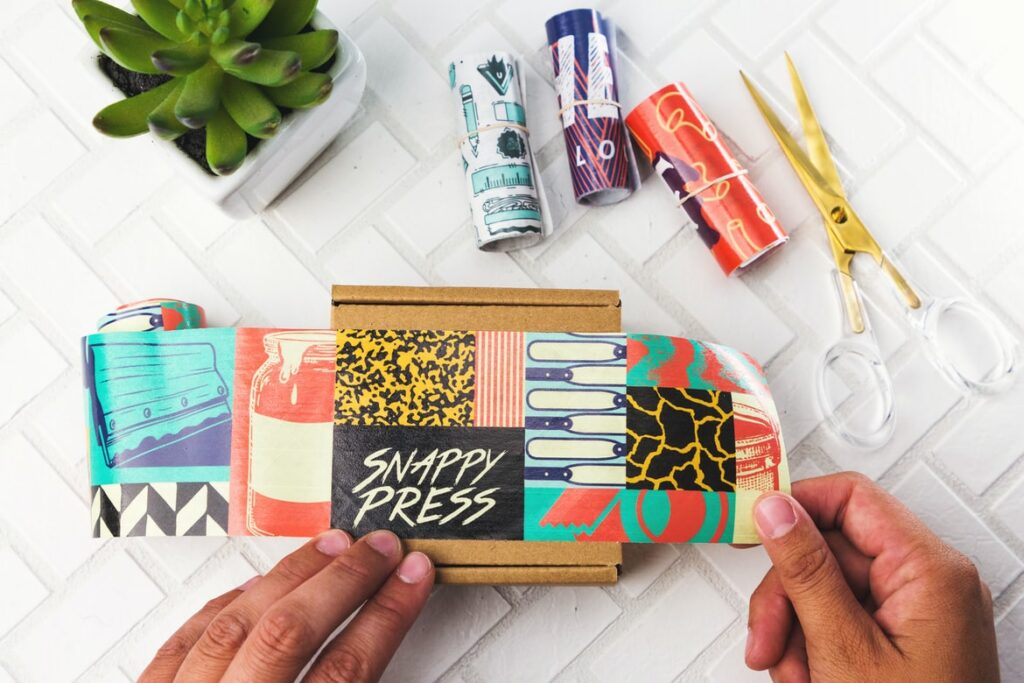 Self-adhesive labels are relatively easy to use and provide business owners the versatility they need in their packaging. Technology has played a significant role in revolutionizing how labels were manufactured earlier, allowing business owners to add features and customizations they need to help sell their products better. Regardless of the market segment you are operating in, individuals can use self-adhesive labels in any business and help their packaging design attain the aesthetic today's generation needs while buying products.
Conclusion
We all know that packaging plays a crucial role in today's eCommerce landscape. As a result, finding a solution that will impress your clients and at the same time won't cost your business a doozy is essential to operate in this highly competitive niche.
Therefore, incorporating self-adhesive labels in your packaging design can go a long way if you consider the benefits listed above. Apart from this, you can also save a ton on your packaging while shelling almost nothing from your pocket if you are a budding eCommerce business.