With the ever-growing ecommerce landscape, it's essential for businesses to stand out from their competitors. One way to do this is by offering customers an excellent experience and allowing them to leave ratings and reviews. They are an important part of an ecommerce business because they give customers a better understanding of products they are considering buying. They also ultimately build trust between brands and consumers. In this article, we will explore why they are essential for ecommerce success, how to collect them, and what types of questions should be asked in order to get the most relevant information out of them.
What are Ratings and Reviews?
Ratings and reviews are important for ecommerce businesses because they provide valuable feedback from customers that can help businesses improve their products and services. Product ratings and expert advice also help potential customers learn about a business and its products or services before making a purchase.
There are a few key reasons why ratings and reviews are important in ecommerce:
They provide valuable feedback for businesses. They give businesses an insight into what their customers think of their products or services. This feedback can be used to improve the overall customer experience.
They help build trust with potential customers. Online shoppers are often looking for reassurance before making a purchase. Seeing that other people have had positive experiences with a business can help build trust and encourage someone to make a purchase.
They can improve your search engine ranking. Positive ratings and reviews can improve your business's search engine ranking, as they signal to search engines that your site is trustworthy and relevant. This can lead to more traffic and potential customers coming to your site.
How Can Ratings and Reviews Impact Ecommerce Businesses?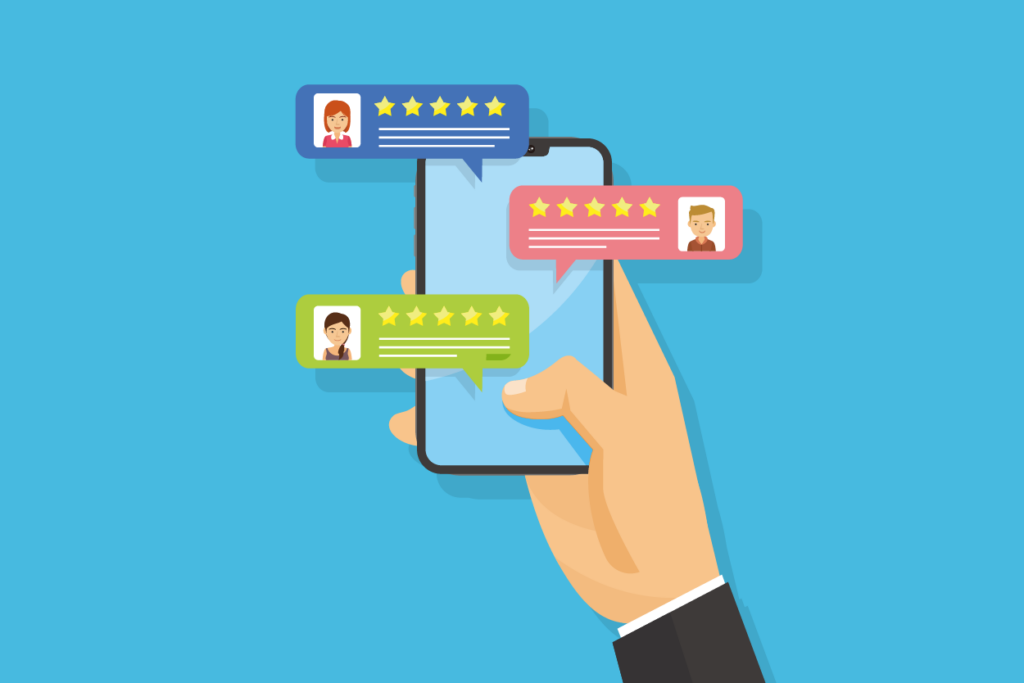 There are many ways in which ratings and reviews can impact ecommerce businesses, both positively and negatively. On the positive side, they can help to build trust and credibility, increase conversion rates, improve SEO rankings, and boost sales. On the negative side, they can damage reputation, deter potential customers, and lead to lower SEO rankings.
When used effectively, they can be an extremely powerful tool for ecommerce businesses. However, it is important to remember that they should be used in moderation and should always be taken with a grain of salt.
What are Some Best Practices for Collecting Ratings and Reviews?
There are a few key things to keep in mind when collecting ratings and reviews from your customers:
Make it easy for customers to leave feedback. Include rating and review forms on your product pages, and make them simple to fill out.
Encourage customers to leave honest feedback by offering incentives like discounts or coupons.
Make sure you reply to all ratings and reviews, positive or negative. This shows that you value customer feedback and are willing to listen to criticism.
Use them as an opportunity to improve your products or services. Take the constructive feedback you receive and use it to make changes that will benefit your business in the long run.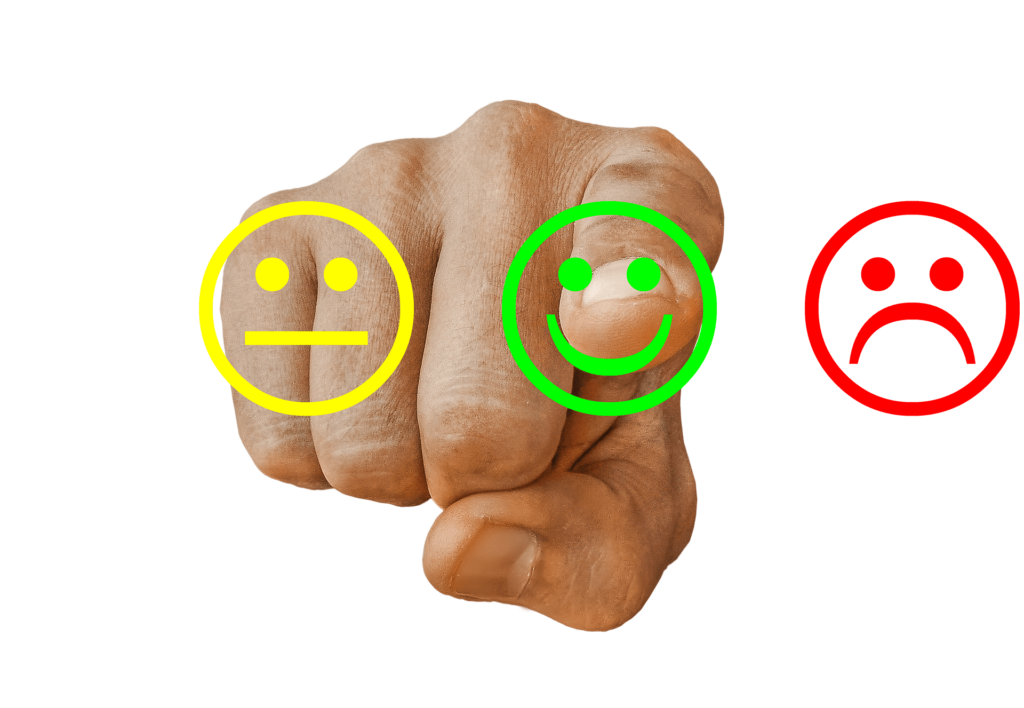 Wrapping Up
Ratings and reviews are extremely important for any ecommerce business. They provide valuable information to customers while increasing trust in a brand, both of which can drastically improve customer loyalty and experience. Additionally, reviews give businesses the opportunity to identify areas where they need to improve in order to keep up with customer expectations. With so many benefits associated with ratings and reviews, it is clear why they should be an integral part of any ecommerce store's marketing strategy.