Wristband are a very important detail at many events such as music concerts, festivals, parties and it is almost impossible to imagine them without them. They are quite practical compared to classic tickets for several reasons. For example, they are very noticeable at first sight, which means that it will be easier to notice the person who entered the event. In addition, they do not require a lot of money. In this way, the organizers of the event find much easier to regulate the movement of guests, as well as the movement between zones. Classic tickets require a check that takes a long time, they can be easily lost, which is why they are no longer such a popular choice.
1. Security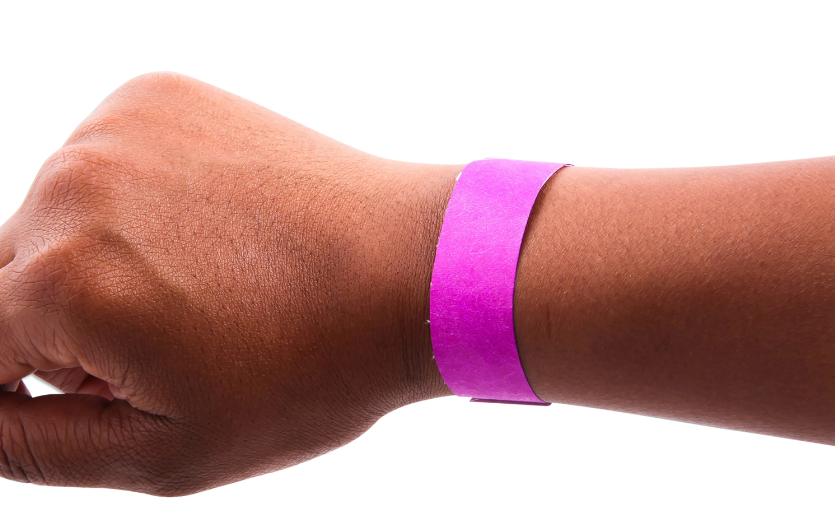 Wristbands are made of plastic and contain two layers, which prevent it from detaching. Thanks to the quality workmanship, it will not loosen or fall out of hand at some point. Since music concerts involve a lot of people colliding with each other, it is very difficult to keep a ticket next to you. Even if you use bags or put a card in your pocket, you can still easily lose it.
They are a combination of comfort, safety and value. It has passed all the tests and is completely safe to use. They also can't be bought "on every corner", which drastically reduces the possibility of copies of wristband appearing. Thanks to digital printing, each one can have a unique bar code and numbering.
2. Aesthetics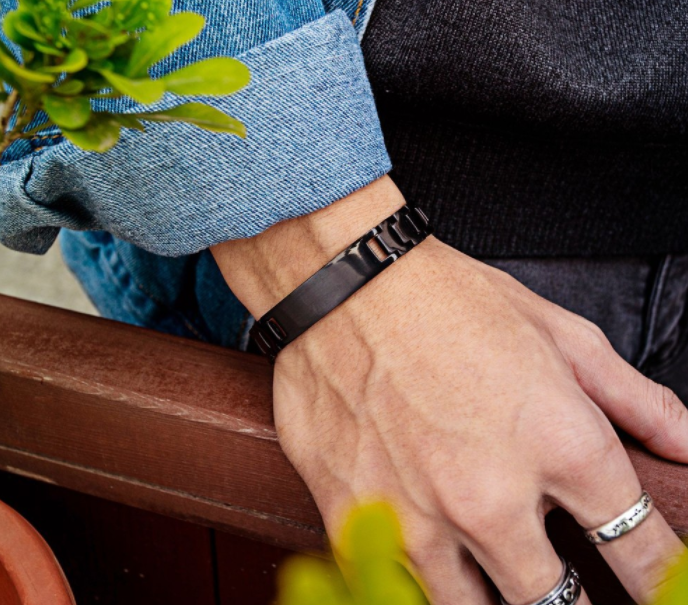 Thanks to the rich offer of colors, diverse design and shape, you can combine it with any outfit. They mostly have bright colors on them to be noticeable, which is a great fashion accessory during festivals and similar events. Many people are delighted with their attractive design, which is why they keep it as a souvenir. It is an opportunity for the event to continue to be promoted.
3. Quality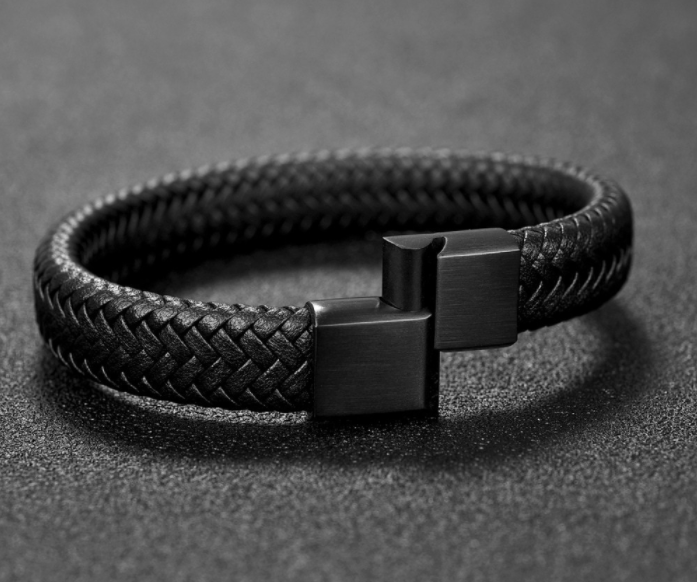 Wristbands are printed on a digital device, which ensures the stability and quality of the print. Once properly inserted, it cannot be removed without damage. During the production, more durable materials are used, which are also waterproof, unlike classic tickets. They are really easy to adjust and fit any joint size. They can be used throughout the day so you don't have to worry about anything for a second except your dance moves!
4. Reduced Waiting Time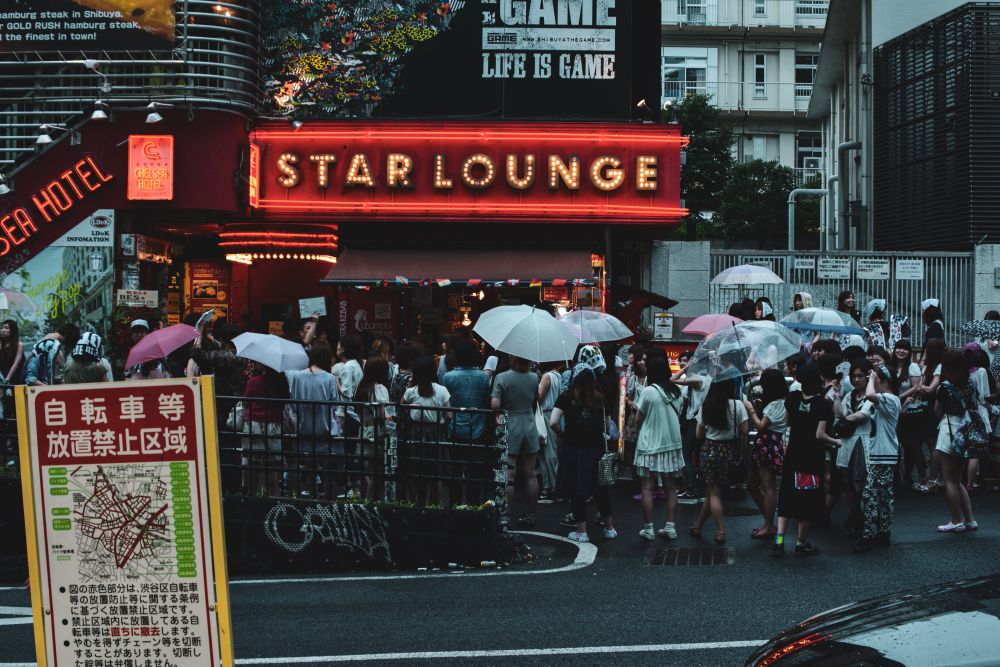 When a lot of people attend an event, the queues are very long. However, the organizers do not want the guests to wait forever to enter the event, especially if it is hot outside. The performers also do not want to make a bad first impression. Fortunately, these wristbands will significantly speed up the entry time. Thanks to RFID technology, it is enough for a person to put his wristband on the scanner and be allowed inside. Scanning a bar code or map is a much slower process, especially if someone is trying to find it. It contains unique information which means that a physical check is not required, as well as looking at the map.
Conclusion
Wristbands open up a multitude of possibilities. It is an opportunity for guests to connect to their accounts using wristband. This encourages sharing on social networks, which will expand the reach of the music concert. We must not forget the possibility of theft and fraud. Tickets can be easily duplicated, but also stolen. Unlike them, they can be quickly deactivated in case of theft and new ones can be issued.