In order to stand out among other companies, you branding game must be strong. If you manage to create a brand that is recognizable, your sales will increase drastically and your name will ring out in different parts of the world.
A lot of times, I've heard a sentence such as: "I'll just go with these Nike shoes, I know they are good". This is when branding influences your buying habits.
However, the branding process isn't just strong or witty marketing. Design is also a part of it and in this article, we will discuss more about this area.
Follow What The Brand's All About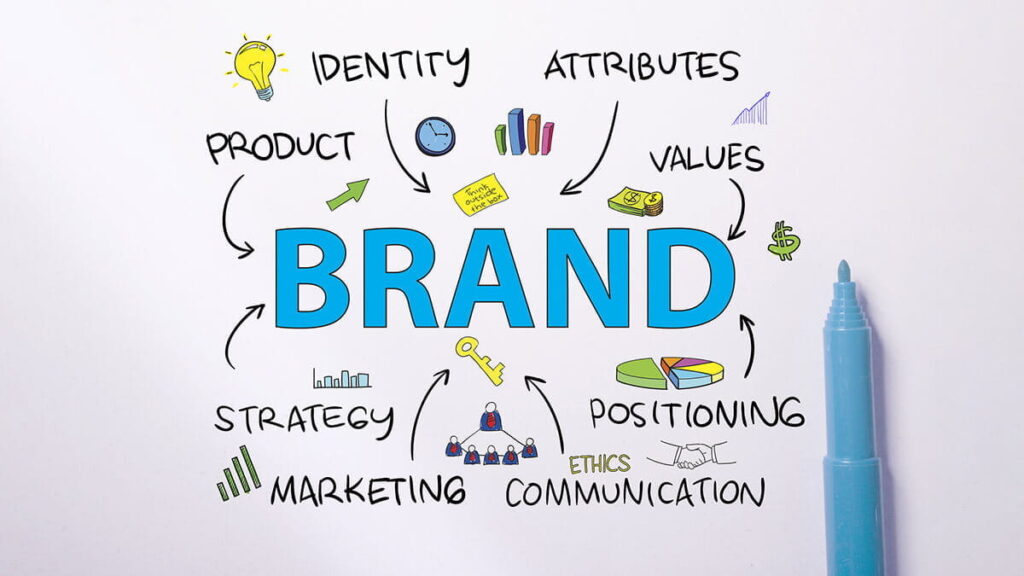 Designers aren't the people who are making the decision about a company's goals and how they want to be perceived. However once to top-shelf crew comes up with the clear aim and establishes the core values of the company, the designer will find their job a lot easier.
In order to create a convincing brand design, they need to have access to the customer feedback as well. This will help them with the creative process significantly and they will be able to make a logo which stands out.
Outsourcing is Quite Popular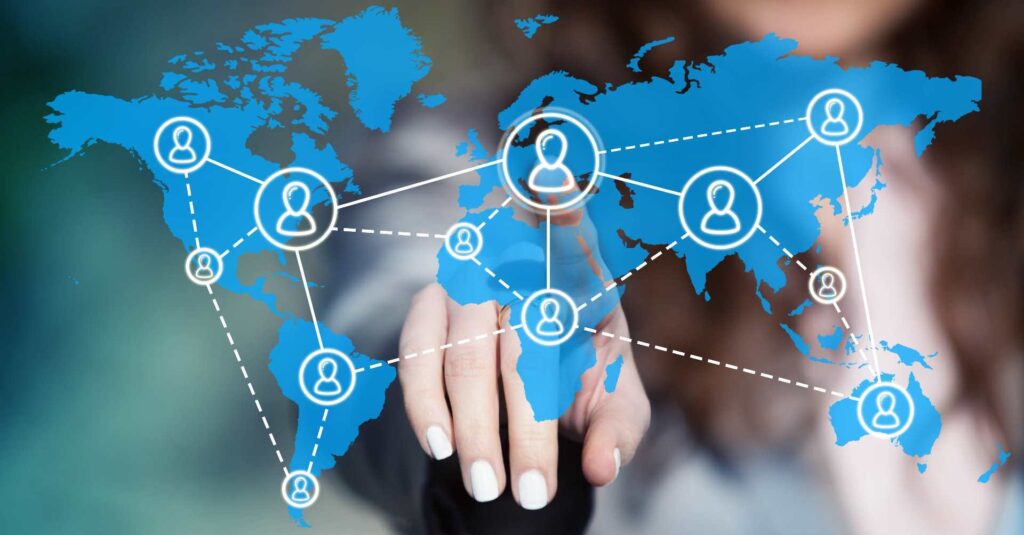 Sometimes, the designers that work in a company are often too busy and it is practically impossible to create the entire identity for the company and work on a website design. A few people might be able to do this, but it will take them a lot of time.
Therefore, companies hire design agencies to help them out with this campaign. This is a great move because you don't have to hire a bunch of designers that you won't need later on and you are putting your trust in people's whose jobs are to come up with unique and witty designs that will draw attention.
In addition, you might need to do all of this on print to advertise your brand and this is why hiring an agency is so much better.
According to Creative Critters, a design agency from Hitchin, Hertfordshire, companies are interested from one-time jobs to running entire campaigns and creating everything from logos, websites, merchandise, etc.
Research and Market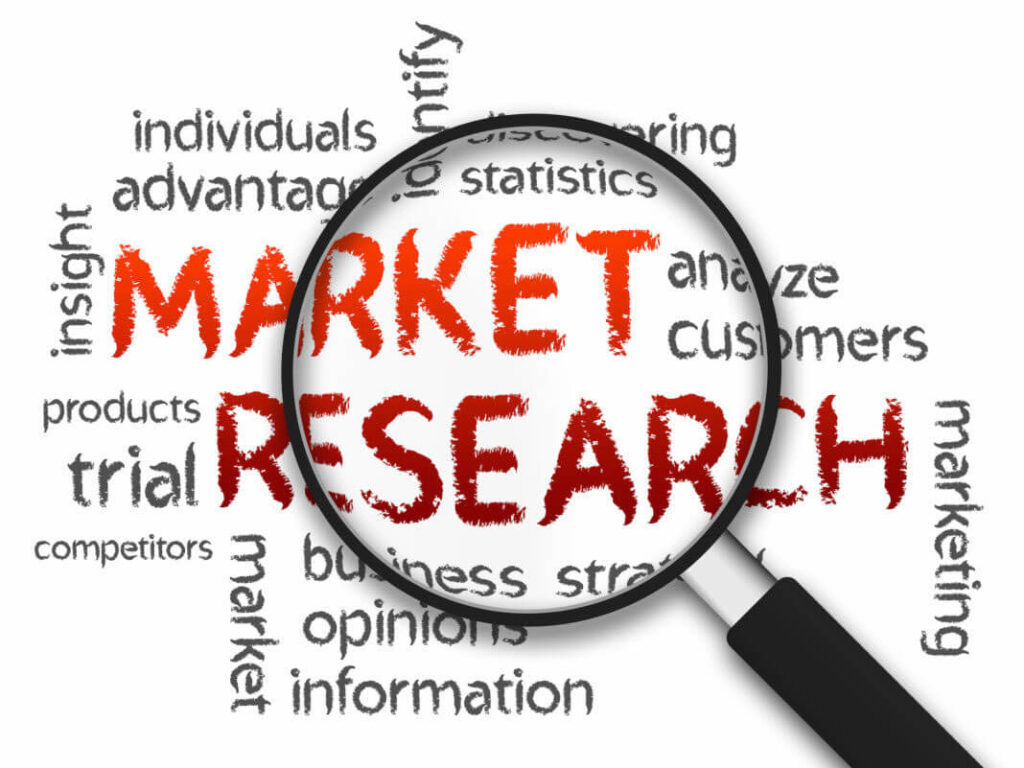 Once the branding is finished remember that you can always modify your logo or change your brand, but if you've done everything correctly you should be fine. Now the research begins. You need to be in constant touch with your clients to see what they think of your brand what is the first thing that comes to their mind.
Getting consistent feedback means that you can improve or modify some details about your site or a logo. And in order to make your brand recognizable you need to advertise. Although the online world has overtook the real one, don't forget about billboards, banners, TV commercials, radio commercials, etc. These are all very useful tools in making your brand recognizable.