PCB manufacturing can be quite costly, especially if you're an industry newbie who's not very knowledgeable about the market in question.
Luckily for you, there are many ways you can lower your PCB manufacturing costs in time for your next big project.
In this article, we'll go over a couple of them to help you manufacture your circuit boards without spending a fortune doing it.
So, without any further ado, let's get right to the bottom of it!
1. Keep Your Board as Small as Possible (but Don't Overdo It!)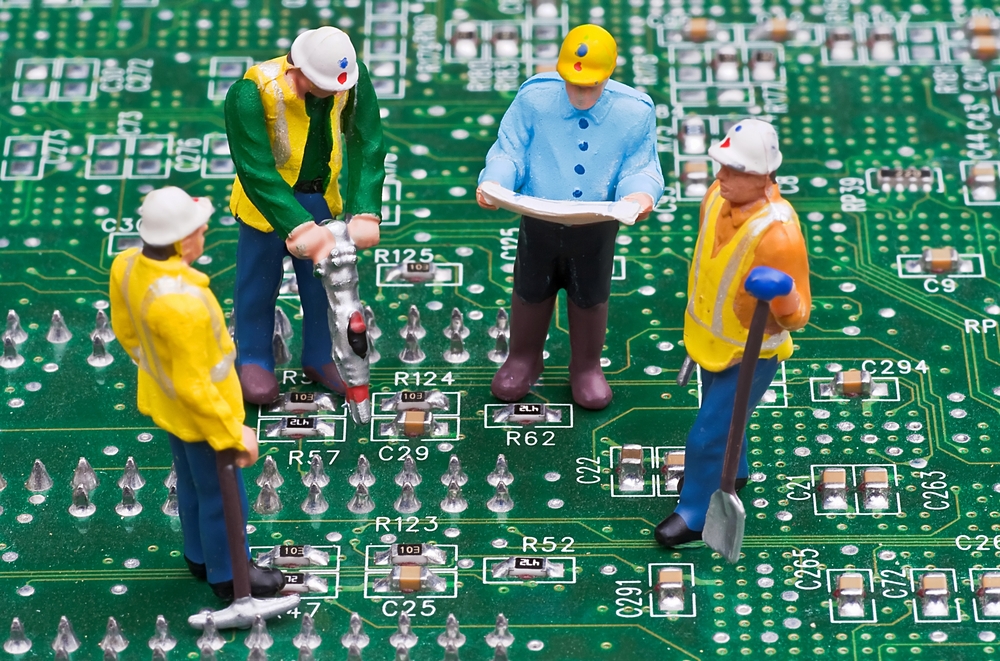 This one is pretty simple – the smaller the size of your circuit board, the lower the costs of producing it. Now, with that being said, you don't want it to be too small either. If your board is undersized, the manufacturer will have a tougher job piecing the components together. This could increase your costs (instead of reducing them), so be careful!
2. Don't Go Too Wild With the Shape
Unless you're building something that requires a uniquely-shaped circuit board, you're better off sticking to standard rectangular and square shapes. Custom shapes are always more expensive, no matter what you're building. The same thing applies to PCB manufacturing.
So, yes, sticking to the industry standards is your best bet when it comes to saving money on PCB assemblies. Keep it simple, and you'll keep your costs low as well.
3. Find a Quality Manufacturer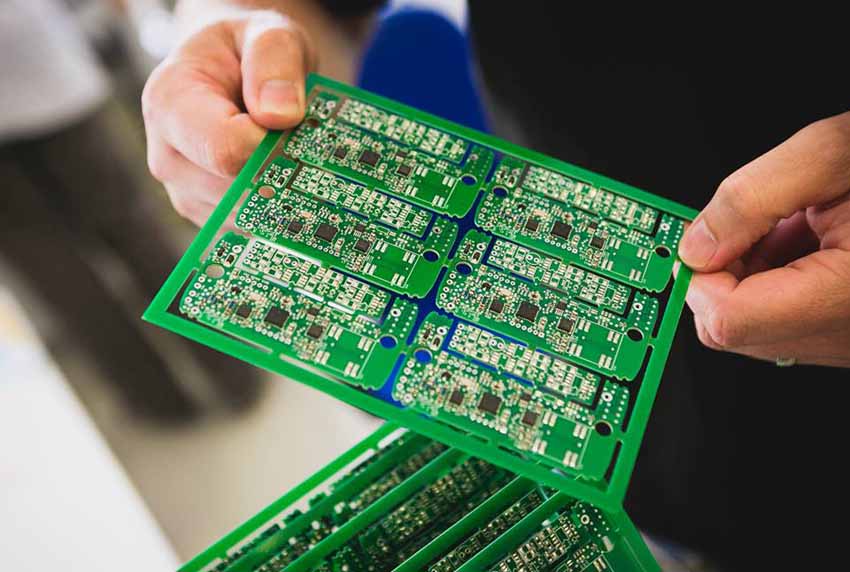 If your PCB is not built and assembled properly, it's likely to fail pretty quickly after production. Avoid manufacturers who offer you deals that sound too good to be true – a poor quality circuit board will end up costing you a fortune in the long term.
Instead, look for experienced suppliers who can bring you the results you need without fail. It's one of the ways you can avoid dealing with the costs of malfunctions in the future.
4. Don't Try to Save Money on Materials
One of the most common mistakes PCB newbies make is trying to save money by utilizing the cheapest possible materials. This is unwise for many different reasons, the main one being that it can lead to increased costs in the future. Quality should be your primary concern – everything else is negotiable.
In conclusion, cheap and poor-quality materials shouldn't be included in your PCB designs, especially if you care about the success of your project.
5. Don't Forget to Create a Bill of Materials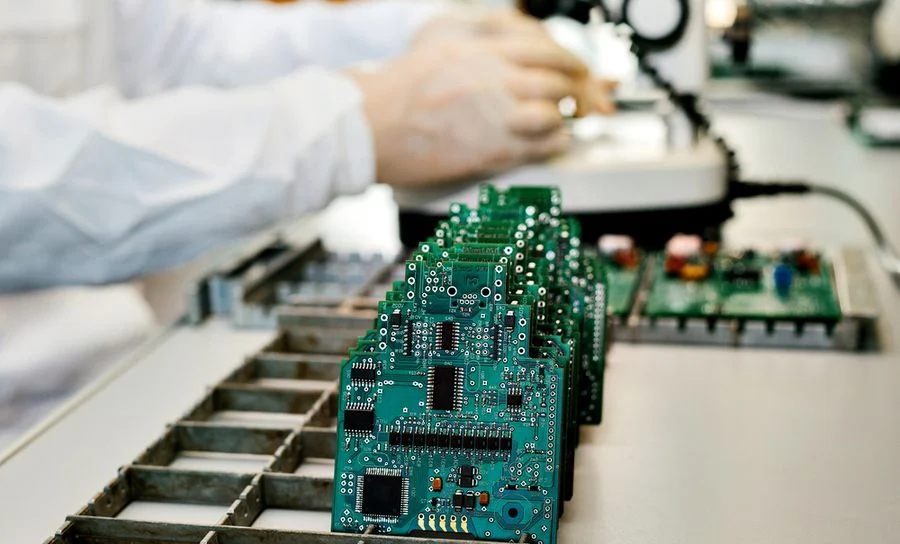 Creating an efficient bill of materials is of the utmost importance – it doesn't only provide you with an overview of your expenses, but also allows you to specify each component's lead time. In turn, this can help you prevent unnecessary delays, reducing the overall costs of the production.
The Bottom Line
All in all, there are many ways you can reduce costs on PCB manufacturing and assembly. In this article, we've described a few to help you start your PCB journey properly.
We hope you found it to be useful, and we wish you the best of luck in all of your future endeavors.