With an unlimited offer of all the products on the market, can you choose how to start a lucrative business? This is a question that makes many people give up reselling business even before they start. In the sea of products on offer, it seems that everything has already been seen or is too risky to succeed. If you haven't already decided on a product with which you will enter the world of online resale, we will try to help you. Therefore, here are some useful ideas.
Resale Business: Where To Start?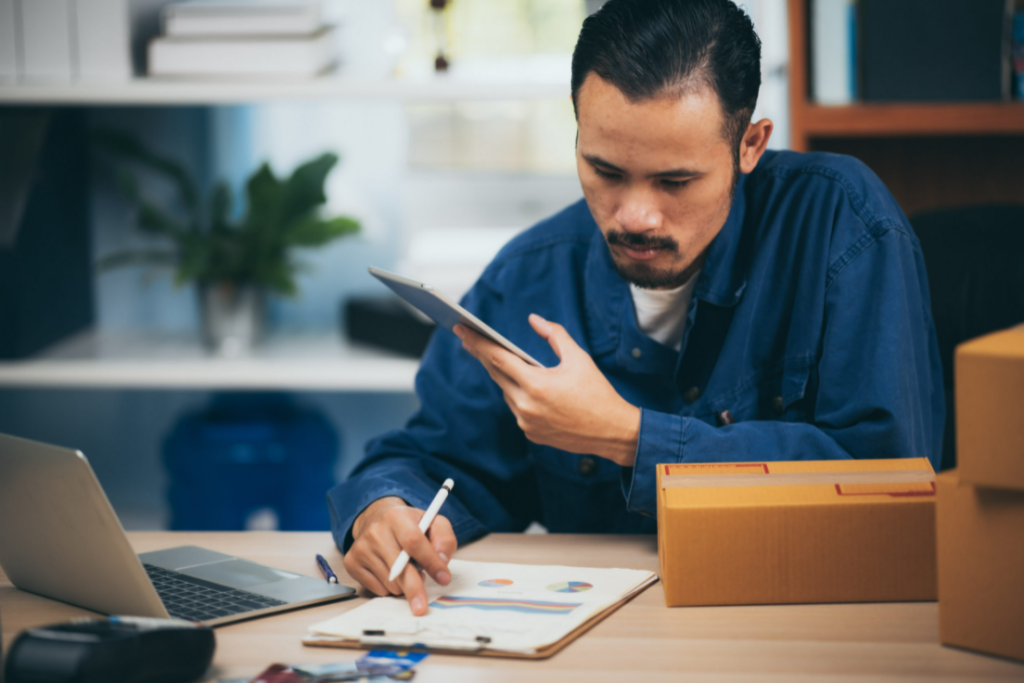 Those who have not had any close contact with resale over the Internet, or are thinking of embarking on this type of business in some way, are certainly wondering – Where to start and what to sell? Resale over the Internet is a very lucrative business, which has already been proven.
The only question is what are you waiting for? The fact is that online reselling is growing every day, and there are many advantages over traditional sales. You can combine the ways of selling and marketing your products.
Business Ideas That Can Be Profitable For Resellers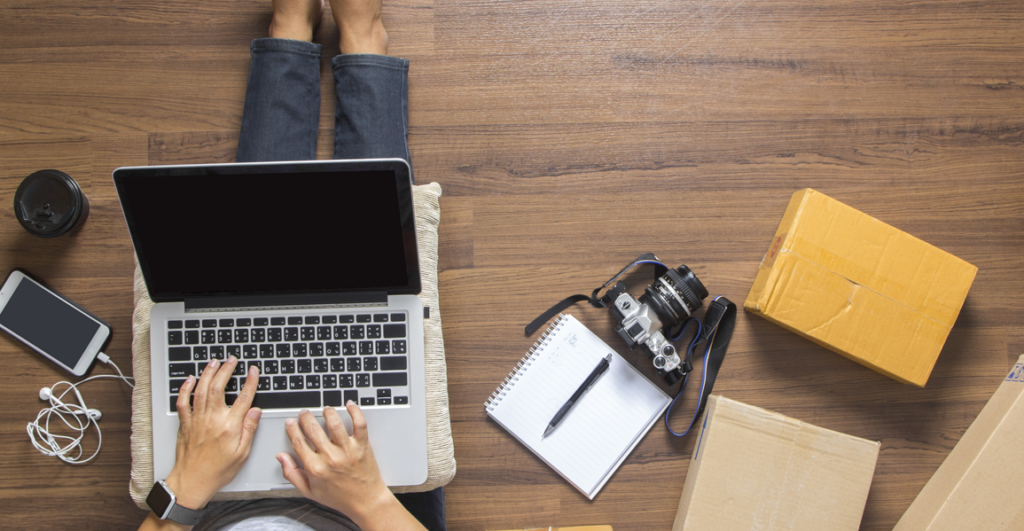 We live in the age of the internet and online sales, so it is not surprising that the reselling business has moved to this area as well. Many people have realized that through Instagram pages and social networks or specialized platforms, they can sell the products they are looking for – and make good money at the same time. According to some indicators, these are the most profitable ideas for the reseller business in 2023.
1. Children's Clothing And Footwear
Selling children's clothes online is a business that attracts more and more people around the world. We can even say that wholesale children clothing is a booming business in the past few years. It is important to find a balance in prices – and you will do it best when you see what the prices are on other sites and when you adjust to it. However, if you have good and reliable suppliers who offer you quality and branded children's clothes at a cheap price – don't miss that chance! Quality plus reasonable prices are always a good recipe for sale – especially when it comes to clothes for children, which grow quickly and no one will spend a lot of money on it. Therefore, if you manage to achieve such a balance – you will do well.
2. Phone accessories
This is a market that has been growing for years and has no intention of stopping. Phone covers, chargers for all types of phones in all colors, laptop cases, stickers, protective glasses, clip-on lenses, car holders. Is it possible to imagine a world without all these little things? Projections say that this market will reach a value of hundreds of billion dollars in 2023.
3. Computers, consoles, IT equipment
However, in the last two years, the biggest growth was recorded in the sale of computers, IT equipment, and gaming consoles. It is clear to us why this is a very important piece of information for your reselling business. The increase in sales of consoles and gaming equipment can be attributed to the fact that due to the pandemic, more and more people are spending their free time in their homes.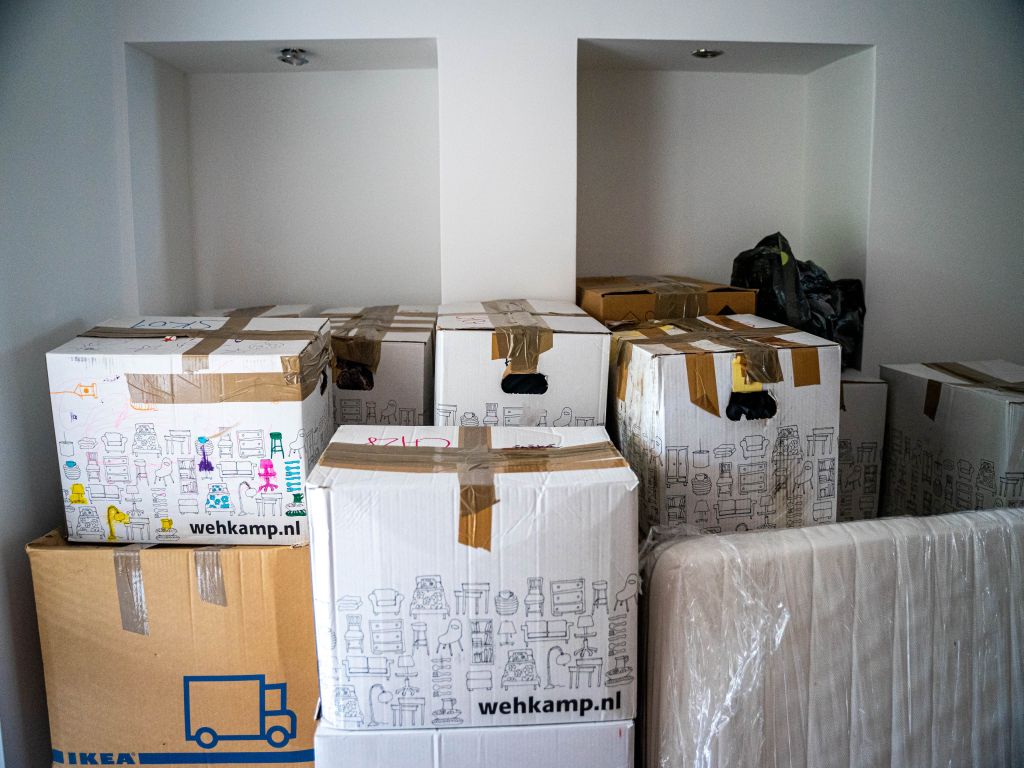 The Bottom Line
Although we have given you just some examples of profitable reseller businesses, the list does not end here. You should know that very profitable reseller businesses are those who deal with things such as pet equipment, accessories, and parts for vehicles, cosmetics, toys, etc.